Sign up for new video series releases.
Enter your email and we'll keep you in the know with future releases of new video series.
You are signing up to receive updates via e-mail from which you can opt out at any time.
Visit our privacy policy for more info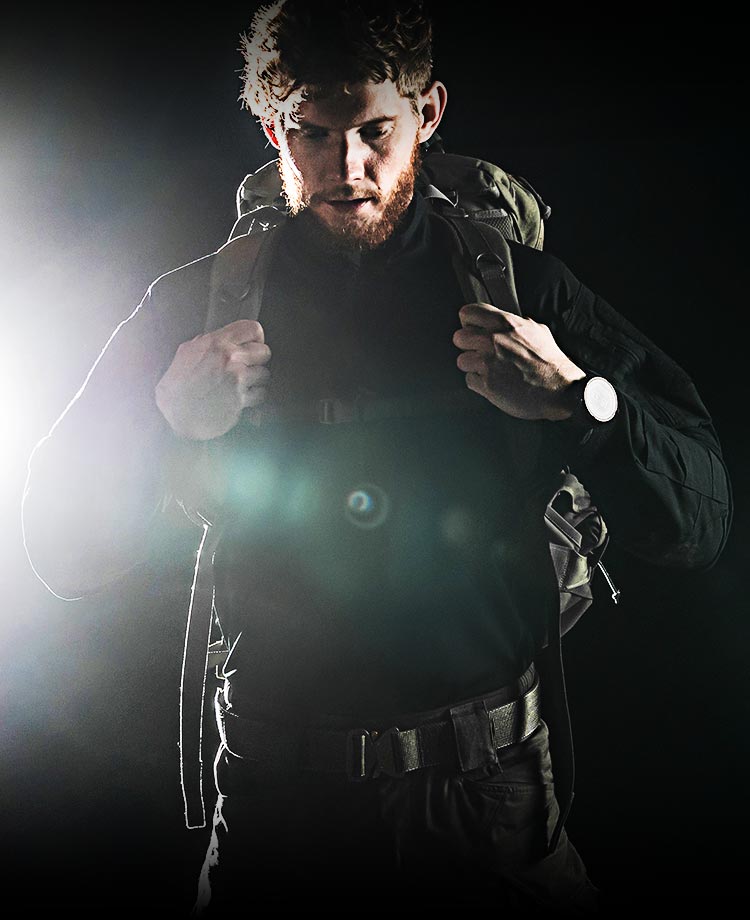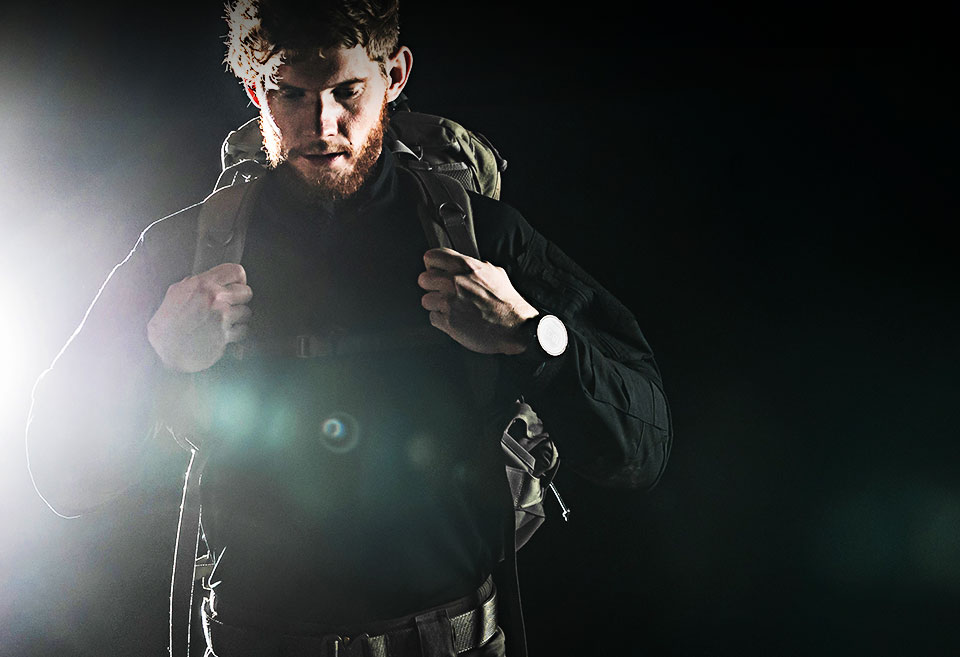 Pro's Guide to SF Selection & Assessment
| 4-part video series
Mental toughness. Physical fitness. These are just two of the many qualities you must possess in order to be accepted for elite Special Forces training. Industry expert Mike guides you through the SF selection prep and readies you for the challenging process ahead - from mental preparation to training plan.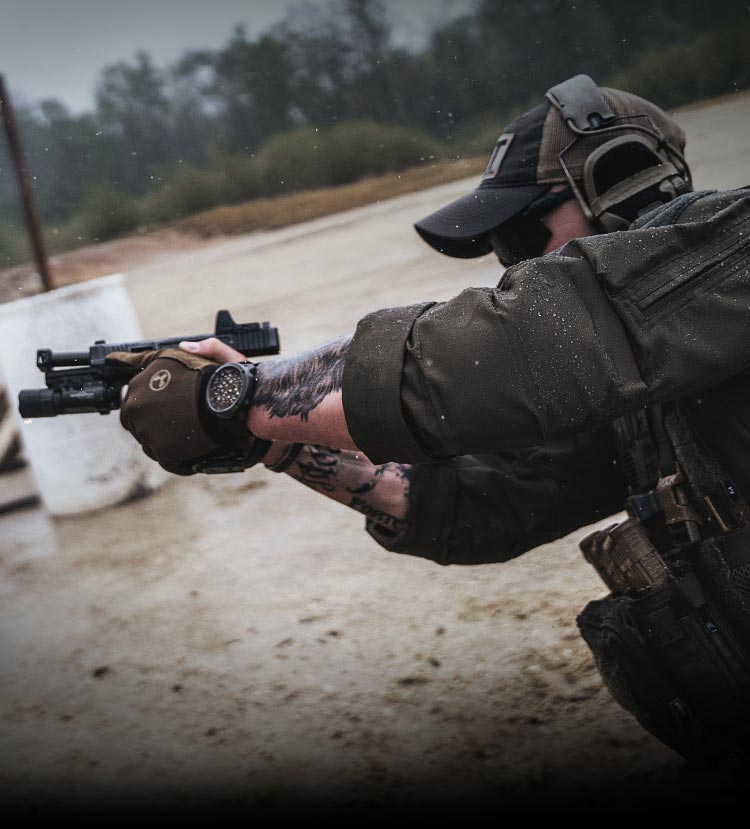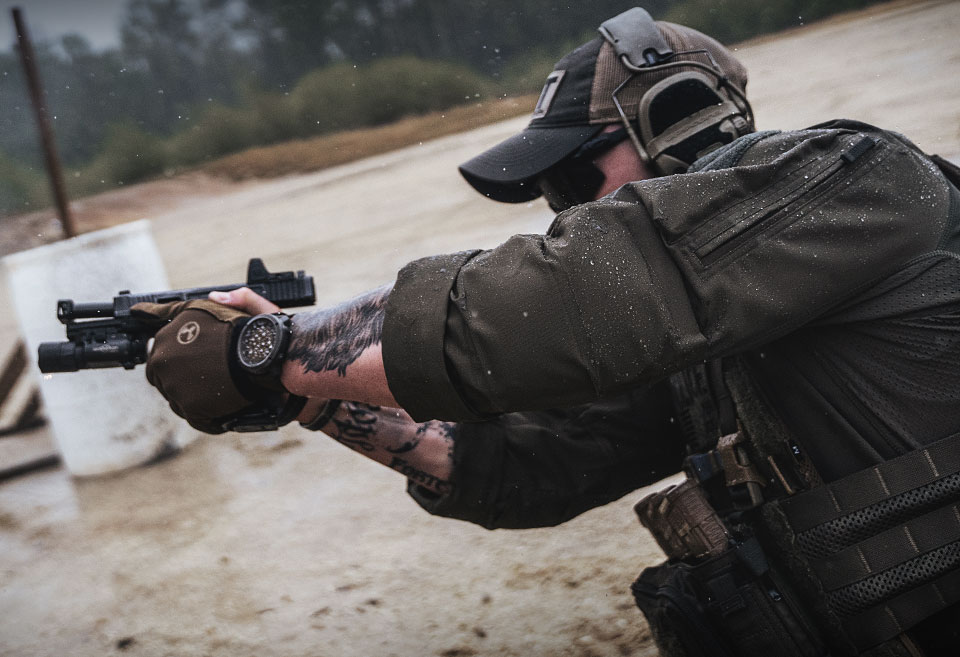 Pro's Guide to Pistol Shooting Fundamentals
| 5-part video series
Expert Rick Crawley guides you through the basics of pistol handling and explains how these essentials make you a better shooter. Dive deeper into proper stance, grip, sight picture, trigger control, holster draw, reloading and common malfunctions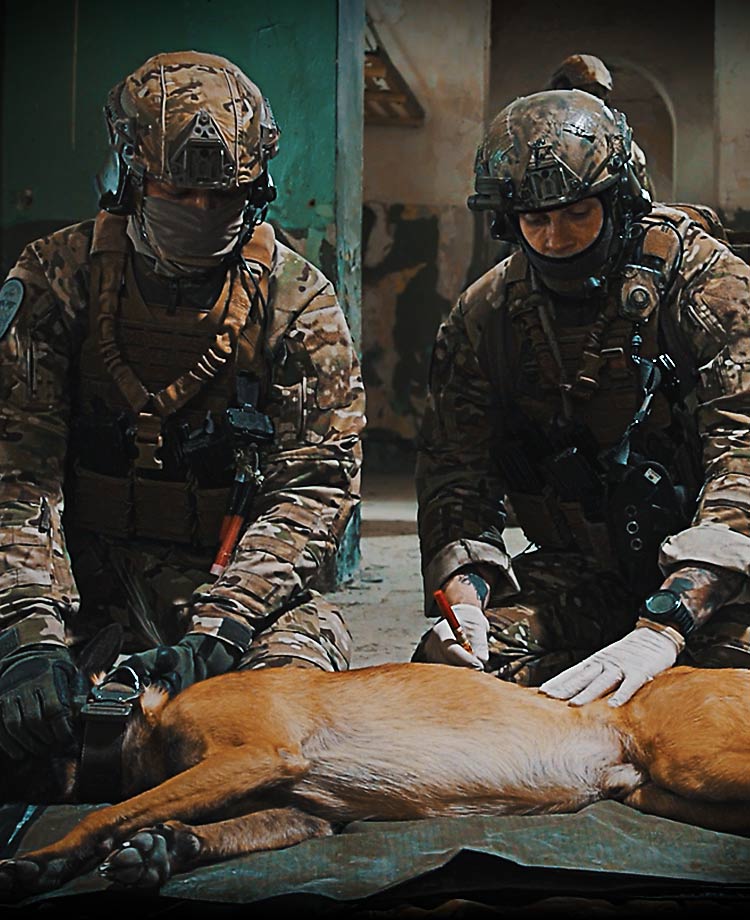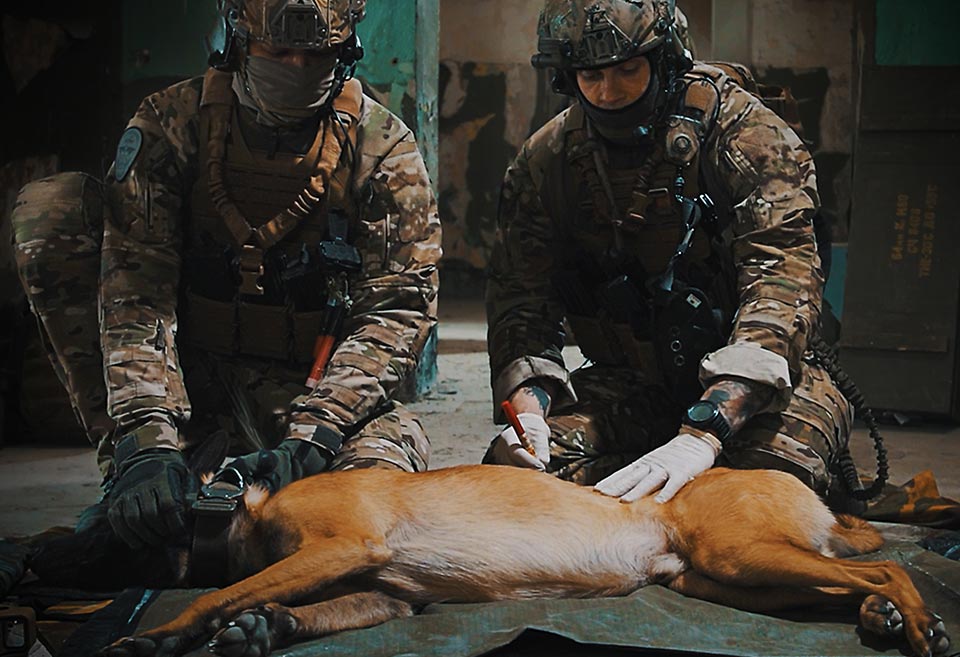 PRO'S GUIDE TO K9 COMBAT MEDIC ESSENTIALS
| 5-part video series
Get more intel on how to aid your furry friend in distress and—in life-threatening situations—keep him alive.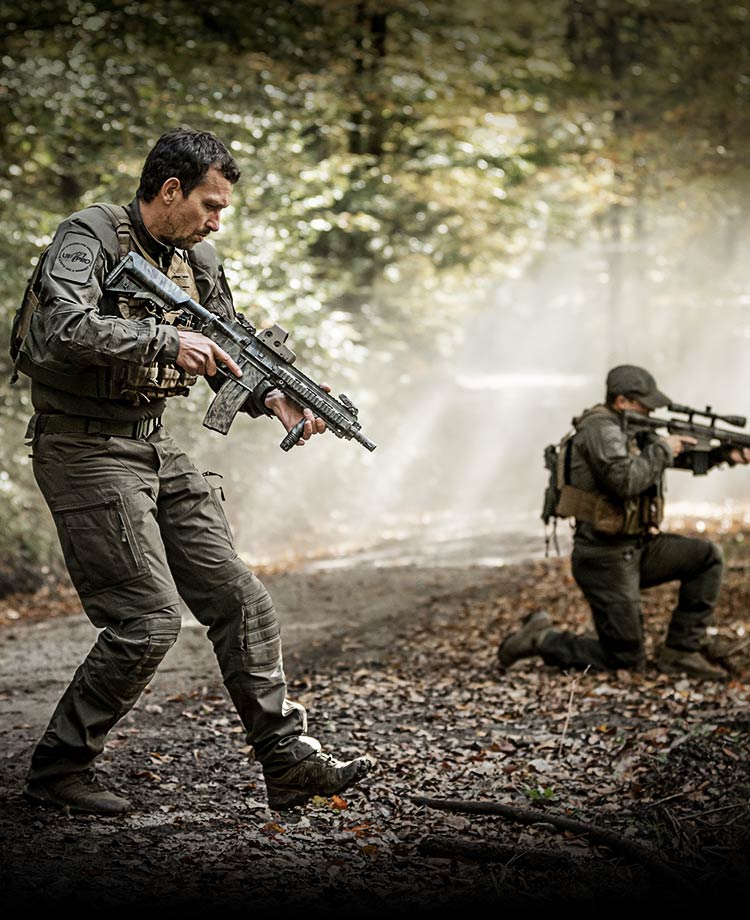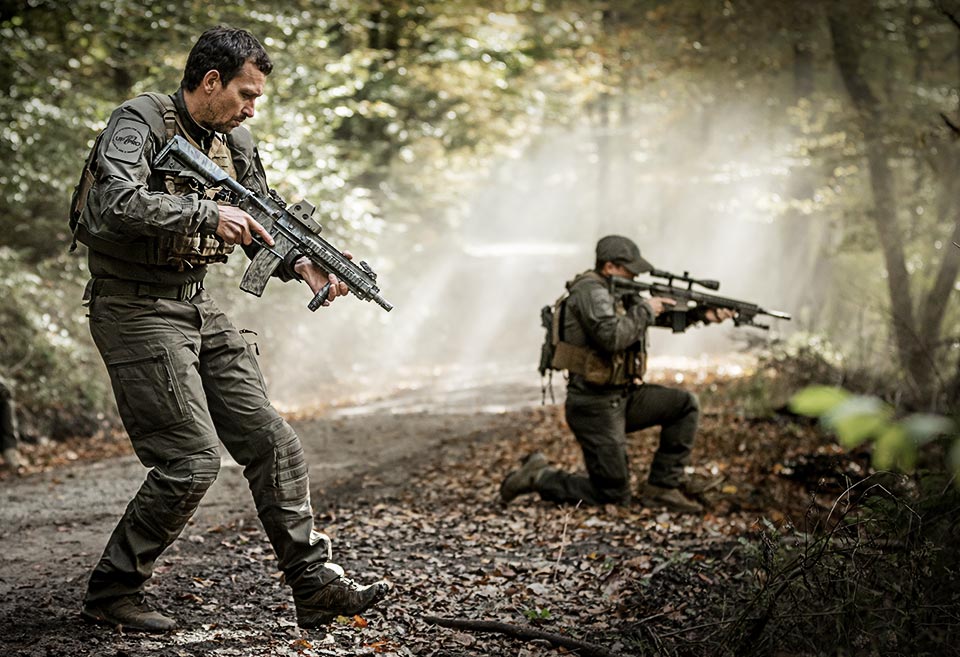 Pro's guide to Tactical Tracking
| 5-part video series
In this series, we follow former Dutch Royal Marine Boris Vos and his team of tactical trackers as they hunt down suspects on the run. Get more intel on the advanced tactical tracking skills needed to track down your quarry.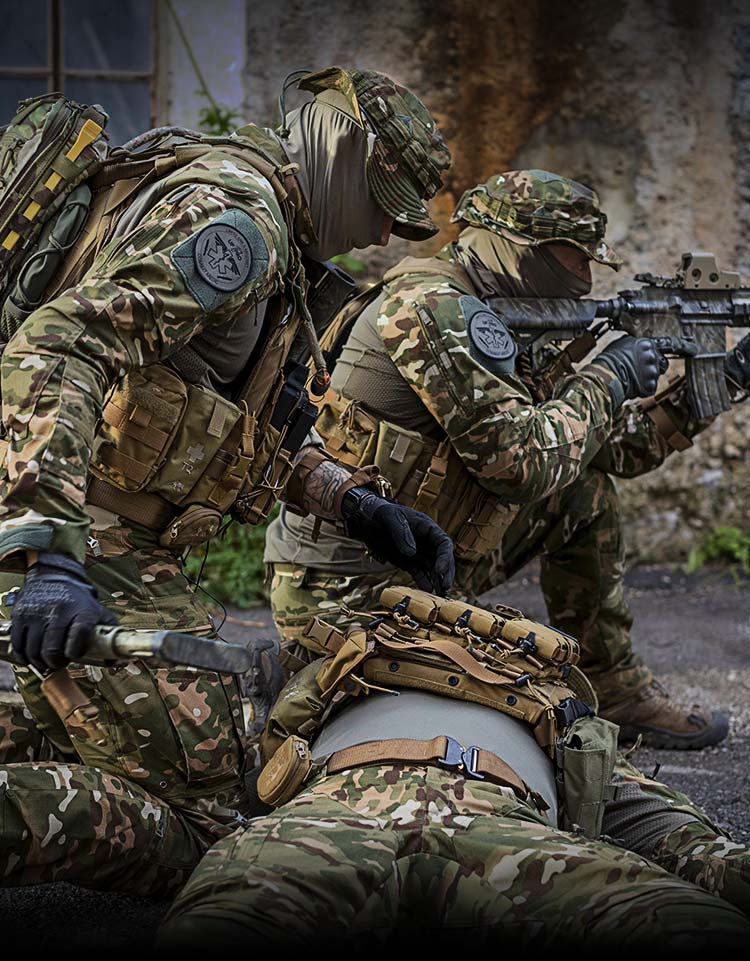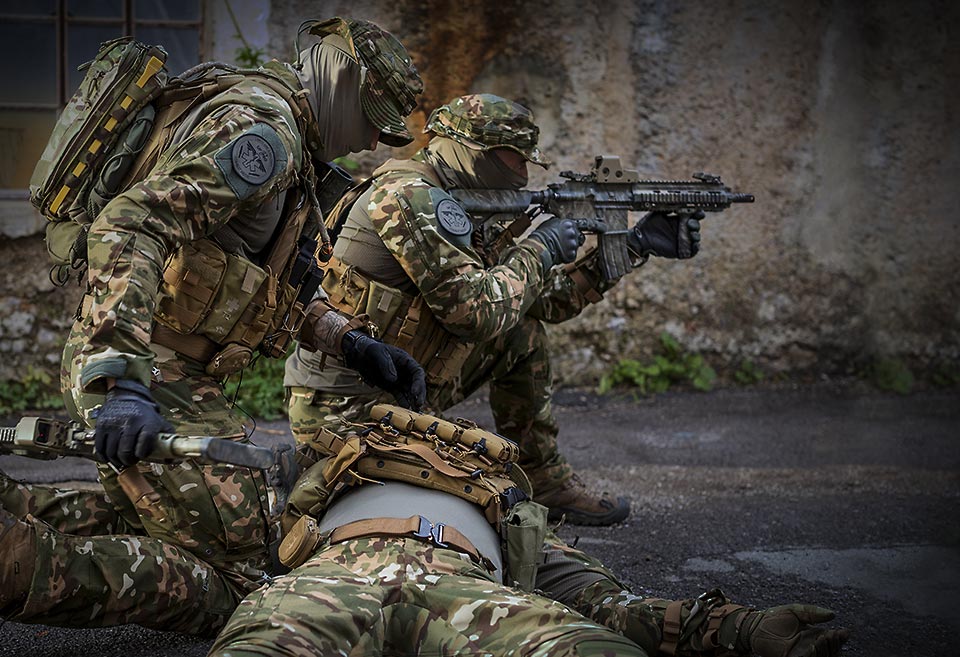 COMBAT MEDIC ESSENTIALS
| 5-part video series
Save Lives. Save Missions. Watch the Pro's Guide to Combat Medic Essentials video series and equip yourself to aid the injured and wounded.