BROWSE UF PRO TACTICAL WINTER JACKETS
RELIABLE PROTECTION FROM THE ELEMENTS.
Our tactical winter jackets protect you from cold weather hazards like snow and icy winds. They efficiently shield you from those harsh conditions and more thanks to their windproof and highly water-repellant outer layer face fabric construction.
WHICH UF PRO WINTER JACKET IS RIGHT FOR YOU?
This jacket in one year has been with me through some of the harshest weather conditions. It kept me warm and dry deep out in the woods while it was cold and pouring down rain. It kept me warm when I was stuck on top of a mountain in a whiteout ice storm with temperatures dropping to -37C while I had on nothing more than a long sleeve thermal undershirt beneath the jacket. I trust this jacket with my life because it has quite literally saved me from the most extreme elements. No other jacket of mine could do the same. I have pushed my UF PRO jacket to the limit over and over.
Nick
verified Buyer
---
Warm, light, robust. Top workmanship and quality. Withstands extremes of terrain, weather, and load stress.
Hubert
Verified Buyer
---
What thermal insulation materials do you use in your Tactical Winter Jackets?
We use the highest-quality thermal insulation materials, like G-Loft or 37.5TM COCONA microfleece.
Properties that we look for in a thermal insulation material are thermal insulation per weight, breathability, durability/care, compressibility and resistance to water.
Our selected materials have excellent or above average performance in the categories above and offer you the best protection level possible in cold weather.
These materials are also extensively field tested before they make it to our jackets, to ensure you get the best experience possible.
You can read more about the materials we use here.
Are these jackets suitable for snow conditions?
Yes. The face fabric is highly water-repellent and 100% windproof. This enables the snow to melt and easily drip down, keeping you dry.
What temperature ranges are these jackets suitable for?
Firstly, it is in close relation to what other layers you are using underneath and their quality. Quality base and mid layers like a merino shirt, allow you to stay warm in lower temperatures.
Secondly, this is reliant on your activity level. If you are highly physically active, you can wear a jacket in lower temperatures and still keep warm, because your body is producing more heat.
The third factor is your susceptibility to cold, which varies from one individual to another.
These three reasons are to show that the "temperature range" is not something absolute, but rather changing in relation to your environment and mainly you.
GET MORE INTEL.
Read our blog. Learn more about the materials we use. Learn why we design the features of our gear the way we do and learn how to keep it in top shape.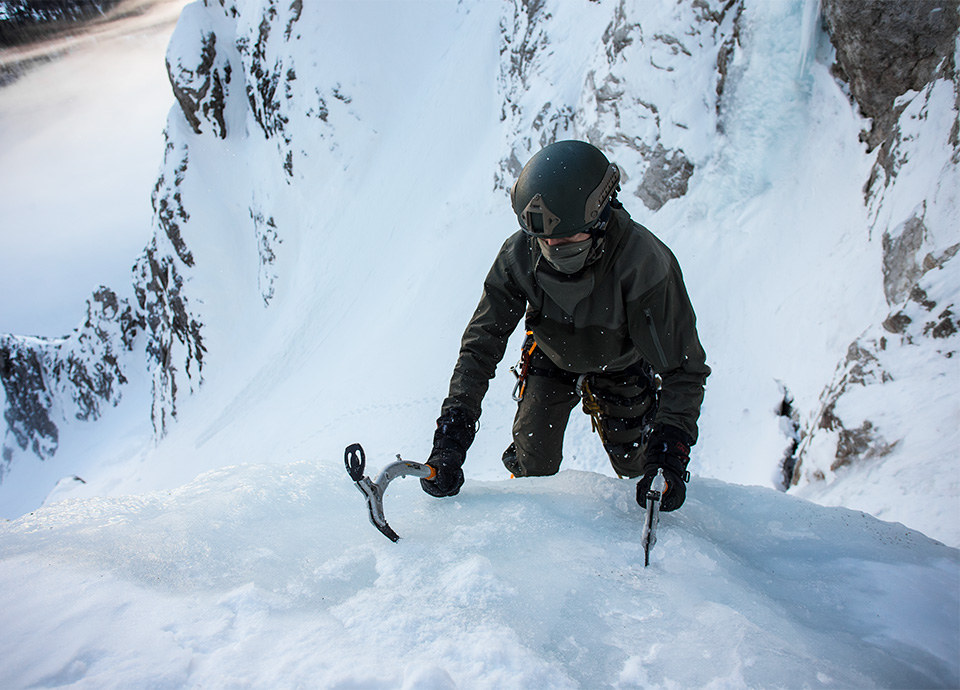 Ultimate guide to thermal insulation
Learn more about the thermal insulation materials we use in our gear and see why we choose G-Loft as our primary insulator in Cold Weather Gear.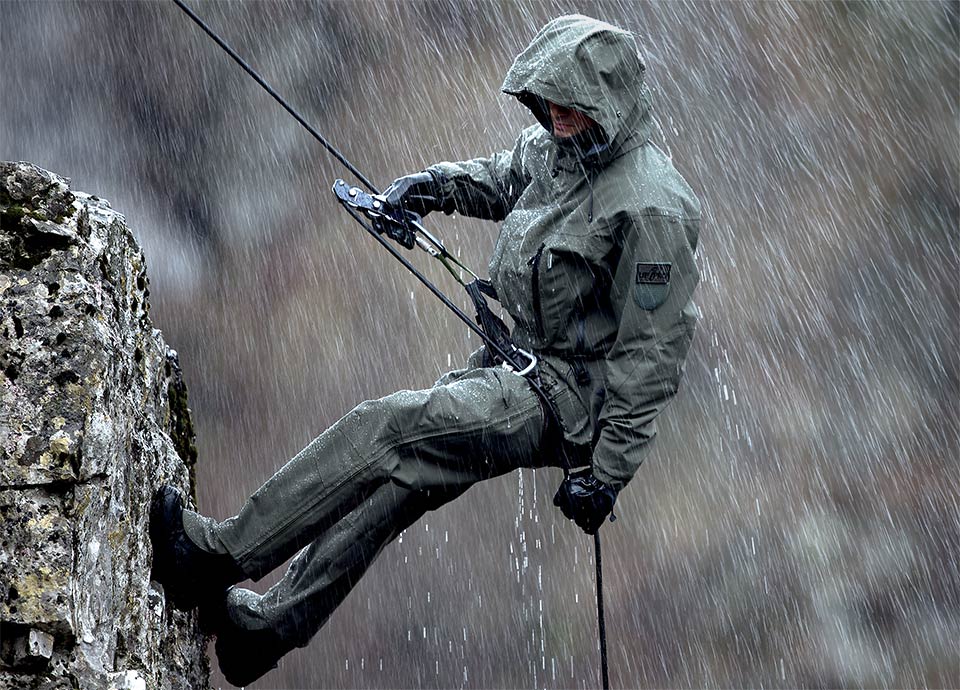 Waterproof vs. Water-repellent
This article explains why you're going to love the performance characteristics of our Monsoon Gen.2 tactical rain jackets. Hint: it's waterproof, not merely water-repellent.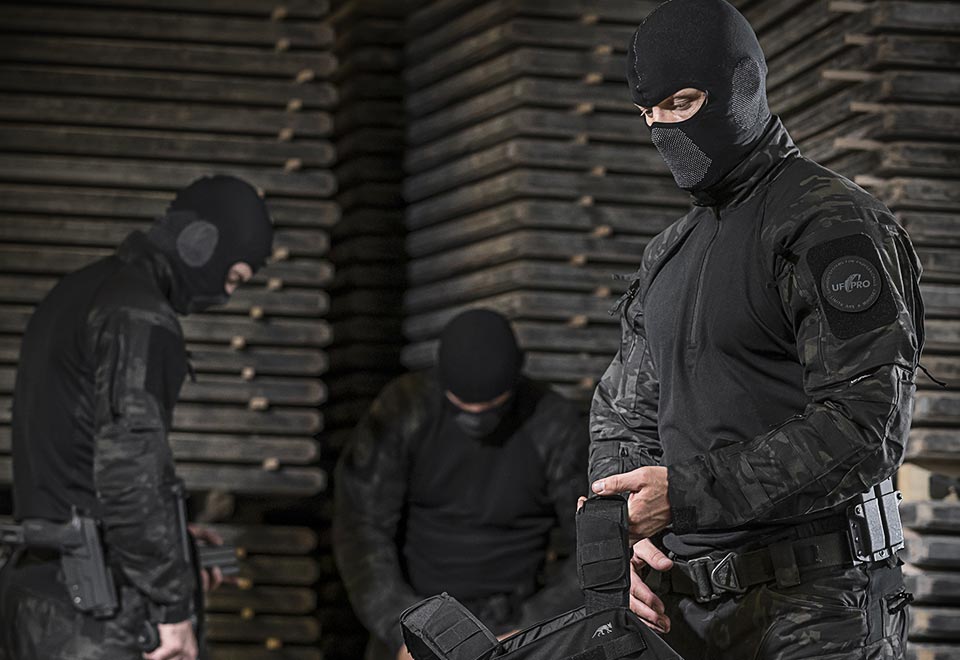 COMBAT SHIRTS
Gear up with combats shirts for weather of all kinds - hot to cold, wet to dry, calm to windy.