BROWSE UF PRO COMBAT SHIRTS
WHICH UF PRO COMBAT SHIRT IS RIGHT FOR YOU?
Choose the thermal-insulating AcE Winter Combat Shirt for protection against conditions like you'll find at the North Pole. Opt for the light-weight Striker XT Gen.2 Combat Shirt to stay comfortable in temperatures typical around the Equator. Go with the versatile Hunter Gen.2 Sweater when the mercury sits midway between arctic and tropical.
This shirt deserves 6 out of 5 stars—the 6th star is for exceptional customer service! I have owned quite a few products from other brands, but nothing compares to the quality, features, feel and look of UF PRO's Combat Shirts. They're everything and more that I could ever want and need in my gear. The material is comfortable, quick drying, and moves with my body. This gives me an extra notch of confidence when the pressure builds around me. The air/pac shoulder pads are just heaven when carrying a load for a long day. All in all: Fantastic!
Jesper
Verified Buyer
---
Purchased this shirt for winter duty wear. Canadian winter is cold. First day wearing this I got to test its abilities. We had to foot-track a suspect for an hour in minus 10-degree Celsius weather. Never got cold during that track. Came back to the station and took the vest off, opened up the vents and it dried out rather quick. 
It won't prevent you from sweating completely, but it provides that best chance at staying dry during cold weather activity...better than any other combination of winter wear I have tried. 
Sizing is good. I purchased a regular weather combat shirt in medium. but was told by the customer rep that this shirt fits tight. So instead I purchased a large and it fits perfectly with just enough room to spare for a good undergarment merino wool shirt. 
During another recent track we were going through a small space between bushes and trees. Got through without ripping the shirt. Also, as we trotted along, I was able to open up vents and prevented heating up too quickly. Excellent shirt.
Anonymous
Verified buyer
---
FAQ'S
What temperature ranges are these Combat Shirts suitable for?
The temperature ranges are closely related to your activity level and to the environment in which you are operating.
UF PRO Combat Shirts are designed to keep you comfortable whether the air temperature is high or low, hot or cold.
If you know you'll be very active in sub-zero temperatures, we recommend the AcE Winter Combat Shirt.
The optimal choice when the mercury rises to moderate or high heat-levels is our Striker XT Gen.2 Combat Shirt.
What materials do you use in Combat Shirts?
What materials do you use in Combat Shirts?
We use the highest-quality materials for optimal protection in a multitude of environments. These include COCONA, Merino wool & top-tier G-Loft thermal insulation fillings.
The face fabrics we use also incorporate ripstop weaving technique to increase durability and deliver maximum breathability.
What do you wear underneath a Combat Shirt?
If you'll be operating in a cold environment, we recommend you put on under your Combat Shirt a high-quality Merino or Functional Shirt.
GET MORE INTEL.
Read our blog. Learn more about the materials we use. Learn why we design the features of our gear the way we do and learn how to keep it in top shape.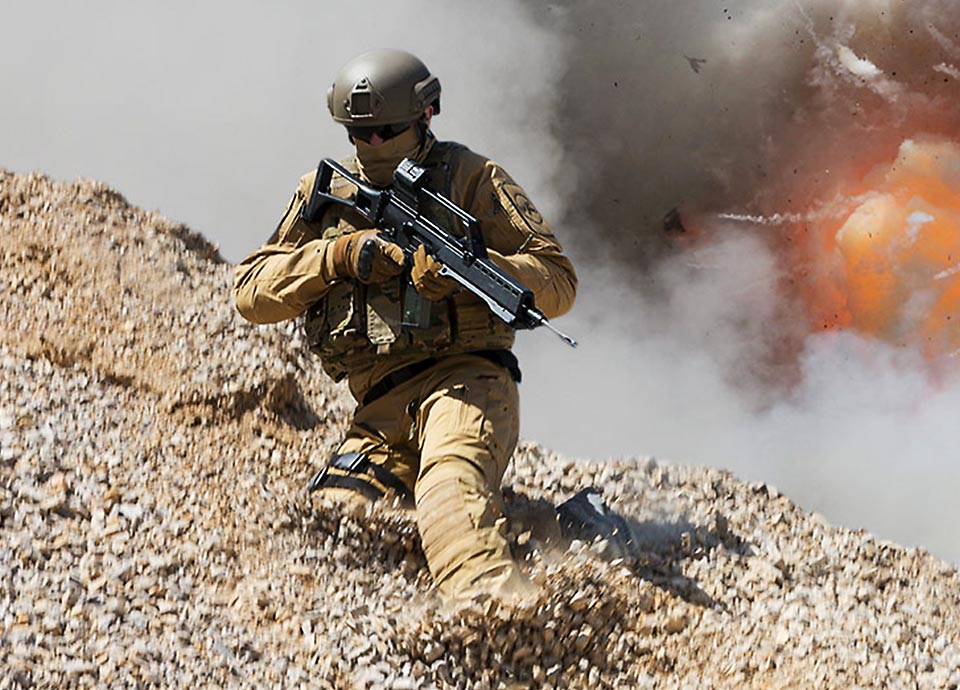 NO MELT, NO DRIP—A REALITY CHECK
This is a very complicated issue. Controversial, too. Read this article to gain a deeper understanding of what is meant when someone claims a garment exposed to high heat or flame won't turn into a gooey mess.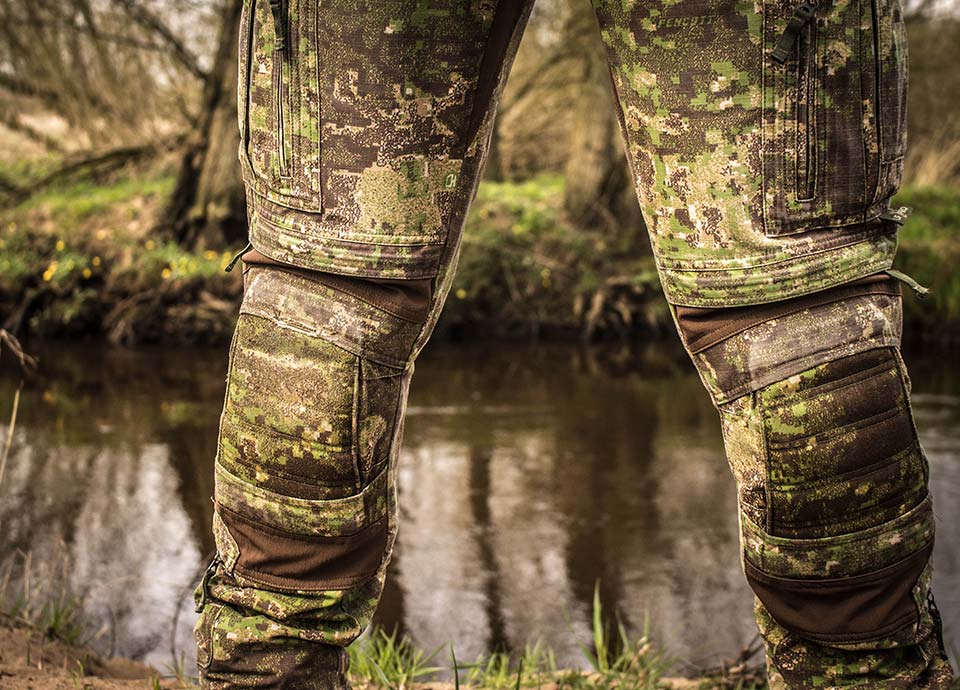 GUEST BLOG: MY STRIKER XT PANTS TWO YEARS LATER
Read this review by an ex-IDF special forces member who spent 24 months beating the hell out of his Striker Combat Pants.