Get more intel on topics like these.
Sign up for notifications about the latest UF PRO and Pro's Guide video series covering CQB, combat medic skills, tactical tracking, and much more.
You are signing up to receive updates via e-mail from which you can opt out at any time. Visit our privacy policy for more info.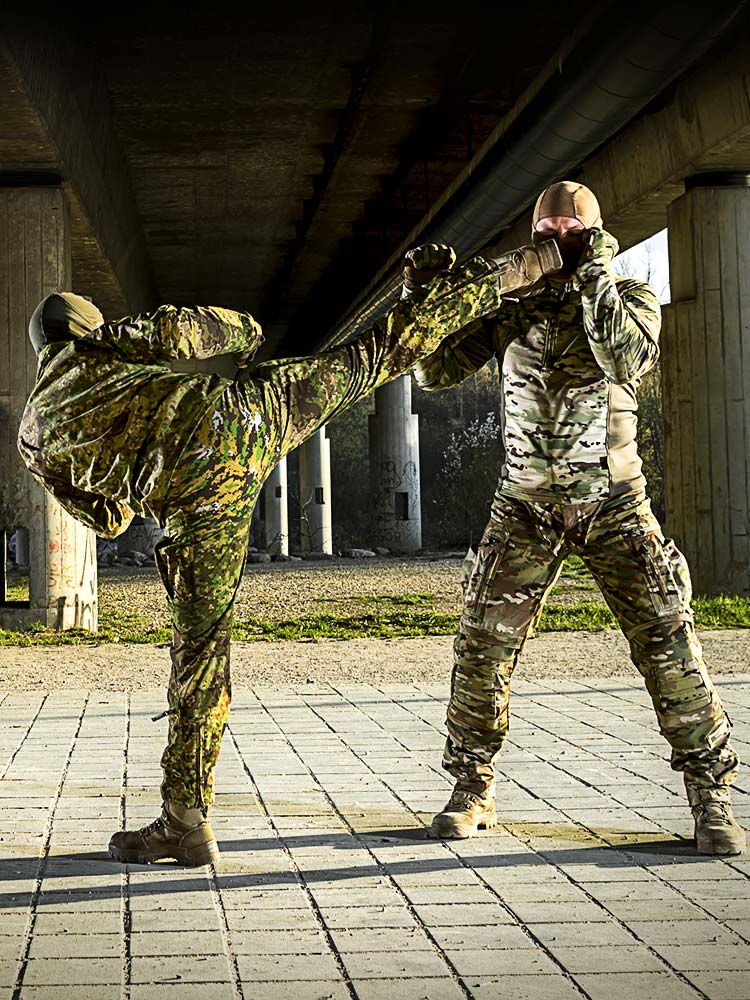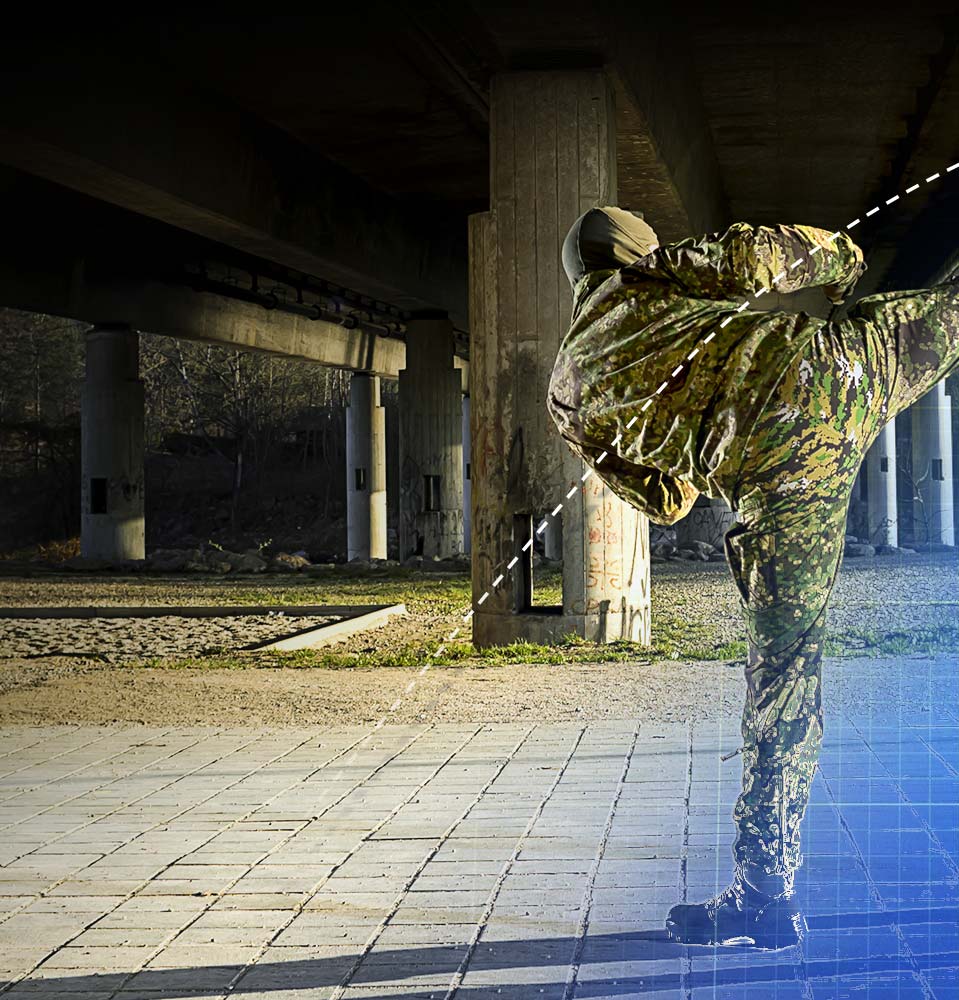 PART 1: HAND-TO-HAND COMBAT
Gain invaluable insights from the instructor as he demonstrates how to handle a bare-knuckled, fists-flying combat scenario.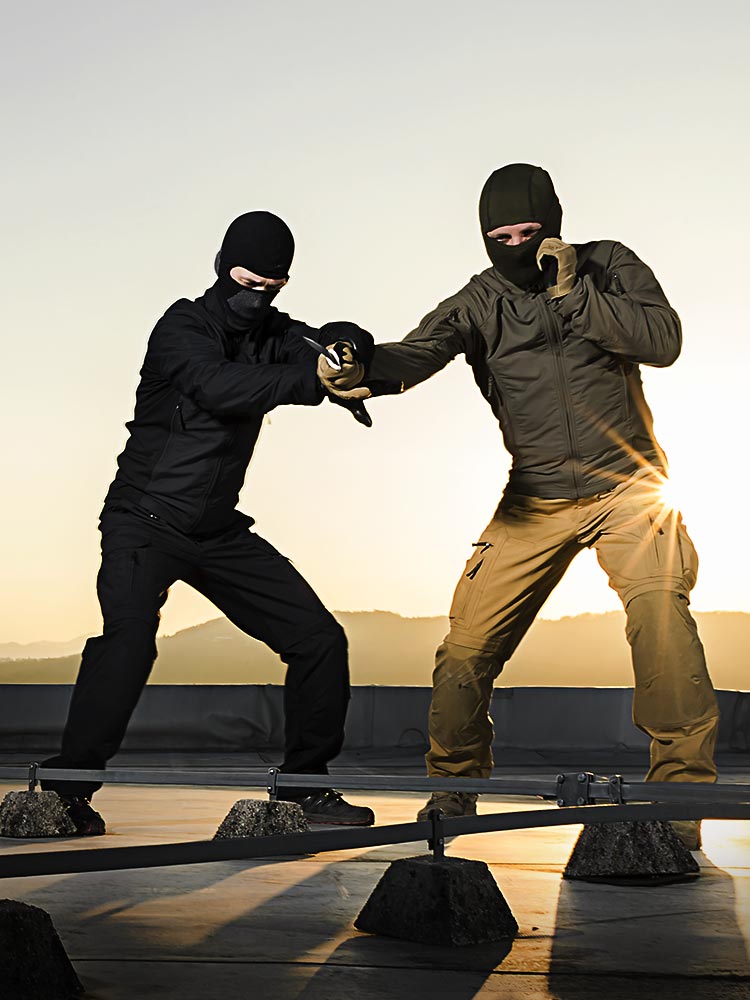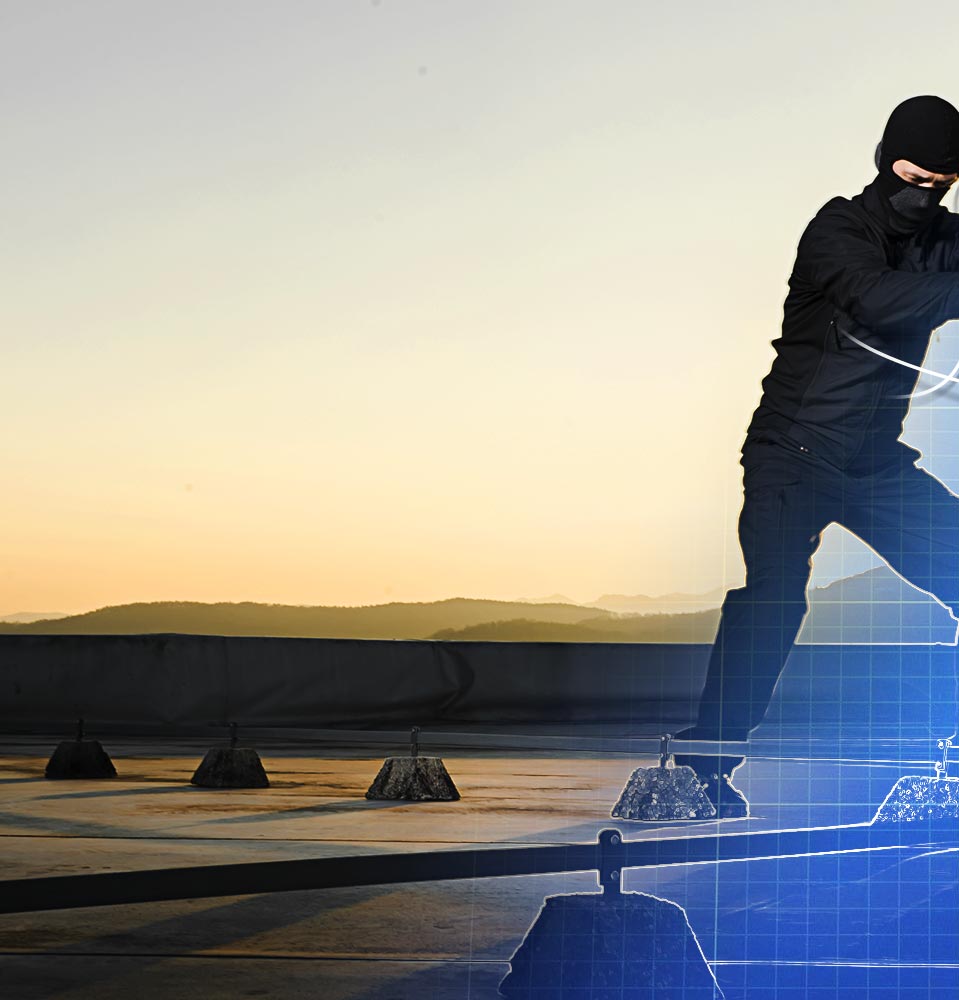 PART 2: DEFENCE AGAINST COLD WEAPONS.
In this video the instructor shows how to defend yourself against knives, sticks, and other cold weapons.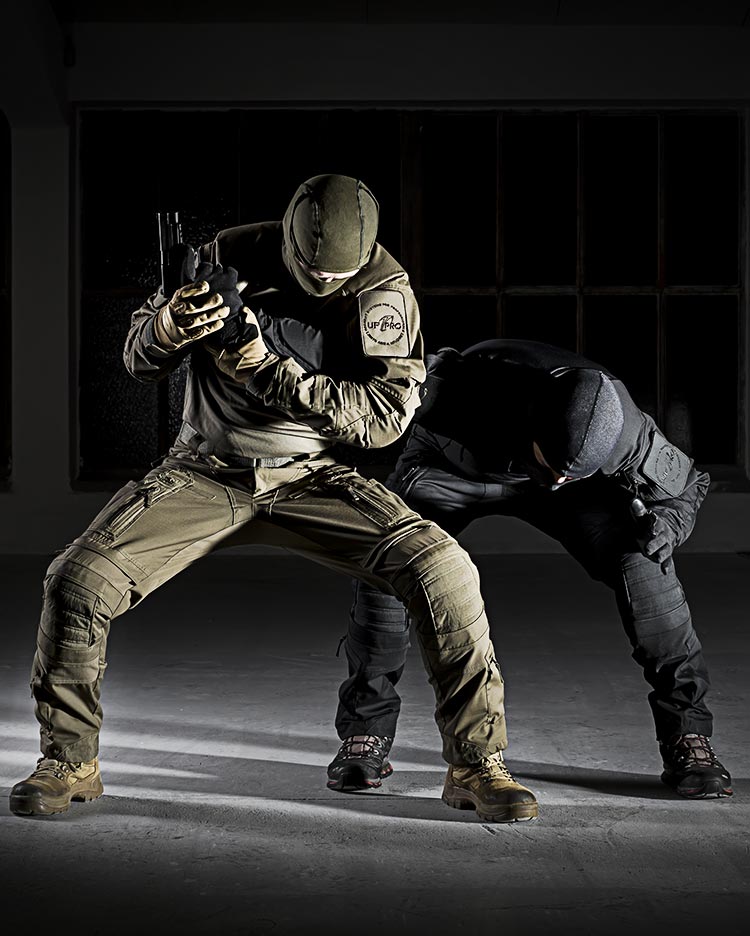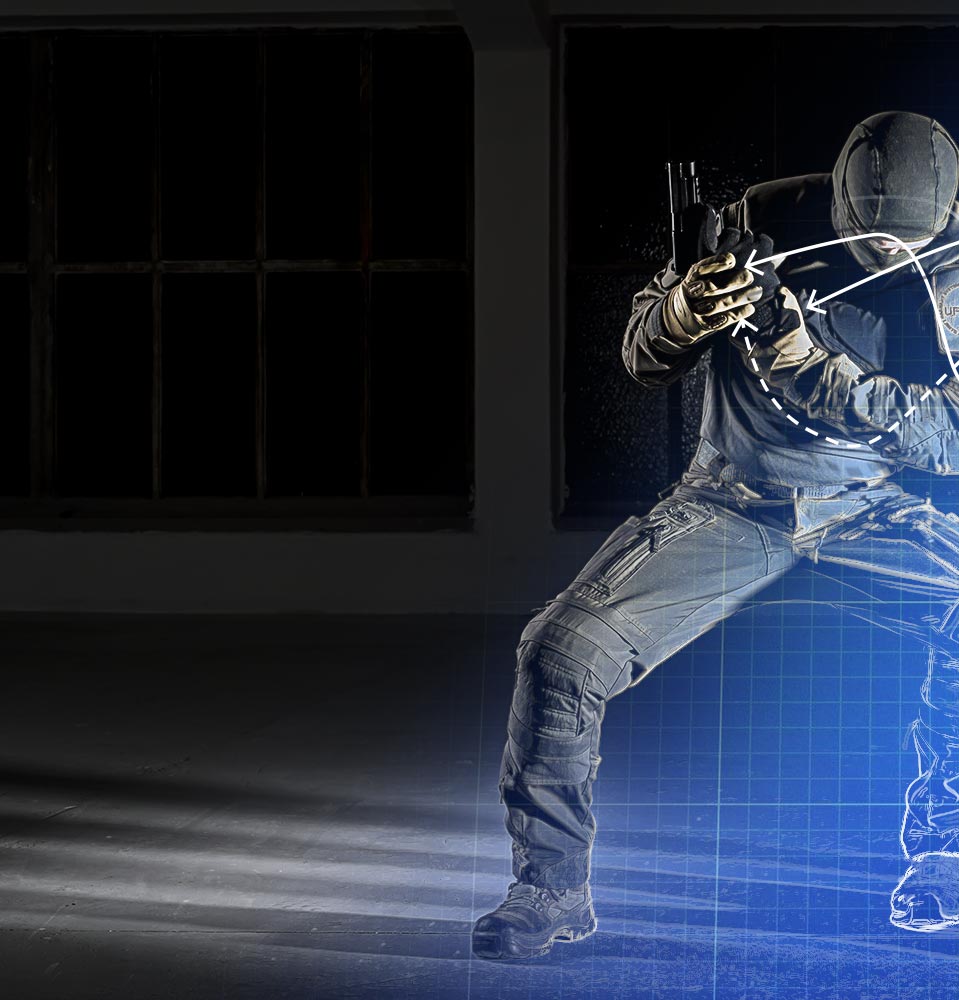 PART 3: CLOSE COMBAT WITH FIREARMS
Learn how to handle close combat when attacking with or defending against a firearm.
Clothing that follows your every move. Get the gear used in this series.
The ability to move freely in close-combat encounters can spell the difference between life and death. Our tactical clothing is designed and built to maximize moveability, even when you're fully geared up. Explore the gear used in these hand-to-hand combat videos.
Striker XT Gen.2 Combat Pants
Striker XT Gen.2 Combat Shirt
Striker XT Gen.2 Combat Pants
Striker XT Gen.2 Combat Shirt
Watch other UF PRO video series