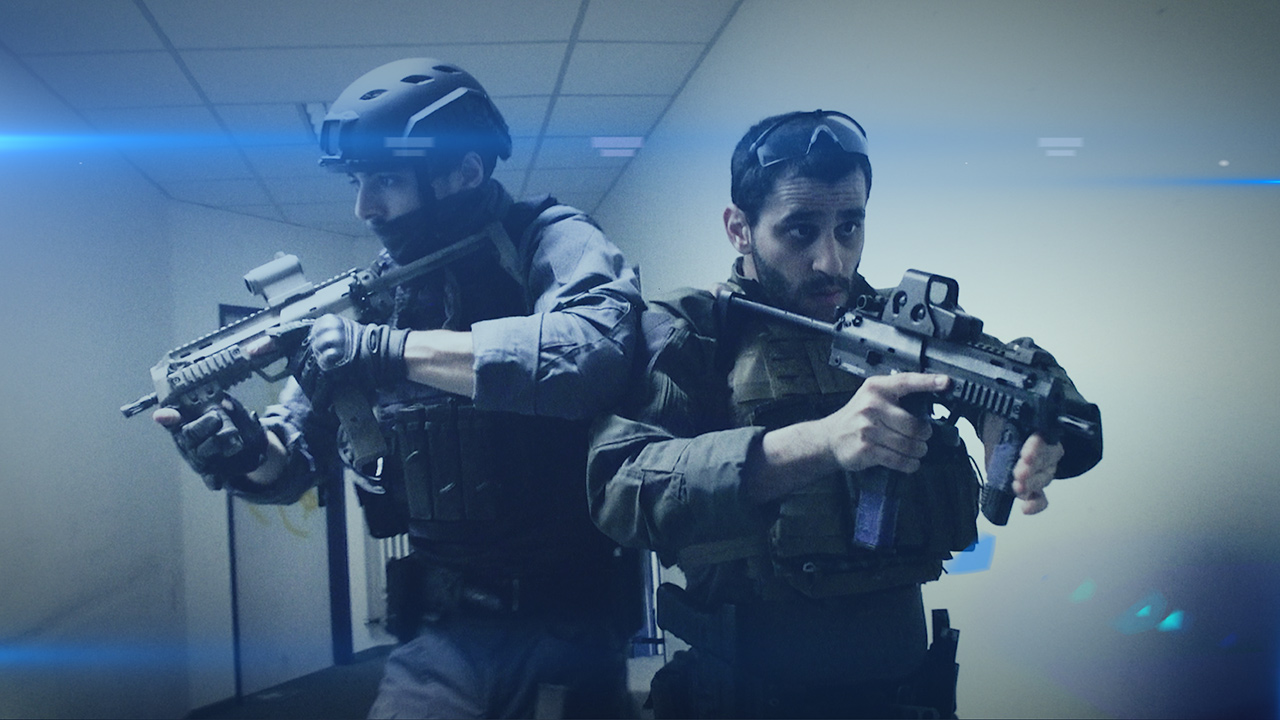 SIGN UP & STAY UPDATED.
Let us keep you updated when new episodes go live. Sign up for e-mail.
You are signing up to receive updates via e-mail from which you can opt out at any time. Visit our privacy policy for more info.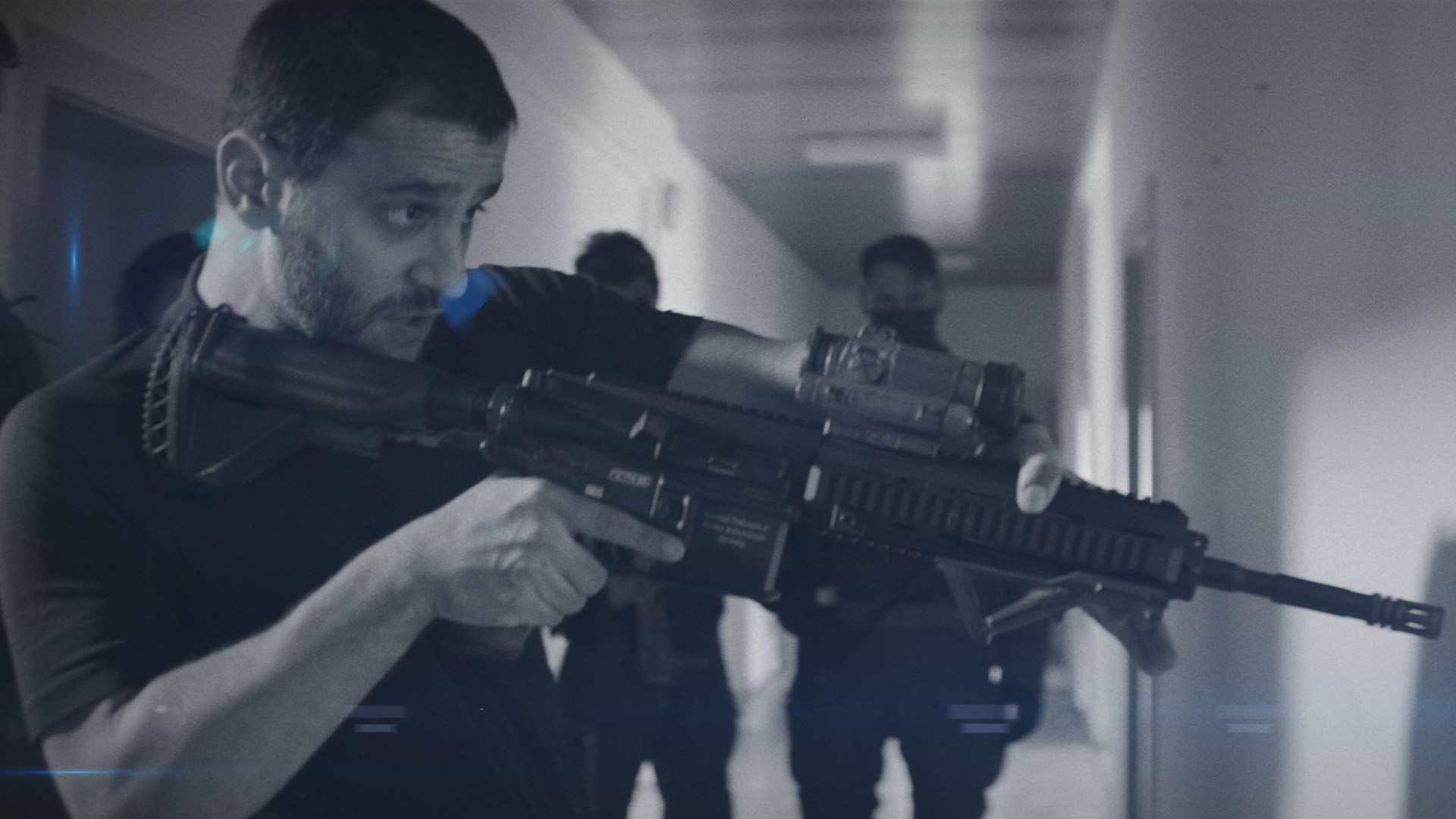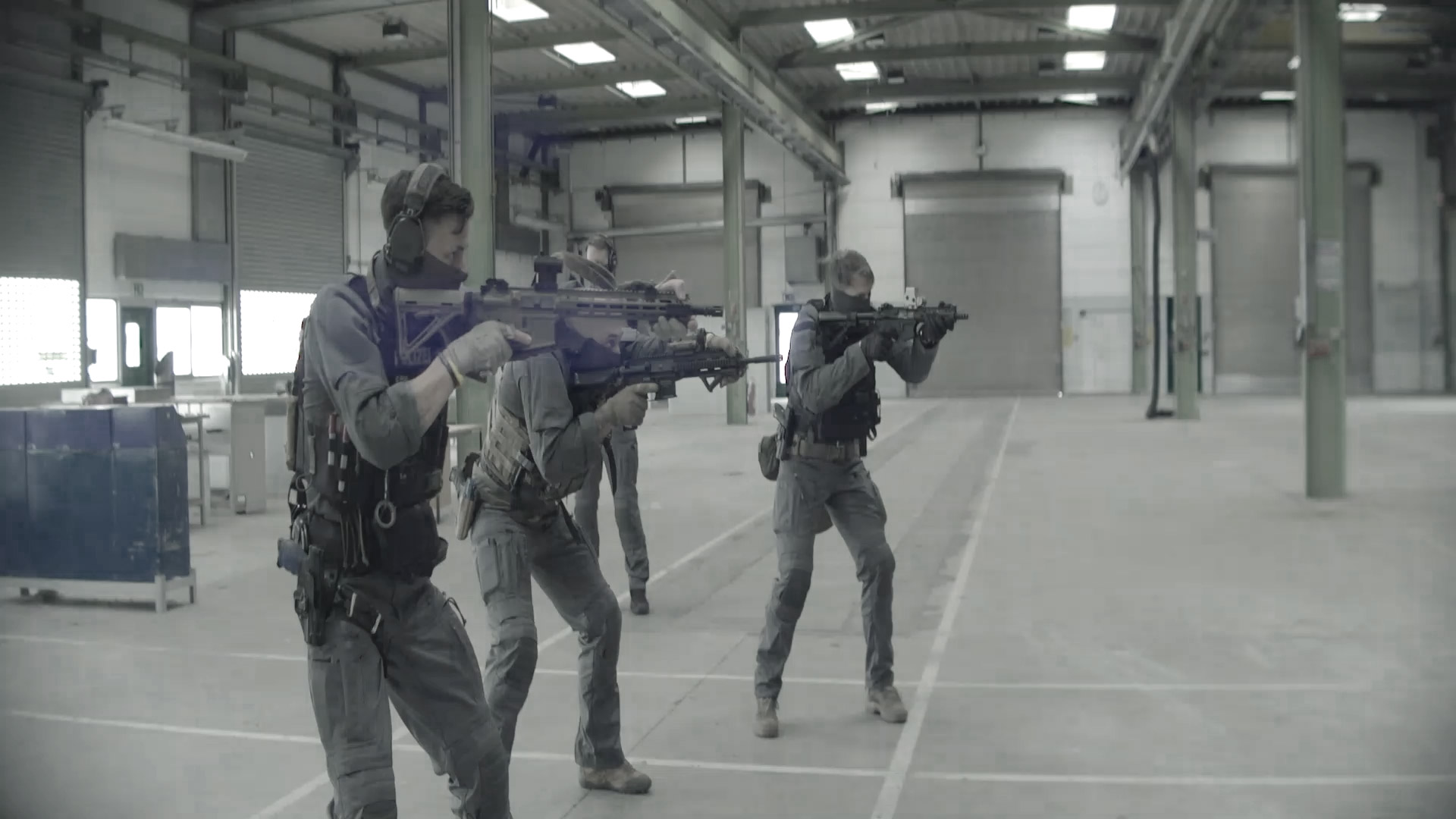 PART 2: WEAPON FLOW IN COMPRESSED ENVIRONMENTS
Preventing friendly fire is crucial to any fire-team. In this part, Eli discusses the weapon flow in confined and tight spaces and talks about how footwork, body contact and positioning are a key ingredient in not flagging your teammates.
GEAR UP WITH THE GEAR USED IN THE SERIES.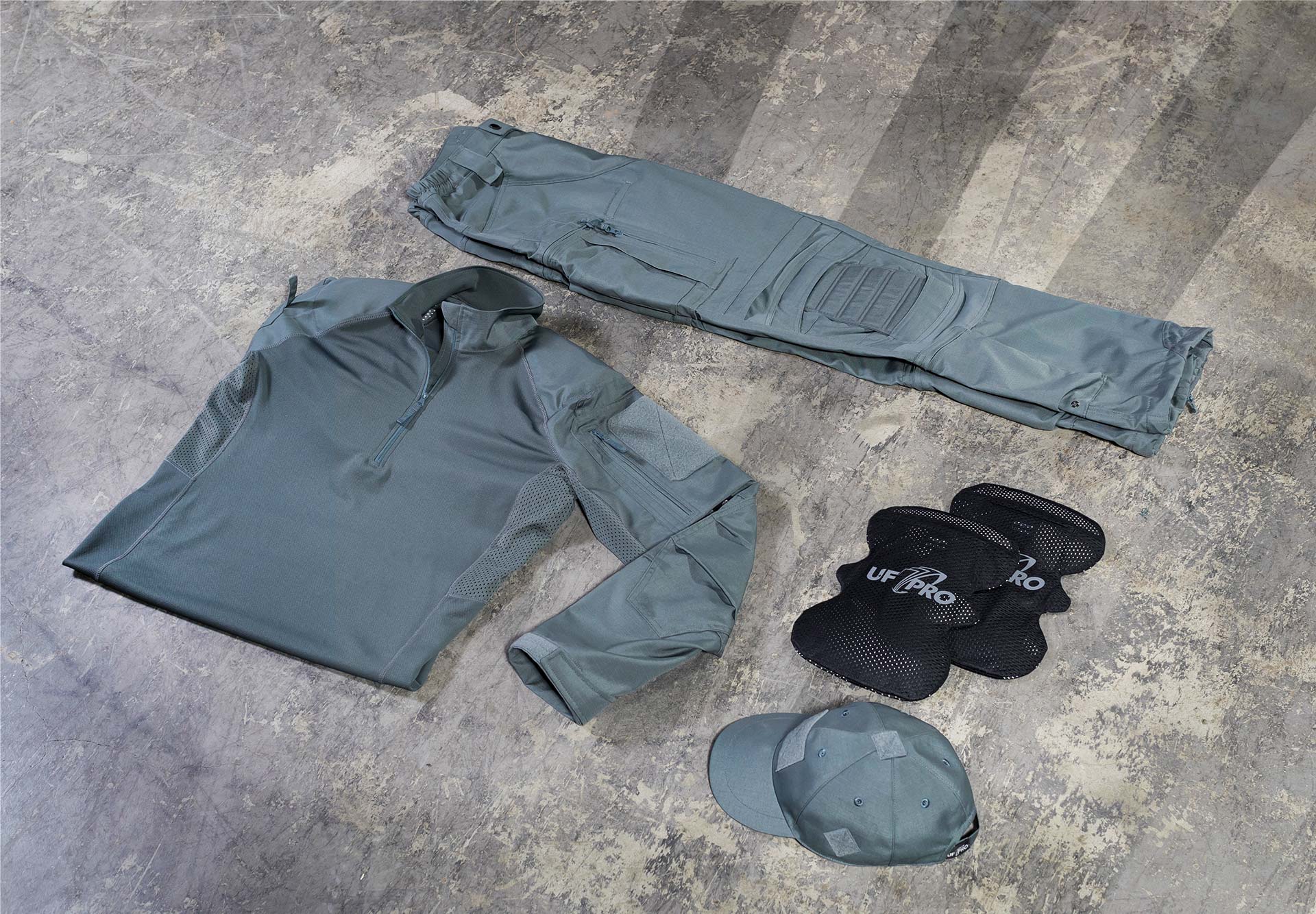 Striker XT Gen.2 Combat Pants
Striker XT Gen.2 Combat Shirt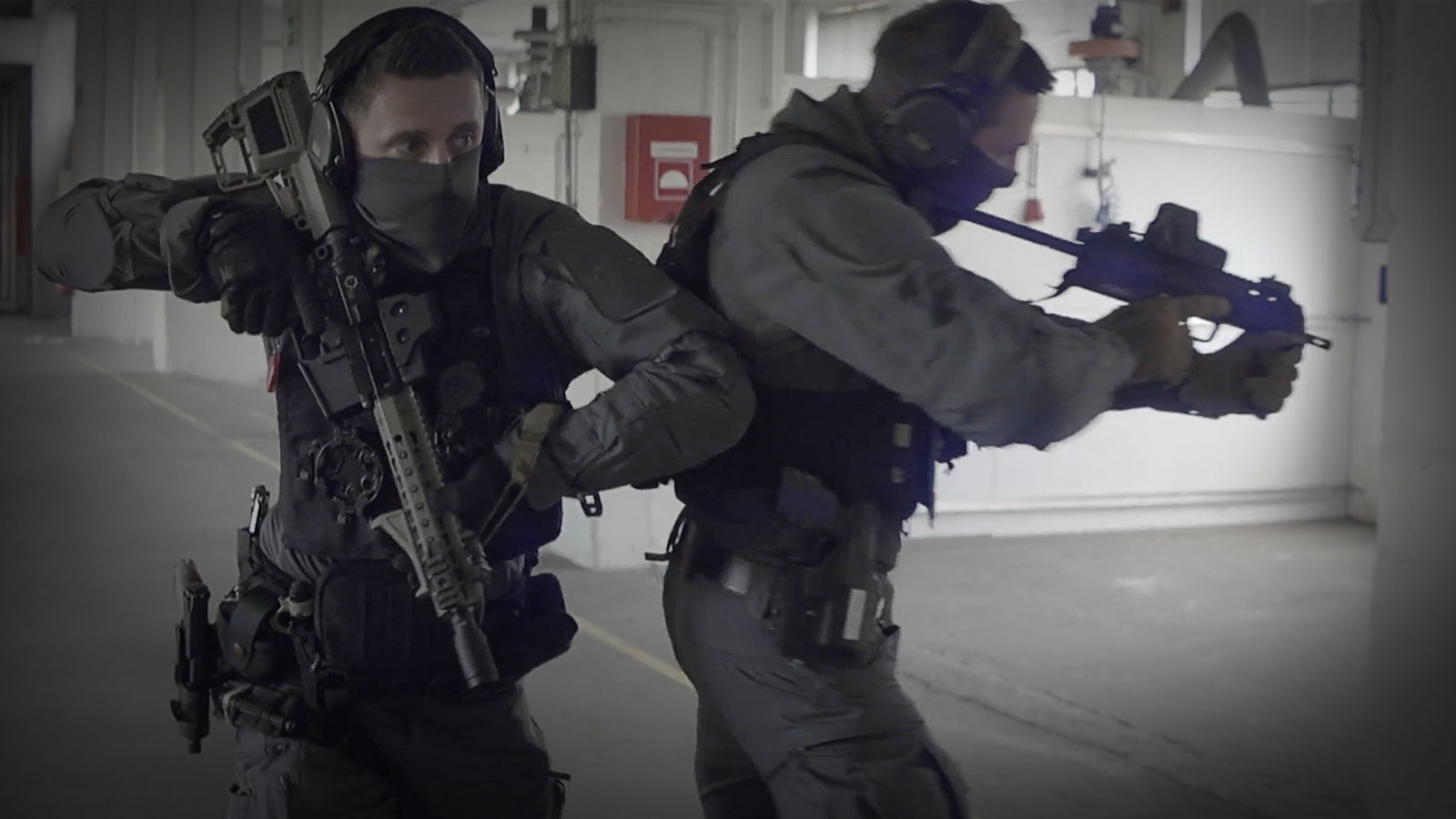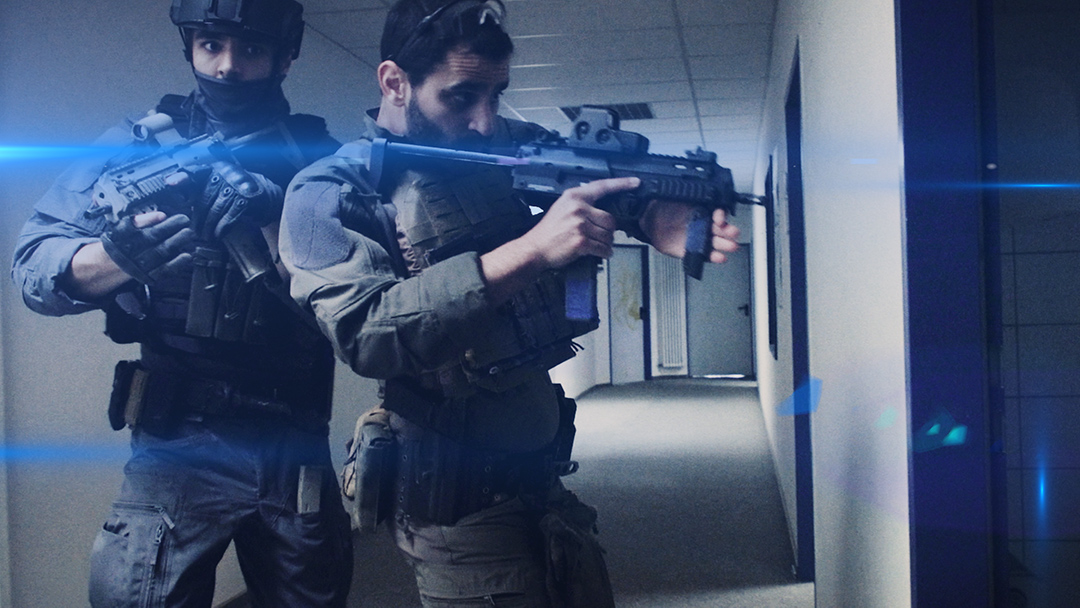 PART 5: SOLO CQB & CORNER FED ROOMS
Previously in the Pro's guide to CQB we have discussed angles of entry and tactics you can use with a wingman when entering a room. In this part Eli familiarizes you with the different types of rooms you can encounter and dives into the tactics of CQB when you are operating alone.