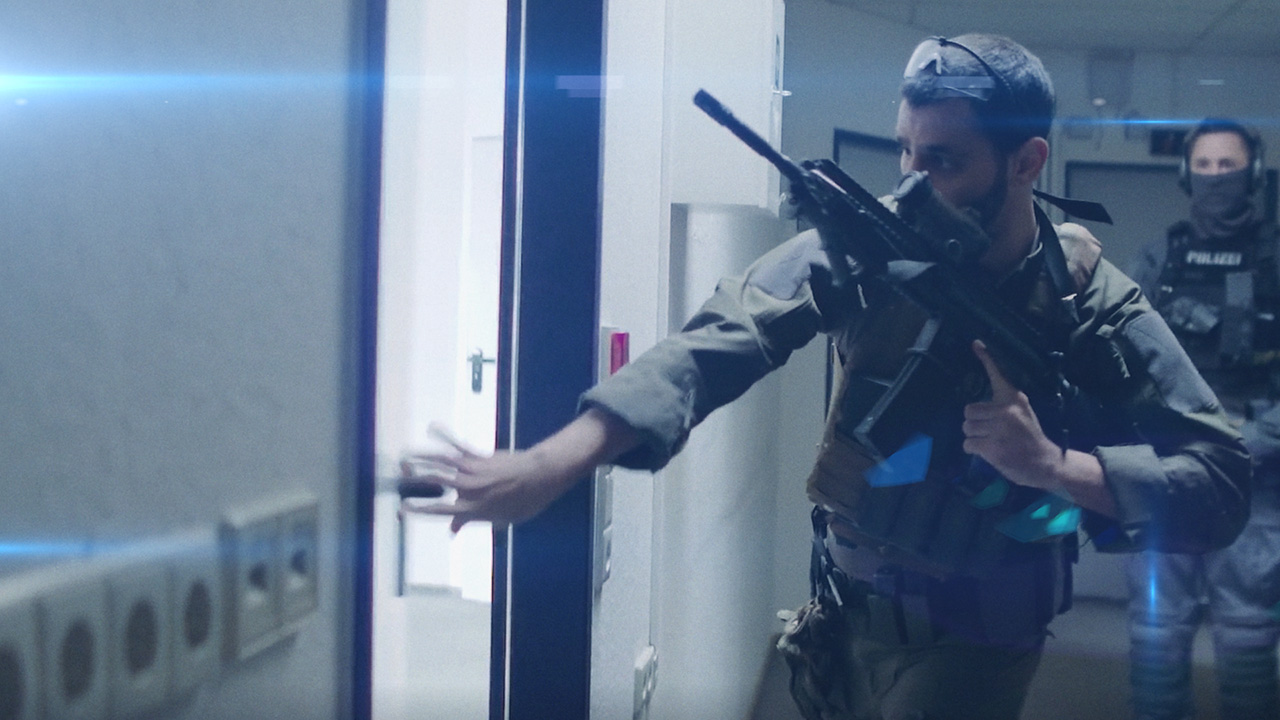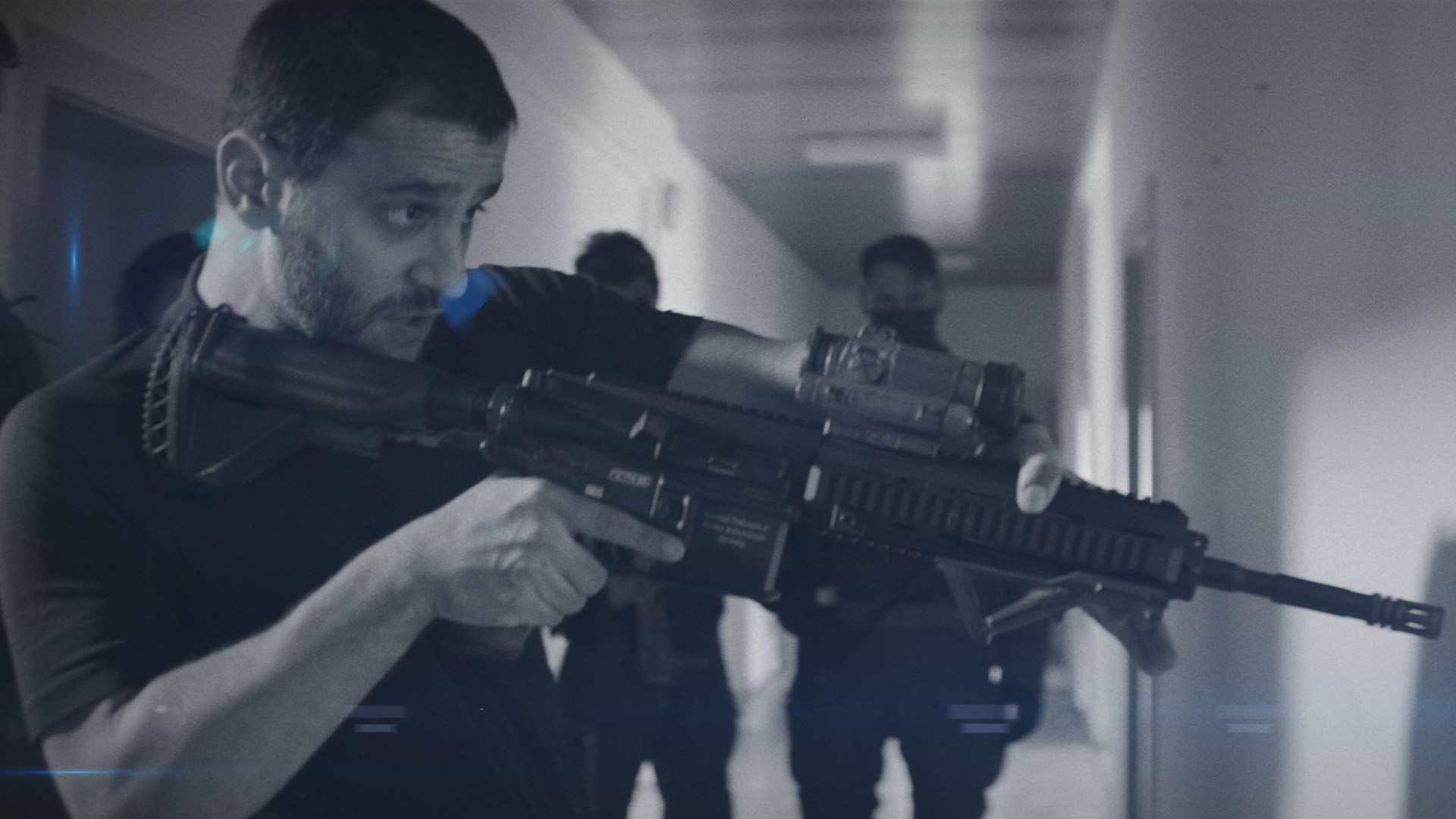 PART 1: ONE MAN ROOM CLEARING
In this first video, Eli shows you the tricks of using to your advantage the geometry of the room you're about to enter. He explains why you must divide your view of the room by five key angles (narrow, 45 degrees, 90 degrees,150 degrees, and 180 degrees). Master the techniques Eli discusses and you'll be able to "slice the pie" in high-pressure, high-risk situations like this.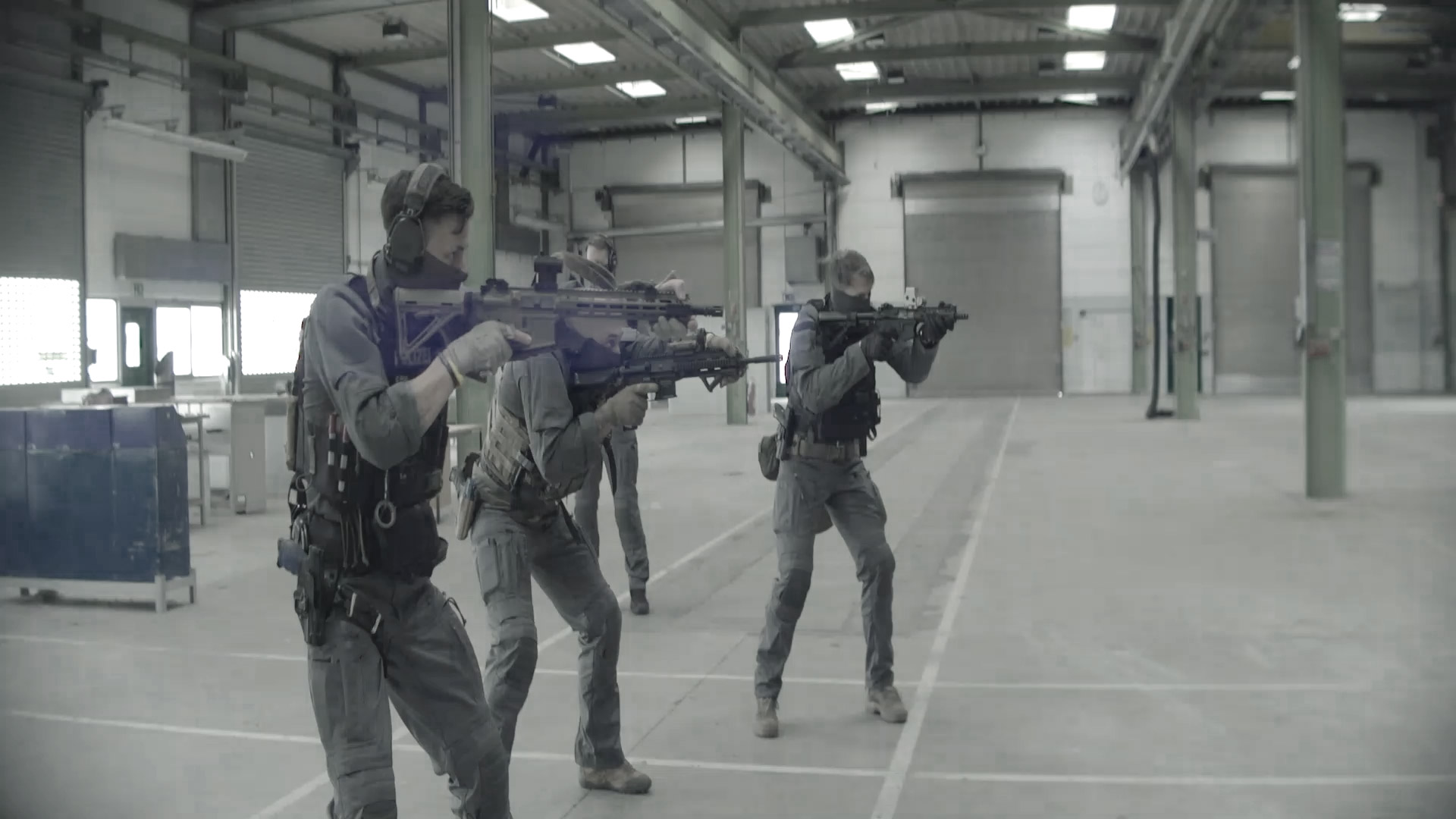 PART 2: WEAPON FLOW IN COMPRESSED ENVIRONMENTS
Preventing friendly fire is crucial to any fire-team. In this part, Eli discusses the weapon flow in confined and tight spaces and talks about how footwork, body contact and positioning are a key ingredient in not flagging your teammates.
GEAR UP WITH THE GEAR USED IN THE SERIES.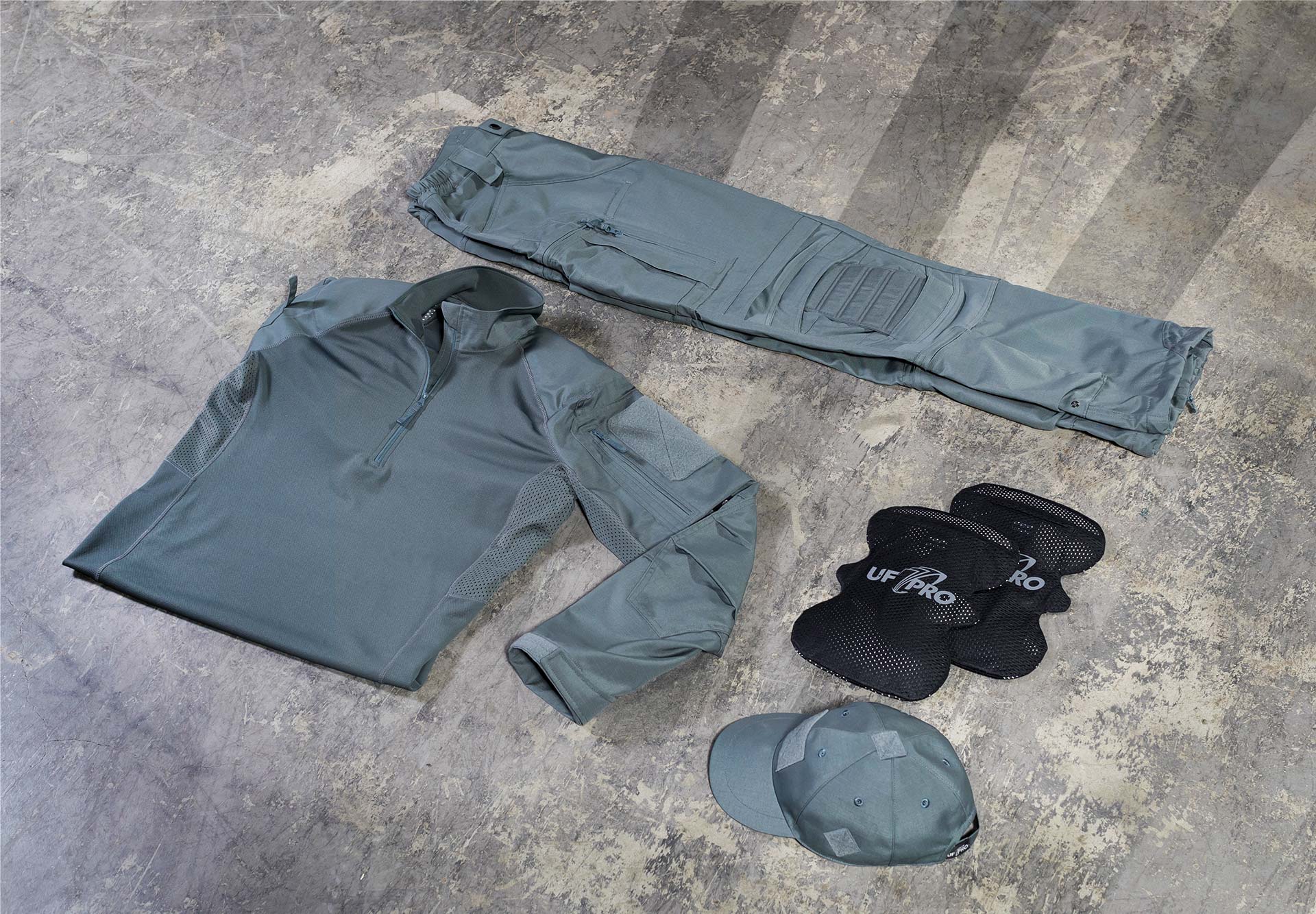 Striker XT Gen.2 Combat Pants
Striker XT Gen.2 Combat Shirt
SIGN UP & STAY UPDATED.
Let us keep you updated when new episodes go live. Sign up for e-mail.