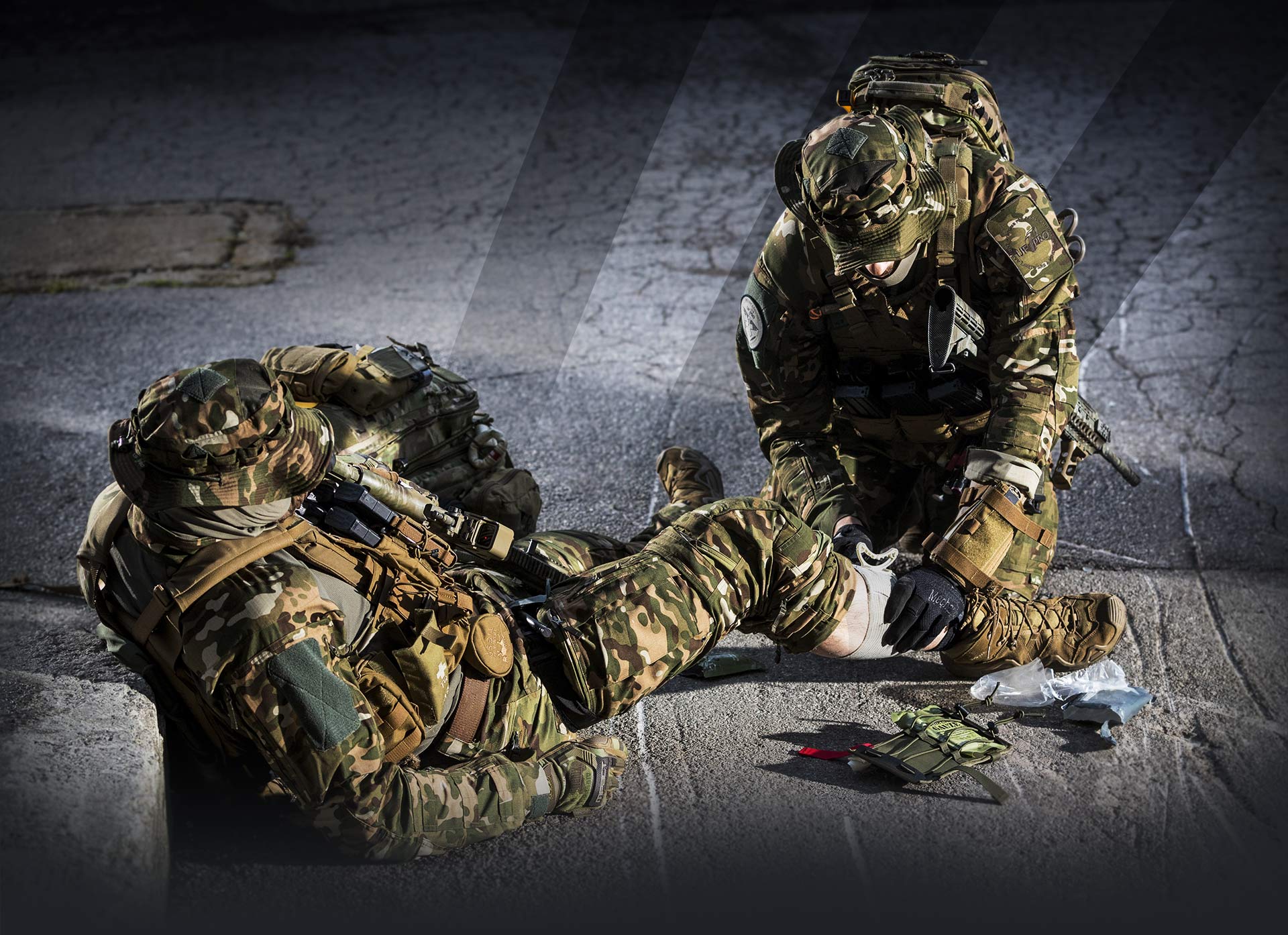 MASTER THE BASICS OF FIELD MEDICAL CARE.
This video series will teach you excellent techniques for quickly, efficiently, and effectively attending to casualties in the heat of the mission. Watch this 5-part video series and learn how to treat injuries and wounds, ease pain, and reduce the risk of dying in the field.
Receive free M.A.R.C.H. quick guide. Sign up for our news.
Keep the knowledge of saving a life with you at all times, with this easy to carry with you leaflet.
You are signing up to receive updates via e-mail from which you can opt out at any time.
Visit our privacy policy for more info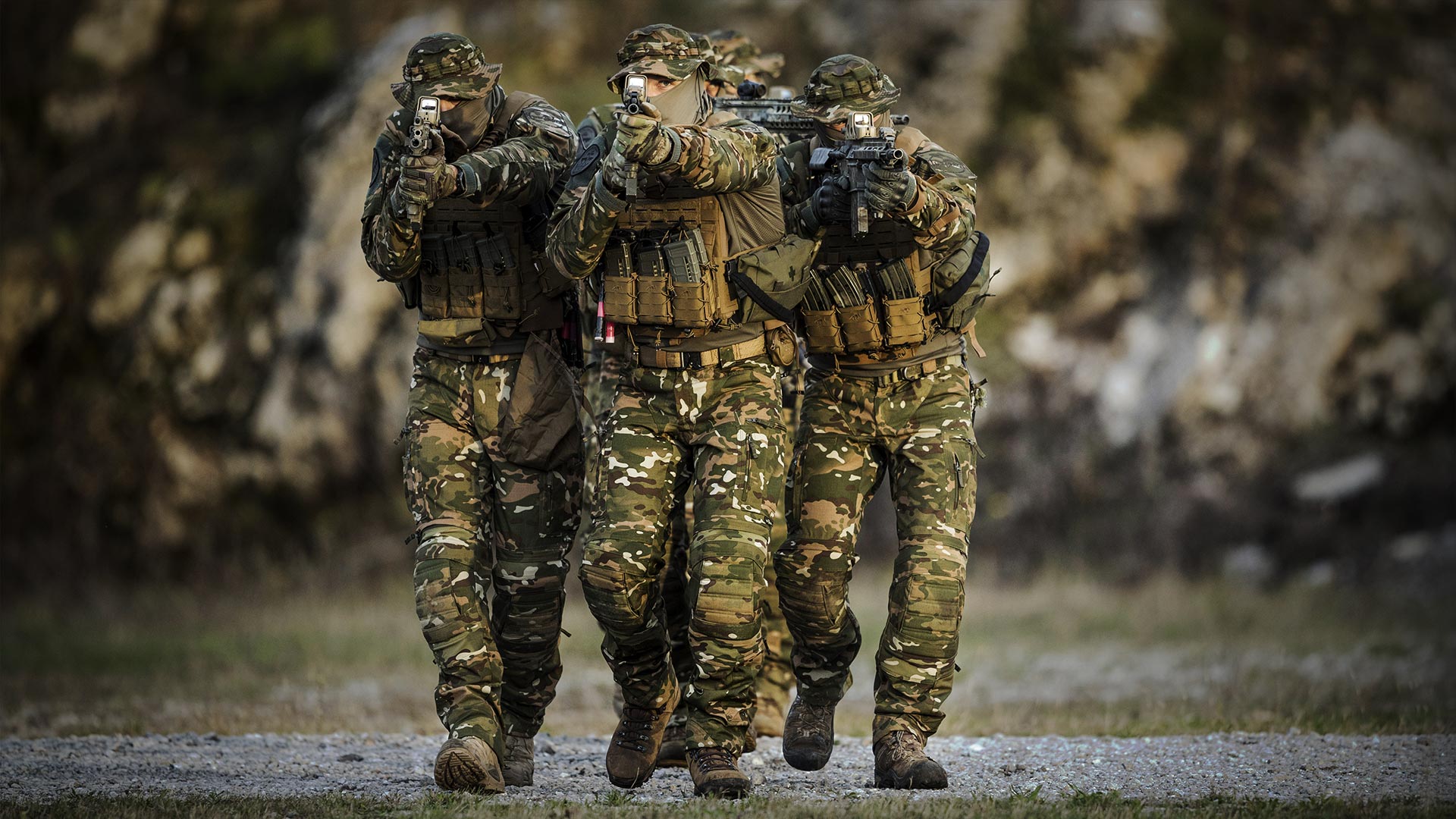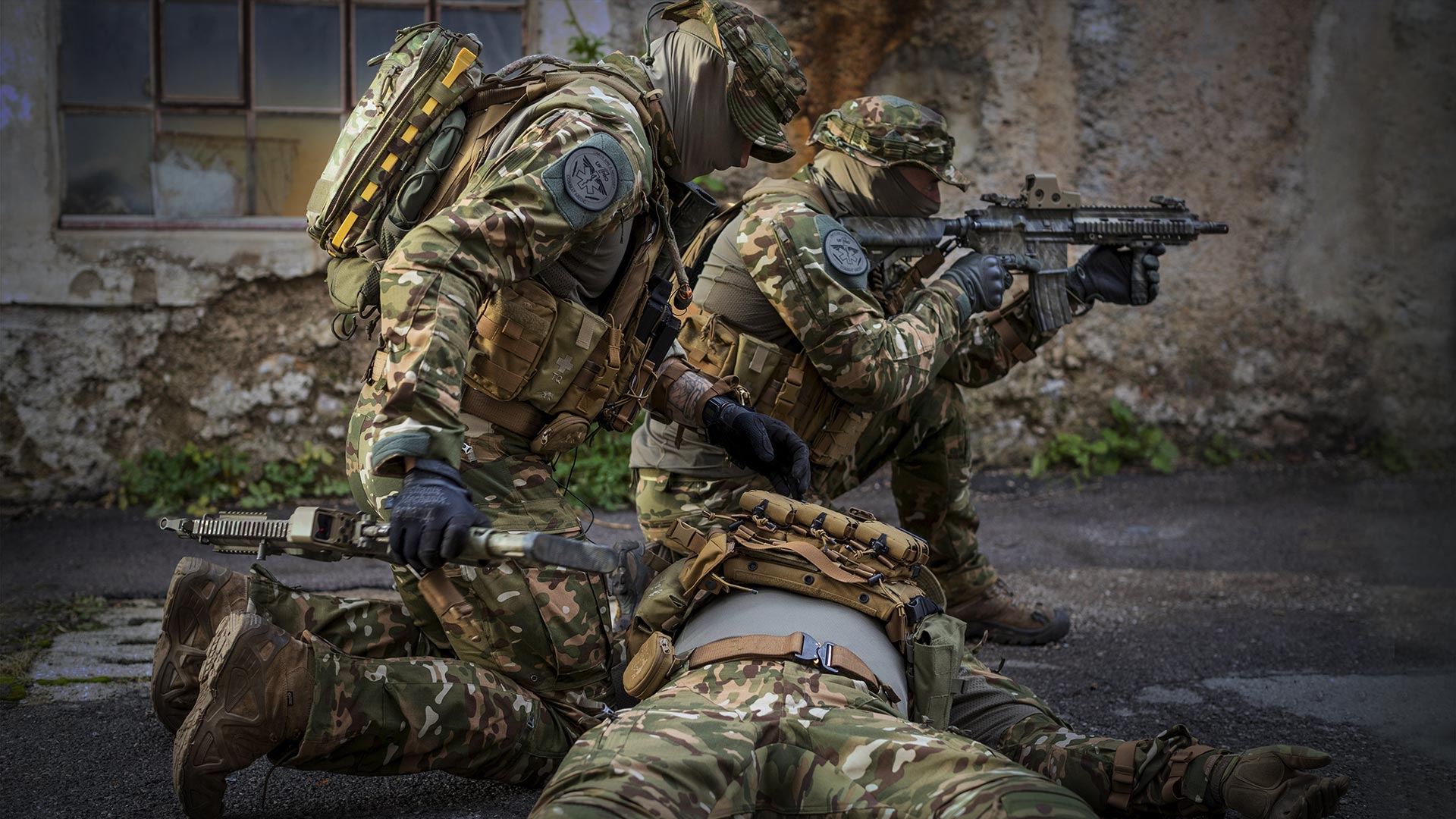 PART 2: THE M.A.R.C.H. ALGORITHM
When multiple casualties occur all at once, you have to determine which injuries and wounds are the most life-threatening so you can know who to treat first. The M.A.R.C.H. algorithm helps you do exactly that. This video walks you through it.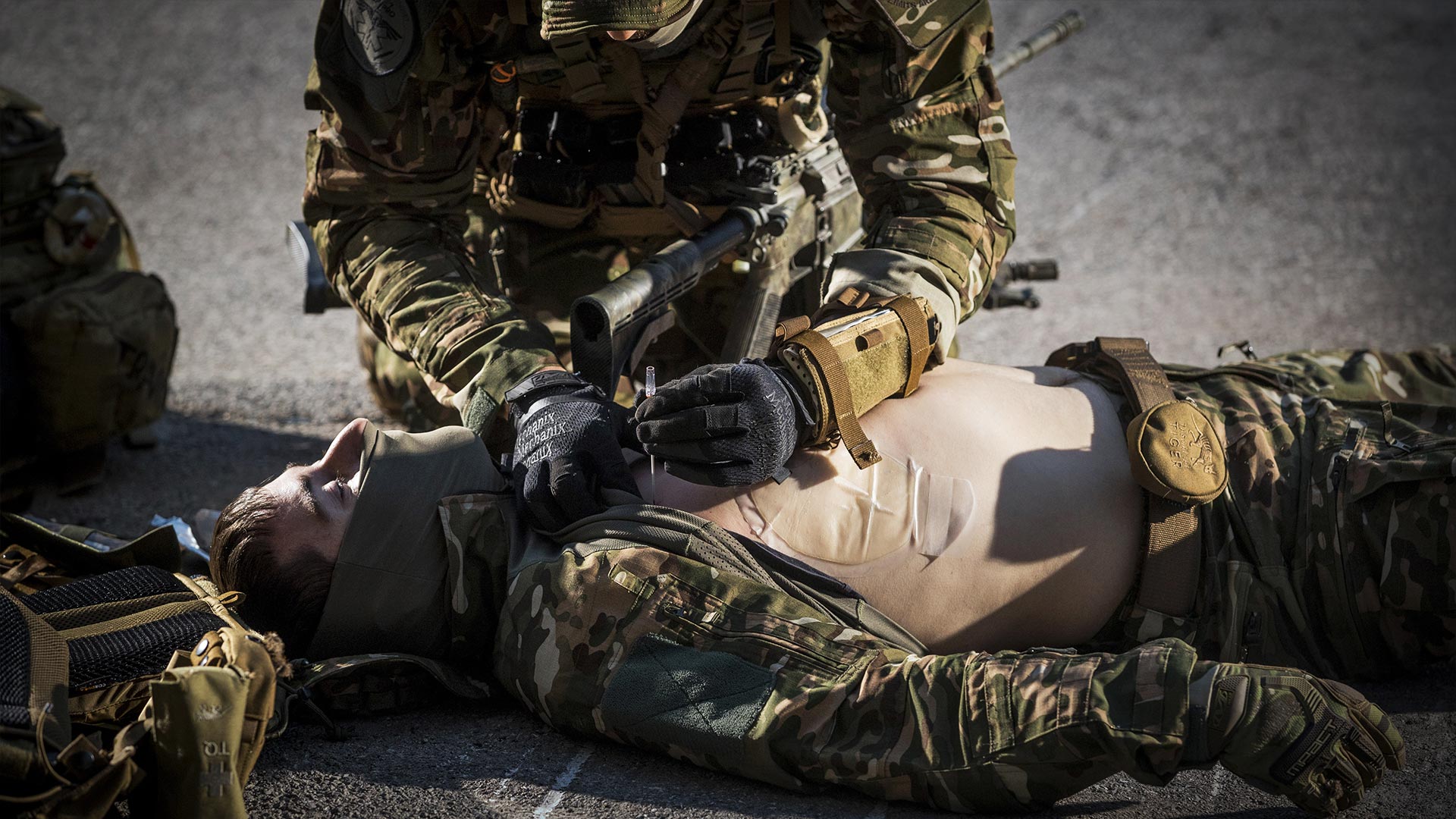 PART 4: NEEDLE CHEST DECOMPRESSION
In the heat of a mission, any member of your team can suffer a tension pneumothorax. NCD is the go-to intervention. In this video you'll learn when and how to use NCD and keep tension pneumothorax victims alive.