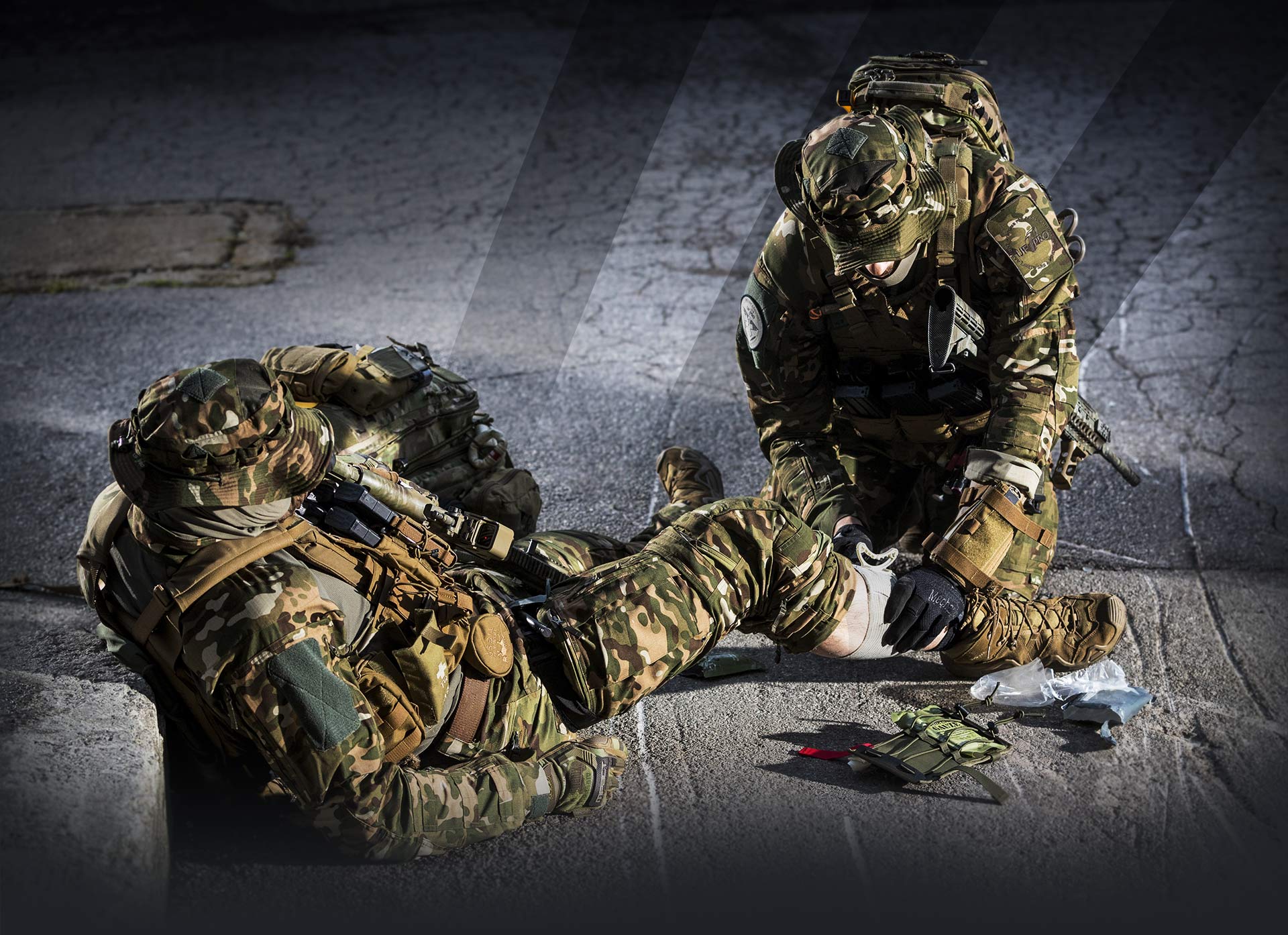 MASTER THE BASICS OF FIELD MEDICAL CARE.
This video series will teach you excellent techniques for quickly, efficiently, and effectively attending to casualties in the heat of the mission. Watch this 3-part video series and learn how to treat injuries and wounds, ease pain, and reduce the risk of dying in the field.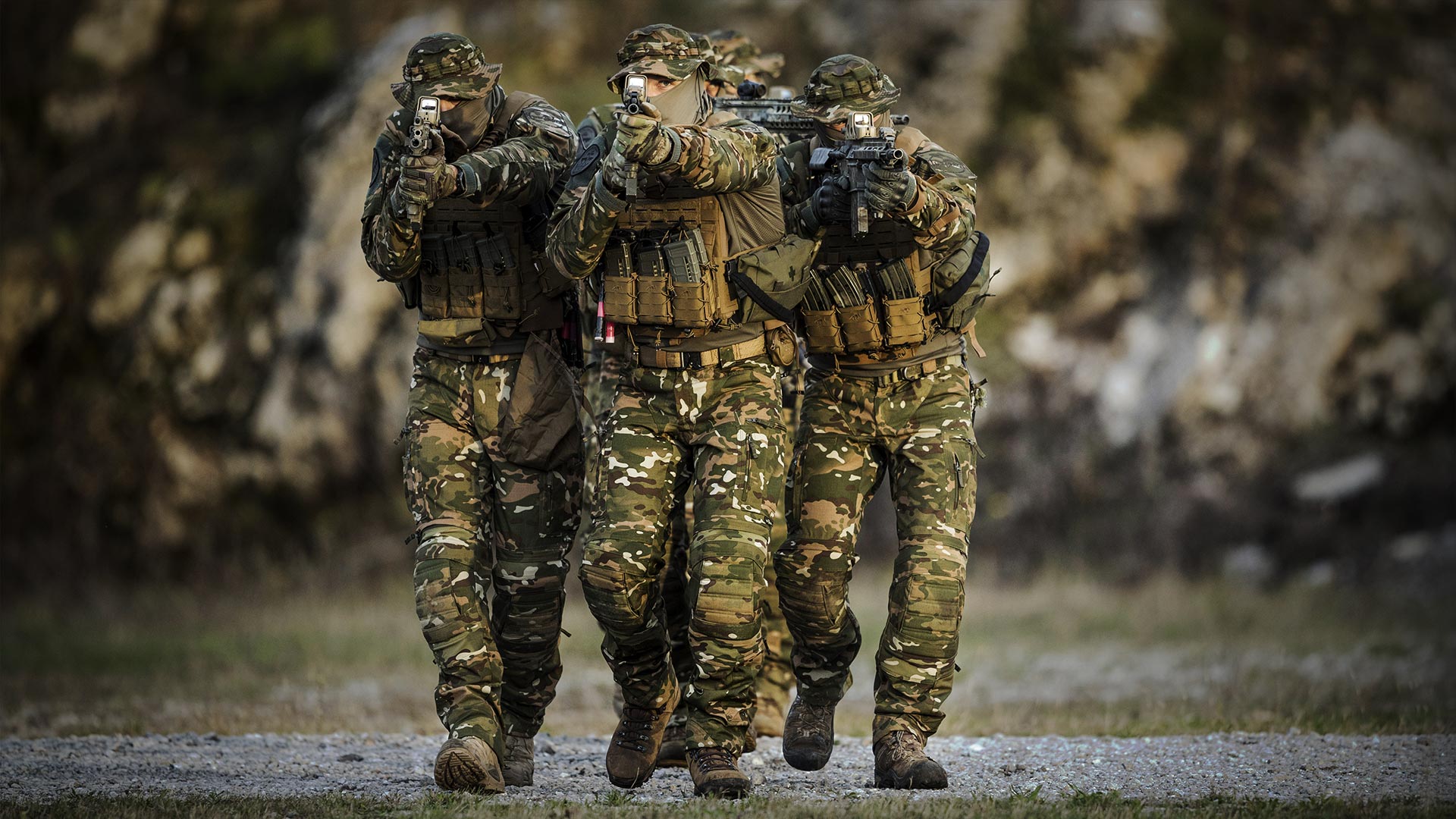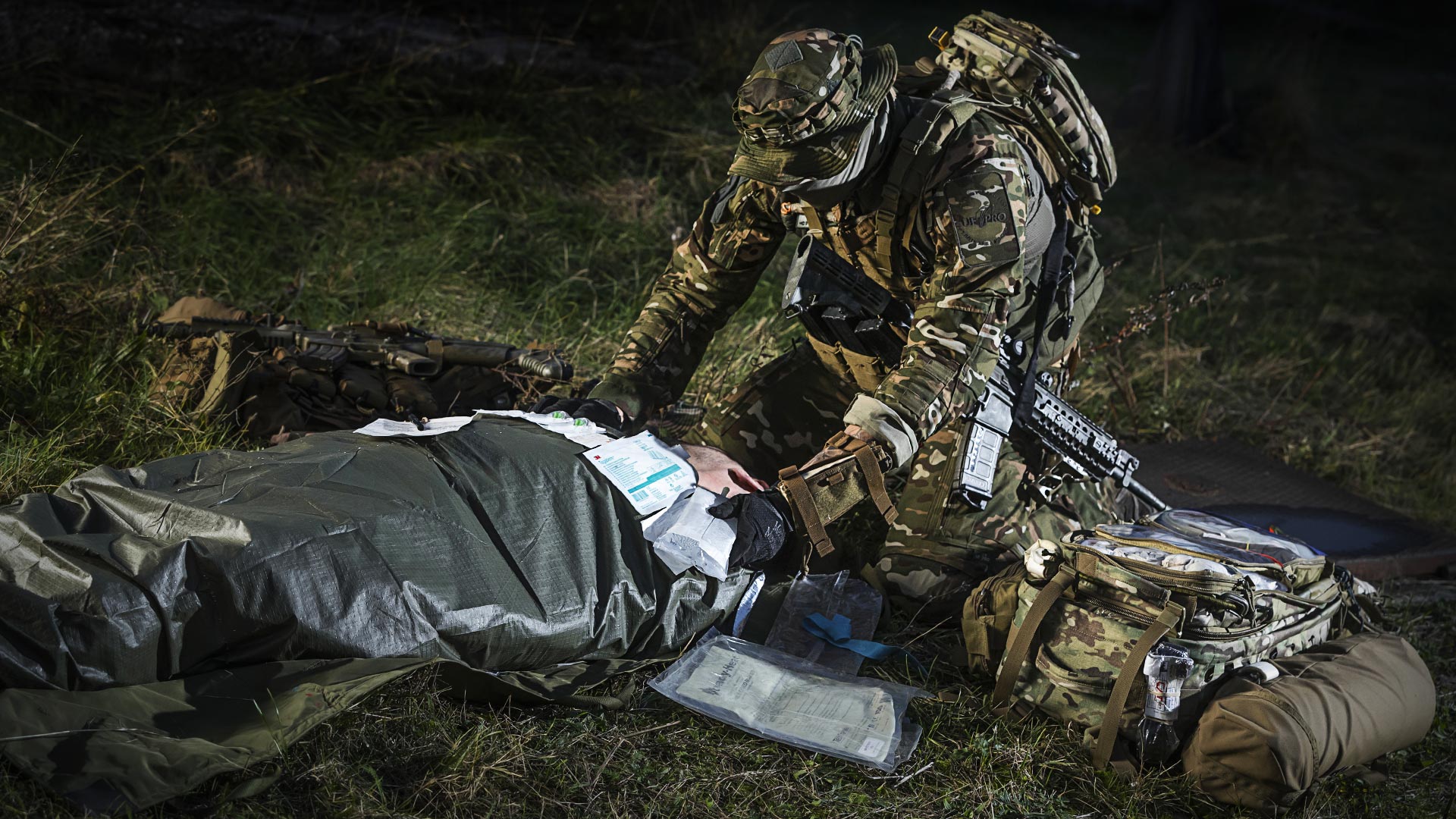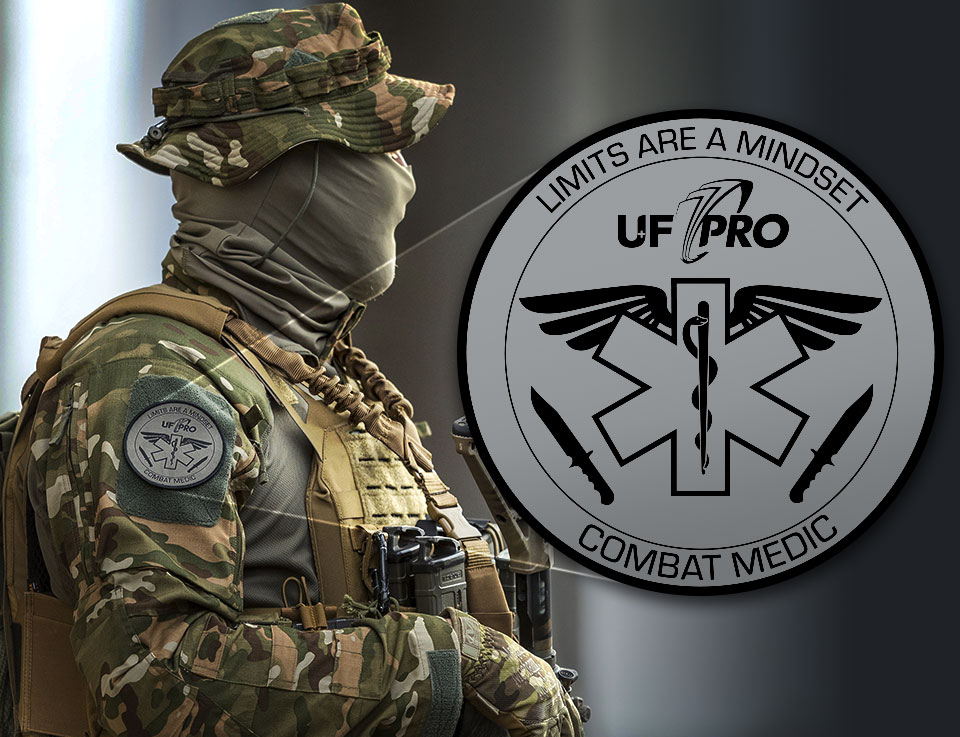 TEST YOUR MEDIC KNOWLEDGE. GET A FREE PATCH WHEN YOU PASS.
There's a quiz at the end of each video. Pass all three tests and we'll give you a complimentary limited edition UF PRO® Combat Medic patch.
GET NOTIFIED WHEN NEW VIDEOS GO LIVE.
Or let us keep you updated via Facebook Messenger: