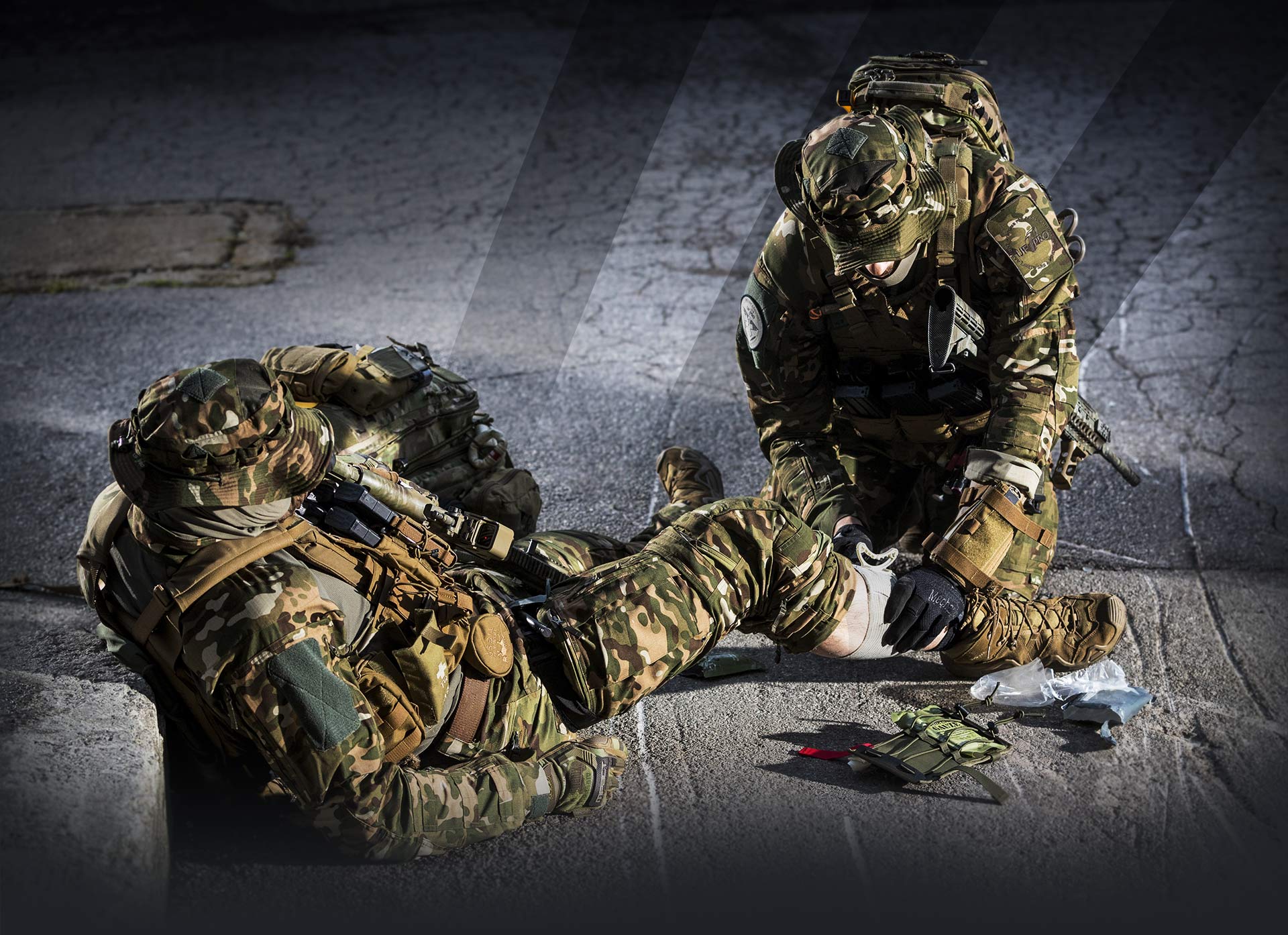 MASTER THE BASICS OF FIELD MEDICAL CARE.
This video series will teach you excellent techniques for quickly, efficiently, and effectively attending to casualties in the heat of the mission. Watch this 3-part video series and learn how to treat injuries and wounds, ease pain, and reduce the risk of dying in the field.
STAY IN THE KNOW.
Enter your email and stay in the know with future topics from the world of combat medicine.
You are signing up to receive updates via e-mail from which you can opt out at any time.
Visit our privacy policy for more info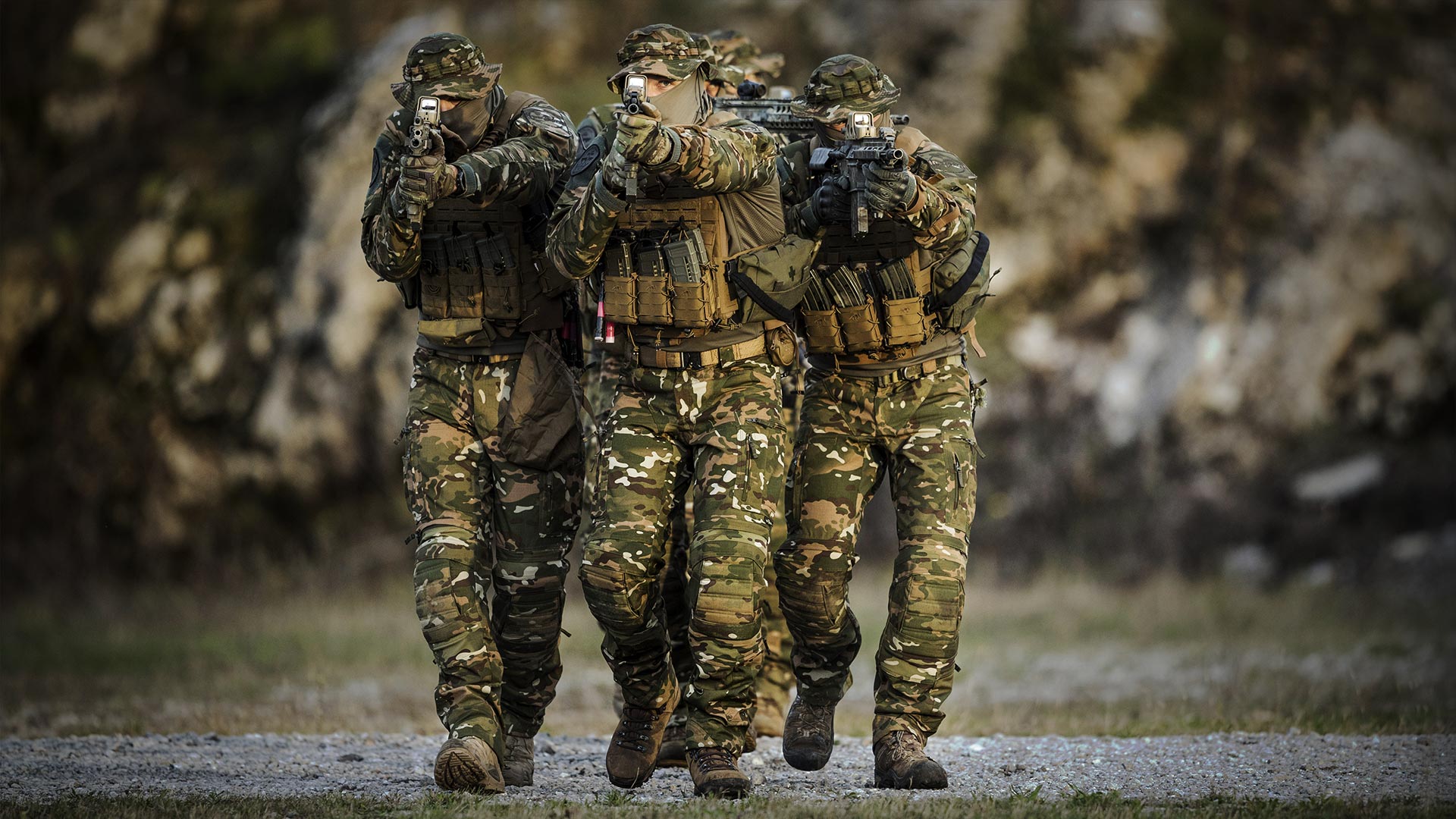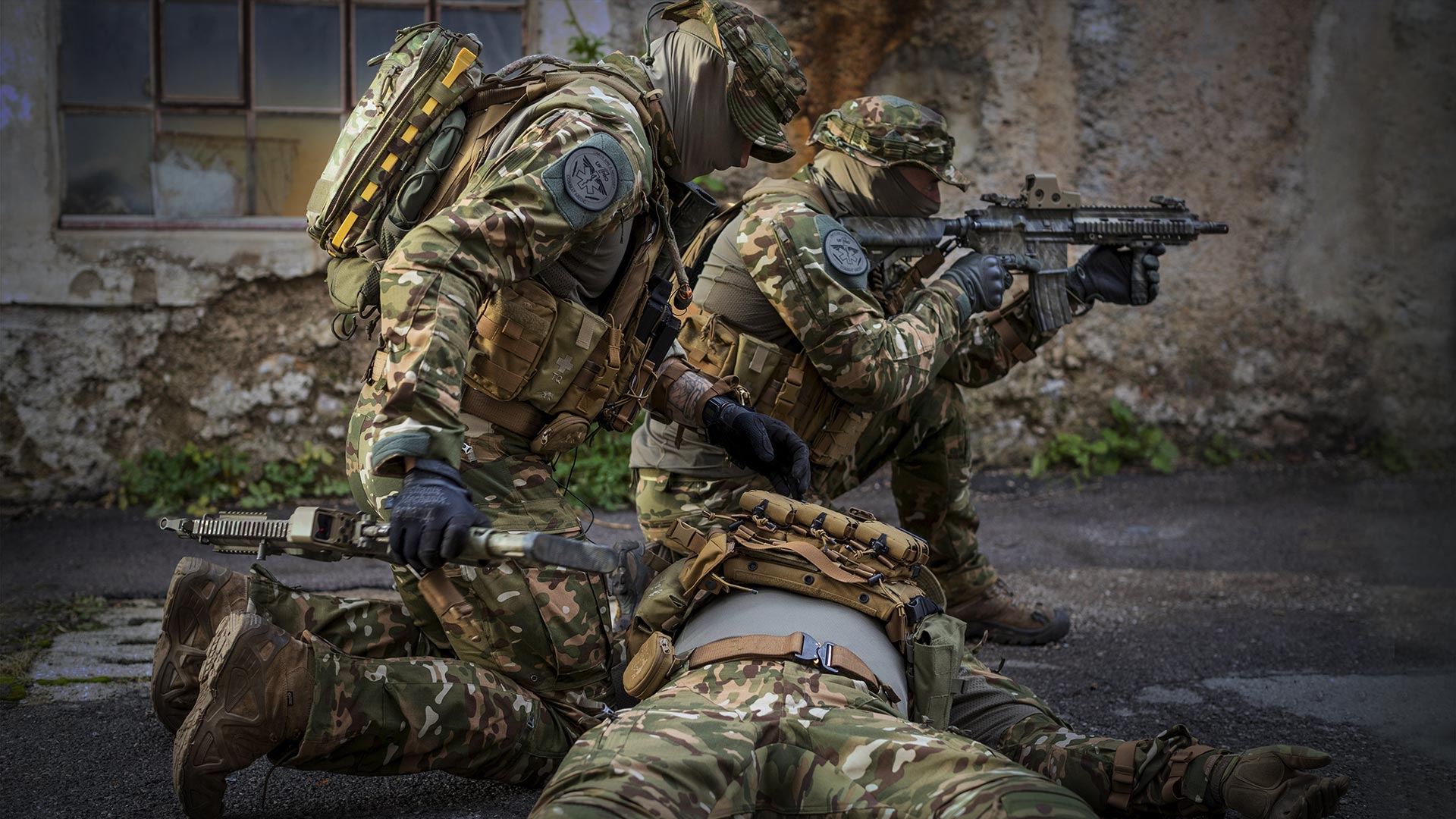 PART 2: THE M.A.R.C.H. ALGORITHM
When multiple casualties occur all at once, you have to determine which injuries and wounds are the most life-threatening so you can know who to treat first. The M.A.R.C.H. algorithm helps you do exactly that. This video walks you through it.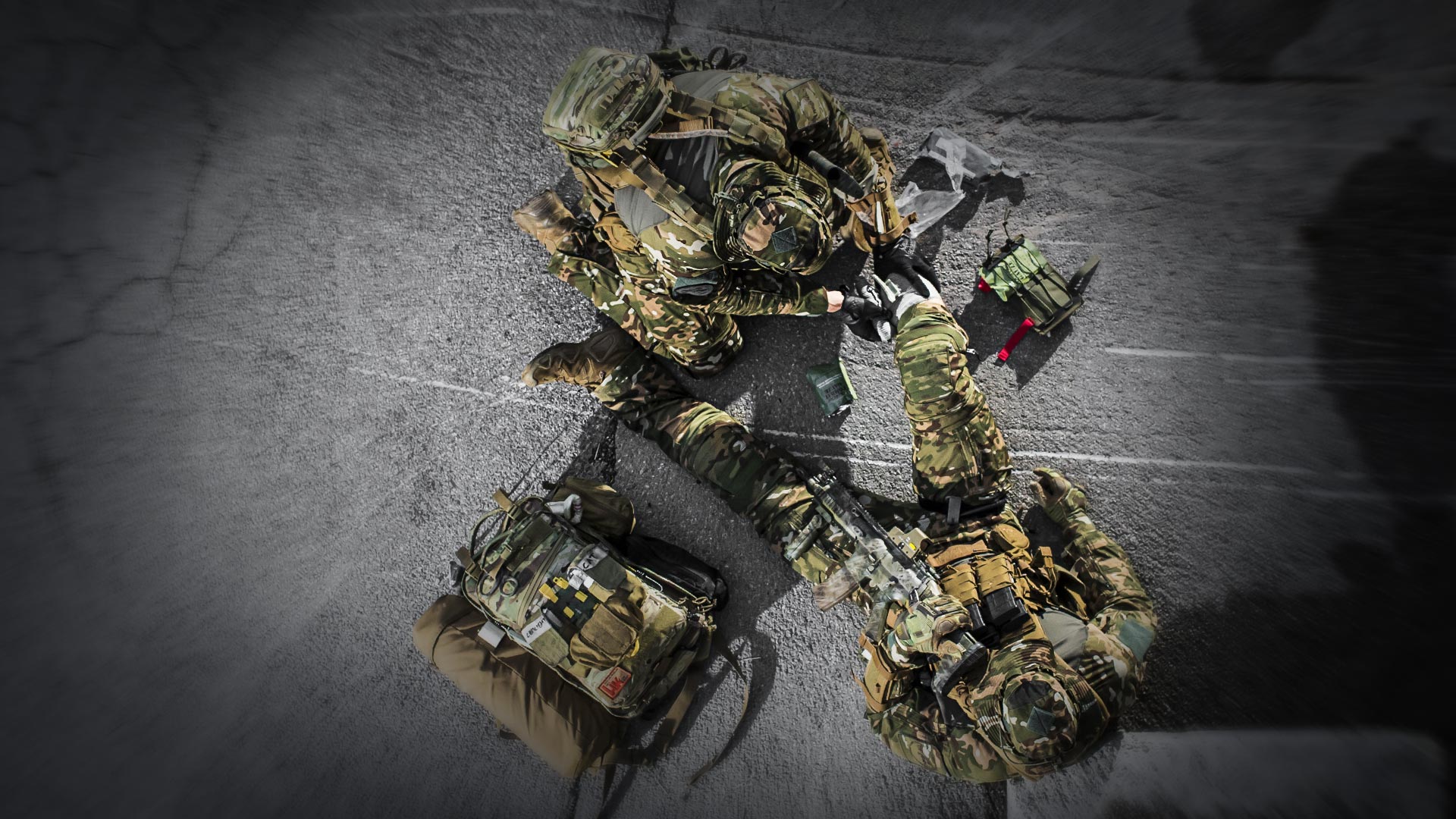 PART 3: TOURNIQUET CONVERSION
Interventions are the heart and soul of Tactical Combat Casualty Care. In this video, you'll learn step-by-step procedures on how to convert a tourniquet.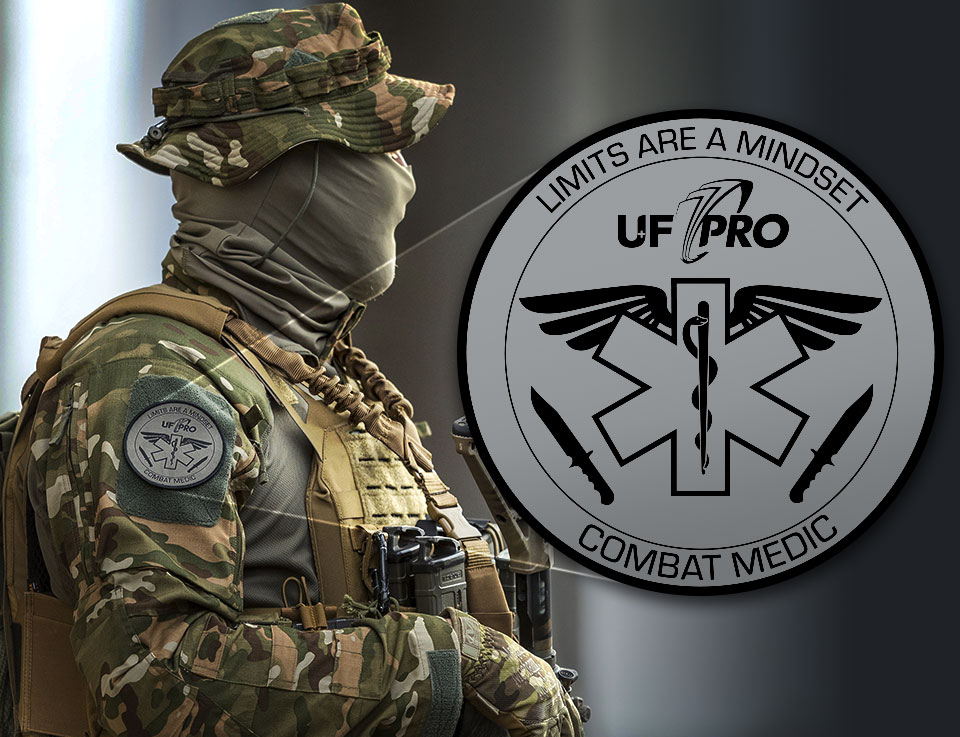 TEST YOUR MEDIC KNOWLEDGE.
Find out how much you know about the essentials of a Combat Medic and if you have what it takes to aid a casualty out in the field.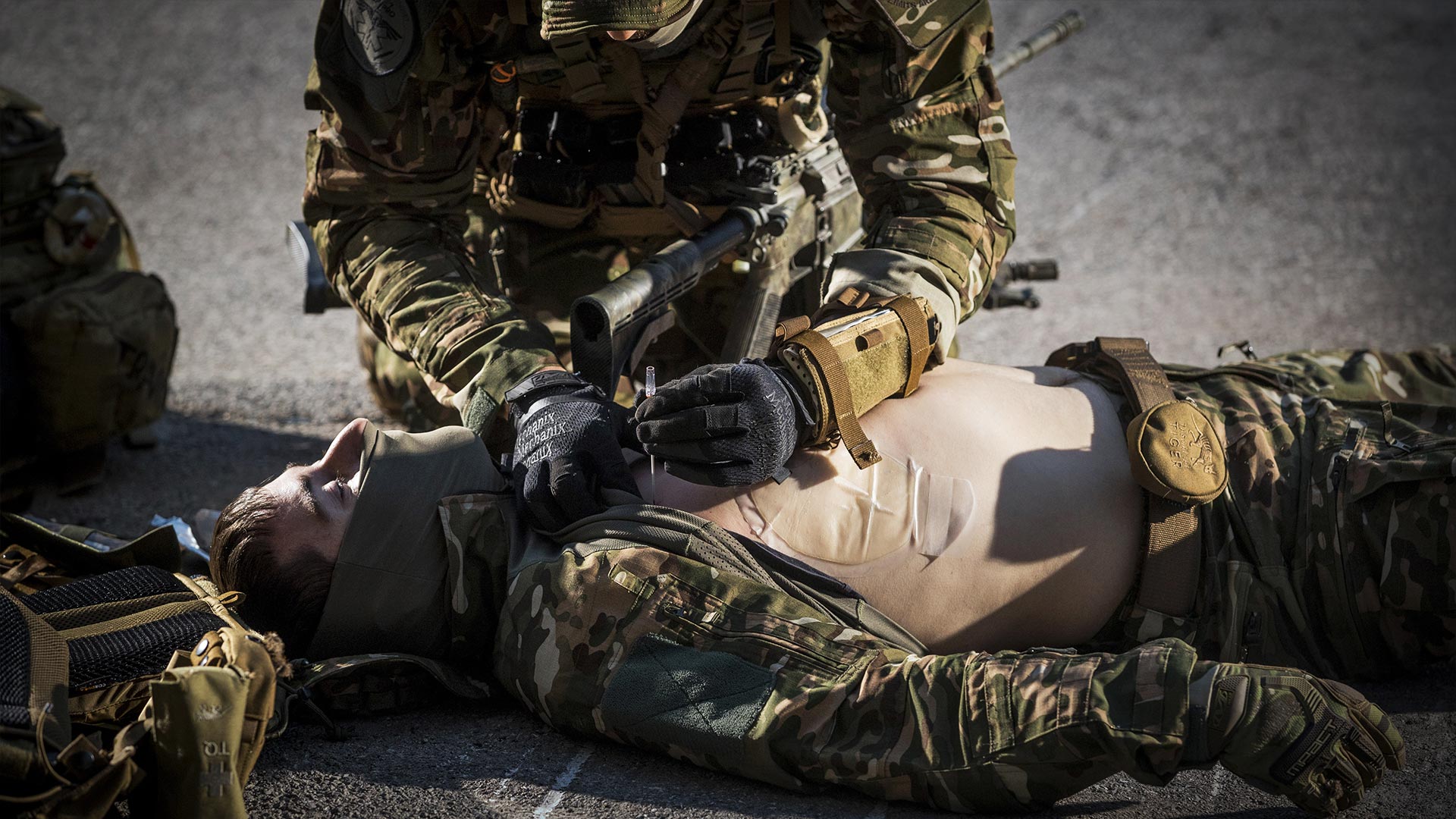 PART 4: NEEDLE CHEST DECOMPRESSION
In the heat of a mission, any member of your team can suffer a tension pneumothorax. NCD is the go-to intervention. In this video you'll learn when and how to use NCD and keep tension pneumothorax victims alive.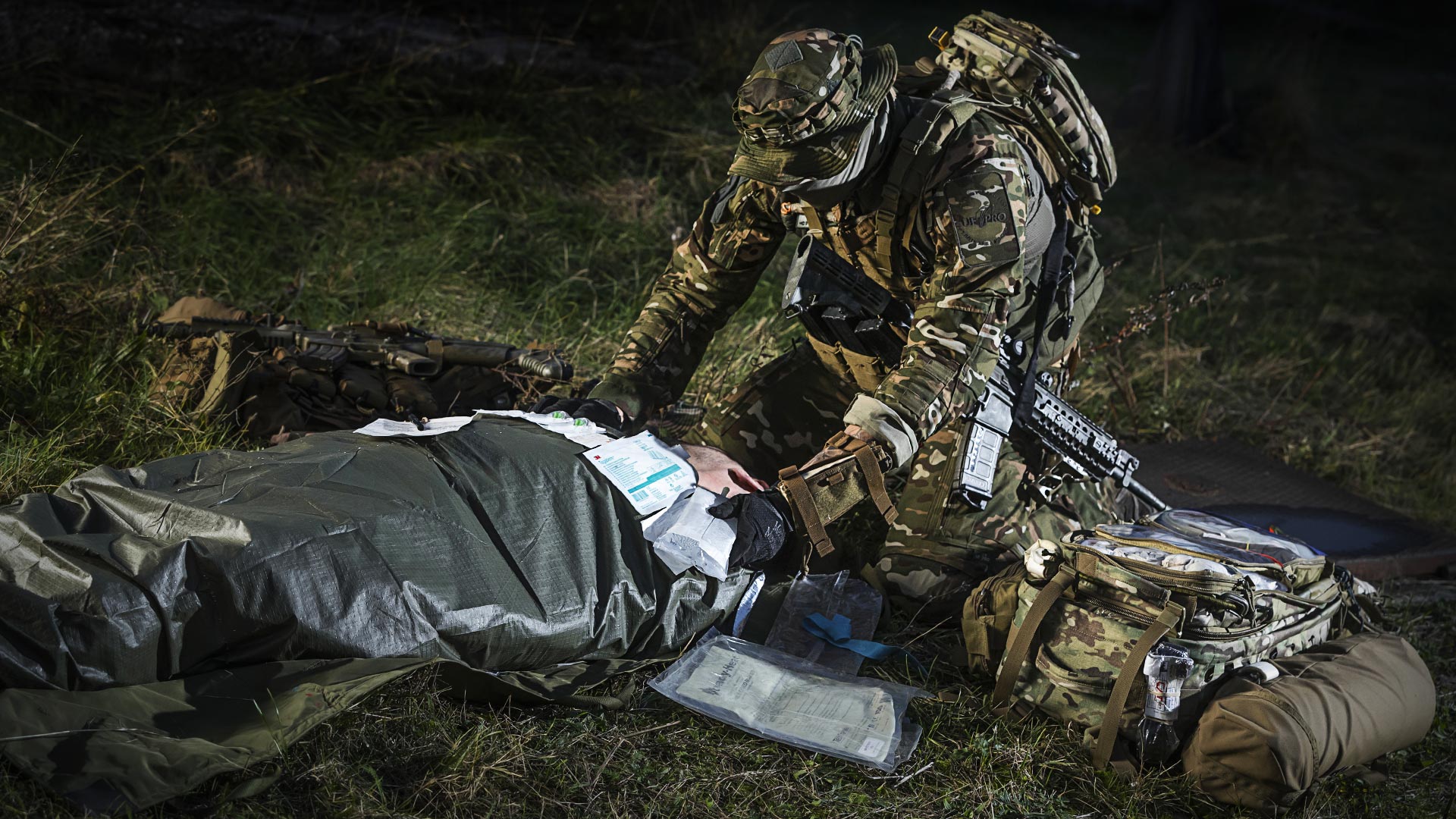 PART 5: PERIPHERAL IV
In this installment see how to start a peripheral IV line on an injured or wounded teammate and help him or her make it safely home.