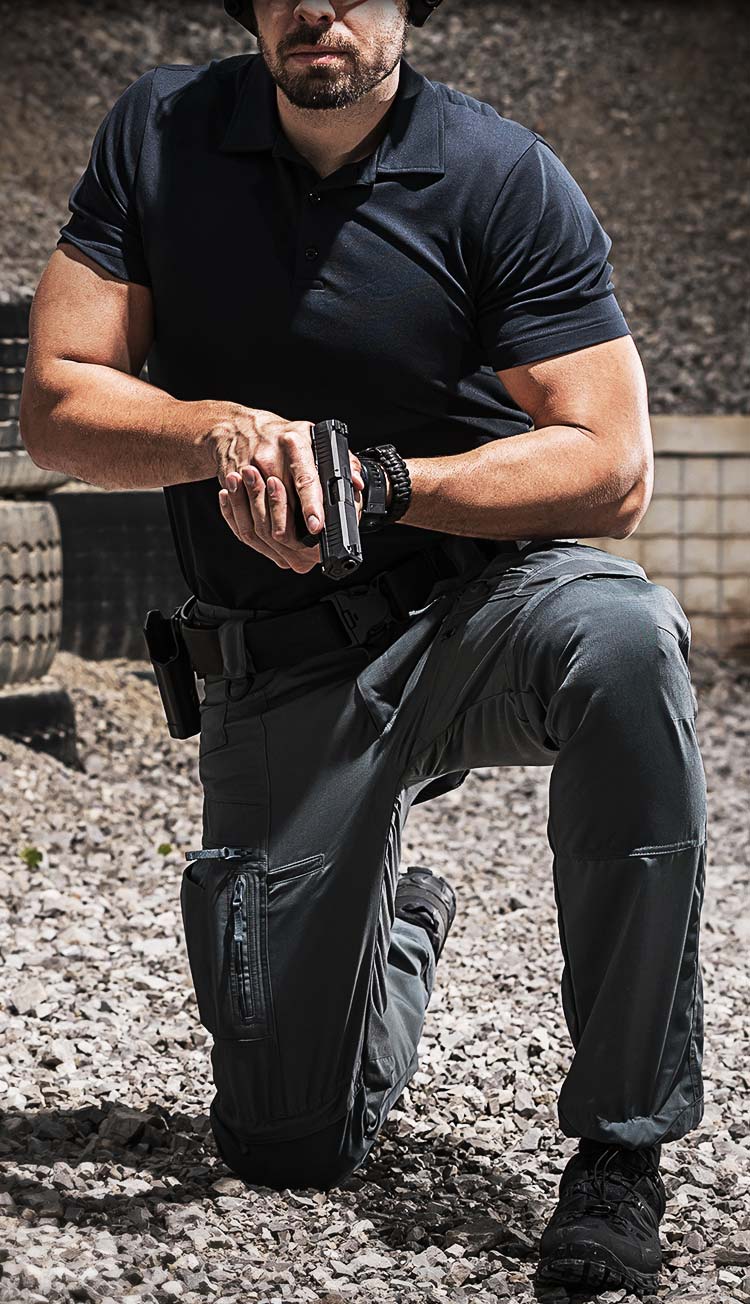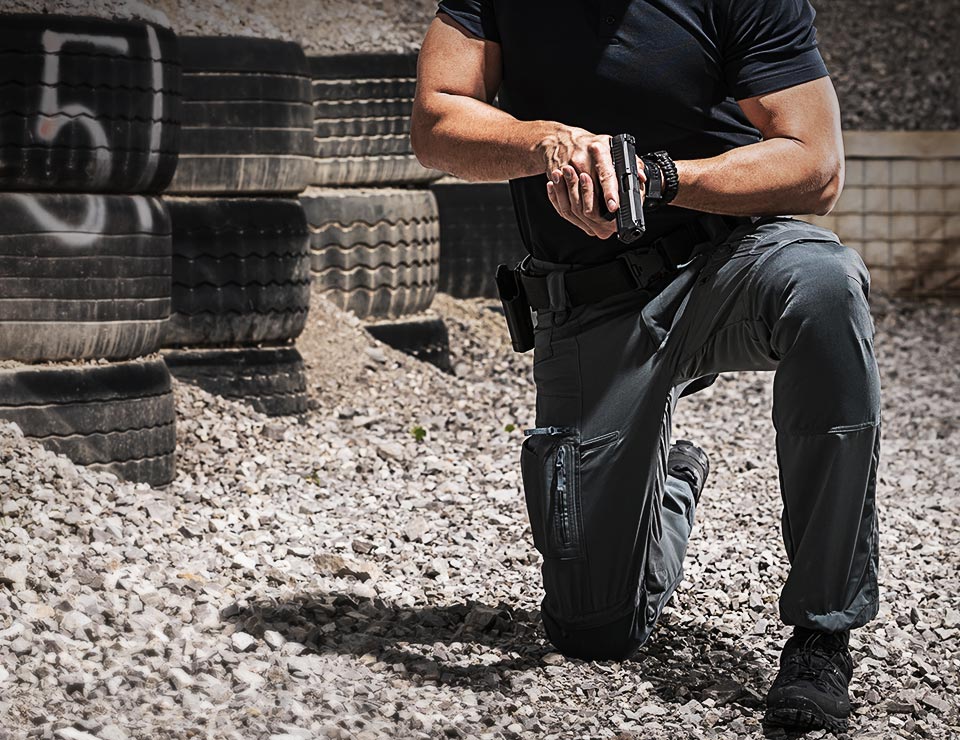 Tactical Pants
Excellent comfort, functionality, and reliability. Unlike other tactical pants, you won't be constantly tugging at them to adjust their ride on your lower body. UF PRO Pants keep you performing at your best.
What makes UF PRO tactical clothing unique?
Sure, a manufacturer can slap on the "tactical" label to a pair of pants after adding some cargo pockets and knee pads. But they're not genuinely tactical unless the wearer can move freely in them. Will you be able to?
And about those knee pads: Will you keep wearing them as the hours go by or will they quickly become uncomfortable and end up tossed into your backpack?
There's nothing tactical at all about hindered movement and unworn knee pads. That's why at UF PRO we design our gear to not only offer you specific tactical functionalities but also superb comfort—even when you operate in extreme weather conditions or engage in physically demanding activities. Find out more about the benefits of UF PRO Tactical Clothing.
Browse UF PRO gear by colour