BROWSE ALL UF PRO TACTICAL RAIN JACKETS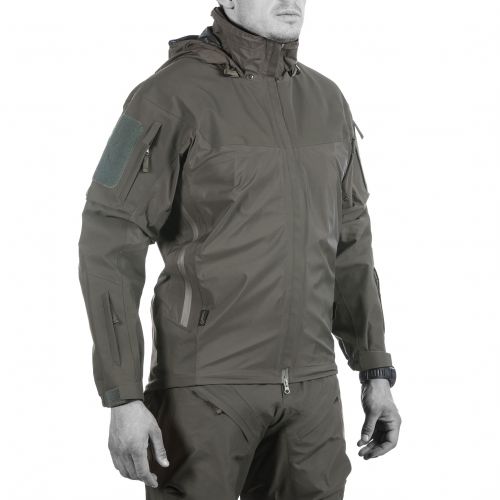 -40%
UNIQUE FEATURES DESIGNED FOR TACTICAL OPERATORS.
WHICH MONSOON TACTICAL RAIN JACKET IS RIGHT FOR YOU?
The Monsoon XT Gen. 2 delivers what it promises. A robust, waterproof jacket. In spite of the waterproof property, the jacket offers ventilation properties. Fortunately, you don't sweat, even if your activity level increases. A jacket that keeps you dry at all times, especially in very bad weather and nasty rain.
Christian
Verified Buyer
---
GET MORE INTEL.
Read our blog. Learn more about the materials we use. Learn why we design the features of our gear the way we do and learn how to keep it in top shape.

HOW TO MAINTAIN RAIN GEAR DWR TREATMENT
What is DWR? Why is it applied to waterproof clothing? What are the tricks for making sure waterproof gear stays that way over time? In this post, we'll attempt to answer all three questions. Let us dive in.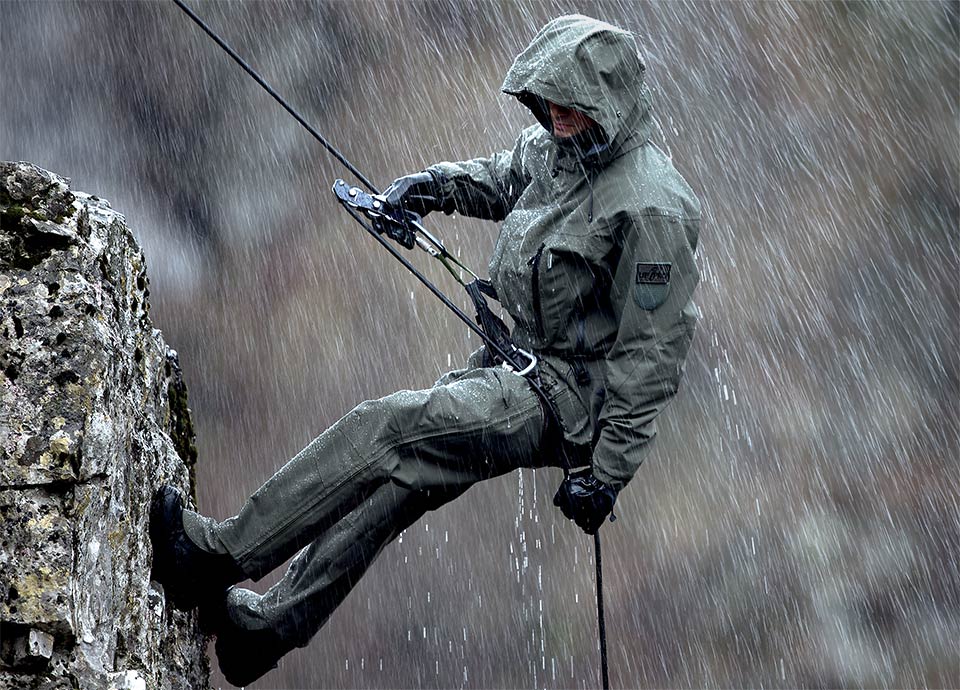 Waterproof vs. Water-repellent
This article explains why you're going to love the performance characteristics of our Monsoon Gen.2 tactical rain jackets. Hint: it's waterproof, not merely water-repellent.