Striker XT Gen.3 Combat Pants
Striker XT Gen.3 Combat Pants
Comfortable by design, tough by character, dependable by duty. The complete combat pants for military and LE ops.
» More info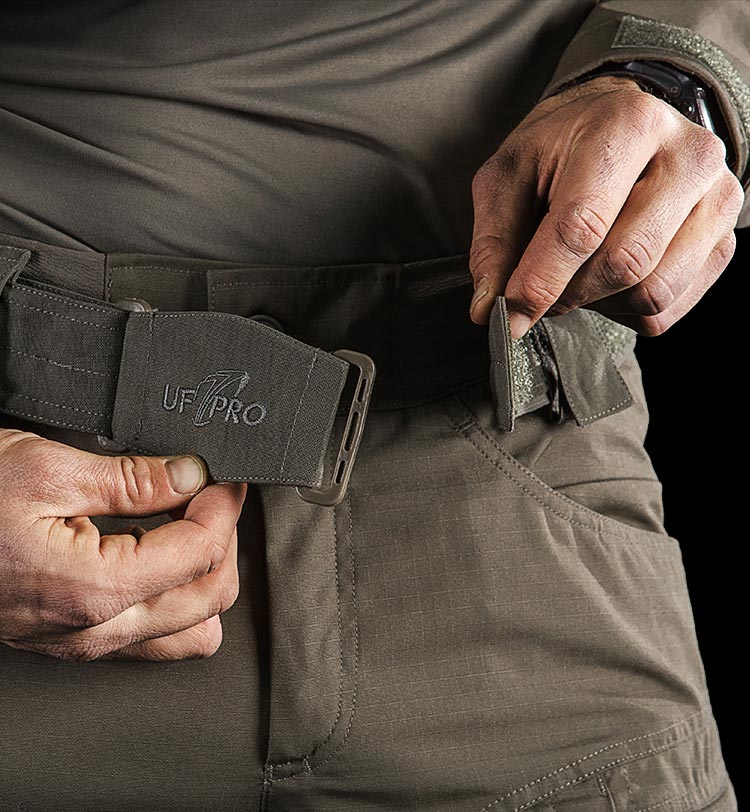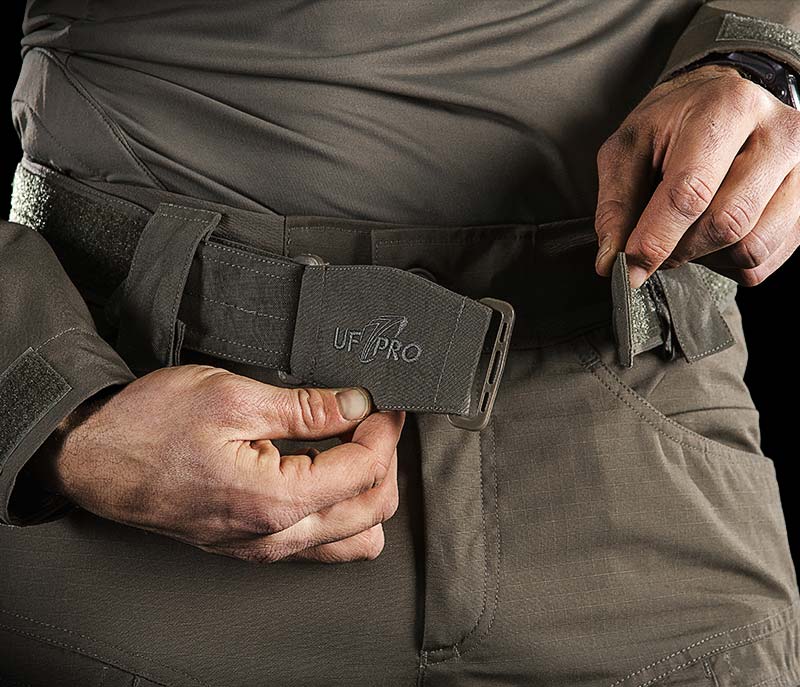 INTEGRATED UNDERBELT.
An integrated underbelt locks the pants into position and prevents them from sliding down or up. It ensures they follow your every move no matter how challenging the task you're up against.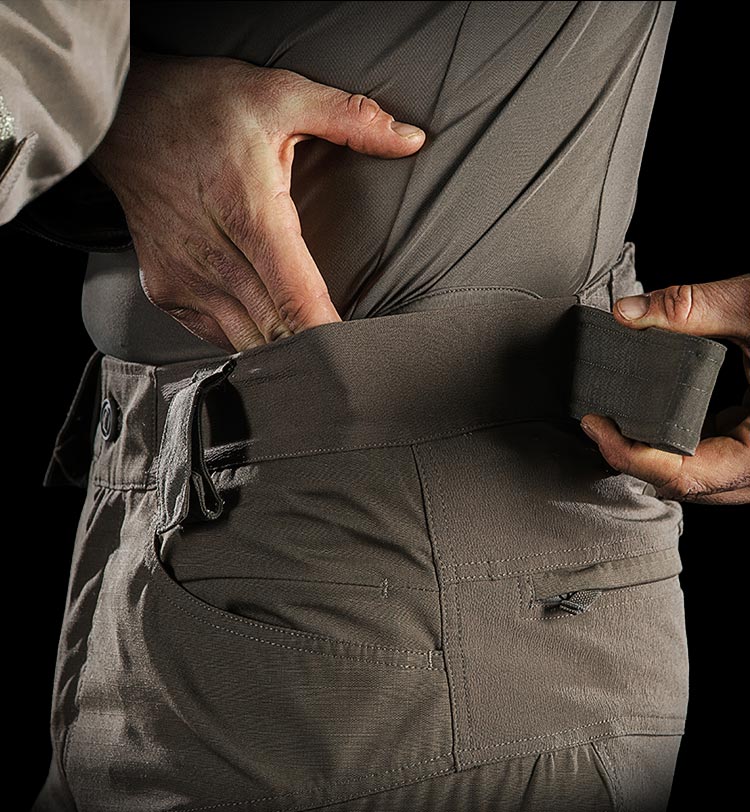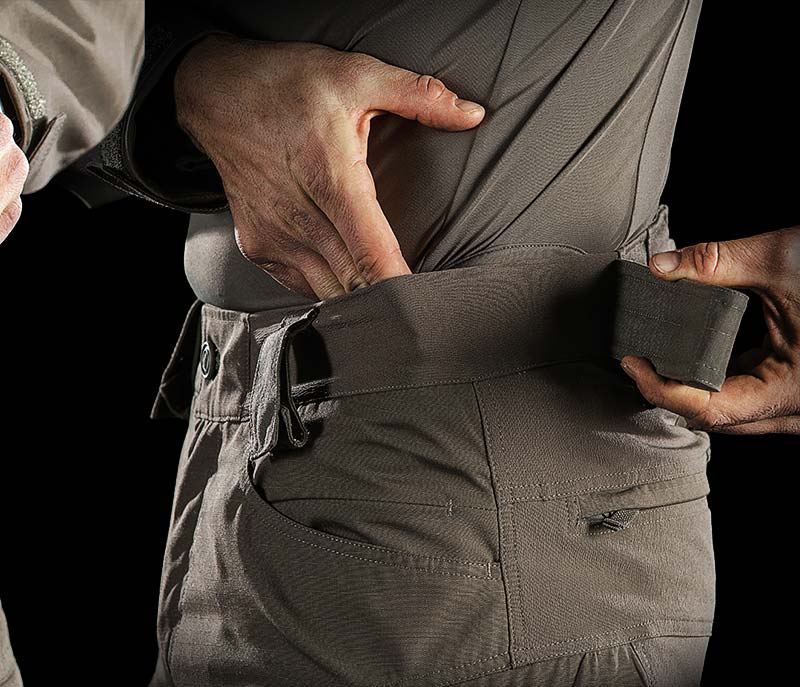 STRETCH SIDE PANELS.
Lightweight and breathable stretch panels allow for just the right amount of waistline expansion. That means each time you put these bad boys on, you'll feel as if they were tailored to your body. Thanks to this unique fit, you will never again feel like your pants are suffocating you.
RELIABLE PROTECTION FOR KNEES.
Outstanding protection, right where and when you need it. These pants were made to perfectly go with the distinctive UF PRO knee-protection system and to take knee guarding to a new dimension.
ALL THE POCKETS YOU'LL NEED.
A total of 17 pockets provide ample storage to keep you organized and efficient.
Multifunctional side pockets come with elastic inner compartments to keep your belongings safe and secure—and you're hands free so you can stay focused on the task at hand while still being able to easily grab your gear (thanks to high-quality YKK zippers permitting dual access).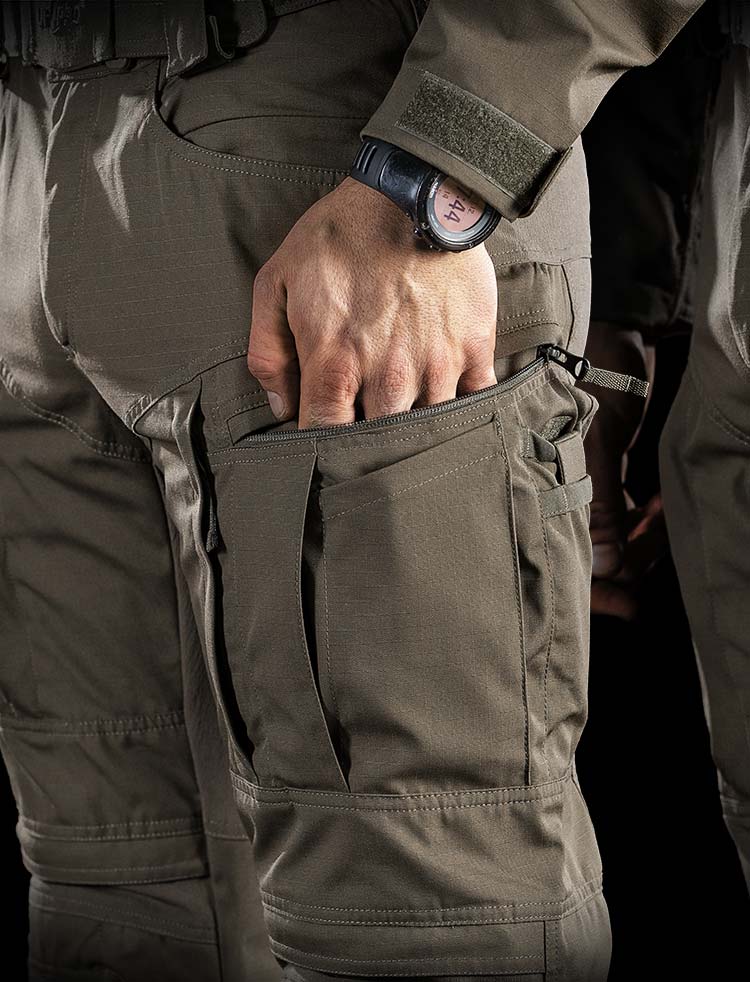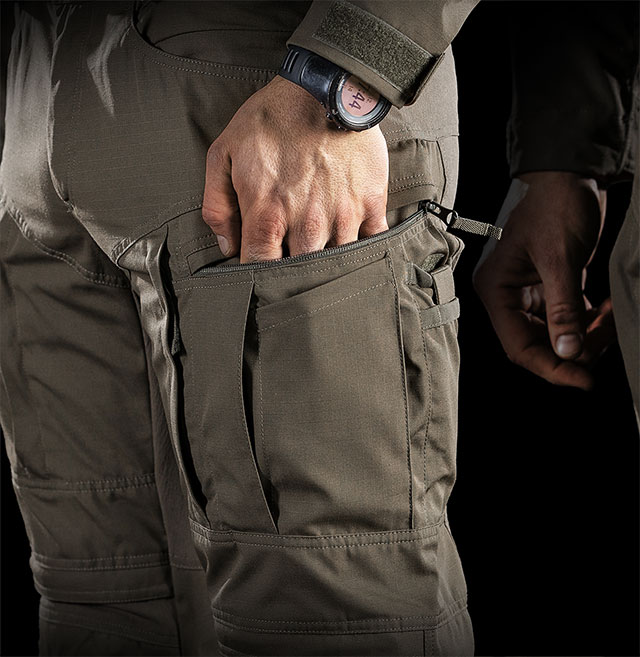 2X two-way access side pockets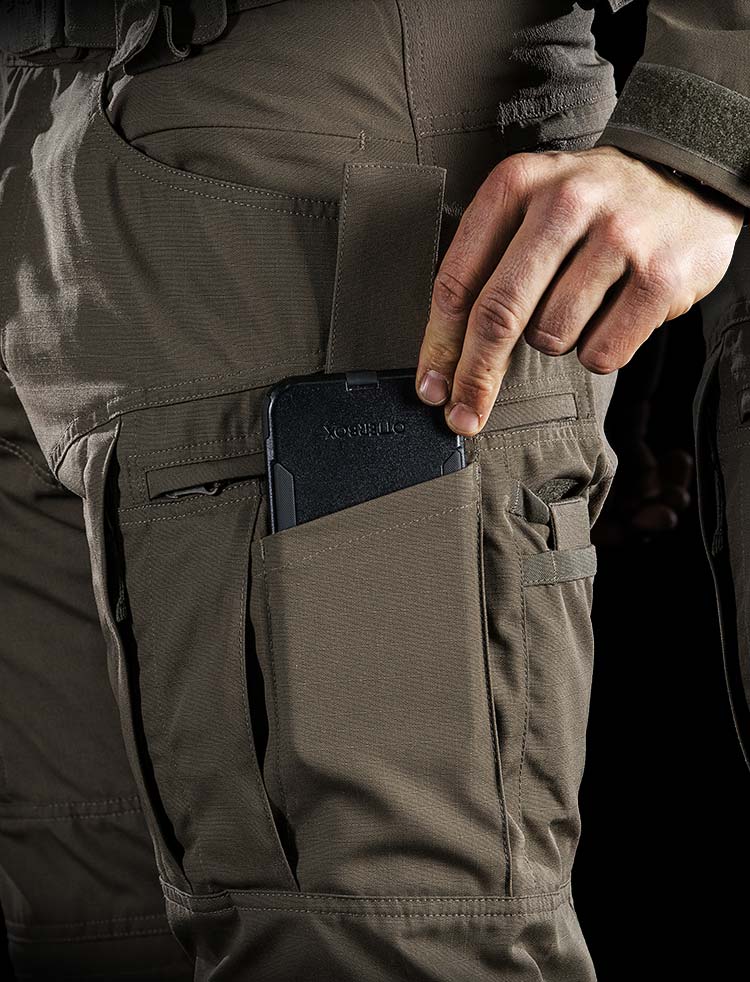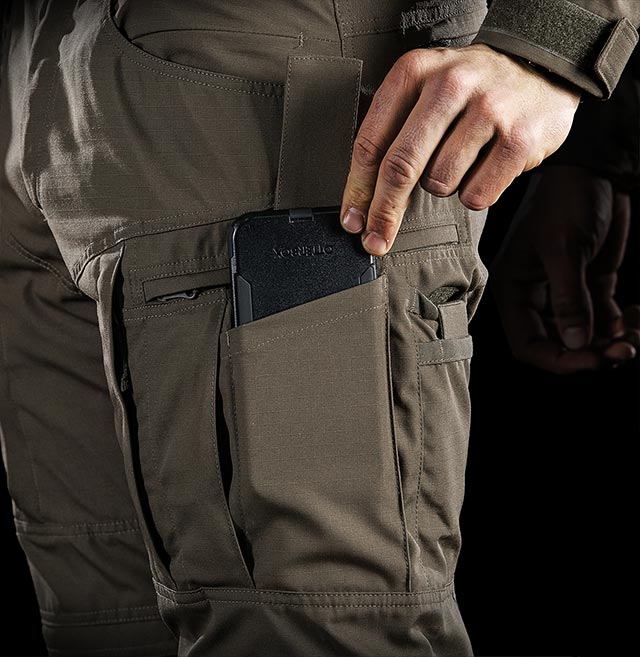 2X gear pockets with a security strap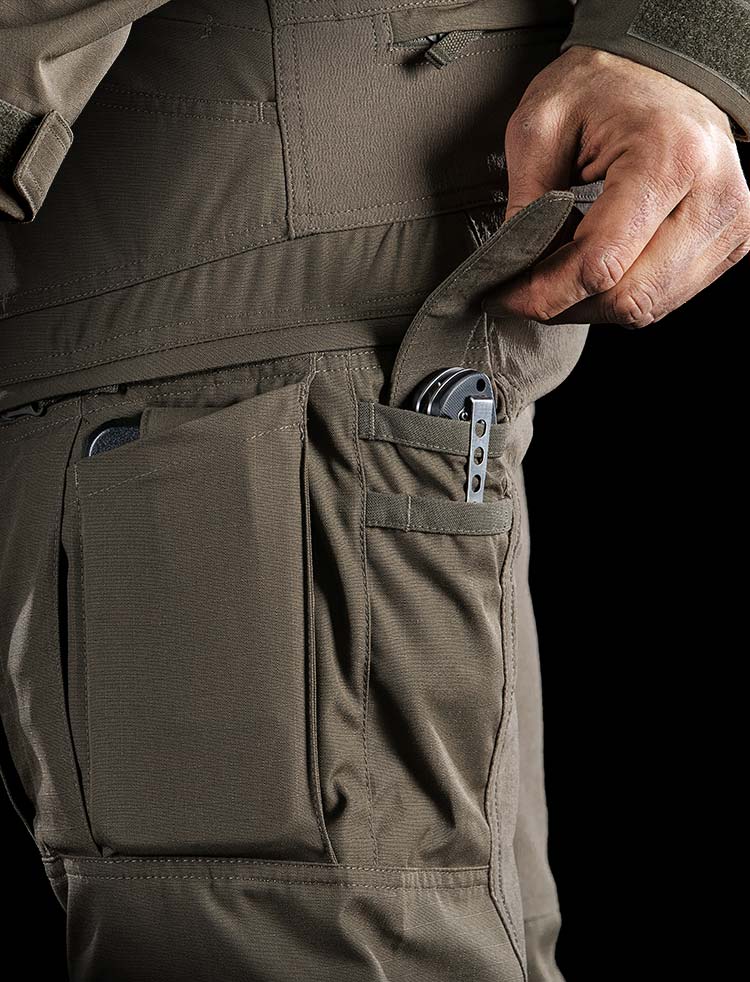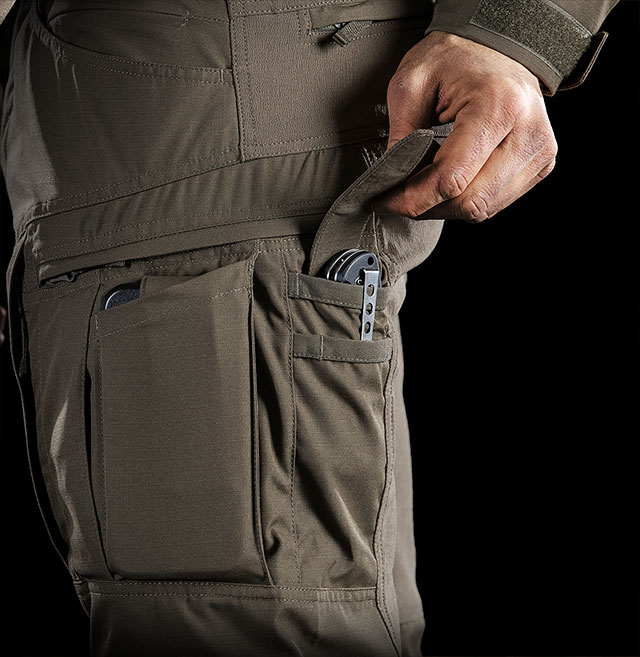 2X Mag / knife pockets with a security strap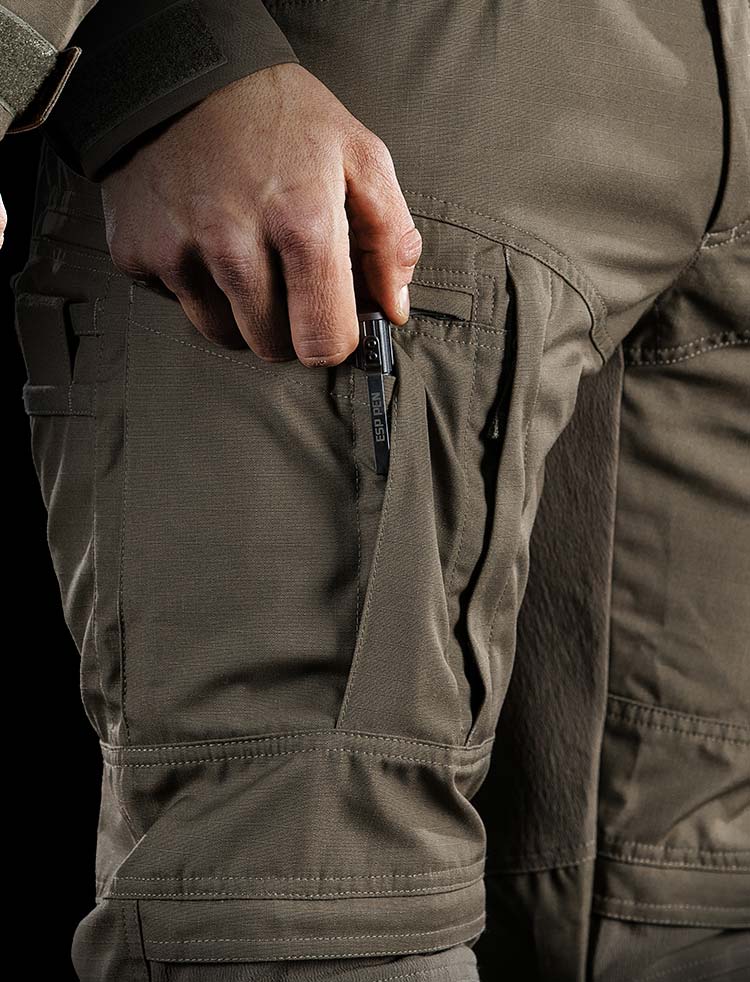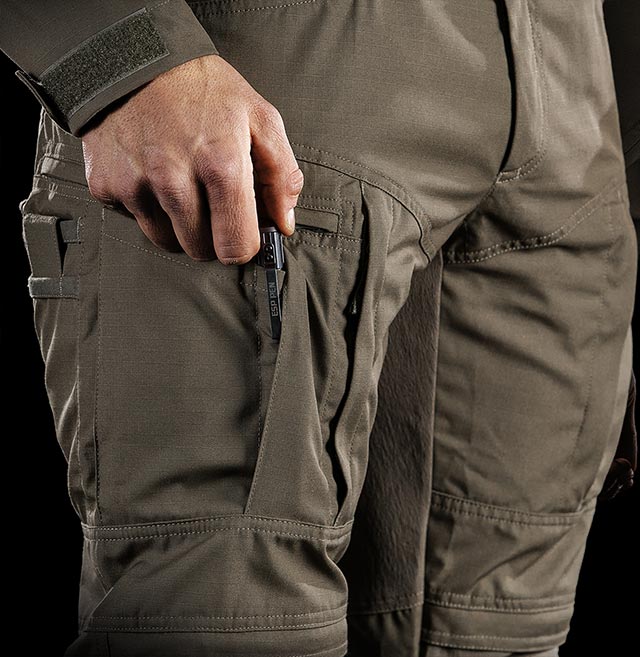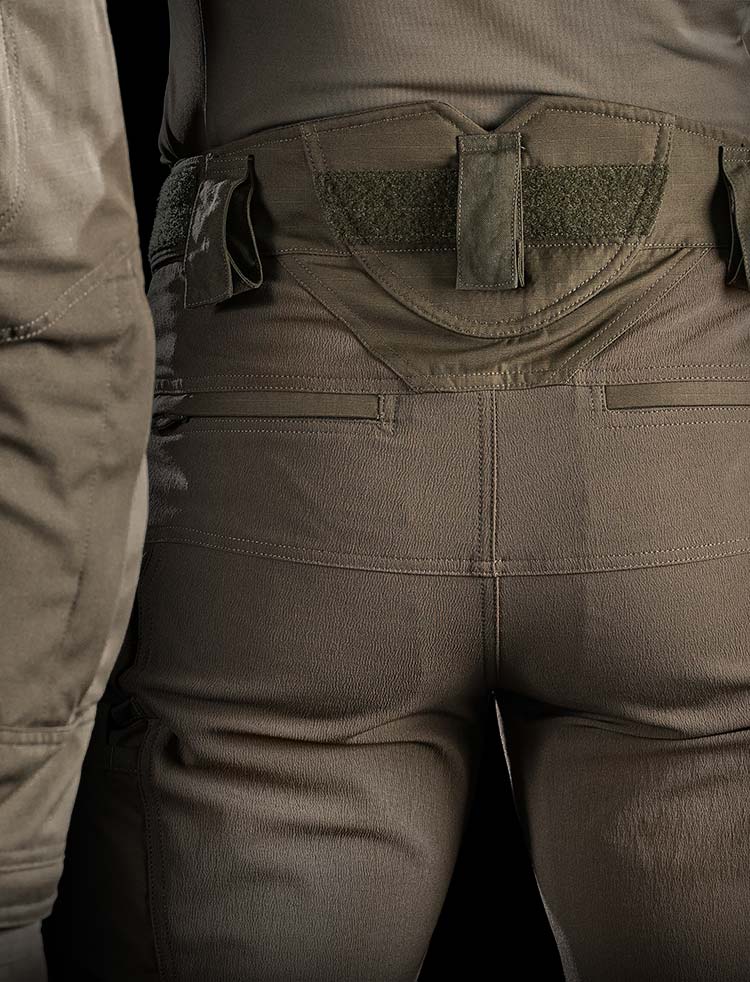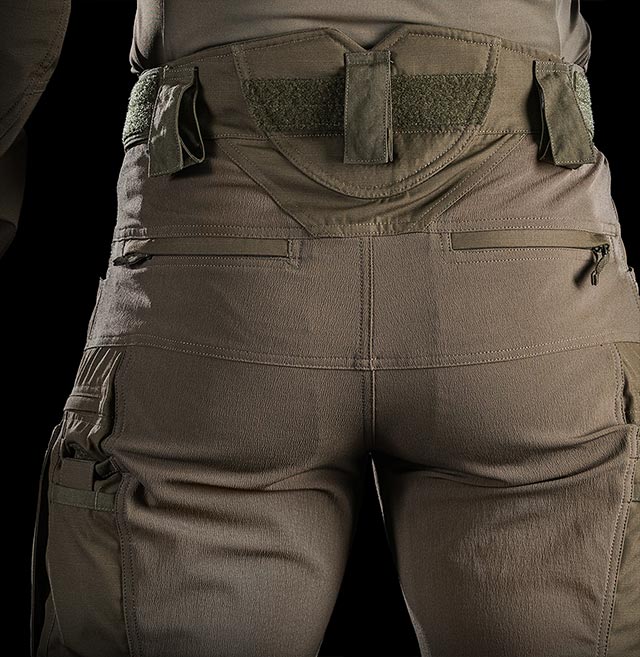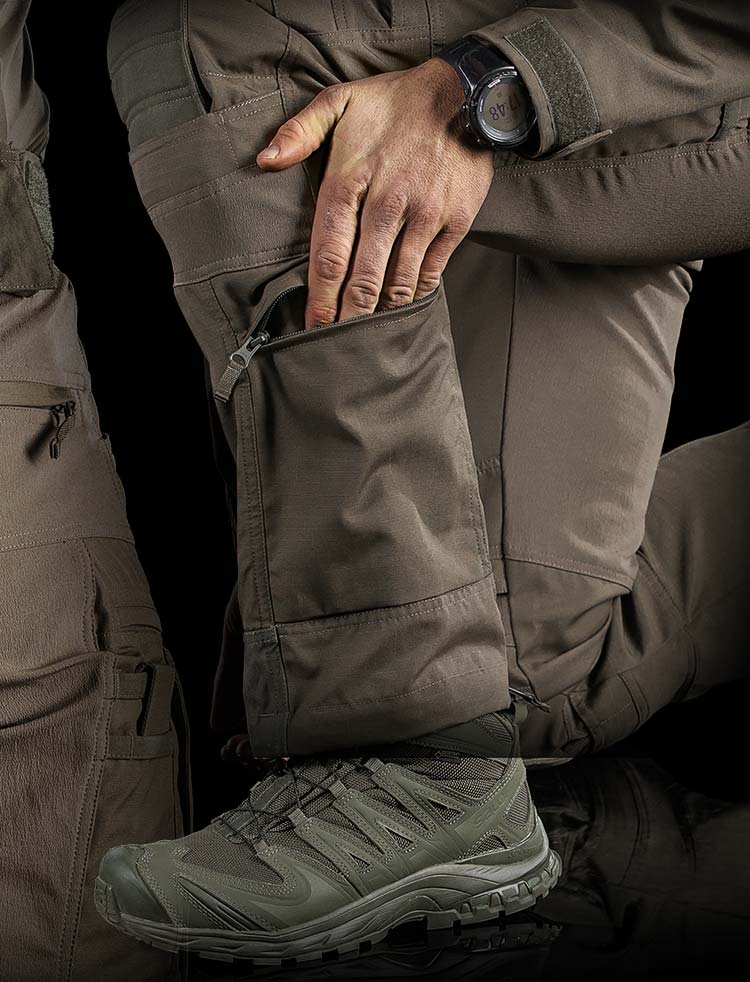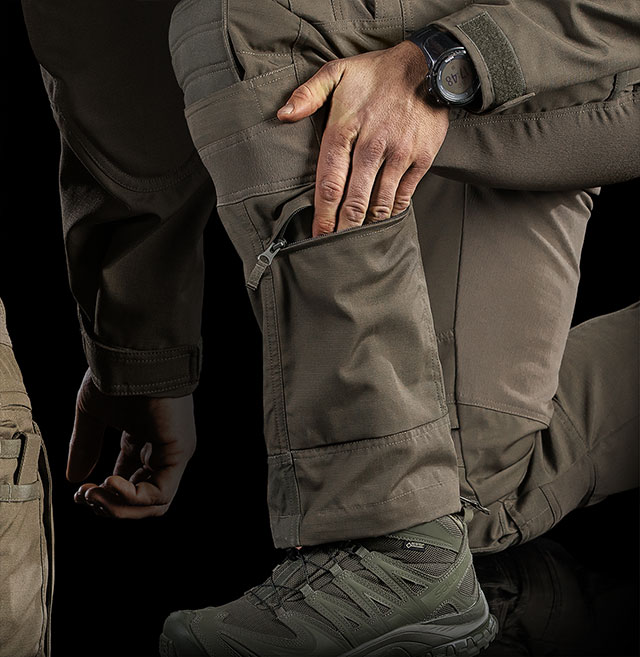 2X Large lower leg pockets
WORKHORSE ON ANY MISSION.
The tough Ripstop fabric at the heart of these pants provides exceptional resistance against wear and tear. Further reinforcement with iron-strong CORDURA® where it counts means they can take serious punishment.And the expanded use of scholler®-dynamic stretch panels makes sure you'll enjoy full range of motion.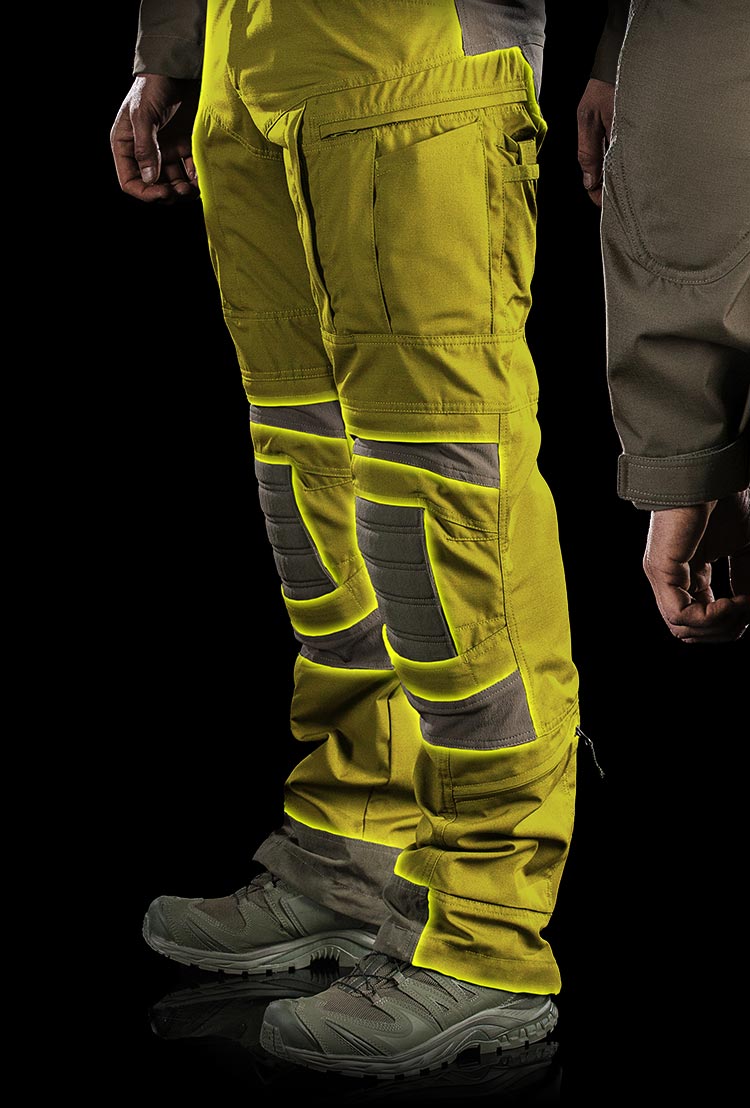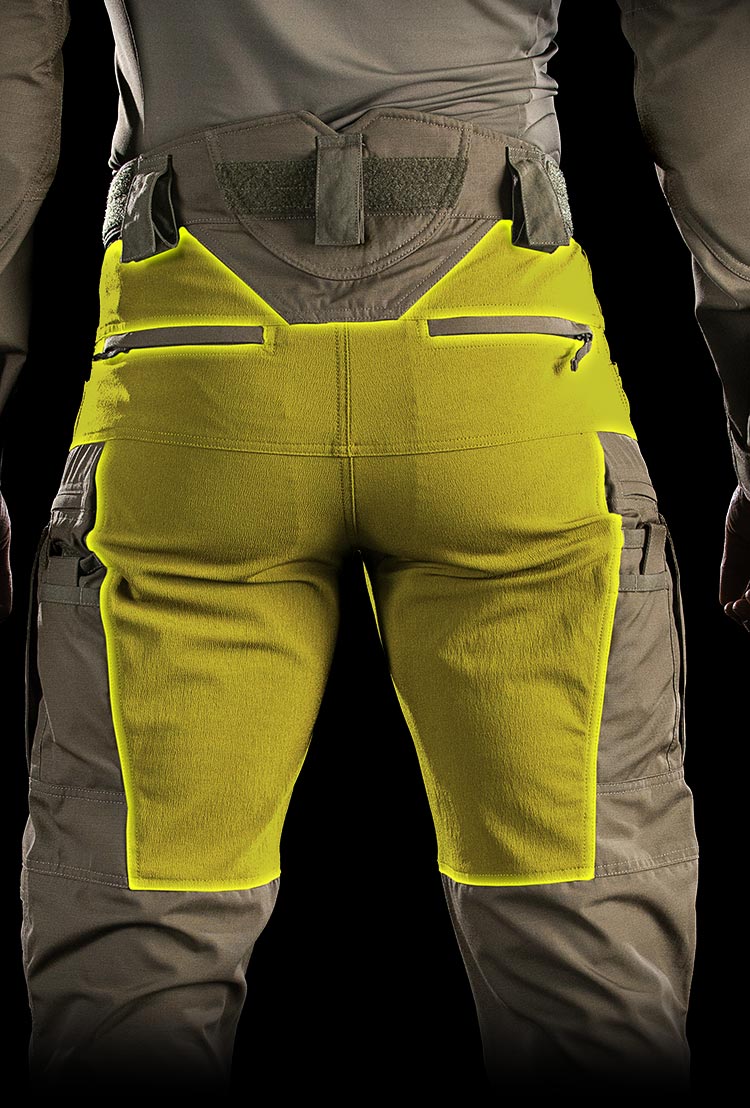 SCHOELLER®-DYNAMIC STRETCH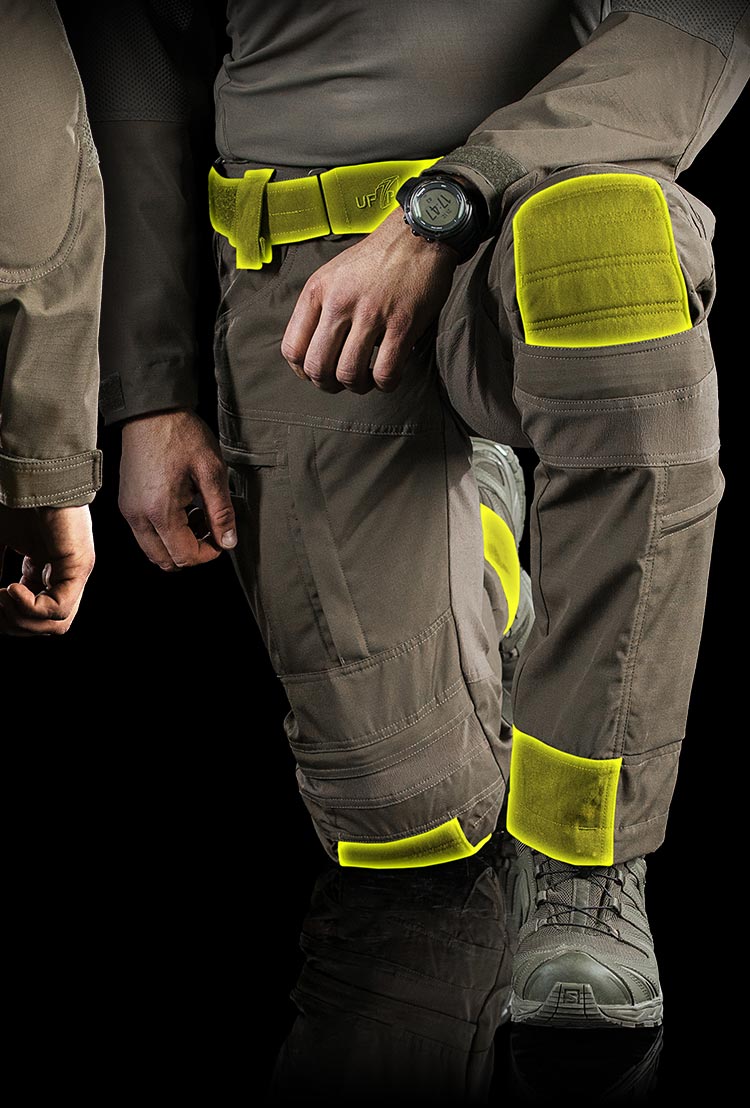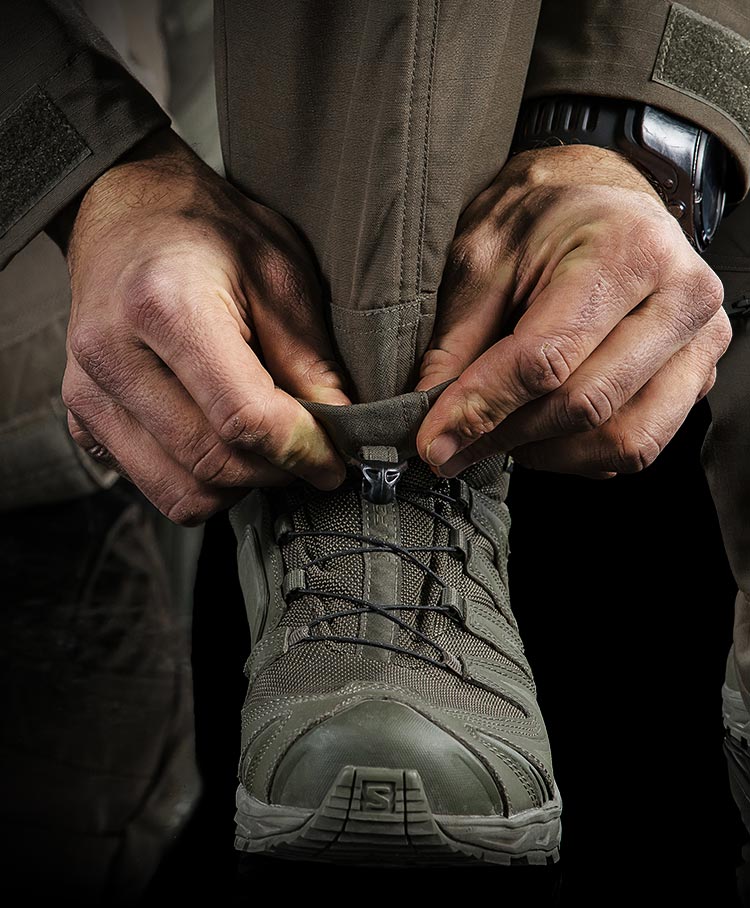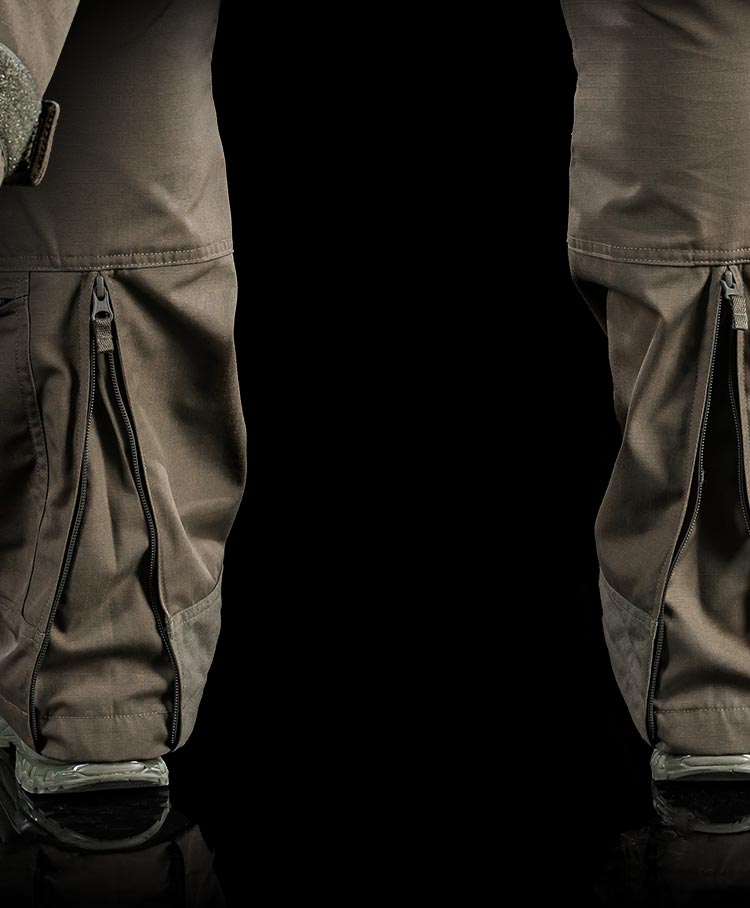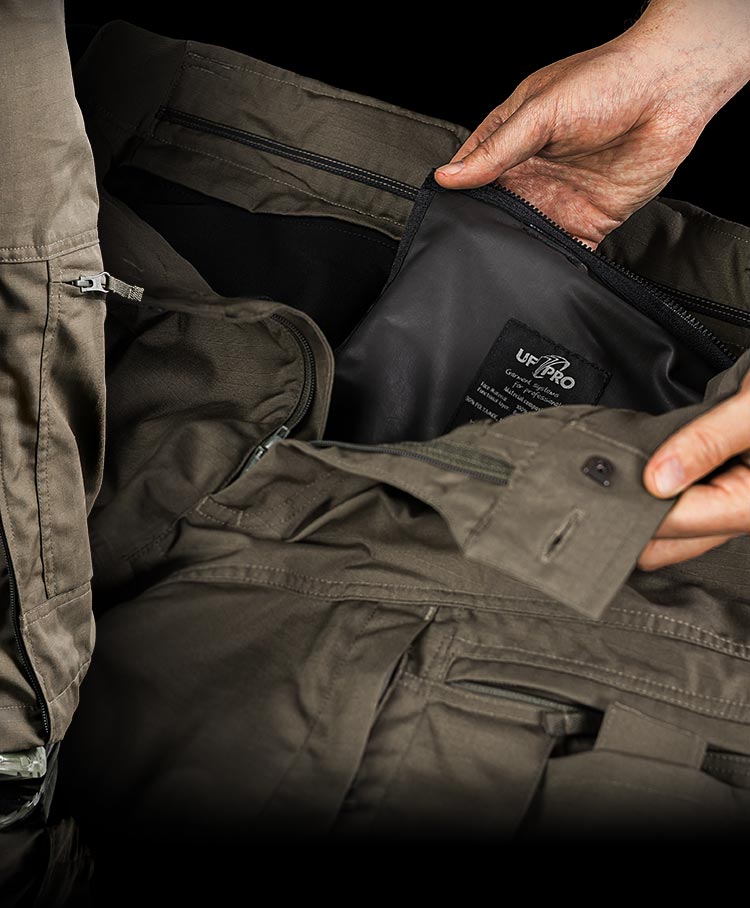 WINDSTOPPER® LINING COMPATIBLE
FAQ's:
Can I buy the Waist/Flex system separately?
The Waist/Flex system is a completely integrated/sewn-in component of the Striker XT Gen.3 Combat Pants. It's nonremovable and therefore cannot be sold separately. (We implemented this same feature in the Striker ULT Combat Pants and the P-40 Gen.2 Tactical Shorts.)
Are Striker XT Gen.3 Combat Pants No-Melt/No-Drip?
No, the Striker XT Gen.3 Combat Pants are not NM/ND. If you need pants with NM/ND properties, check out our Striker X Combat Pants.
What is the recommended temperature range for these pants?
The breathable ripstop material in combination with built-in mesh air vents makes these pants suitable for all-year wear. When you're operating in frigid environments, you'll appreciate how easily you can upgrade your Striker XT Gen.3 Combat Pants with a WINDSTOPPER liner to deliver subzero temperature protection.
How is Gen.3 different from Striker XT Gen.2 Combat Pants?
The new generation of Striker XT Combat Pants offers upgraded features that can stand up to even the most demanding tasks and operations. In addition to a revised pocket configuration, Striker XT Combat Pants now include the innovative UF PRO Waist/Flex system, side pockets with ventilation mesh, and an improved knee-protection system.
Do the knee pads come with the Striker XT Gen.3 Combat Pants?
Still not sure if uf pro is right for you?
Check out what our customers are saying about their experience.