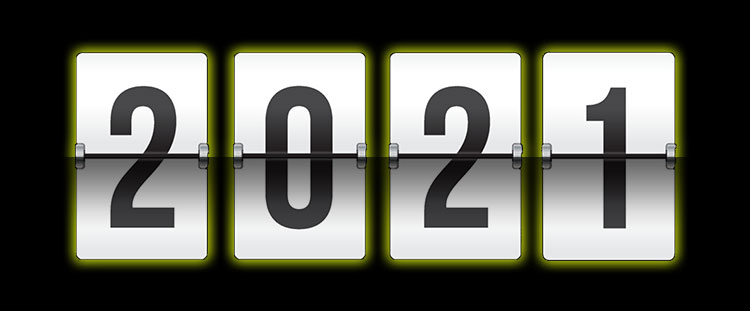 UF PRO 2021 LAUNCH CALENDAR
Know before everyone else when the newest UF PRO products are coming. Sign up today for advance notification about this year's hot new UF PRO products.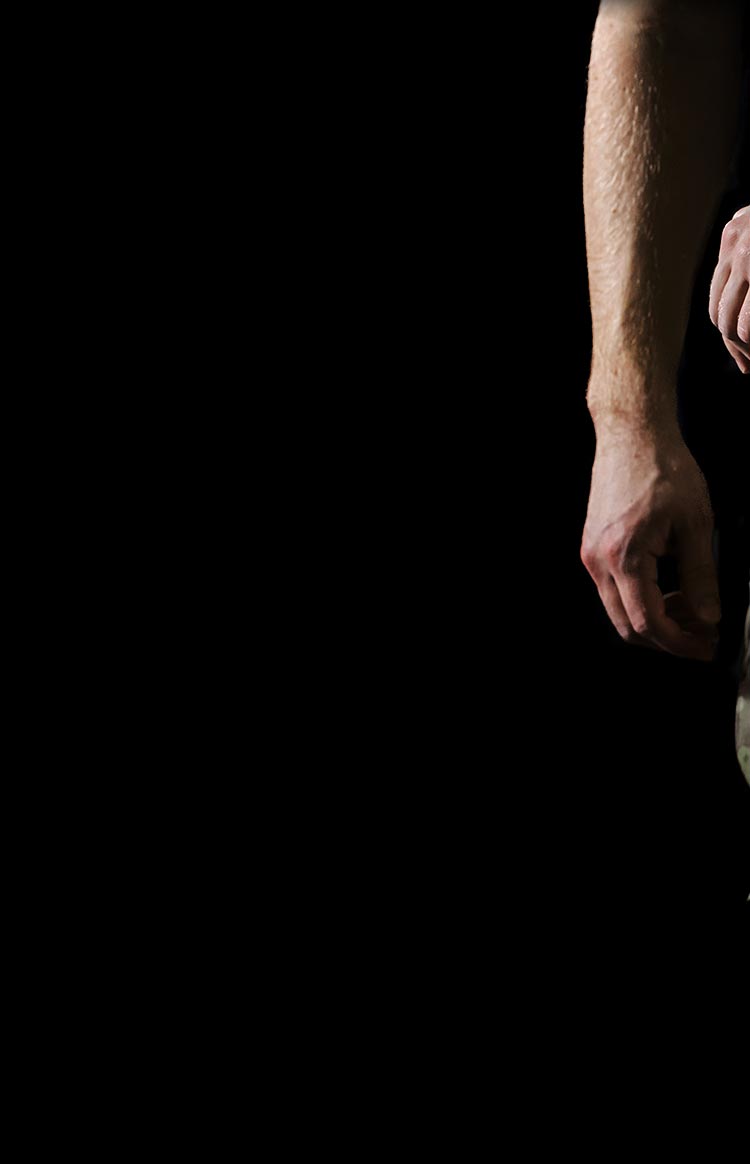 MultiCam Tropic Striker BDU
Developed to provide effective visual and near-IR signature masking, MultiCam Tropic is right at home in jungle environments. Subscribe to stay updated.*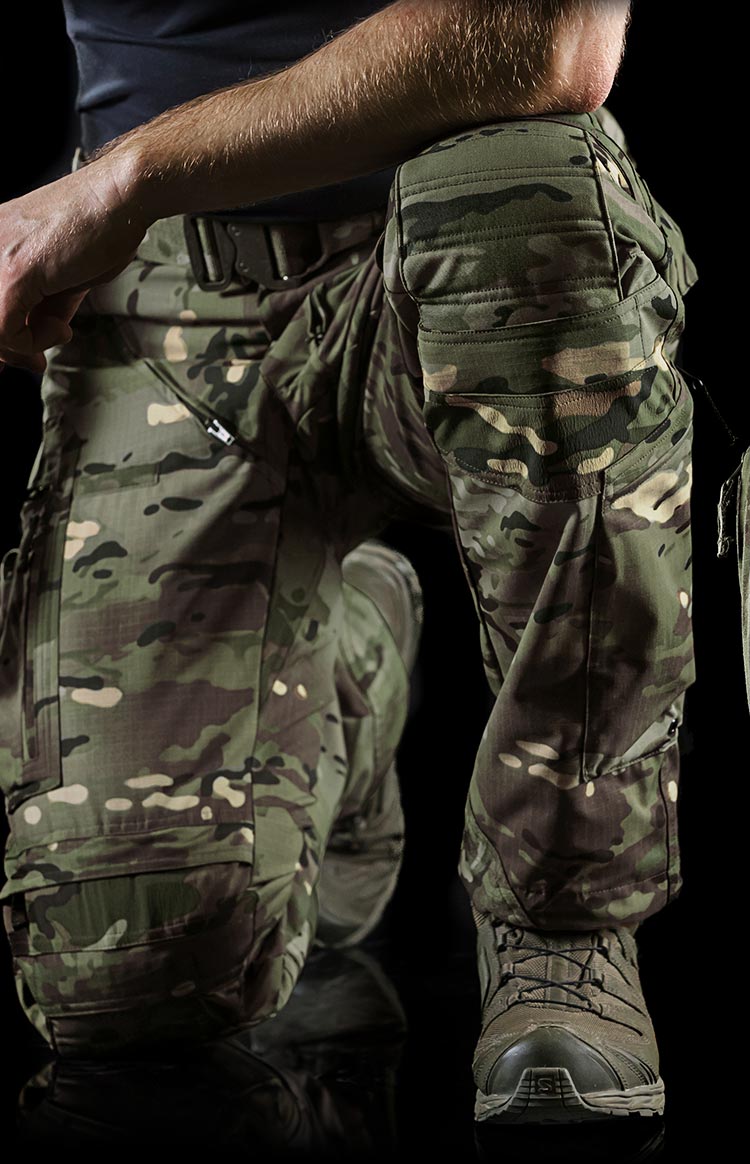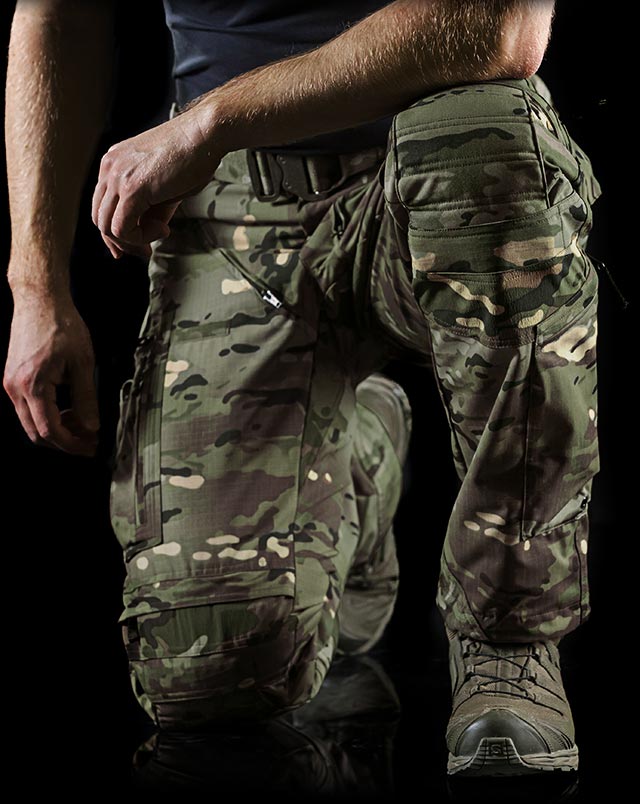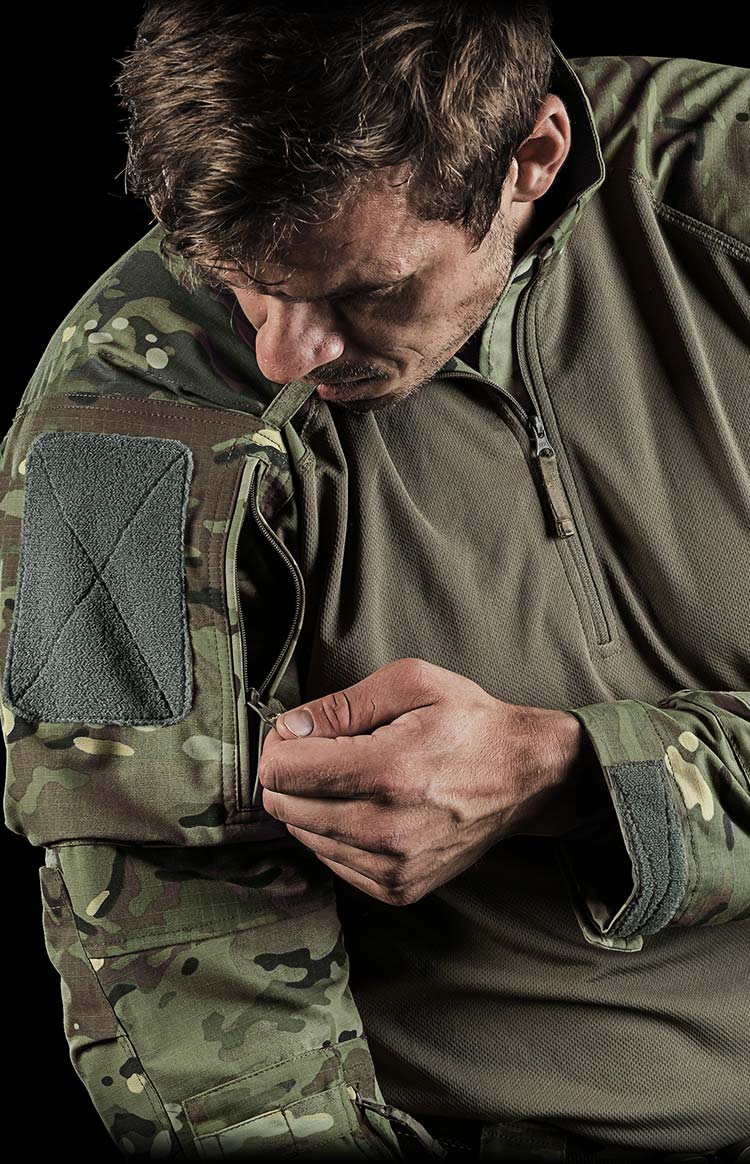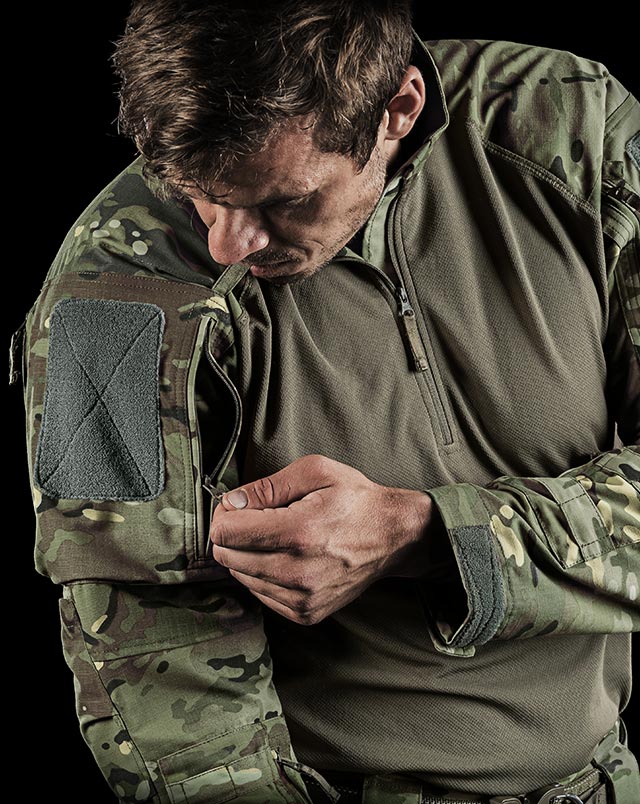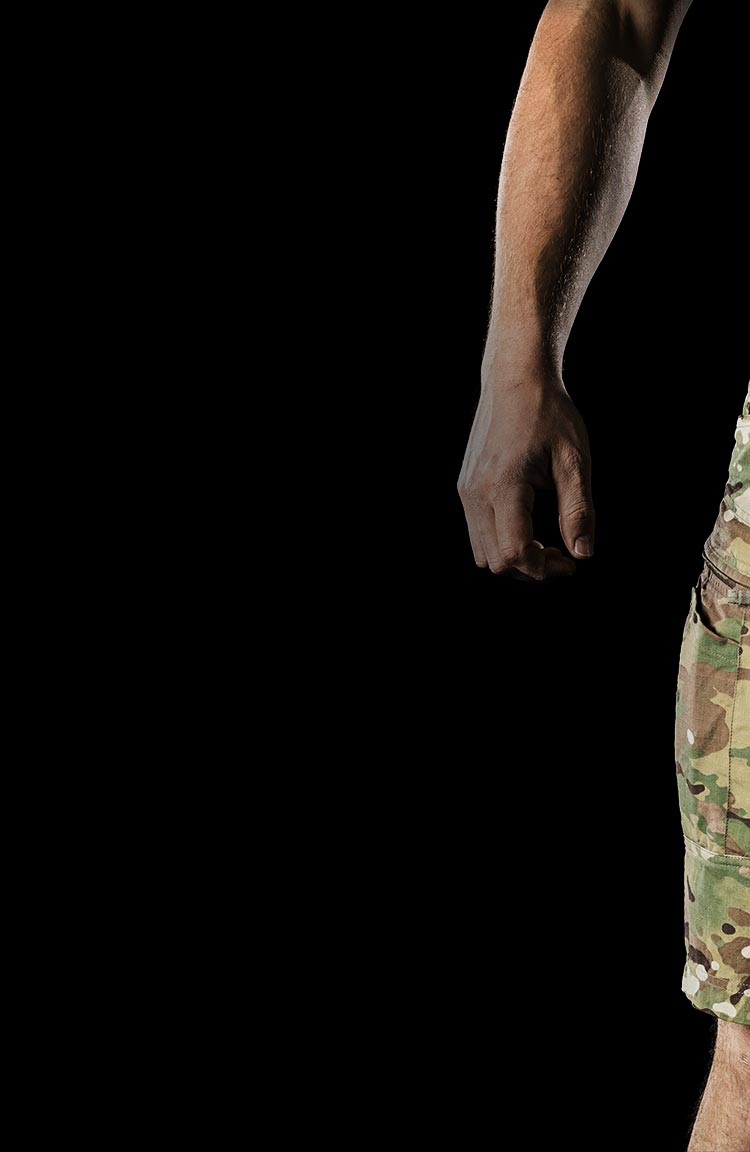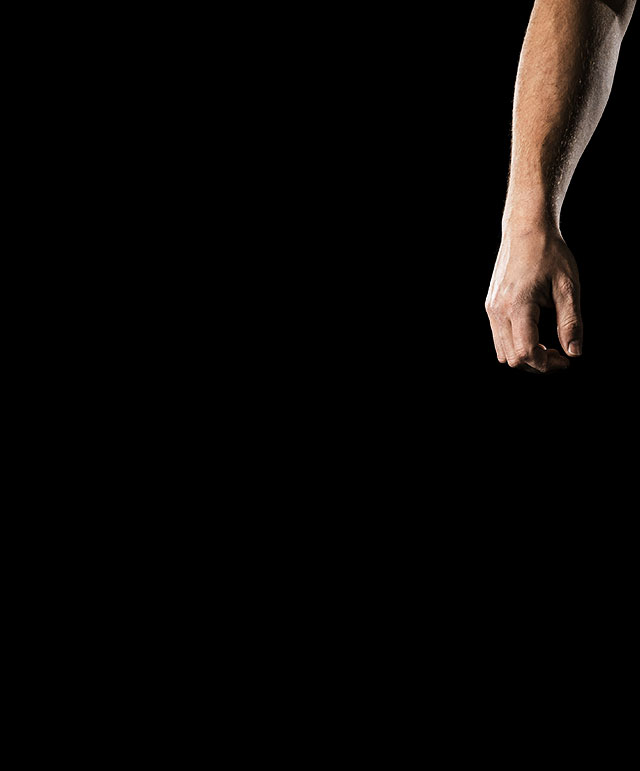 P-40 Gen.2 Tactical Shorts
You won't want to wear any other shorts this summer except these. Featuring the new, maximum-comfort Waist/Flex system and breathable materials that make you feel great while the heat is on.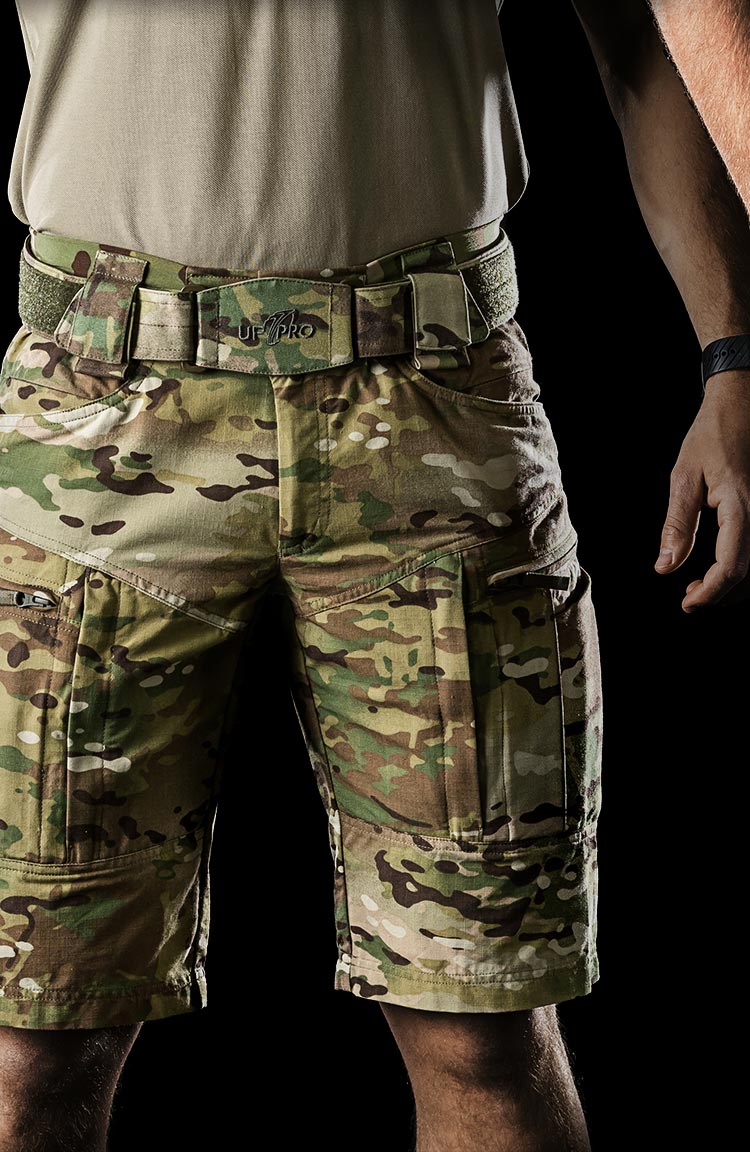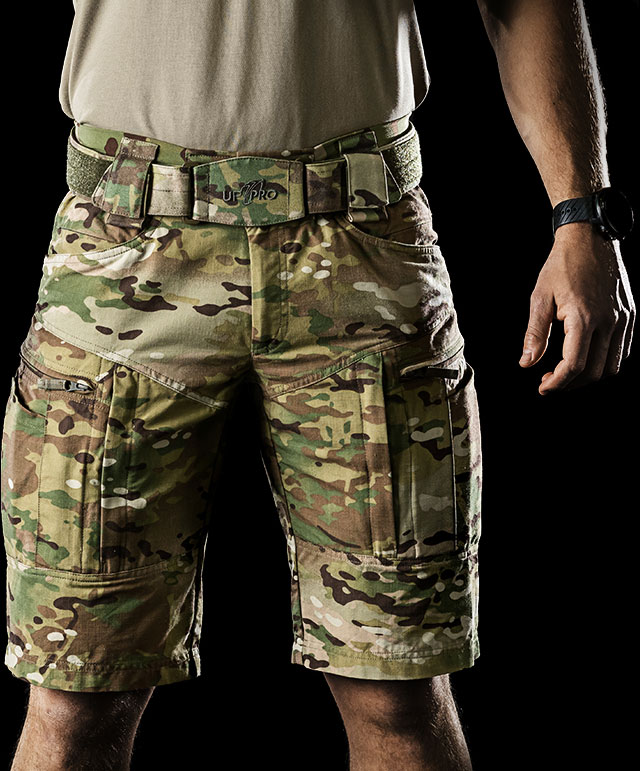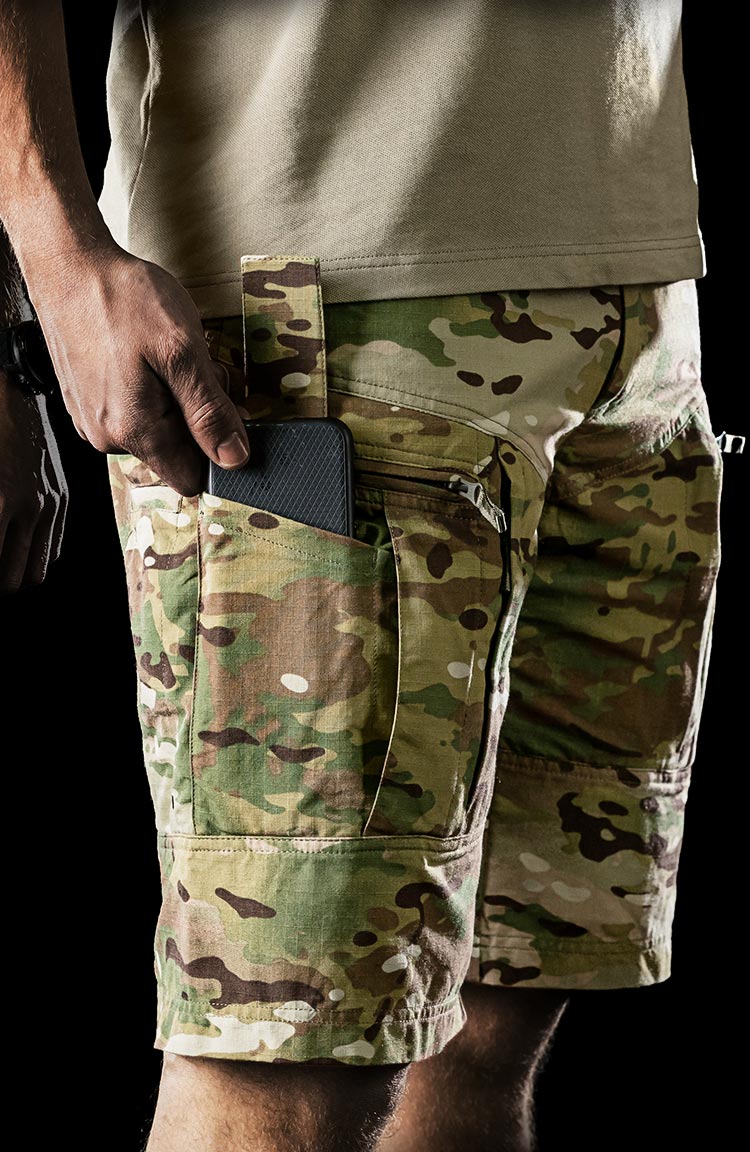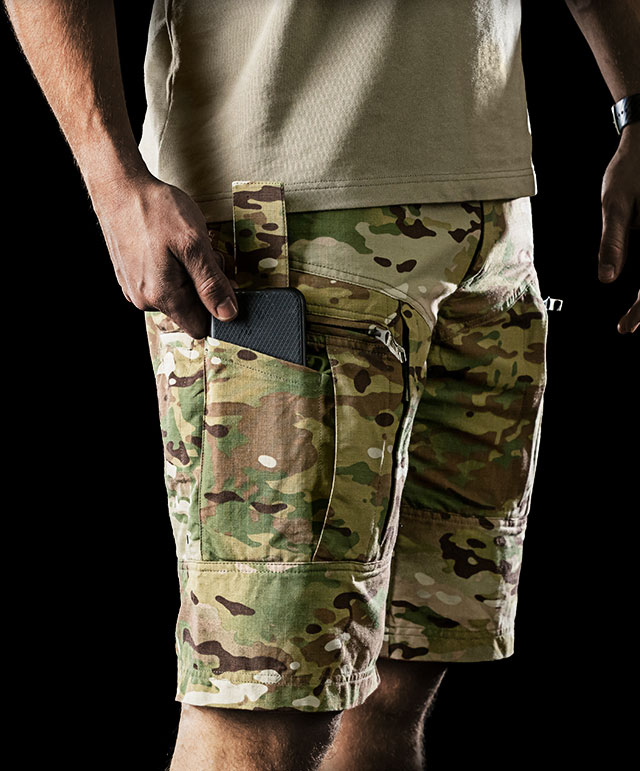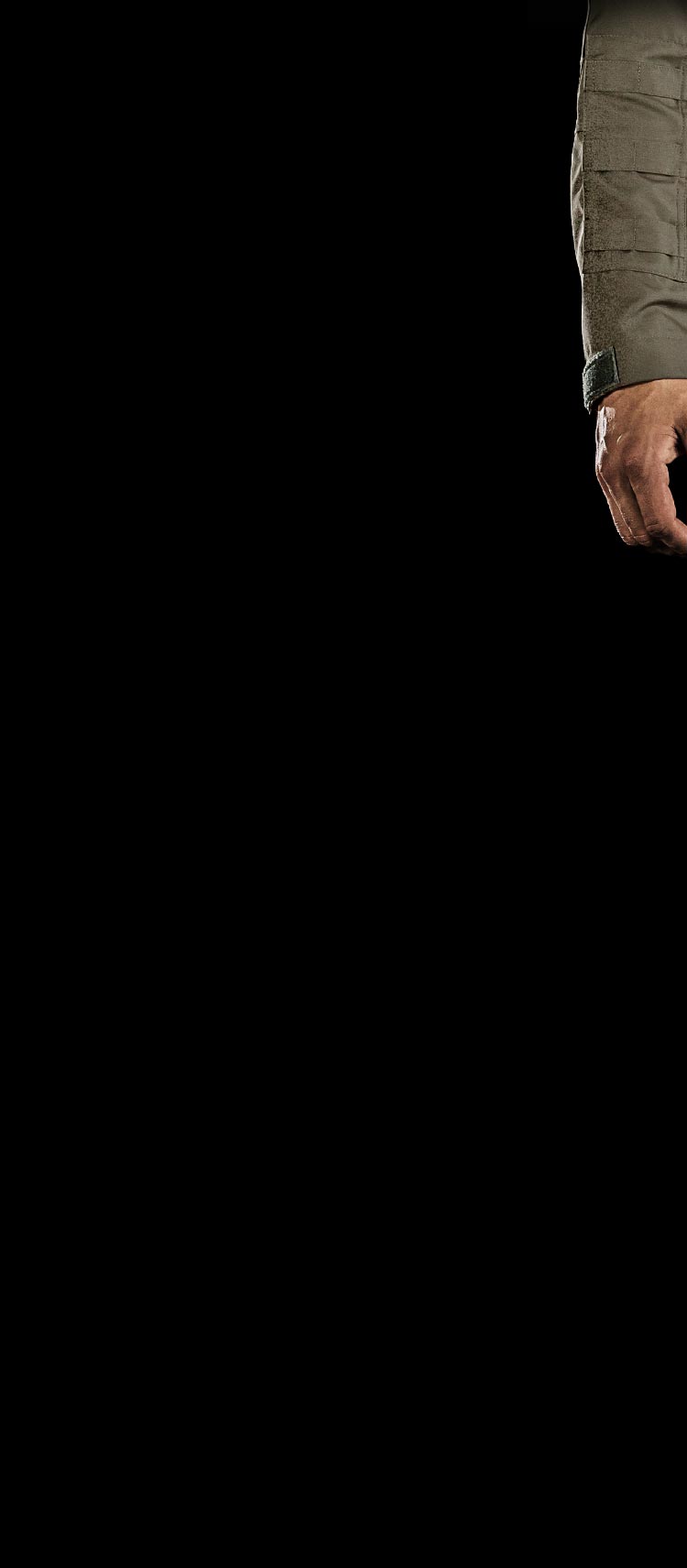 Striker ULT Combat Pants
Very low-weight, amazingly breathable, and excelling in extreme high-temperature environments, Striker ULT Combat Pants are our upcoming addition to our industry-leading Striker range.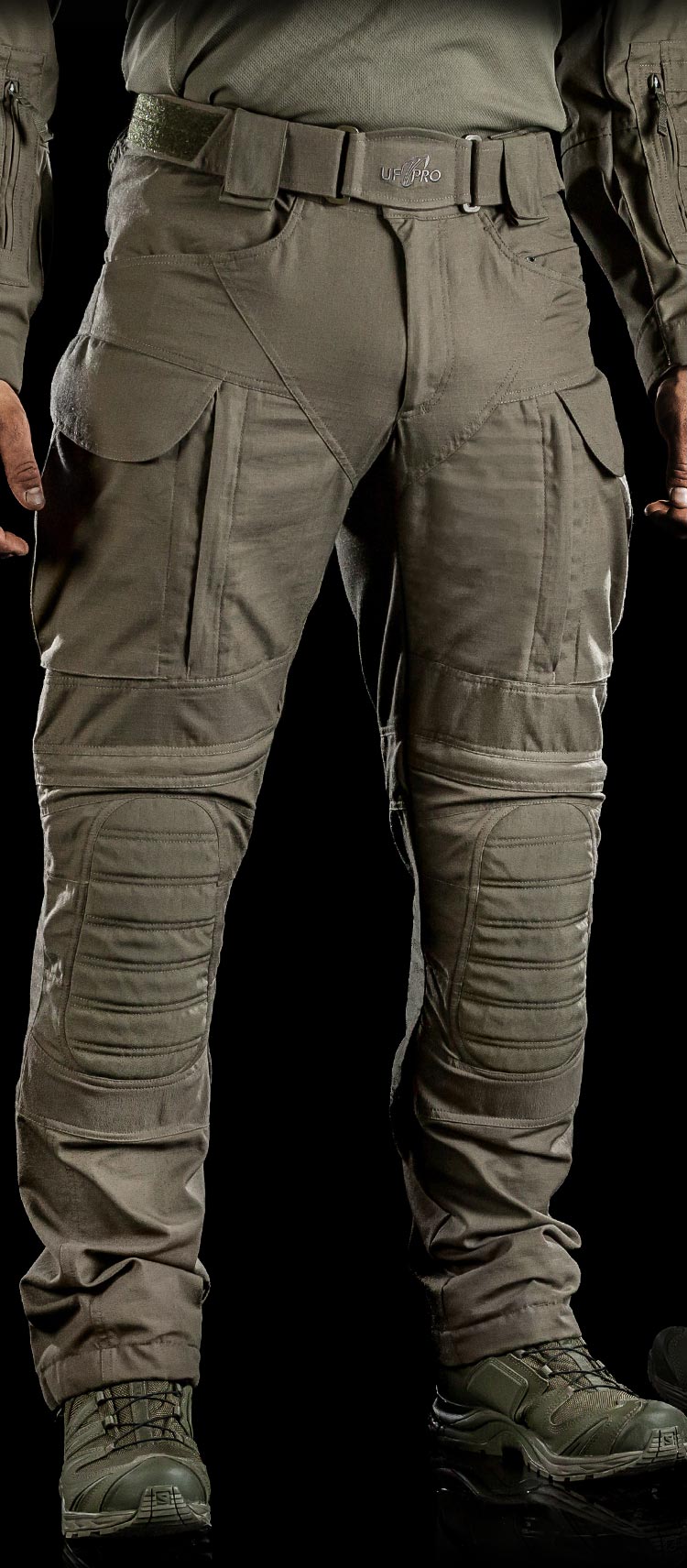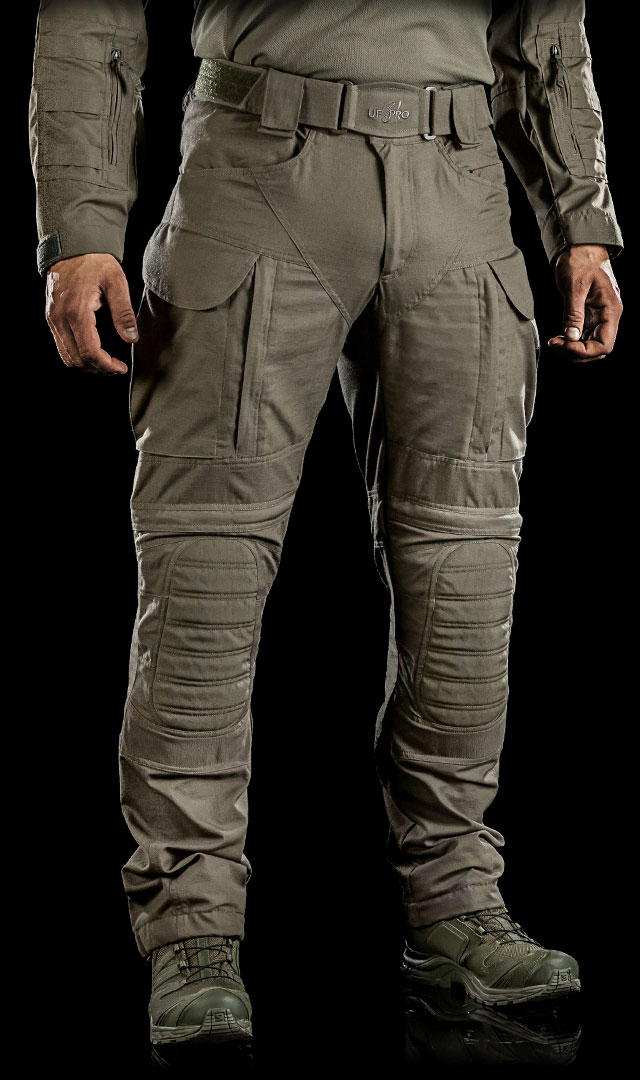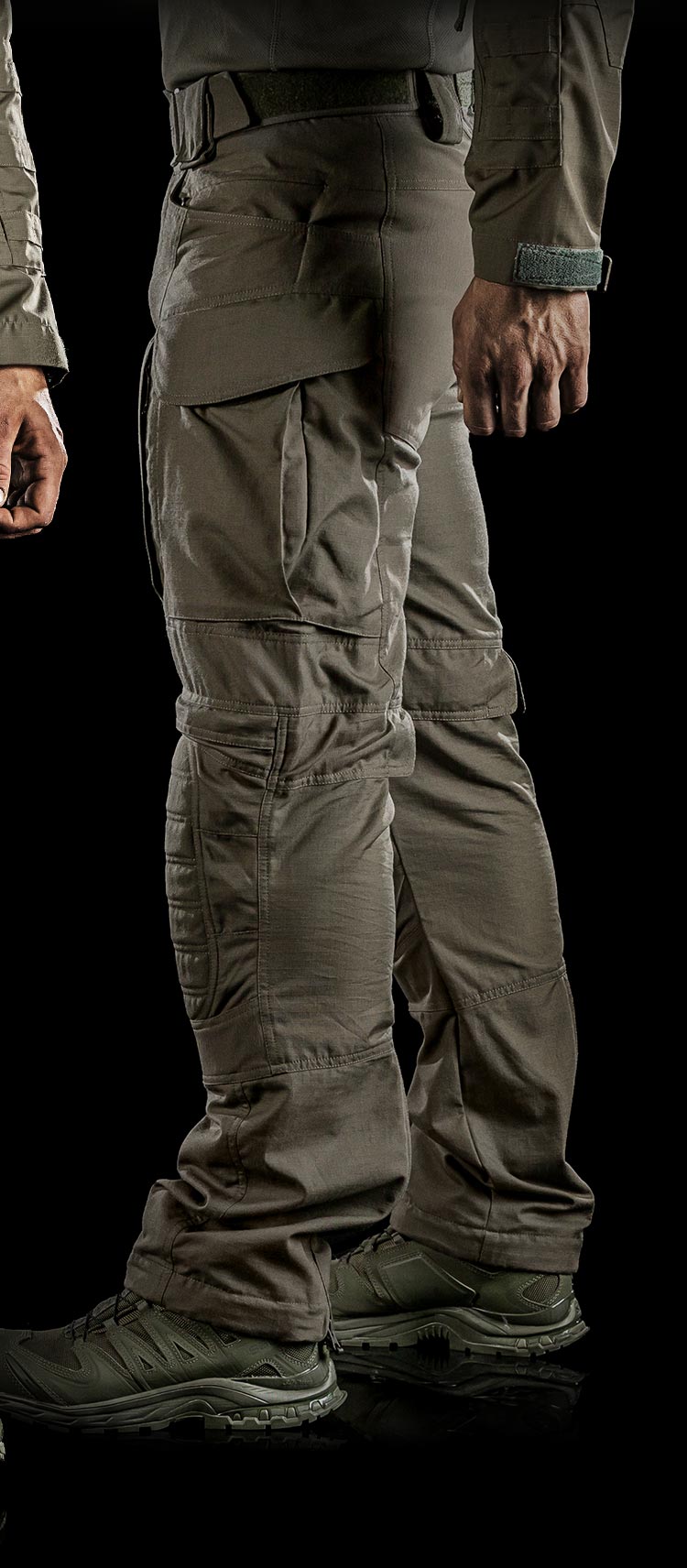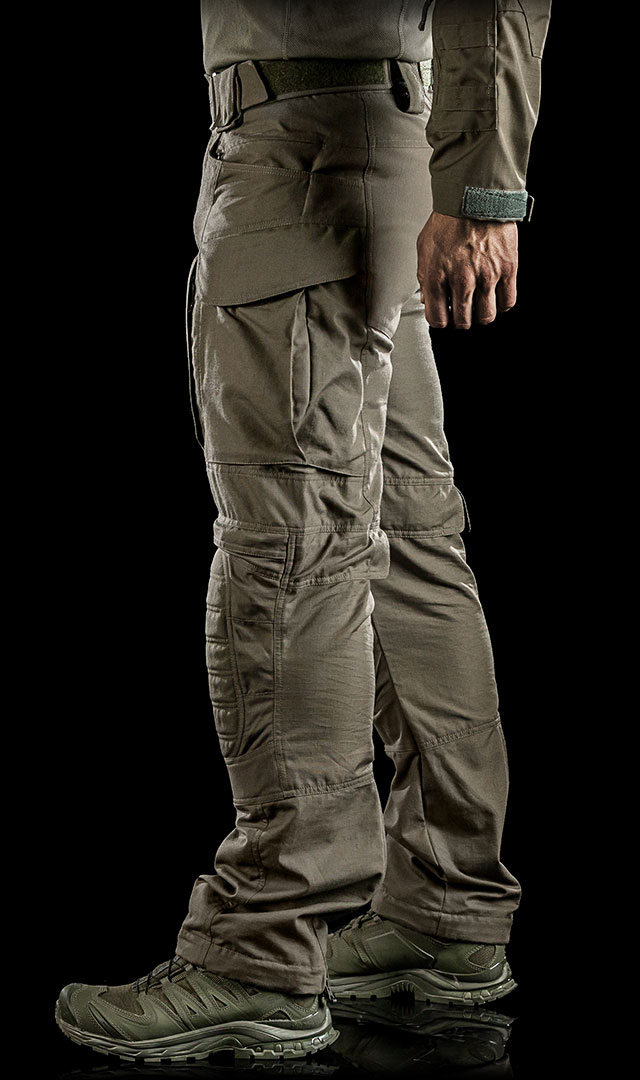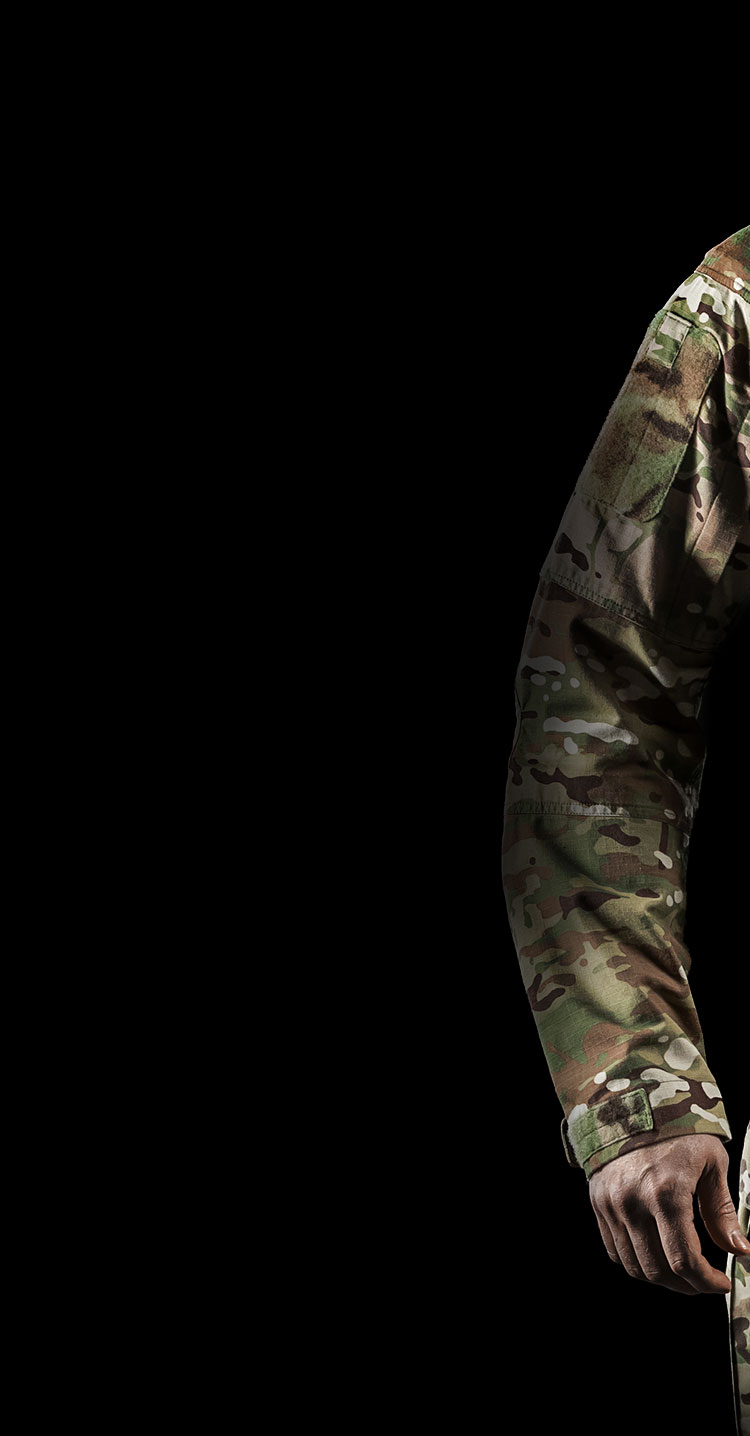 Striker X Combat Shirt
Designed and built to withstand the kind of punishment only the military can dish out. The torso is constructed with a fast-drying, no-melt/no-drip, ceramic-dot material that offers extra abrasion-resistance. The chest and sleeves employ the new lightweight and breathable NyCo Extreme.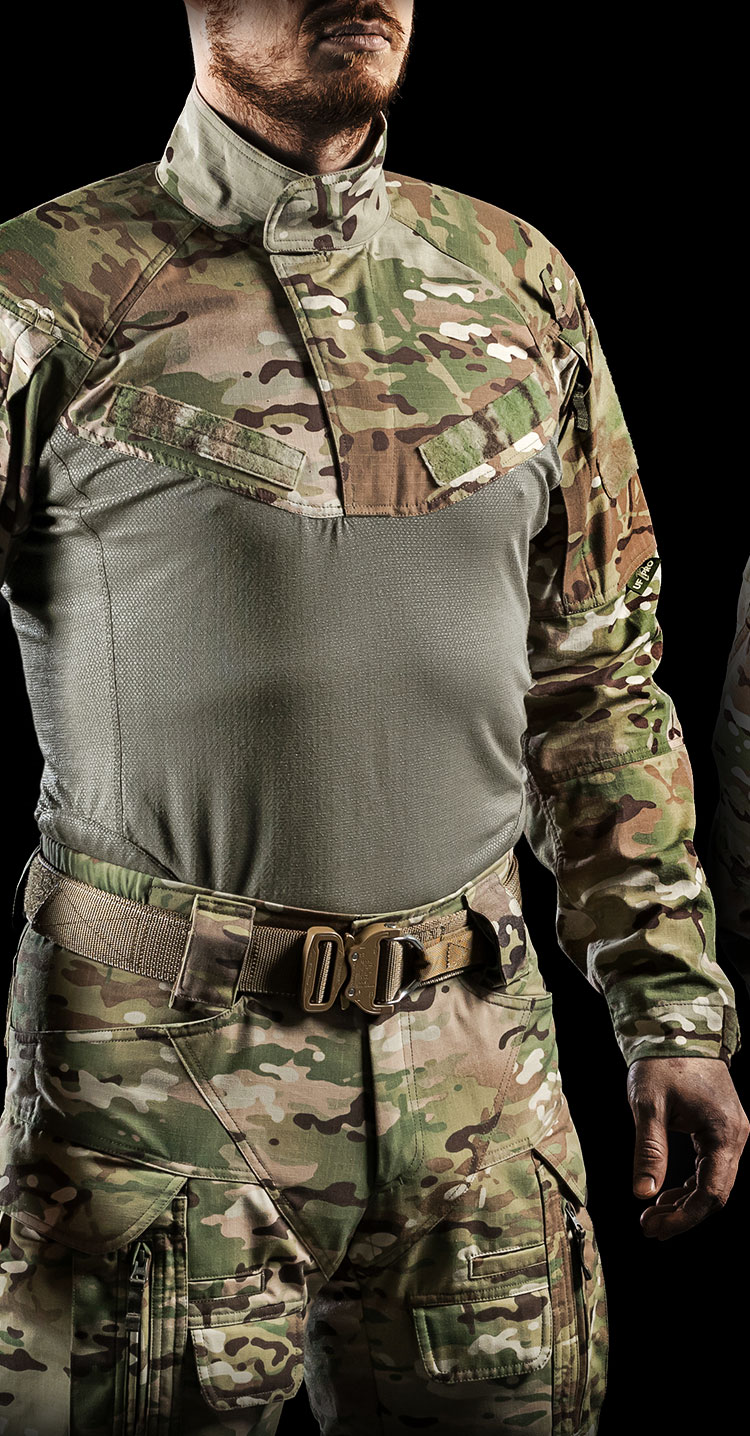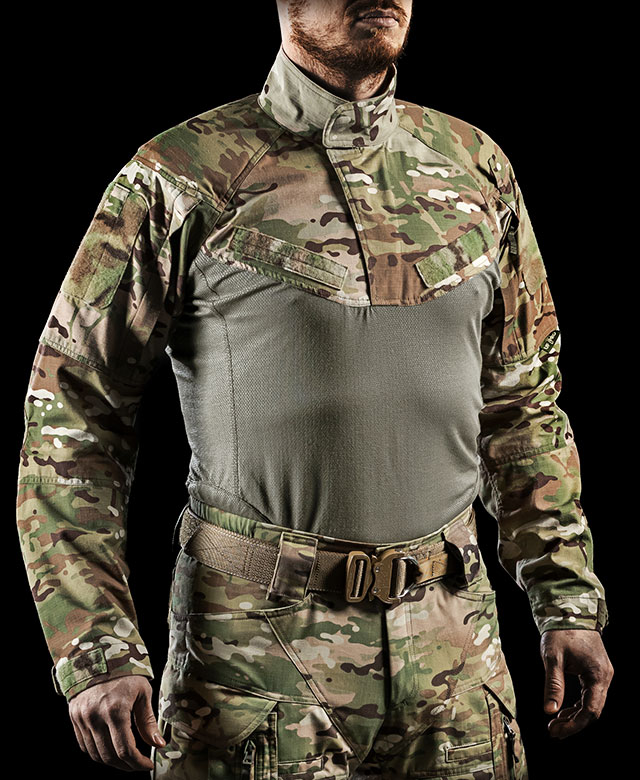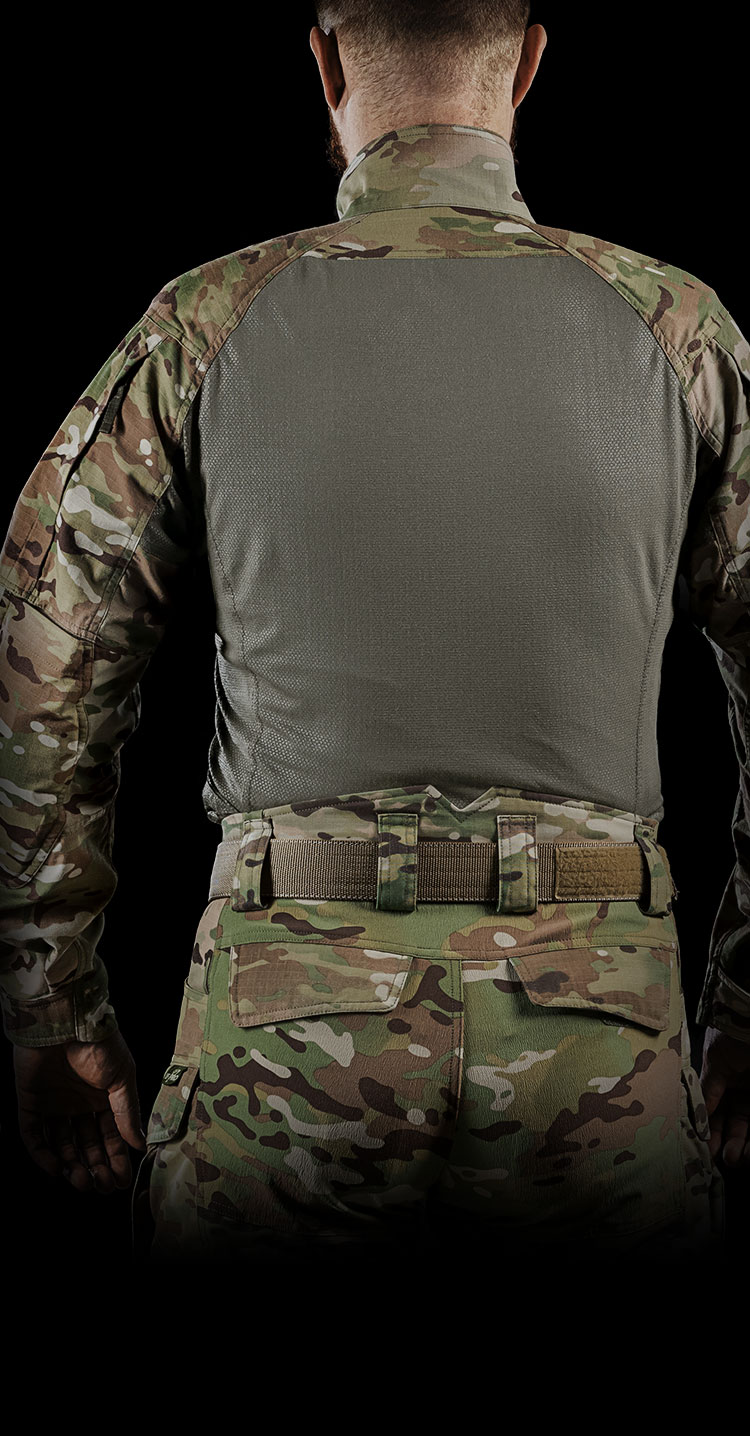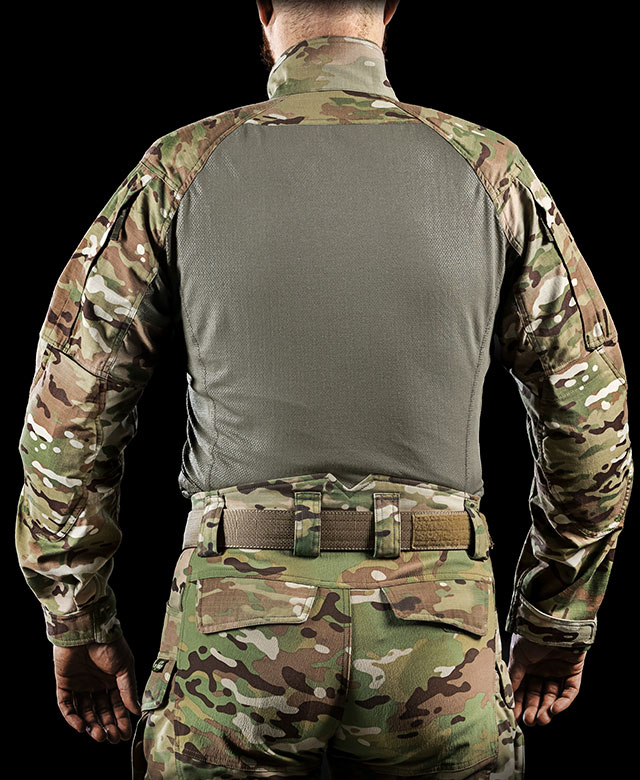 Be the first to know. Sign up for news.
Enter your email address to start receiving early word about this year's upcoming product launches and releases.
*You are signing up to receive updates via e-mail from which you can opt out at any time. Visit our privacy policy for more info.