Delta Eagle Gen.3 Tactical Softshell Jacket
Delta Eagle Gen.3 Tactical Softshell Jacket
Lightweight yet powerful protection for chilly and humid environments.
» More info
RE-ENGINEERED BASE FABRIC TREATMENT.
Traditionally, softshell jackets are made of three basic structural layers: face fabric, membrane, and microfleece. They're all glued together which results in a rather thick and heavy jacket. We departed from convention by separating the fleece from the membrane and replacing the adhesive with a layer of air. This very different approach gives you a softshell jacket with improved breathability and extra insulating power.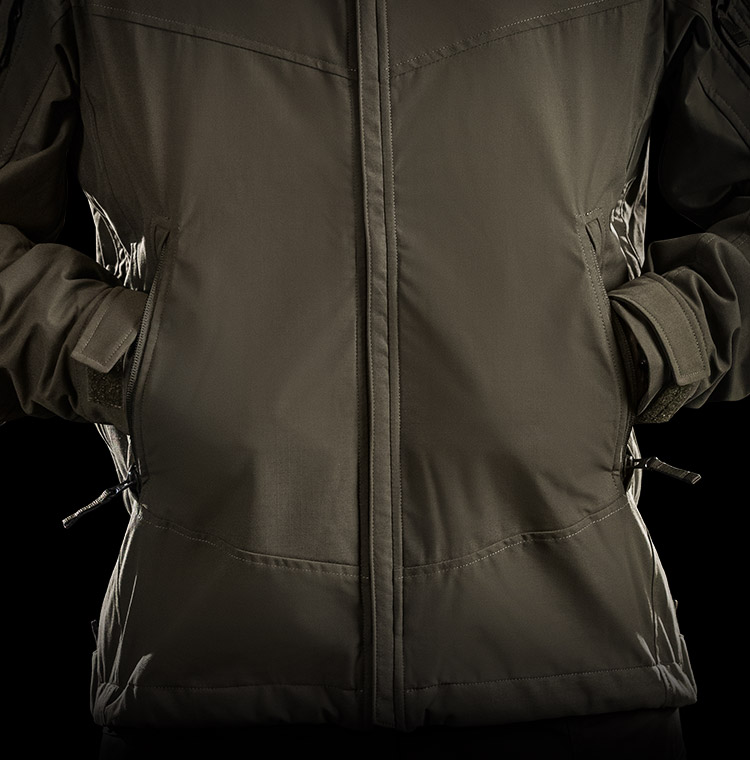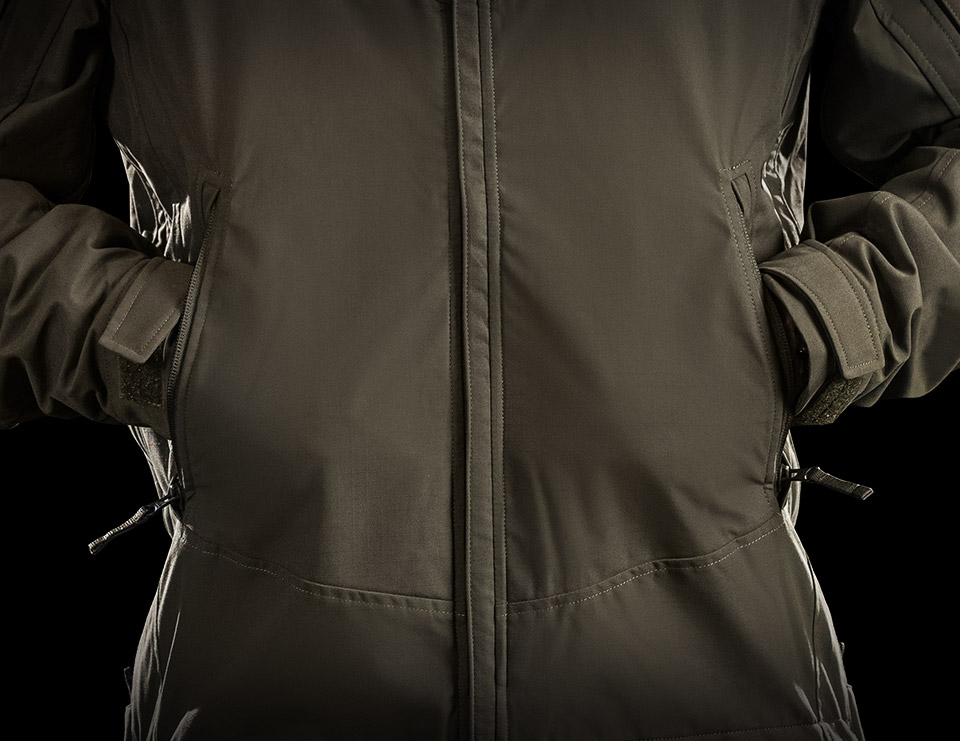 FRONT POCKETS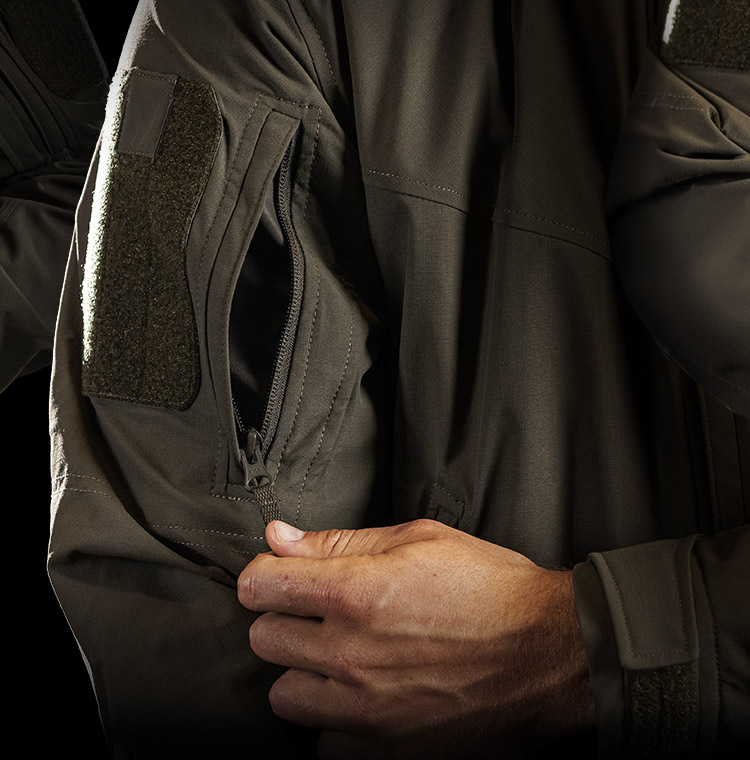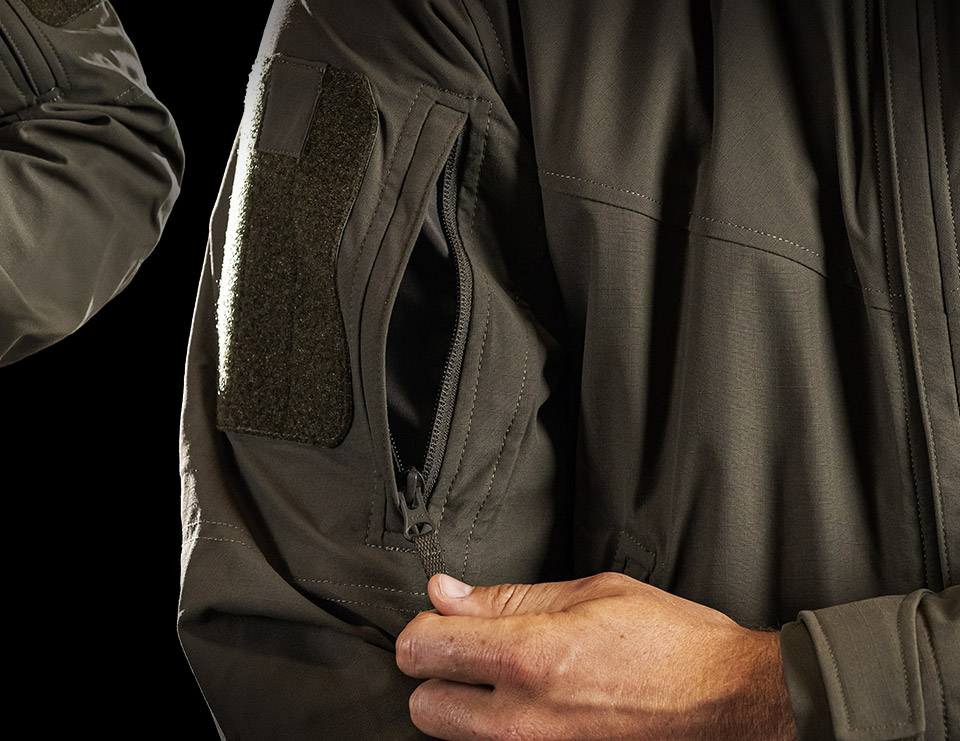 UPPER-ARM POCKETS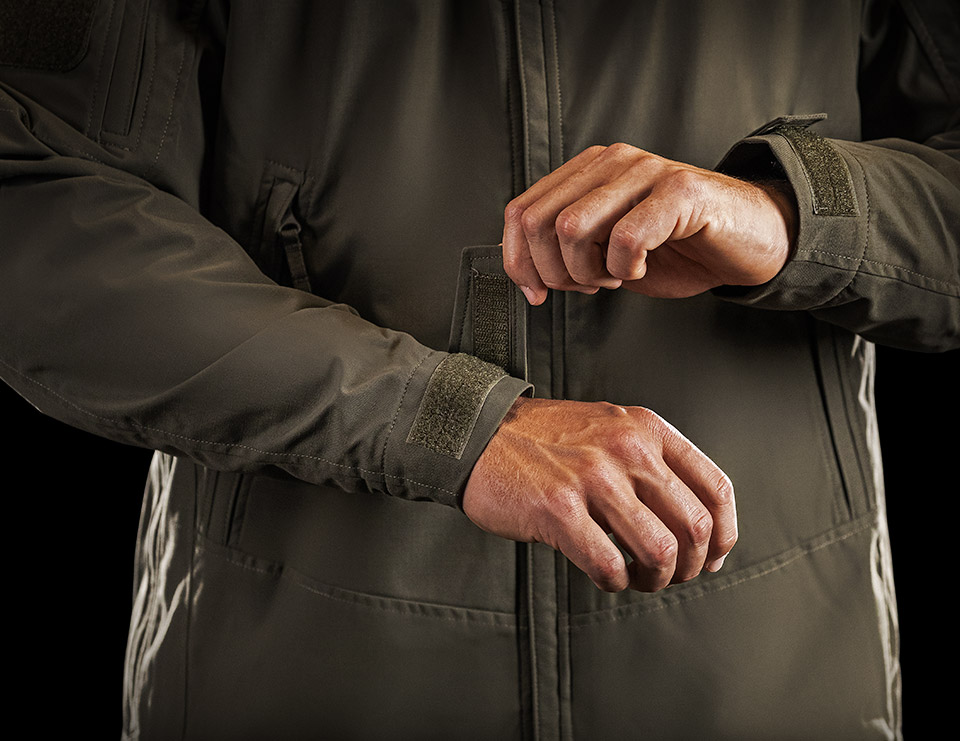 ADJUSTABLE VELCRO® CUFFS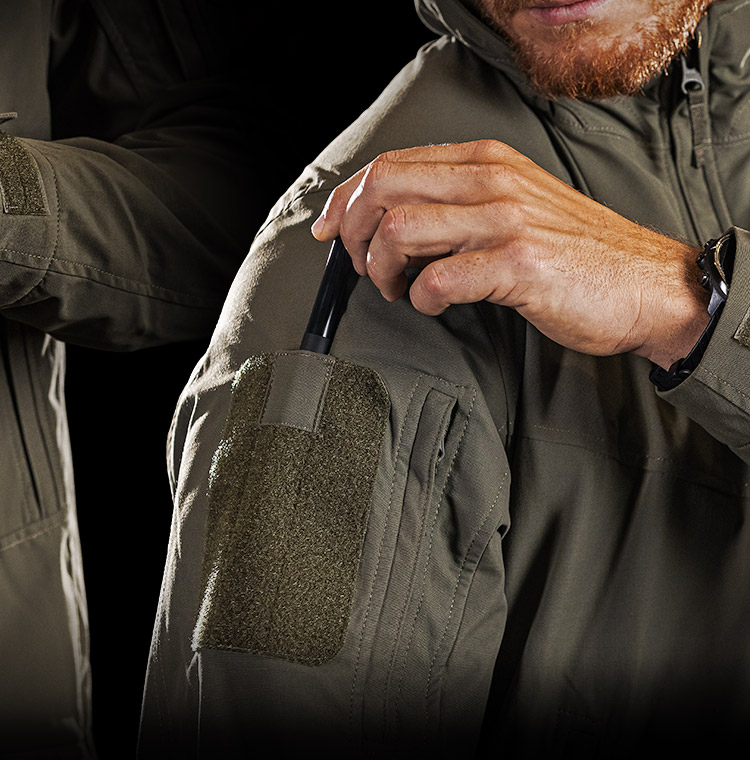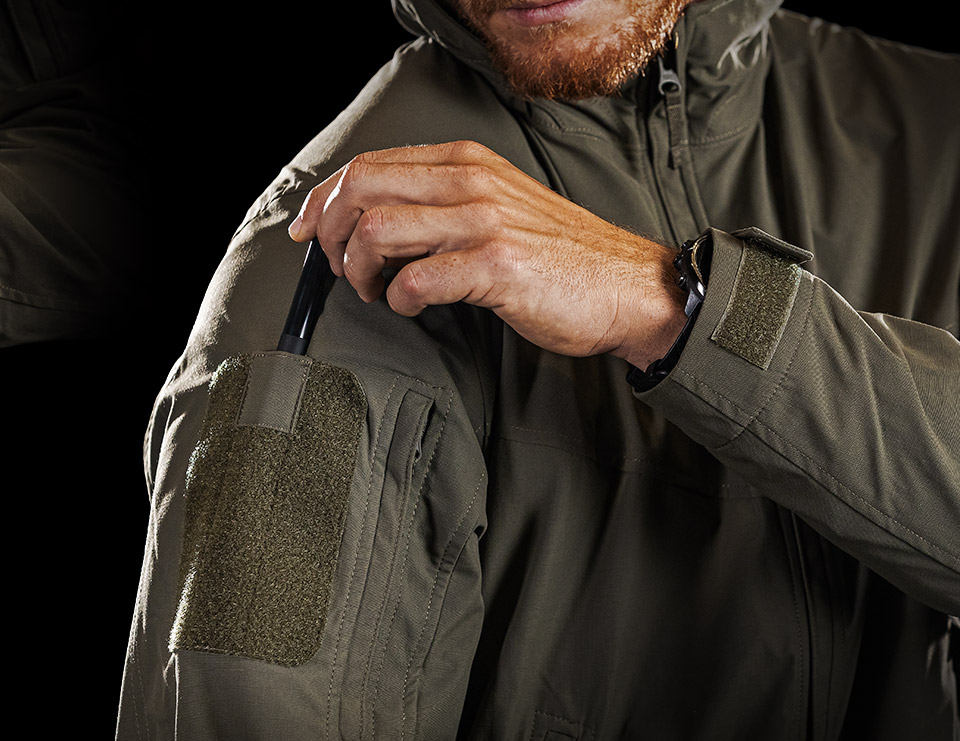 VELCRO® COVER WITH PEN POCKET
Still not sure if uf pro is right for you?
Check out what our customers are saying about their experience.