Delta OL 4.0 Tactical Winter Pants
Delta OL 4.0 Tactical Winter Pants
Tactical winter pants with high performing thermal insulation and true anatomic fit.
» More info
MORE INSULATION, LESS BULK.
Keeping warm in extremely cold temperatures is everything. That's why we filled the Delta OL 4.0 Tactical Winter Pants with G-LOFT® - the highly insulative material made from hollow polyester fibres. These fibres retain more of the warmth your body naturally radiates, so there's no need to stuff the pants with a lot of extra material (which really only adds bulk, not warmth).
G-LOFT® is also well-known for its ability to perform in wet conditions. The secret? It doesn't absorb moisture. That means your legs will stay dry and warm no matter the weather.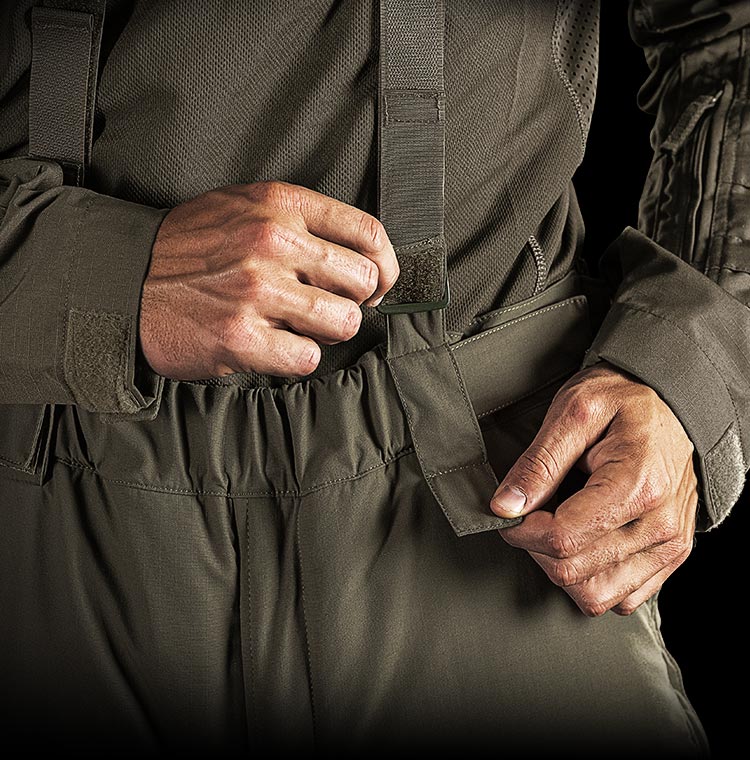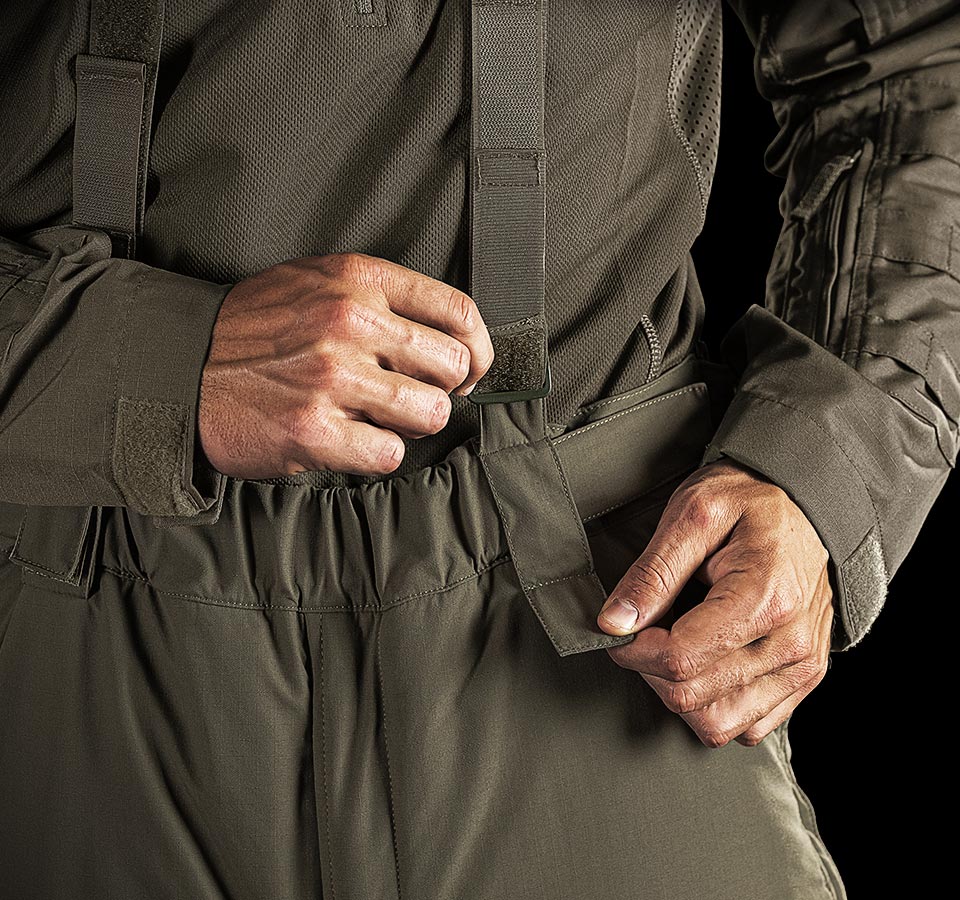 BELT LOOPS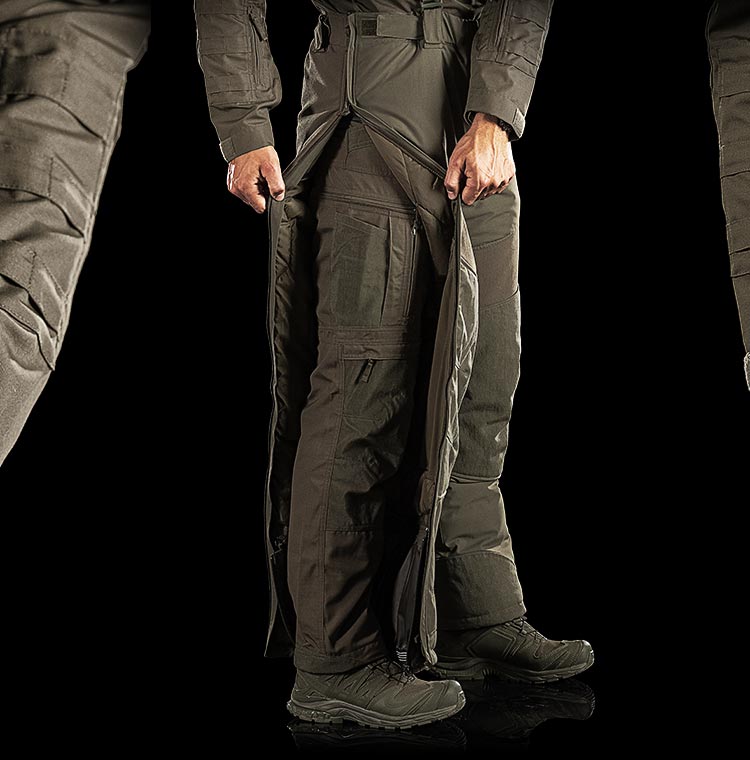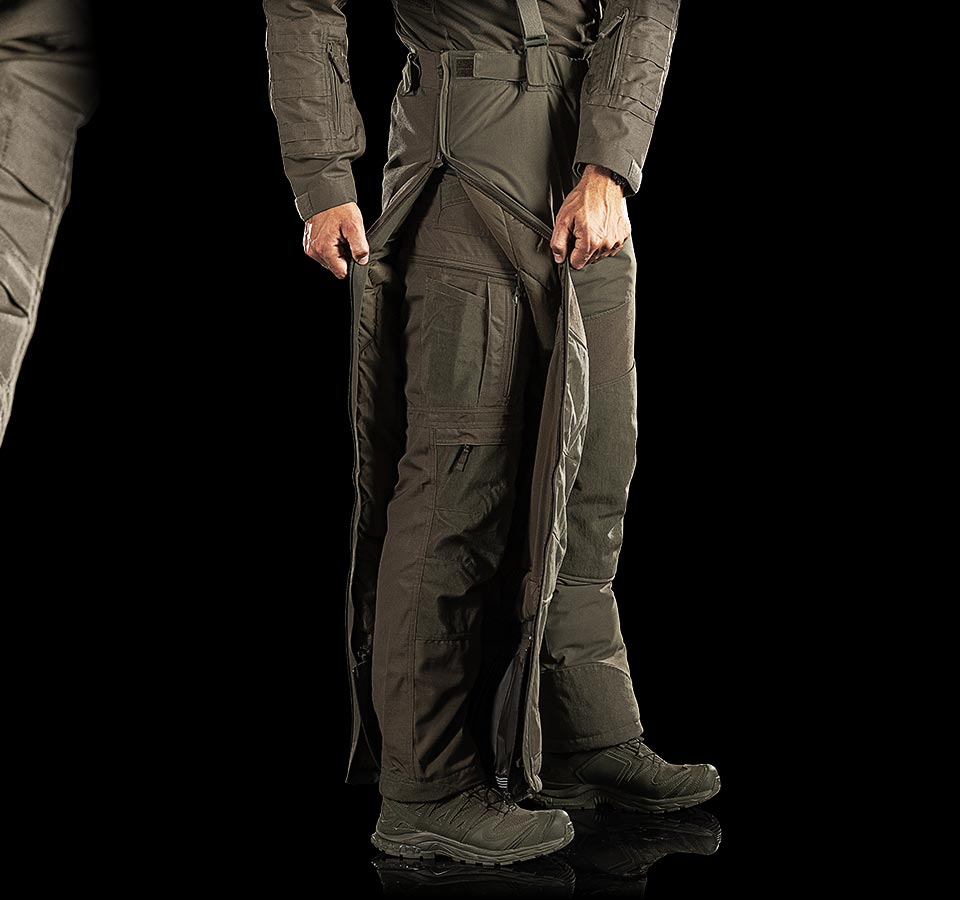 LONG SIDE ZIPPER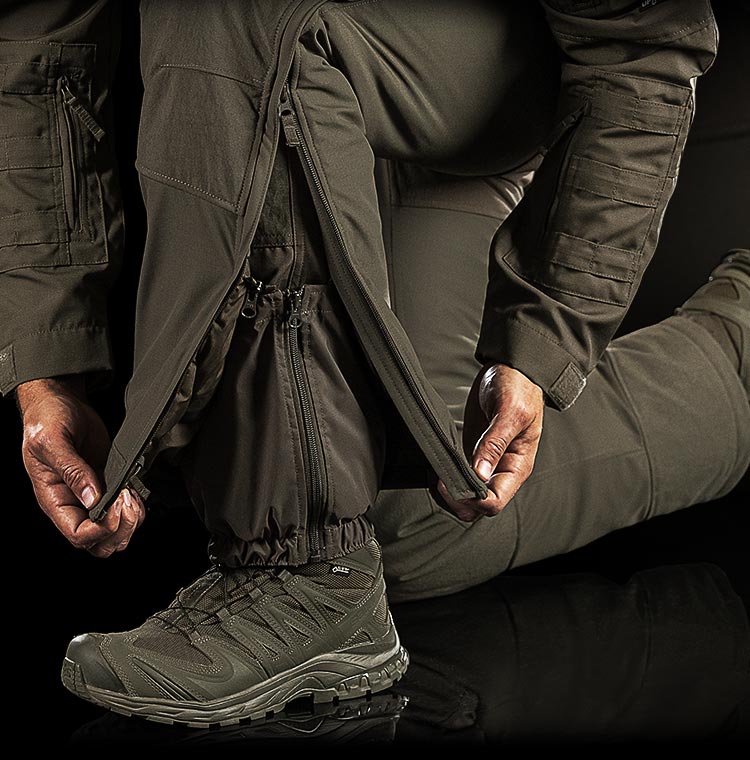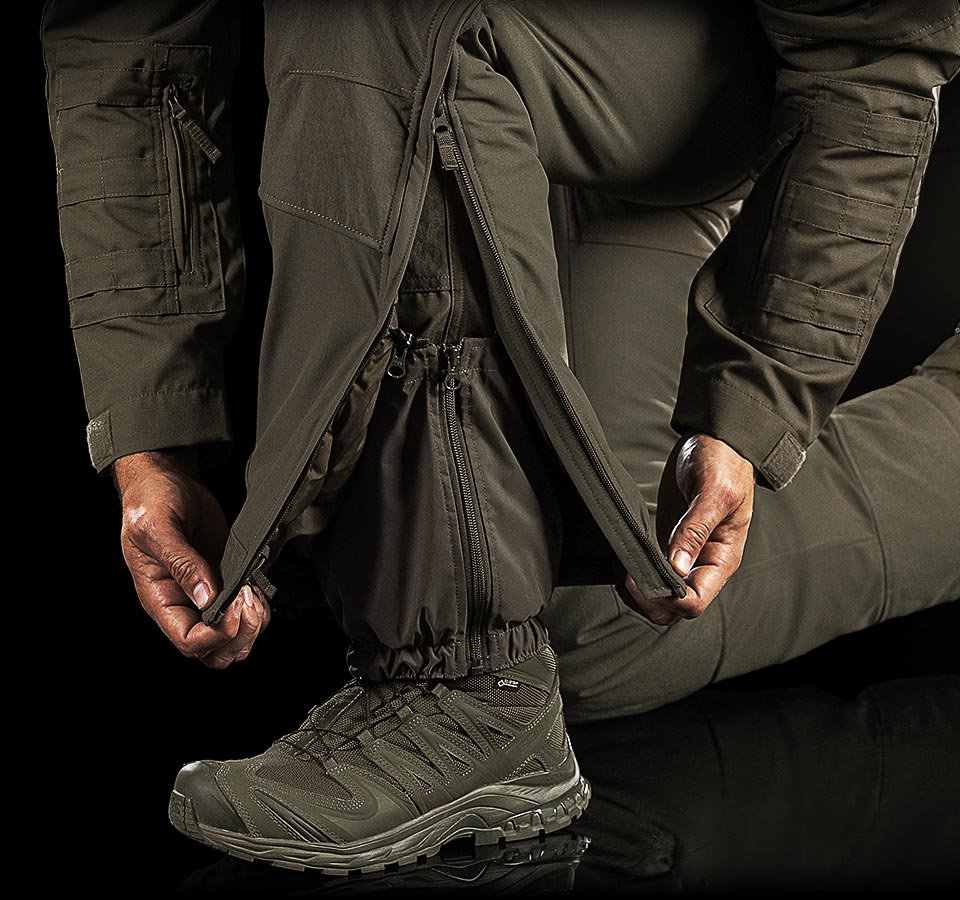 DETACHABLE GAITERS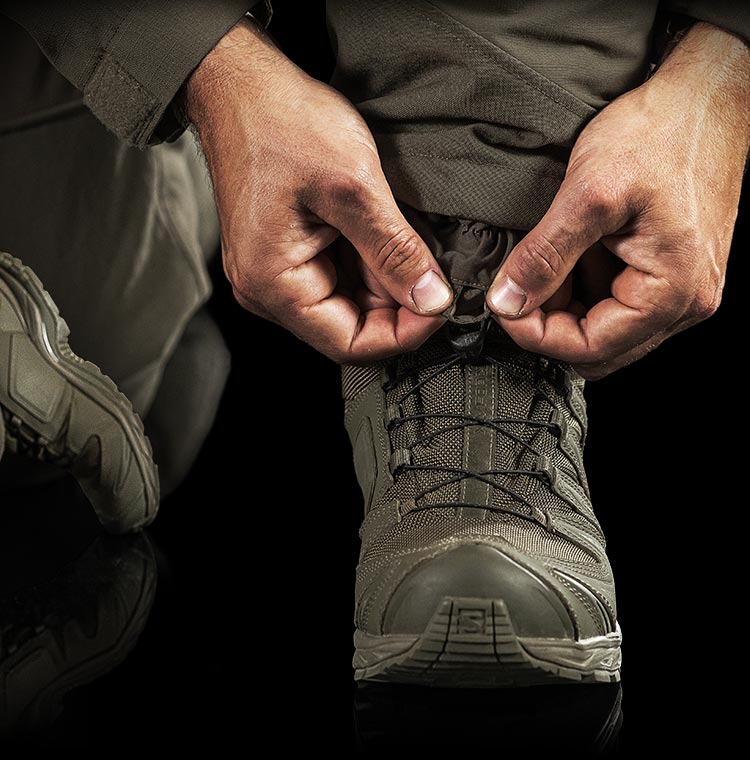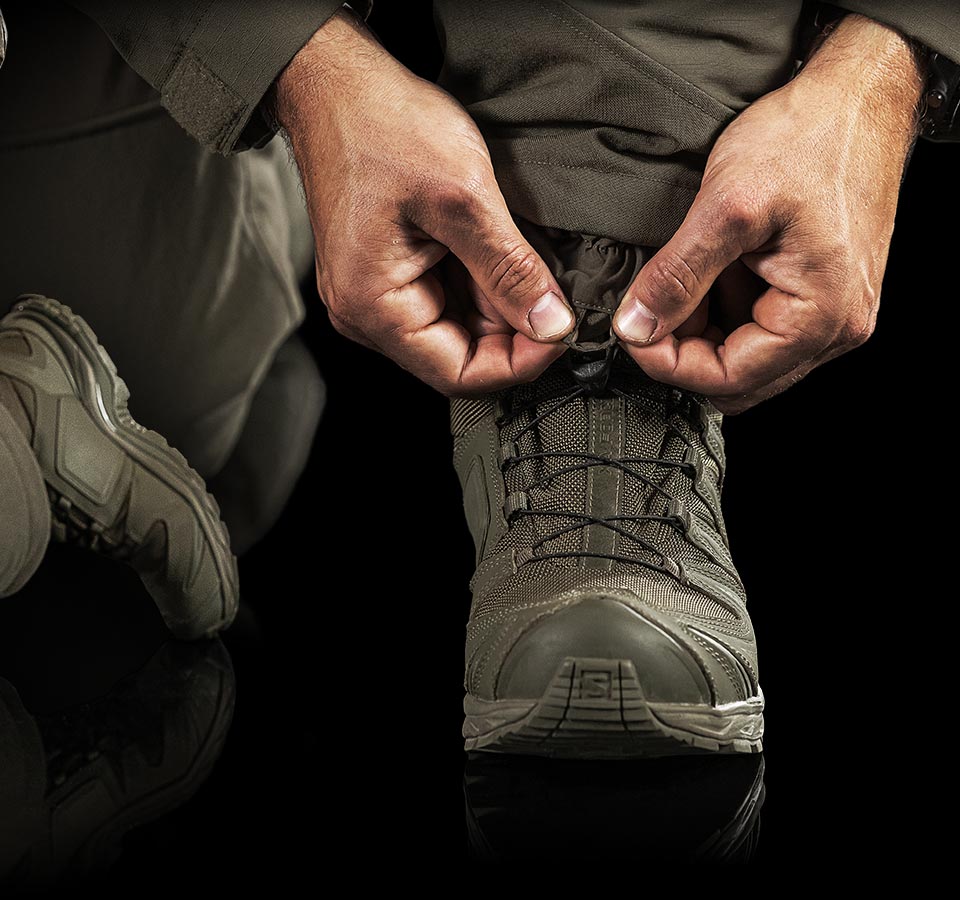 BOOT HOOK
Still not sure if uf pro is right for you?
Check out what our customers are saying about their experience.