Delta ML Gen.2 Tactical Winter Jacket
Delta ML Gen.2 Tactical Winter Jacket
The ideal feather-light jacket for cold winter days.
» More info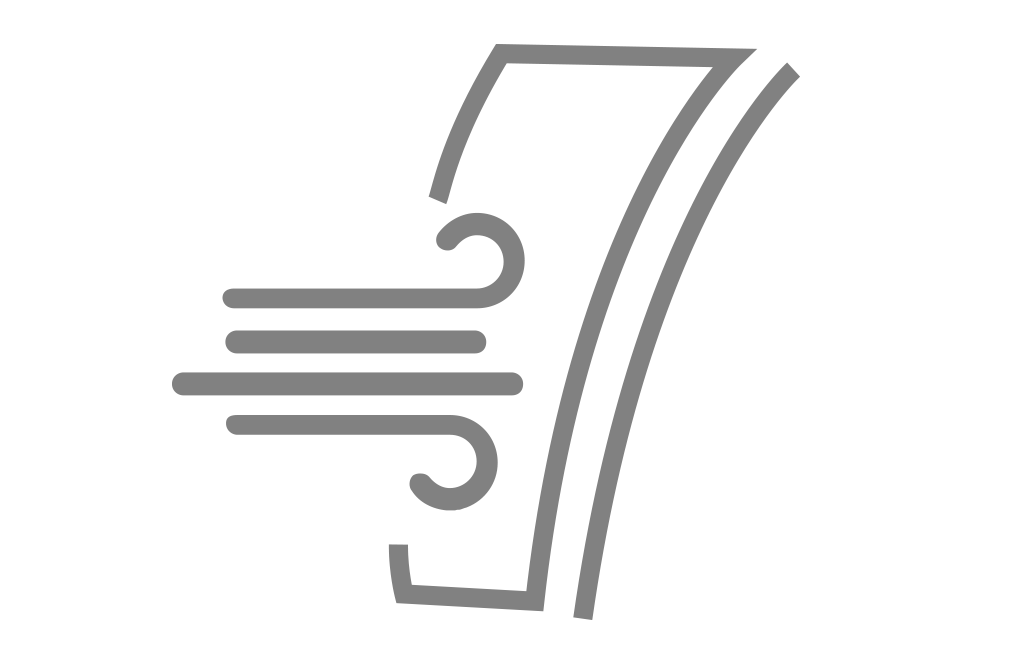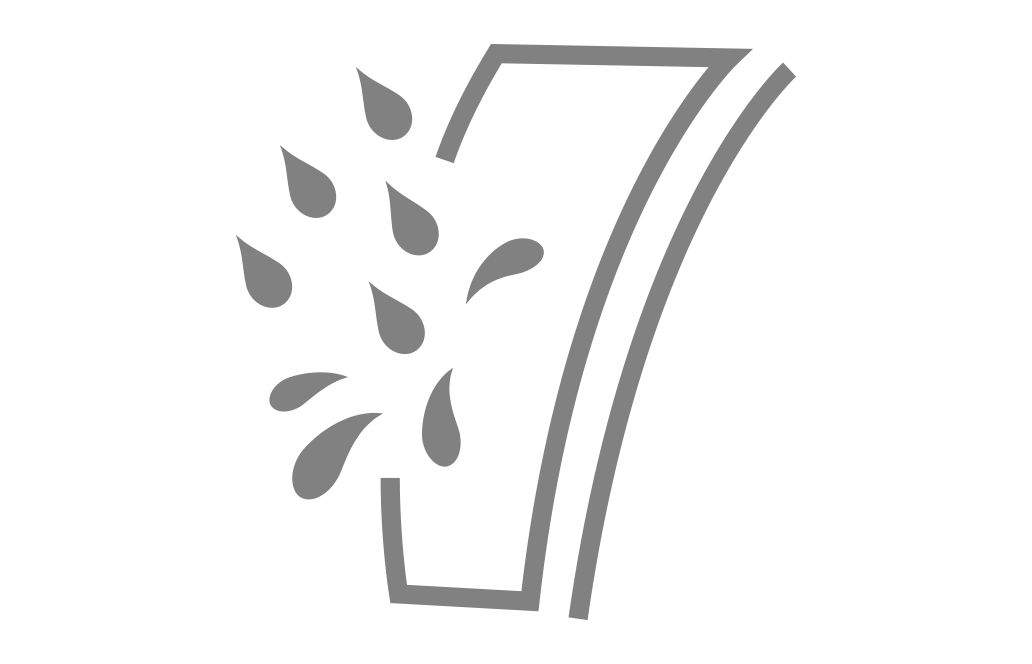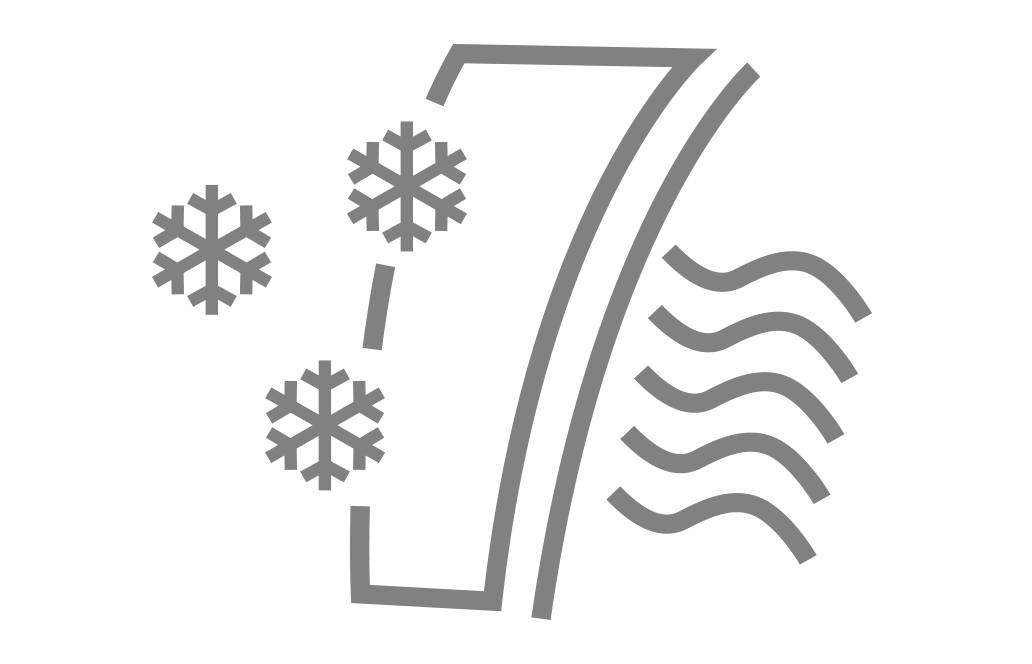 TOP-CLASS THERMAL INSULATION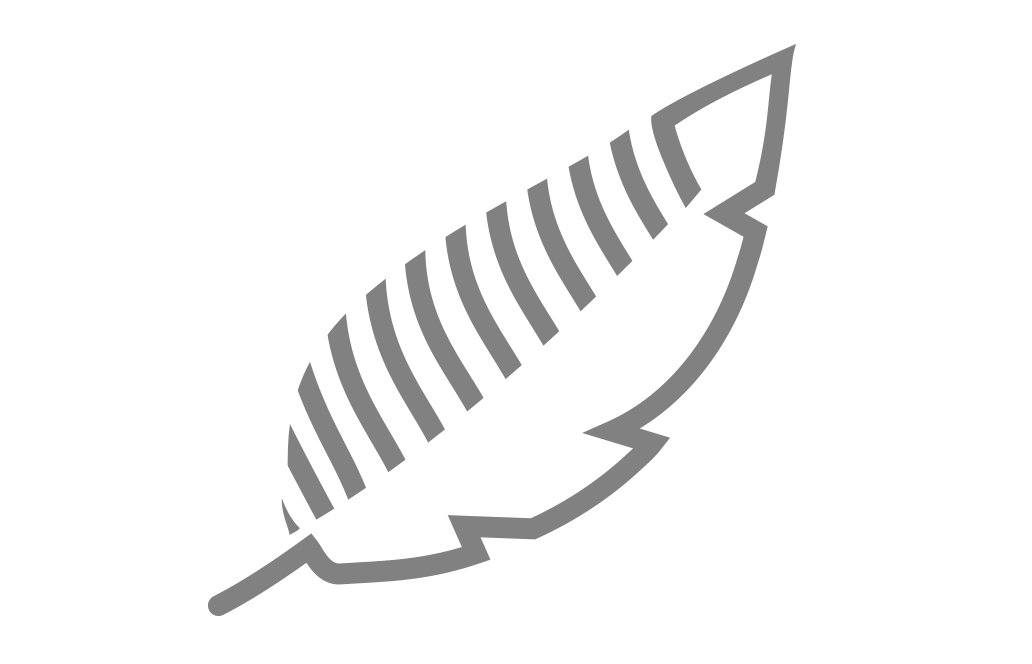 Built For Cold Weather.
A twin-layer windproof and water-repellent face-fabric lined with 37.5™ microfleece helps keep you protected from the elements. Meanwhile, the jacket's extraordinary interior G-Loft material offers you plenty of warmth when the mercury drops below zero and everything starts freezing.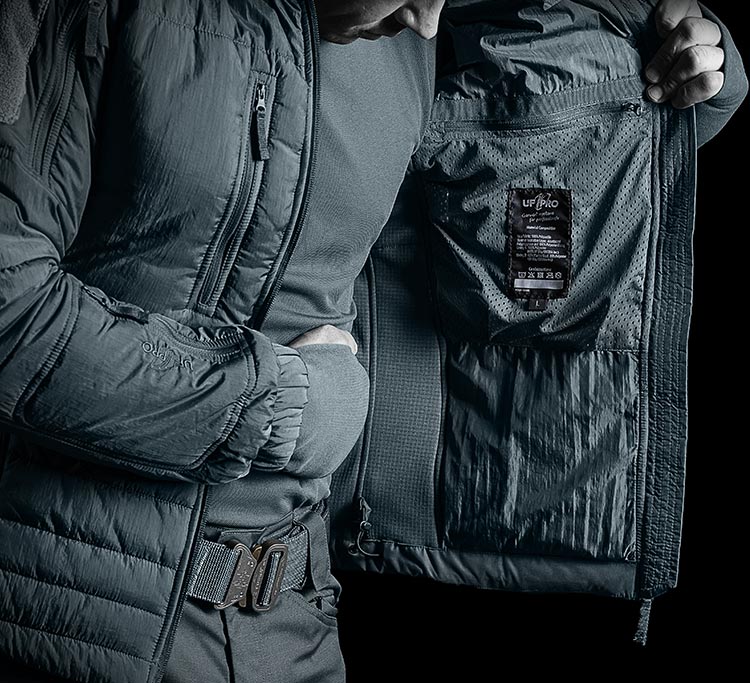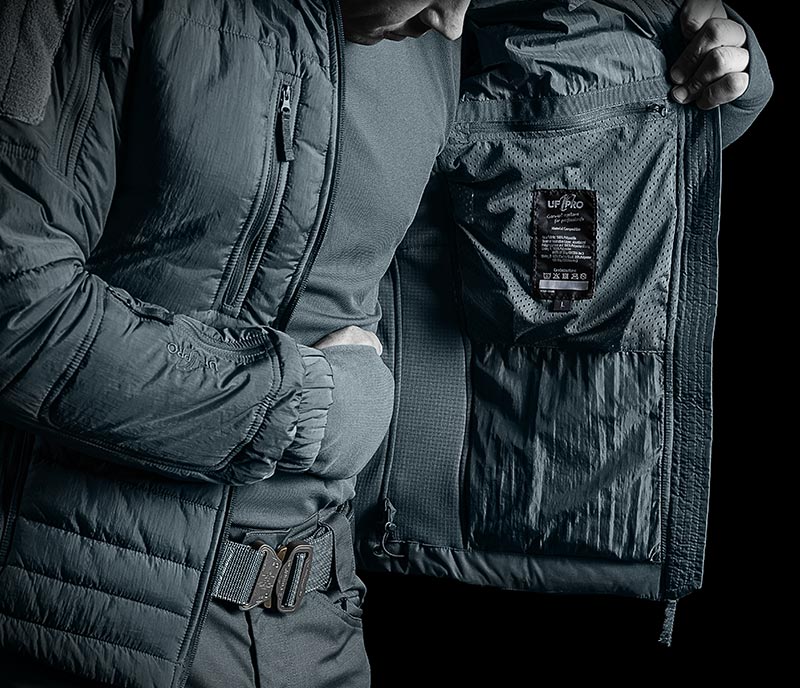 INSIDE POCKET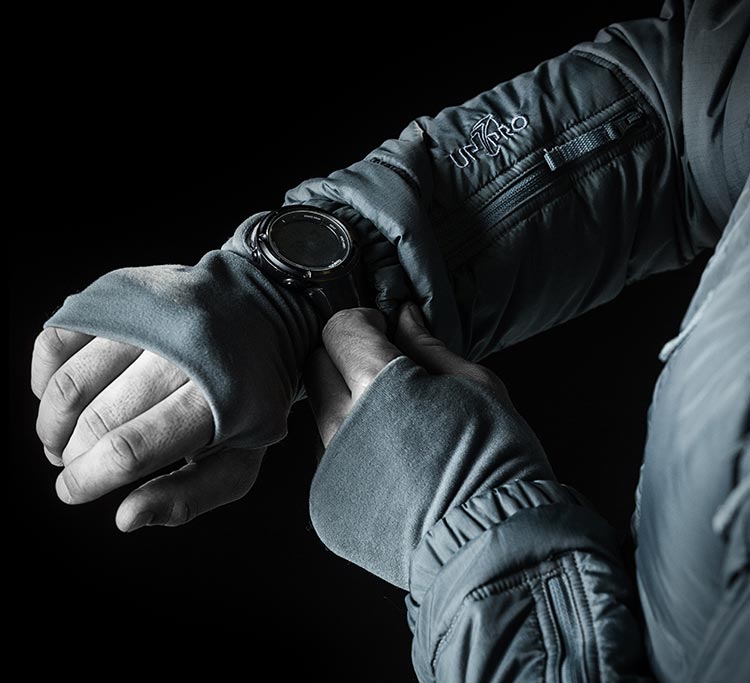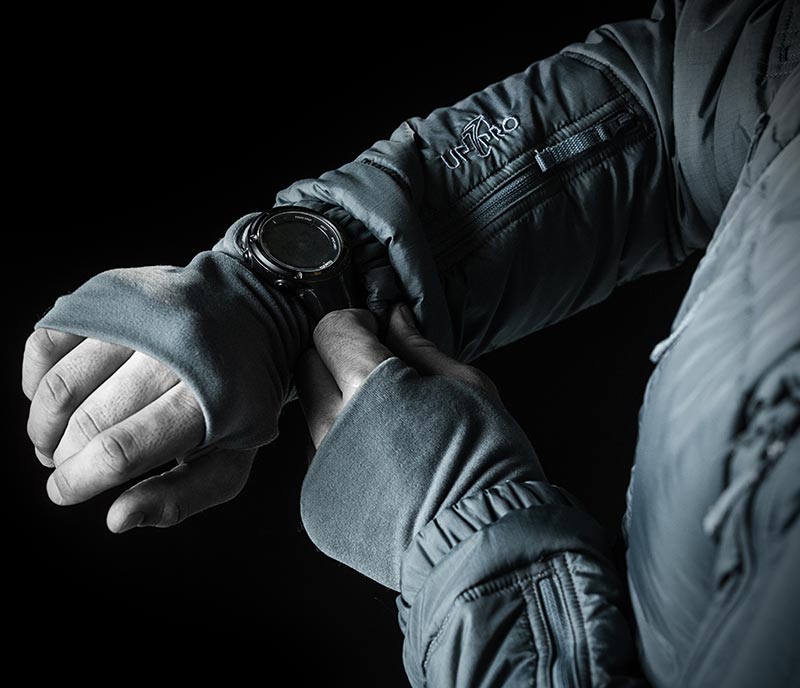 CHECK YOUR WATCH AT A GLANCE
FAQ'S.
Can the Delta ML Gen.2 jacket keep me dry in light rain and snow?
Yes. This superlative jacket is indeed windproof and water-repellent. It's designed to keep you dry in light as well as moderate rain or snow, but not around the clock. If you need to stay outside in extreme cold weather conditions for a very long time, we recommend you gear up with our Delta OL Tactical Winter Jacket.
Can I wear my Delta ML Gen.2 jacket as a mid-layer underneath an additional jacket?
Yes. The Delta ML Gen.2 is feather-light and low-bulk, which means its perfect to wear underneath additional layers when you need extra thermal insulation.
What are the temperature ranges the Delta ML Gen.2 jacket can be worn in?
You'll find it ideal for use in temperatures between 10°C and minus-10°C. Keep in mind that this is the range in which it works best. However, we offer other lines of jackets and outerwear more suitable for temperatures outside the 10°C and minus -10°C range of the Delta ML Gen.2 jacket.
WEIGHT
0,76 kg (size L)
Still not sure if uf pro is right for you?
Check out what our customers are saying about their experience.