Browse our most popular categories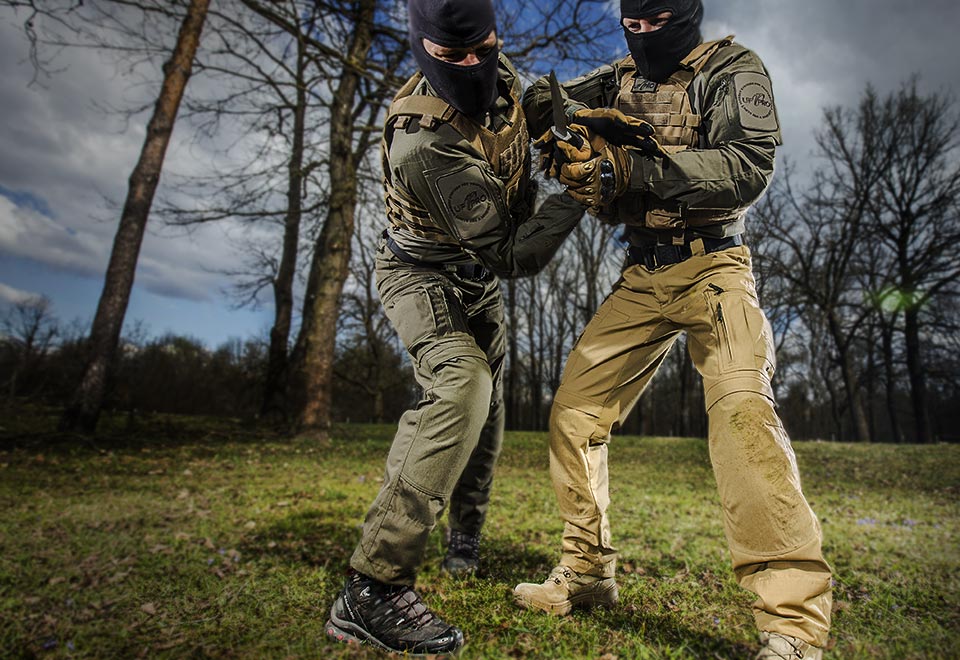 TACTICAL PANTS
Our P-40 Tactical Pants offer best in class wear-comfort and just the right features, be it for the shooting range or the urban environment.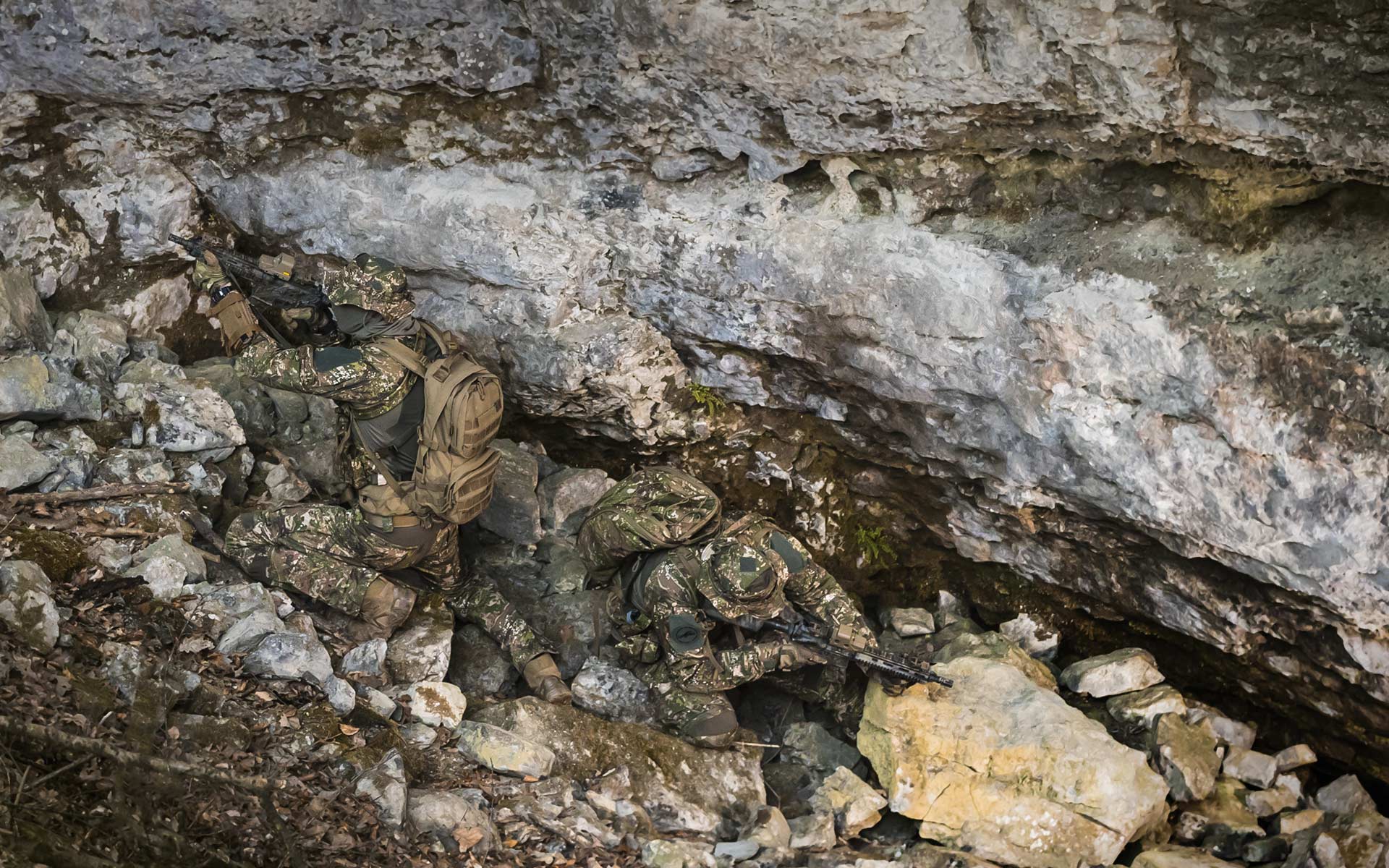 Browse gear designed for hot temperatures
Watch UF PRO gear in action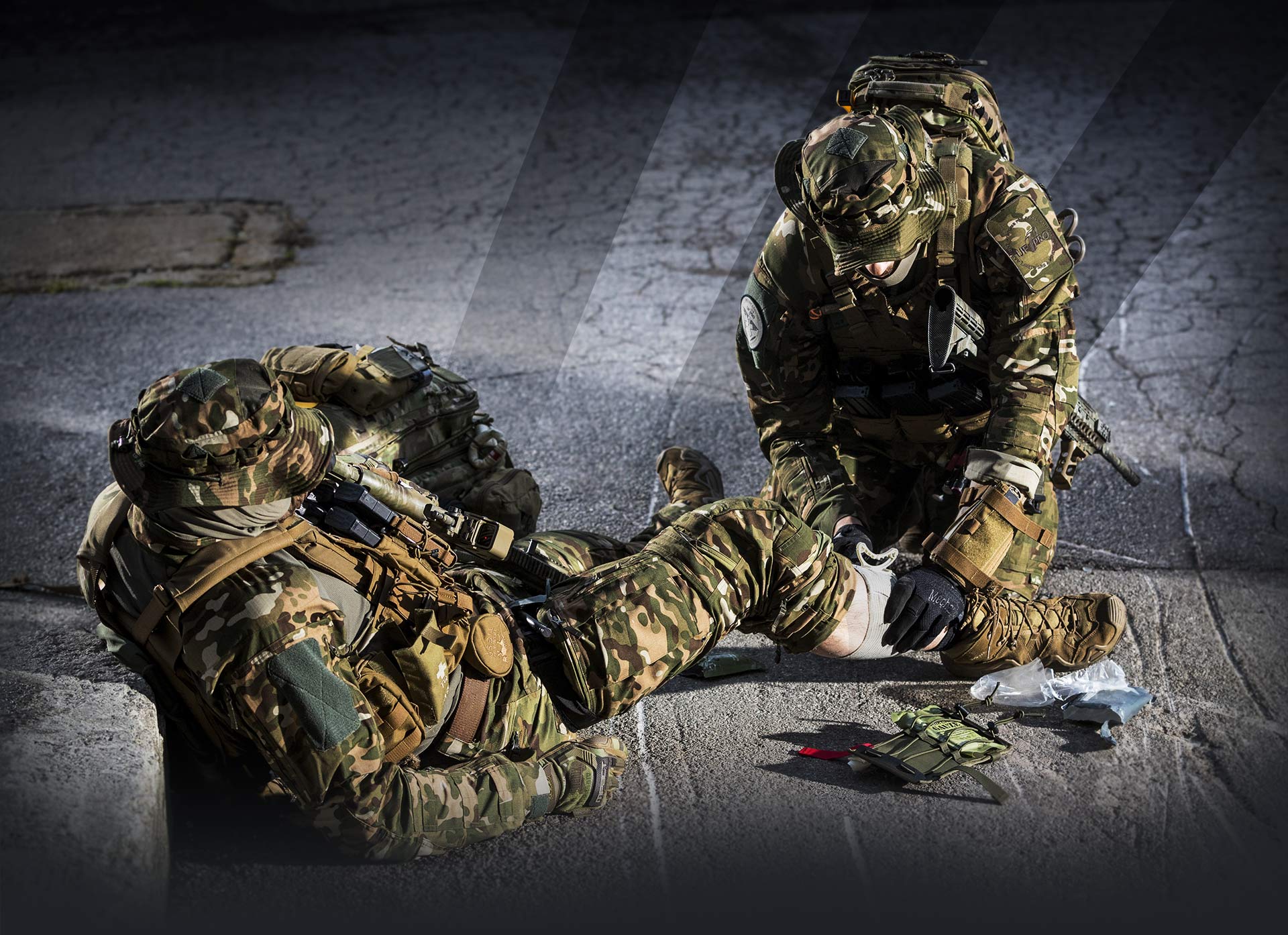 Combat medic essentials
Save Lives. Save Missions. Watch the Pro's Guide to Combat Medic Essentials video series and equip yourself to aid the injured and wounded.