BROWSE UF PRO GEAR BY CAMOUFLAGE PATTERNS.
Different environments present different camouflage requirements. Browse our combat uniforms in a range of state-of-the-art camouflage patterns.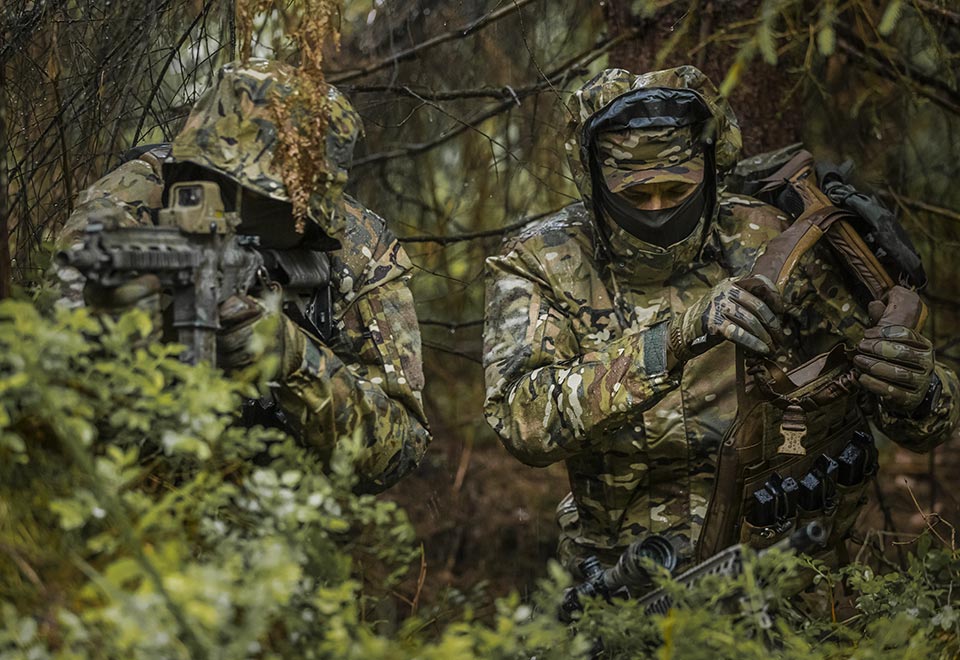 MULTICAM
Ideal for use in an impressively wide range of locations, situations, and conditions. Its high-tech pattern shapes and sizes work hand-in-glove with a unique color profile (shades of brown, green, and tan) to disrupt your visual traces and near-IR signature.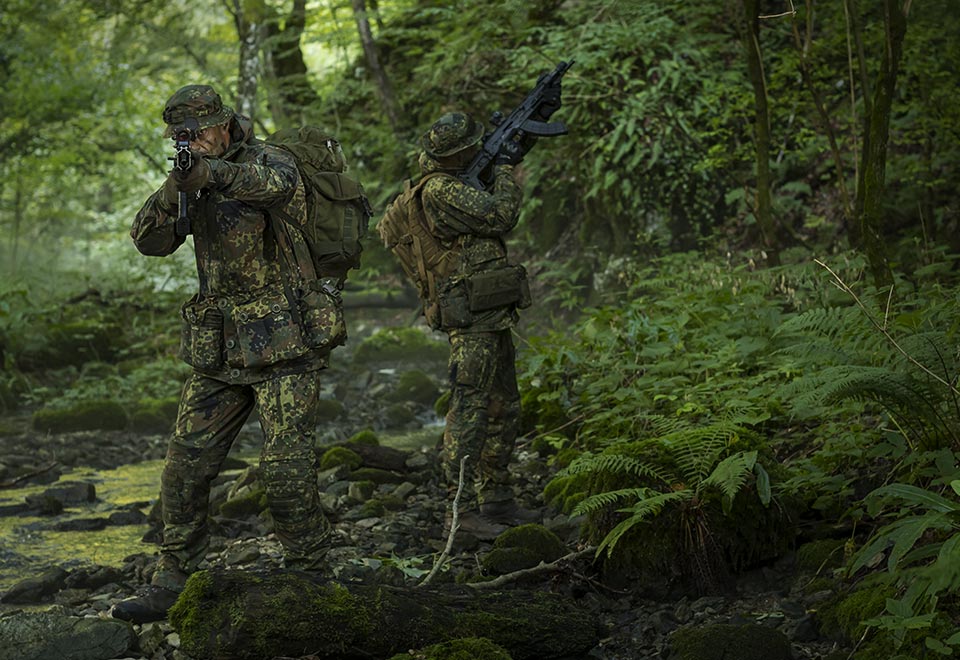 FLECKTARN
The official concealment system of the German army, Flecktarn camo employs the science of perceptual psychology to let you stay out of sight.
Browse our most popular categories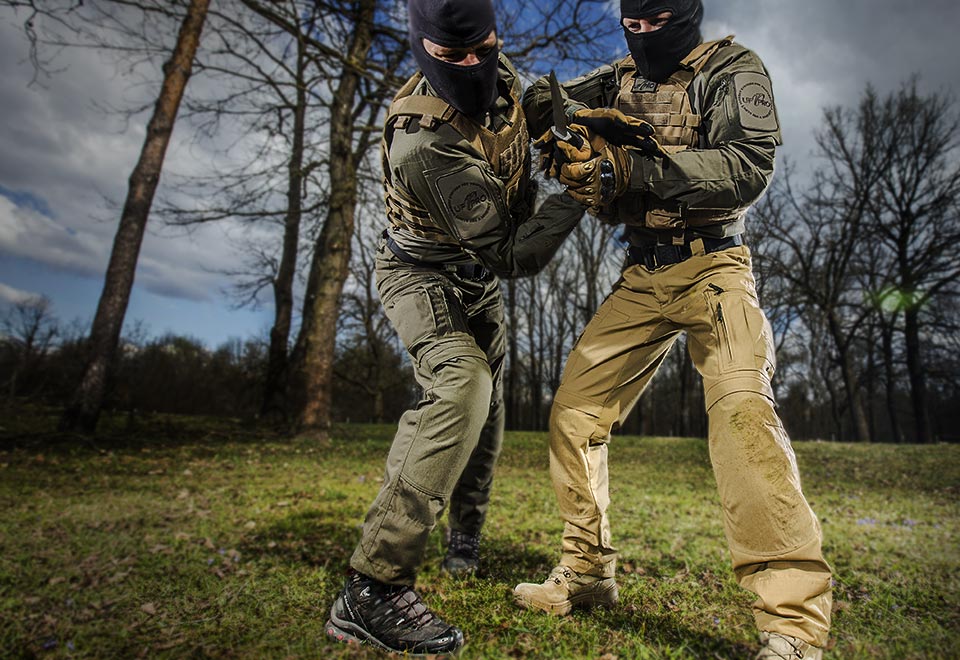 TACTICAL PANTS
Our P-40 Tactical Pants offer best in class wear-comfort and just the right features, be it for the shooting range or the urban environment.
Watch UF PRO gear in action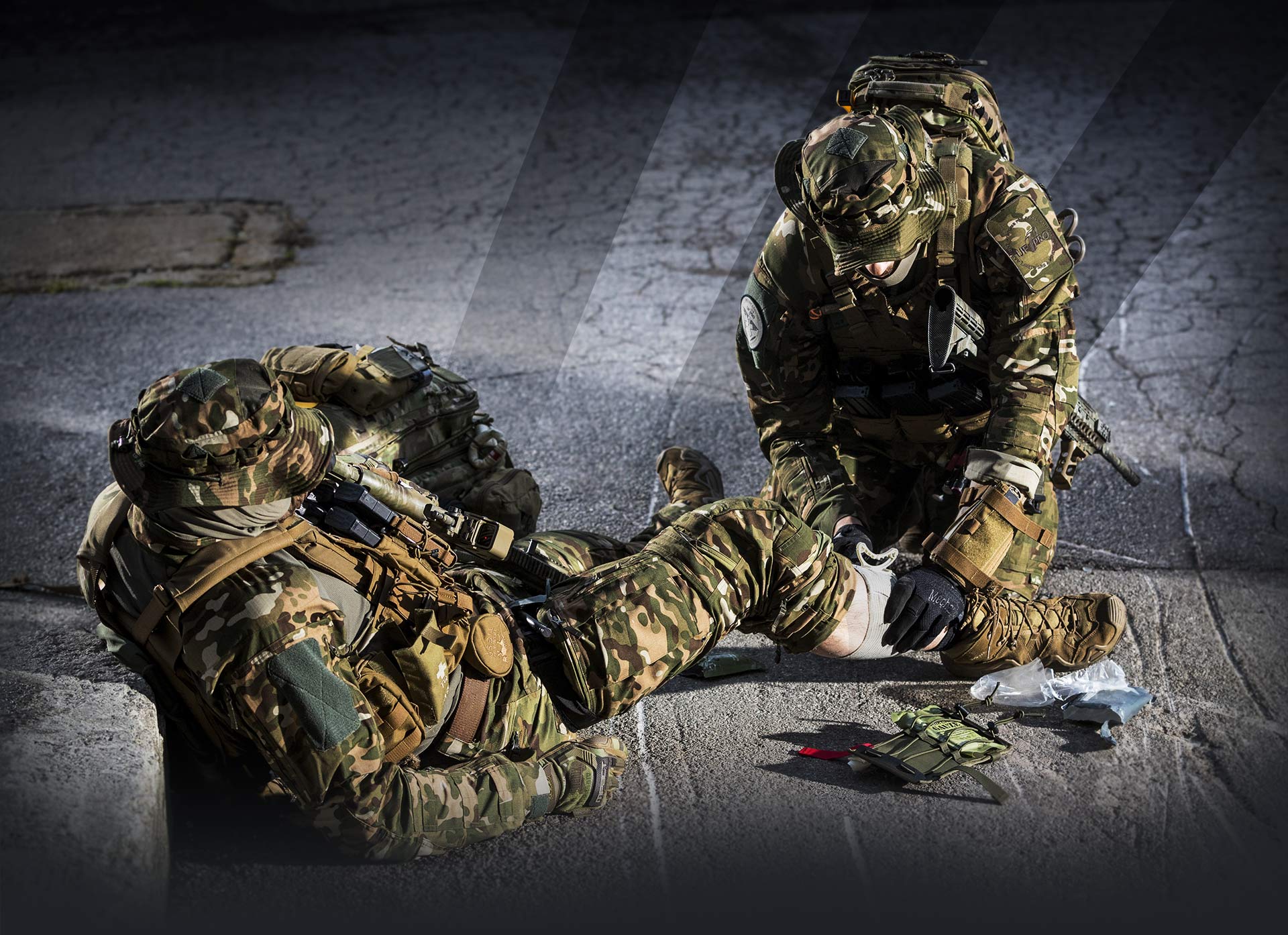 Combat medic essentials
Save Lives. Save Missions. Watch the Pro's Guide to Combat Medic Essentials video series and equip yourself to aid the injured and wounded.