Delta ComPac Tactical Winter Jacket






Delta ComPac Tactical Winter Jacket
Feather-light, packable and reliable cold weather protection.
» More info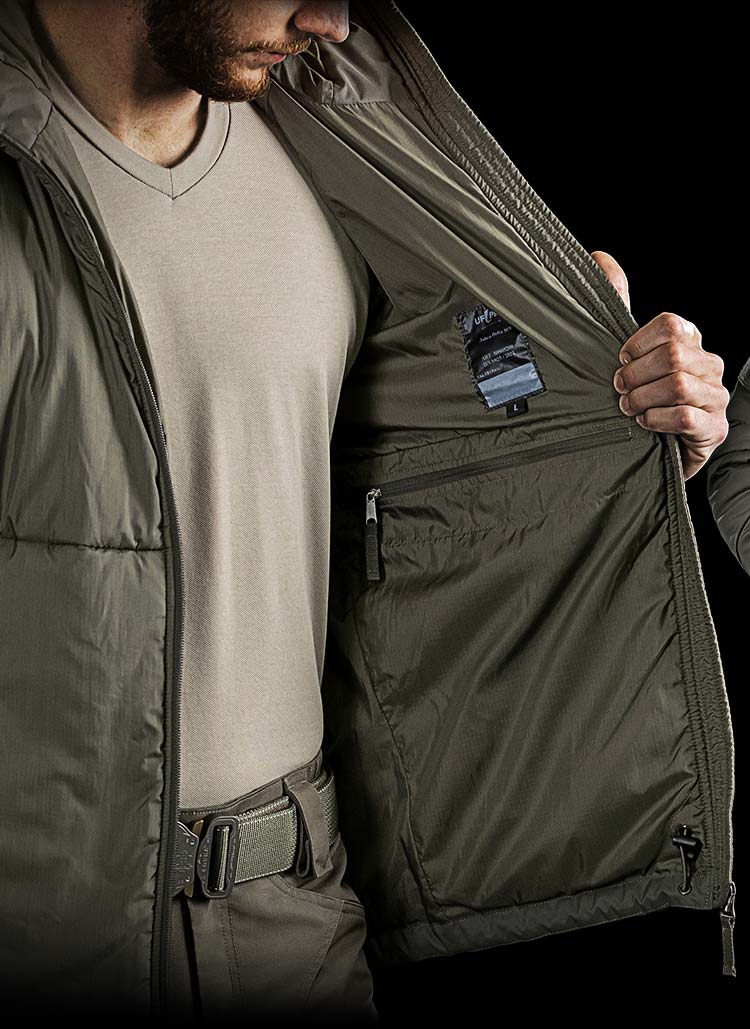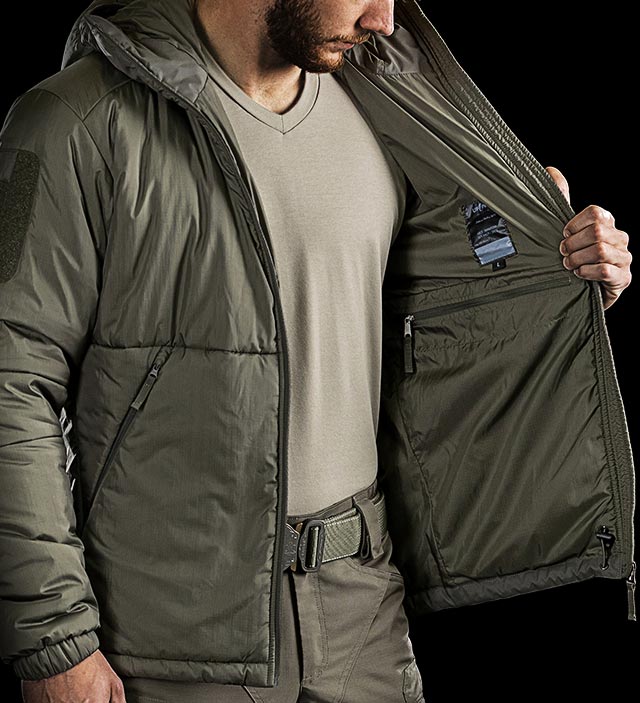 Large inner pocket for packing the jacket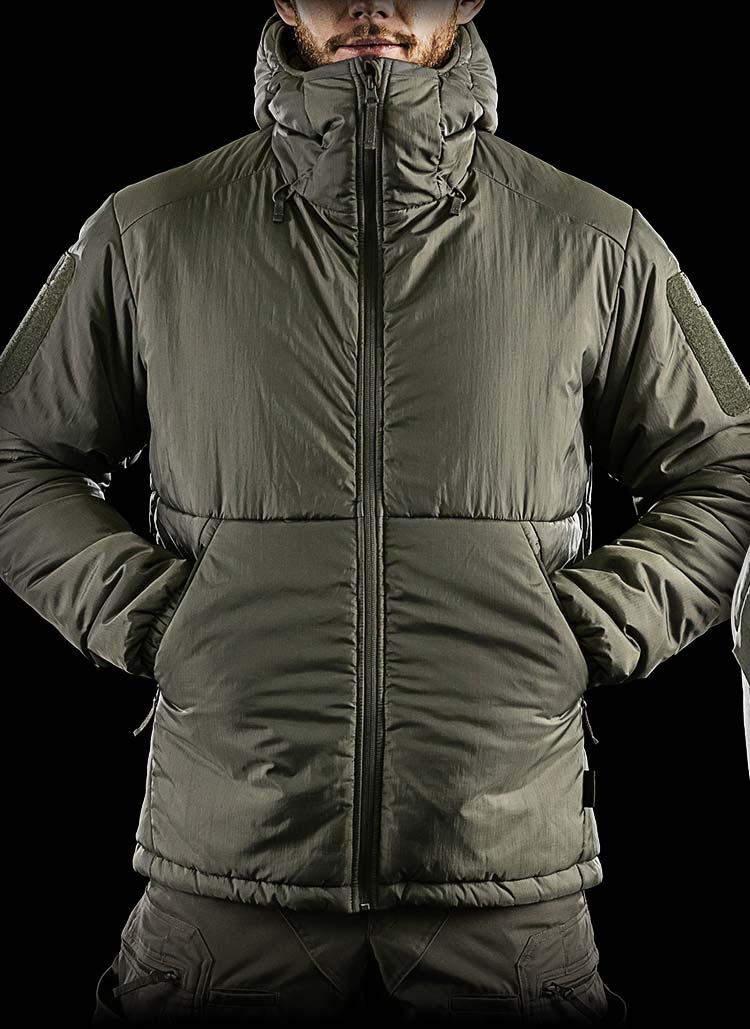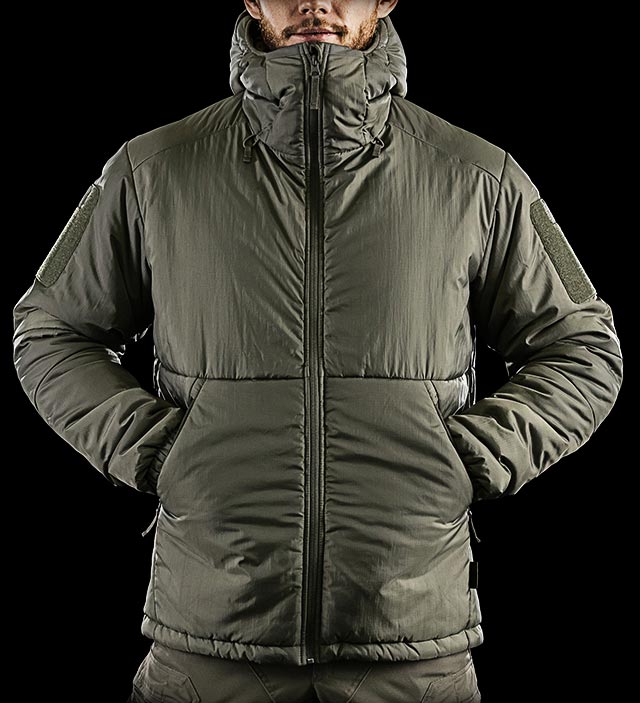 Insulated pockets for your hands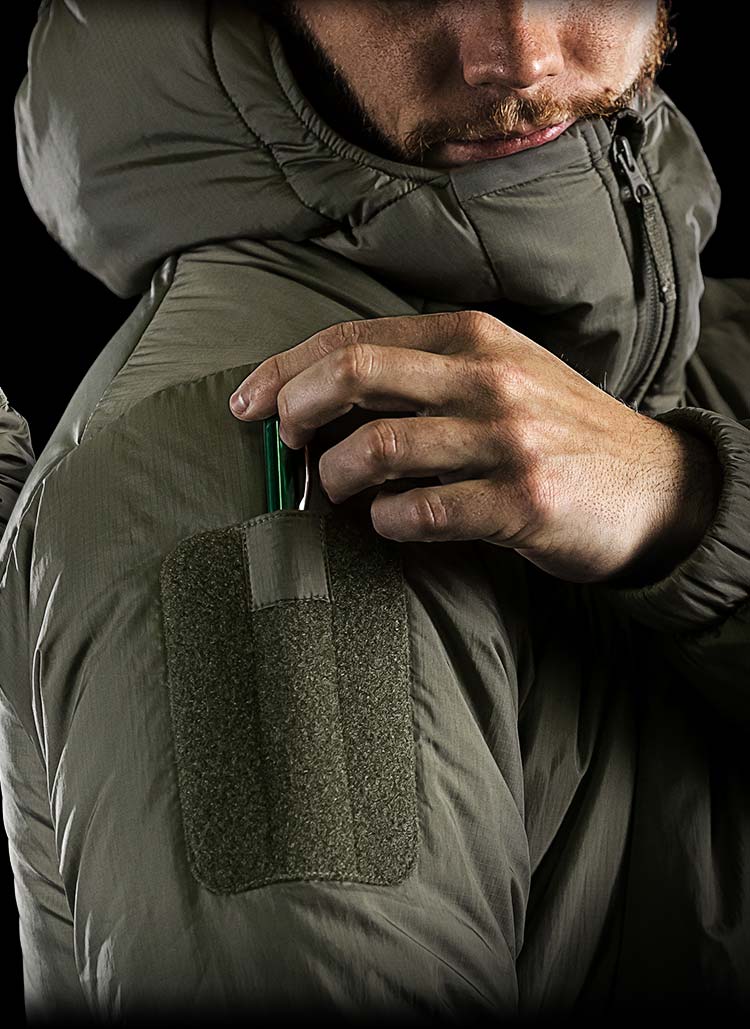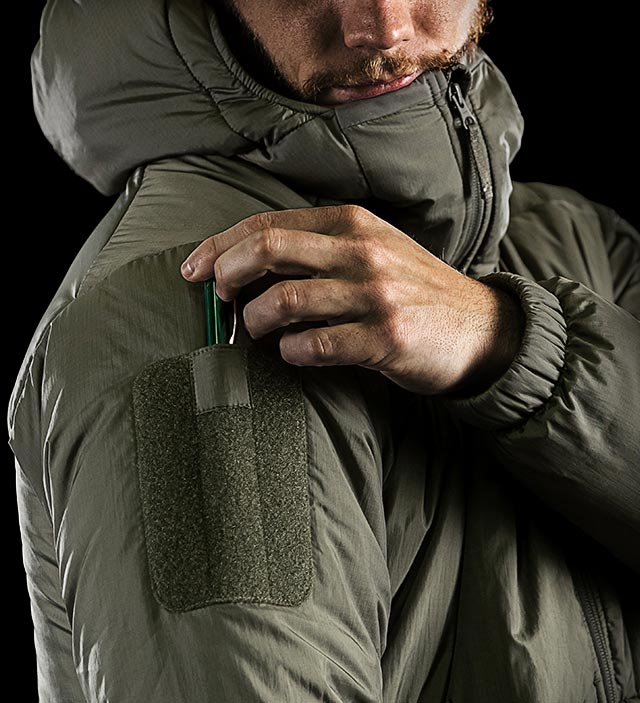 Velcro cover with pen pocket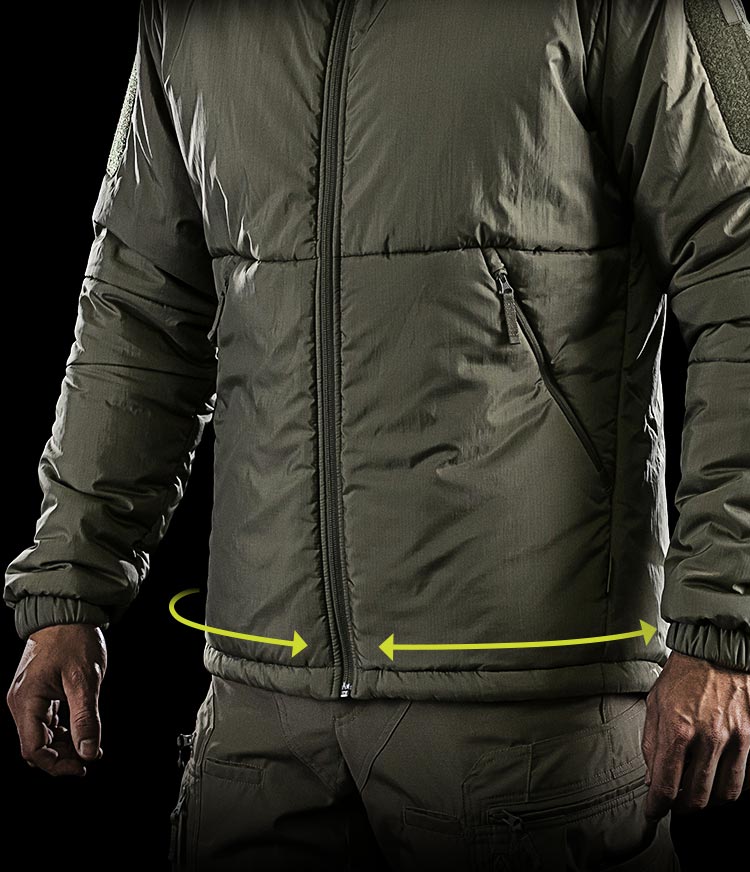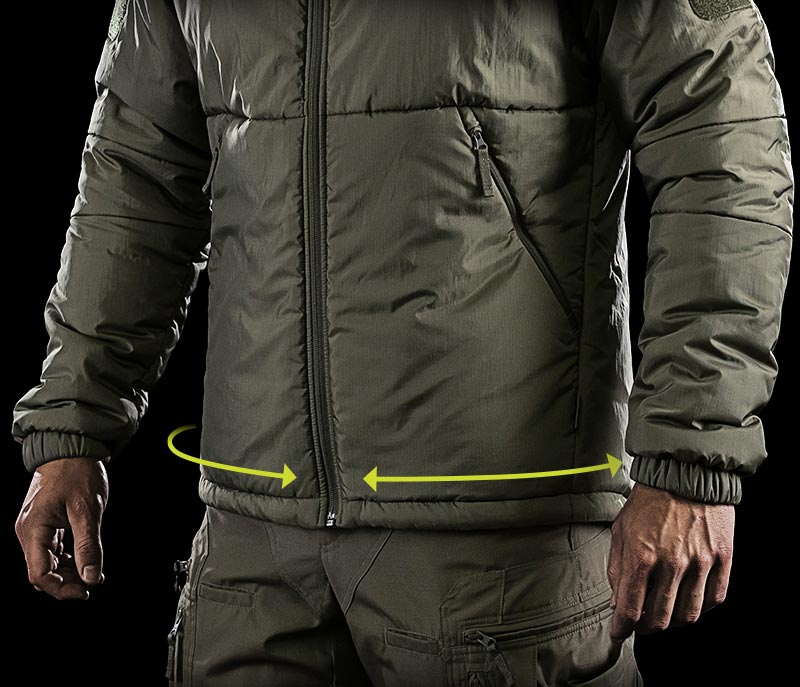 Waist adjusters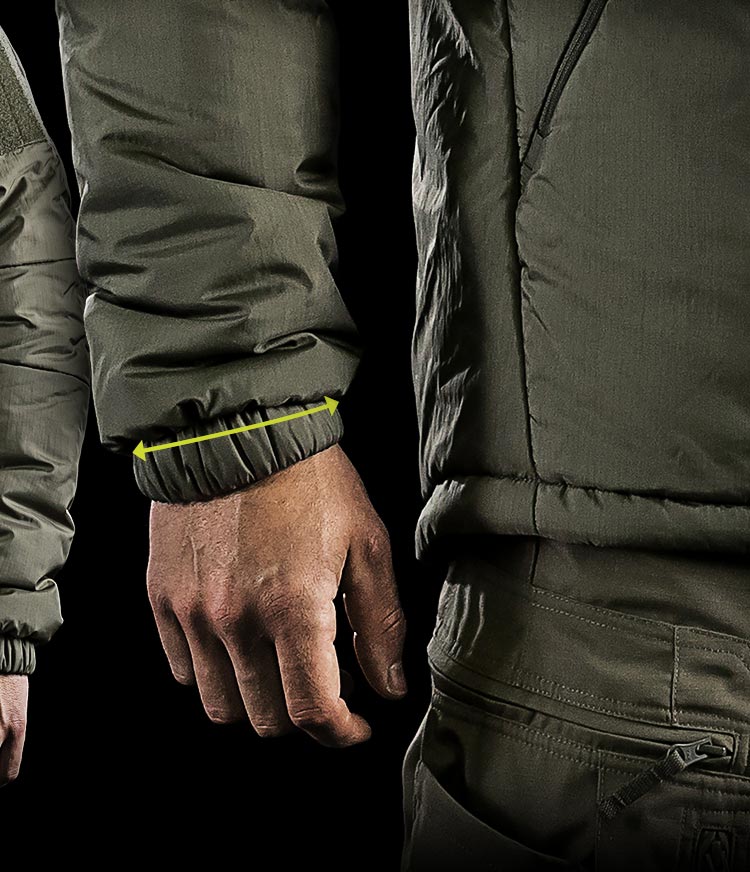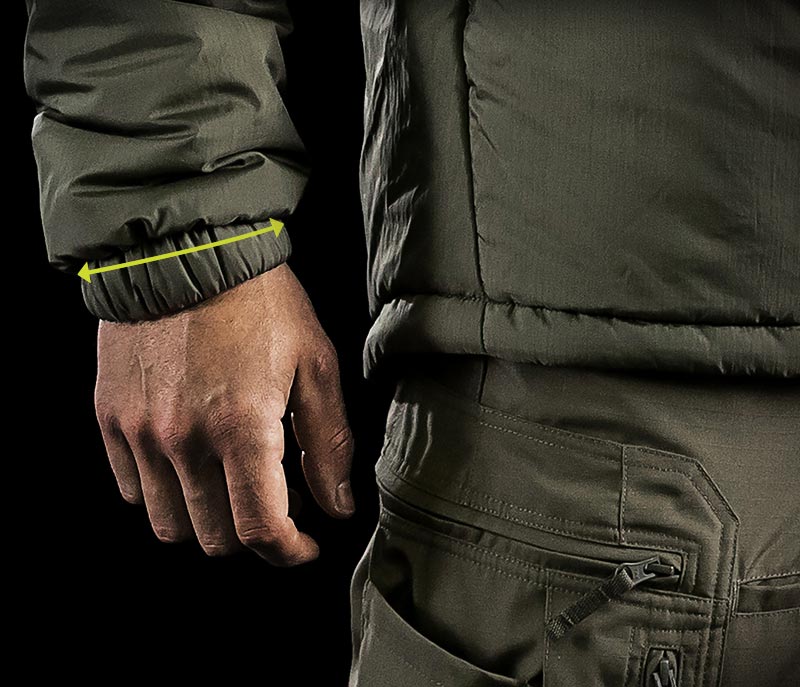 Elastic cuffs
FAQ's.
What temperatures is the Delta ComPac suitable for?
Delta ComPac Jacket is suitable for temperatures up to -10 degrees celsius. It is designed for a thermal insulation layer that's easily carried with you at all times.
Is the Delta ComPac Jacket waterproof?
The Delta ComPac Jacket is designed for winter conditions, like snowfall and cold winter air. For that reason the face fabric is constructed as water-repellant and windproof, which allows you to retain comfort and stay protected against the elements.
How large is the bag once packed up with the jacket?
The jacket—compressed and stowed in its inner pocket—takes up a space of just 30 cm by 15 cm by 5 cm (2.25 liters). Expressed in the English measurement system, that works out to 10 inches by 4 inches by 2 inches (0.5 liquid gallons).
Still not sure if uf pro is right for you?
Check out what our customers are saying about their experience.