BROWSE ALL UF PRO GEAR IN COYOTE BROWN
FAQs
How does UF PRO's Coyote Brown compare to others?
Our Coyote Brown is a lighter shade than the market's other offerings. Basically, ours is a blend of the colours Sand Khaki and Desert Storm.
Is Coyote Tan the same as Coyote Brown?
No. Coyote Tan is a medium-brown colour with a slight tint of green. Coyote Tan appears more brownish in tone when compared side by side with Coyote Brown (a lighter colour characterized by tones of yellow mixed with light brown).
What colour goes with Coyote Brown?
Coyote Brown works well with other solid colours, such as Brown Grey (Ranger Green) and Black. It also combines exceptionally well with camouflage patterns of almost every type.
What temperatures is Coyote Brown suitable for?
Because it's a lighter colour, Coyote Brown works great in hot weather and is ideal for use in arid environments.
Does Coyote Brown go with MultiCam?
Absolutely. MultiCam employs shades of beige and light brown in the midi elements of its pattern, and Coyote Brown works as a perfect compliment to those colours.
Browse gear in other solid colours

Black
A staple colour for tactical operators. Distinguishes wearers from operators in other tactical units while at the same time compelling respect for authority.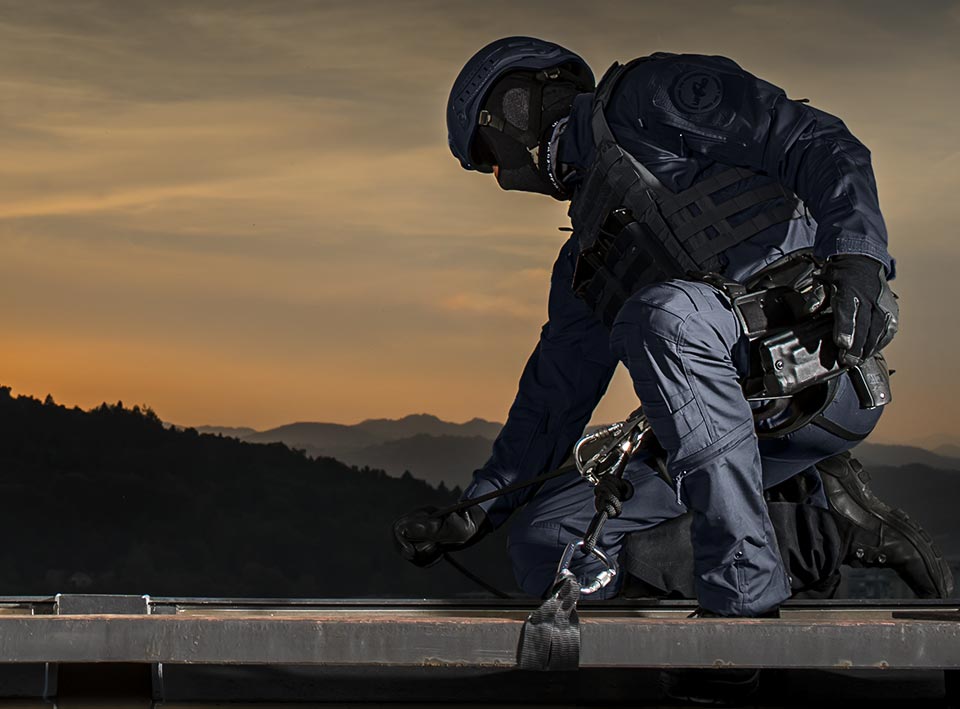 Navy Blue
Police, medics, and other specialized tactical operators prefer to work in this colour because its snappiness is well-suited to the crisp, professional image they want to project.