Rely on the proven P-40 pants' wear comfort and dynamic movement for use on hot summer days.
» More info
Keep all your essentials close.
Wearing shorts doesn't have to mean losing storage capacity as the tradeoff for comfort and style. The P-40 Tactical Shorts come with 11 pockets locked-and-loaded for loads of gear that can be readily accessed while standing, kneeling, bending, crouching, or laying.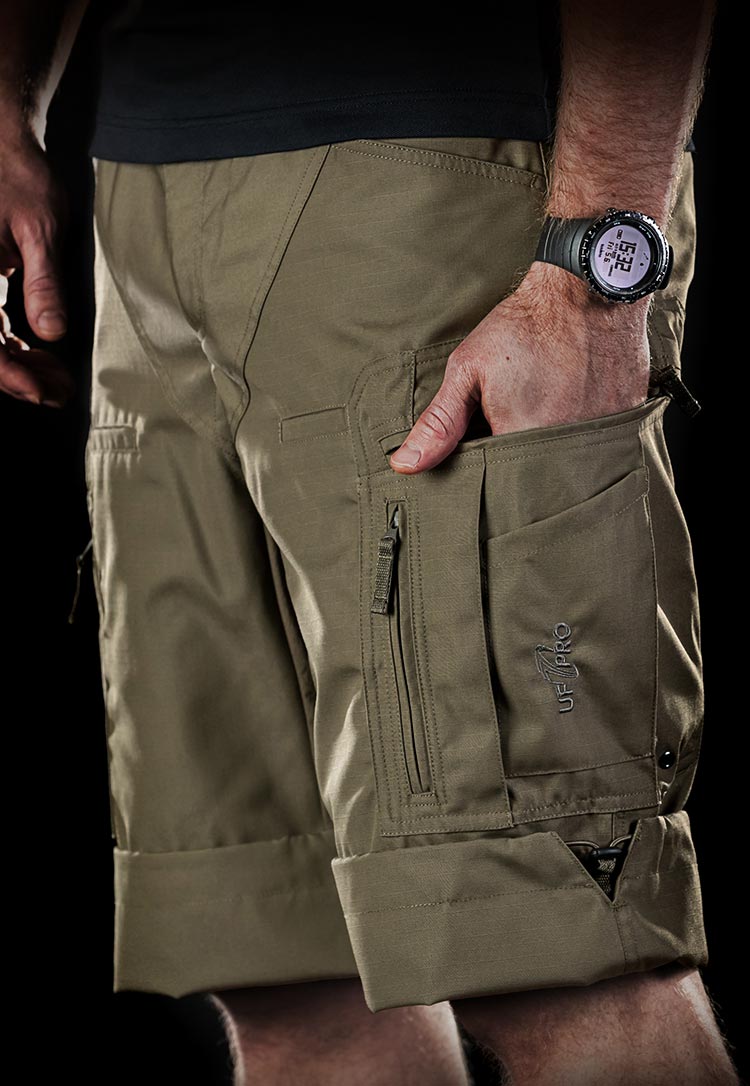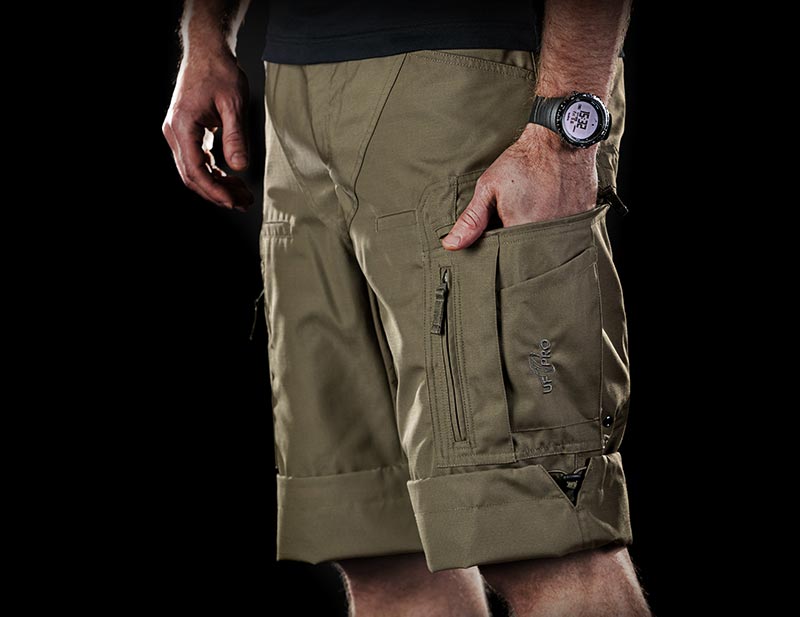 Two-way accessible side pockets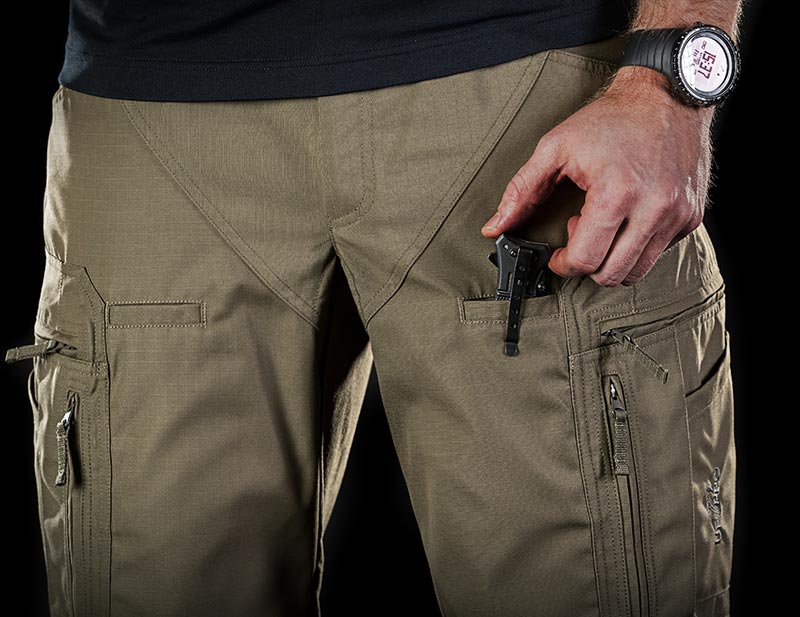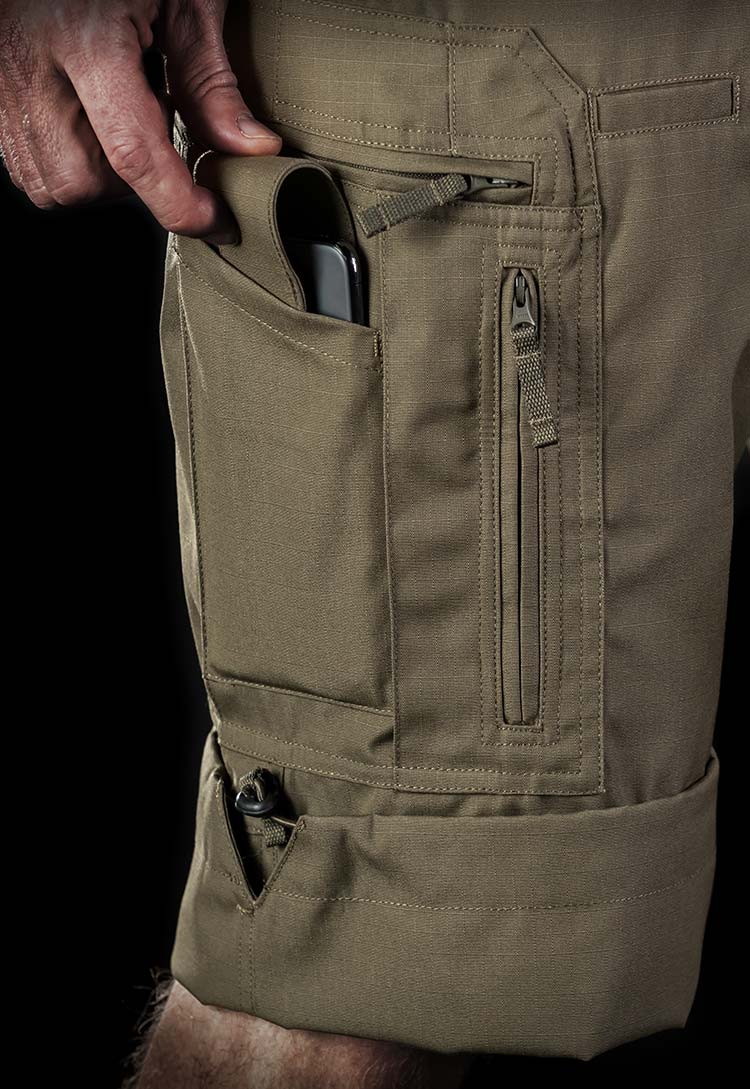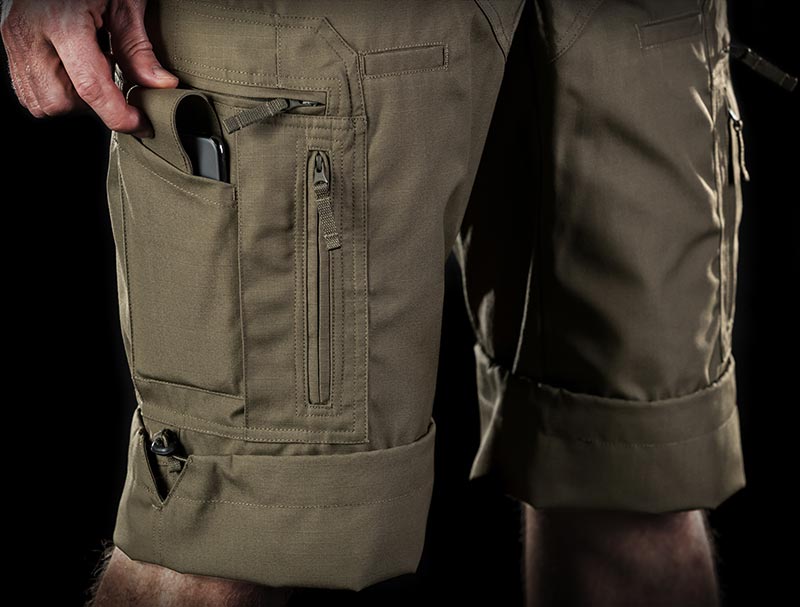 Multi purpose gear pocket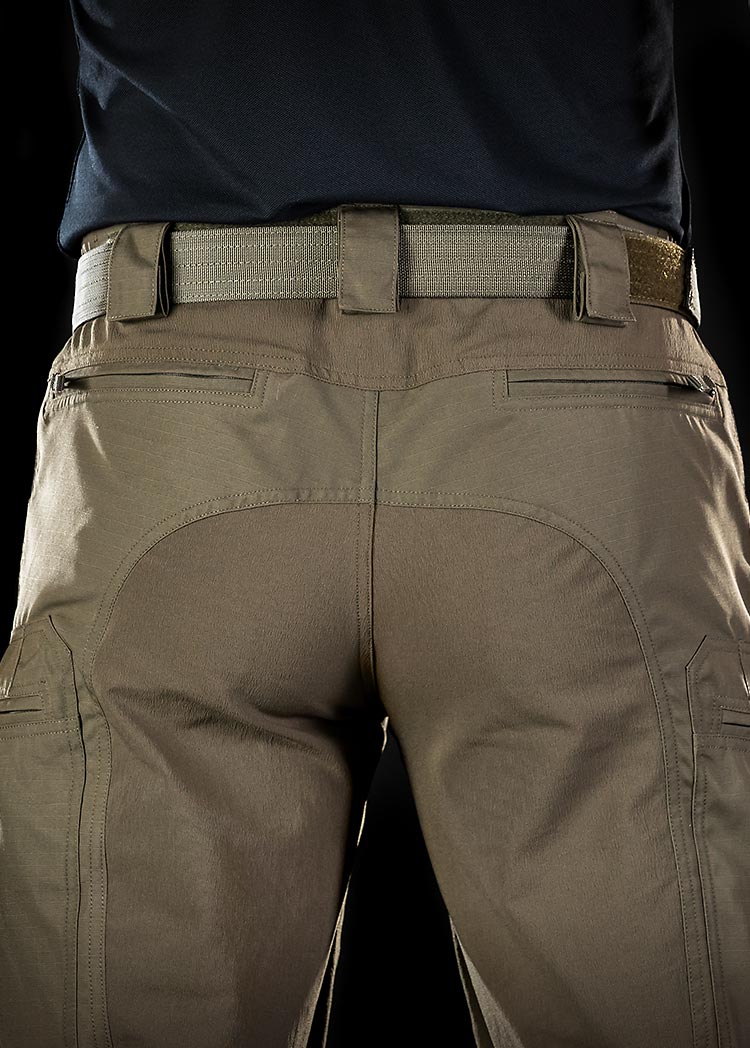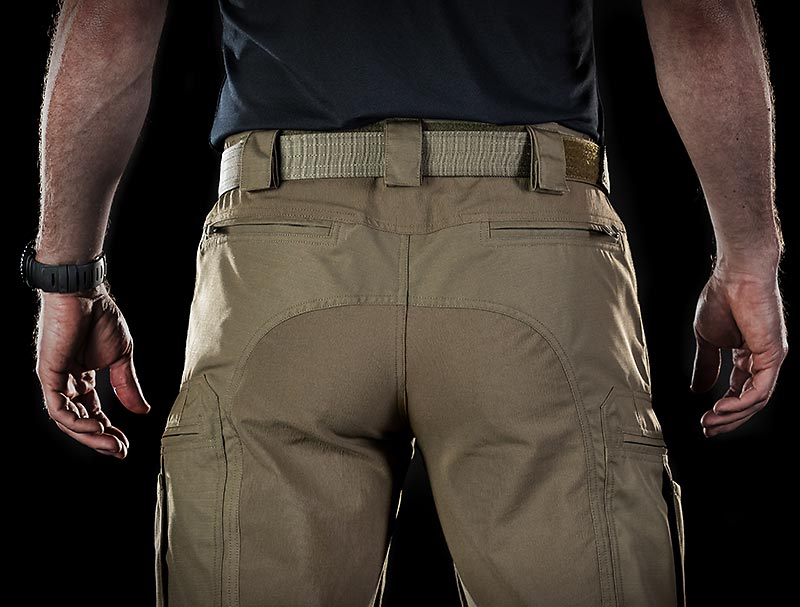 Still not sure if uf pro is right for you?
Check out what our customers are saying about their experience.