Experience exceptional comfort and style with the Mindset Breaker Tee, an ideal choice for both tactical professionals and individuals eager to express their support.
» More info
Recommended for you: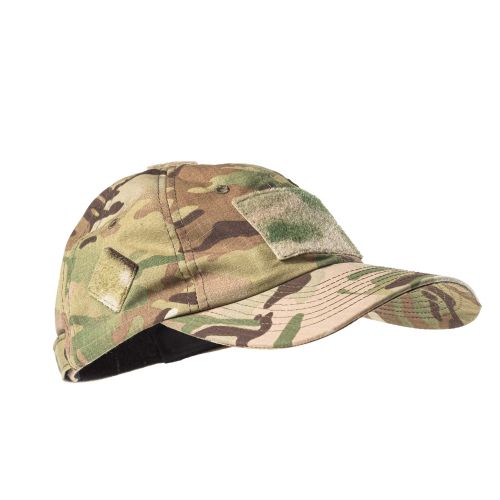 Still not sure if uf pro is right for you?
Check out what our customers are saying about their experience.