Browse all Delta Cold Weather Gear
RELIABLE PROTECTION FROM THE ELEMENTS. FOR ANY MISSION.
Whether you are looking for protection from sub-zero temperatures while you are stationary, or just need to stay warm without overheating when you are highly active, the UF PRO Delta cold weather line has a choice for you.
UF PRO ADD-ONS FOR COLD WEATHER.
Upgrade your P-40 Tactical or Striker Combat Pants for cold weather or browse through our selection of the base layer shirts, ideally suited for extremely low temperatures.
GET MORE INTEL.
Read our blog. Learn more about the materials we use. Learn why we design the features of our gear the way we do and learn how to keep it in top shape.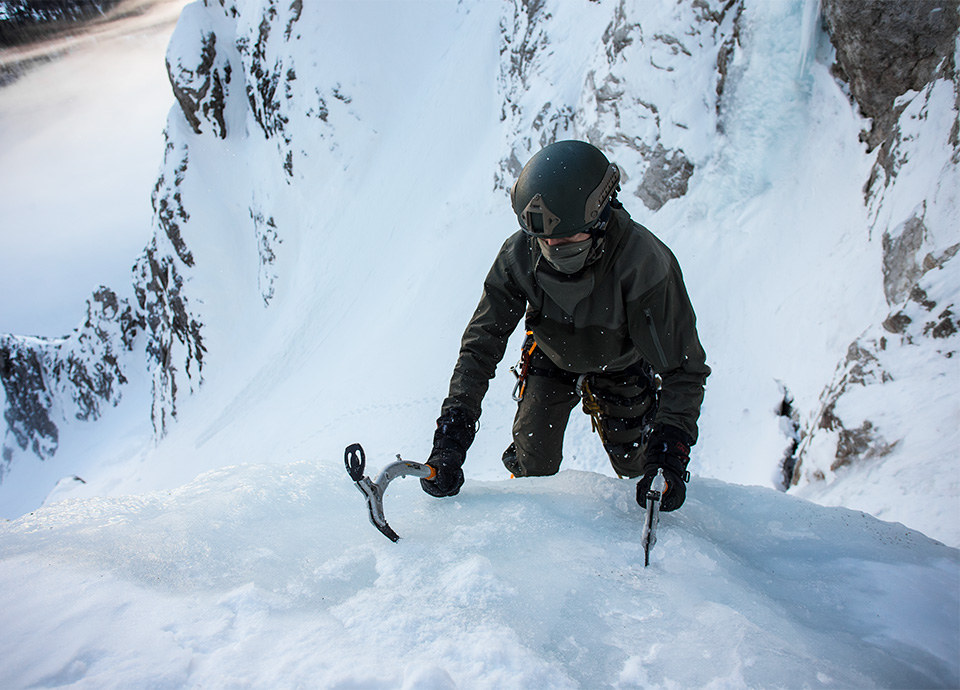 Ultimate guide to thermal insulation
Learn more about the thermal insulation materials we use in our gear and see why we choose G-Loft as our primary insulator in Cold Weather Gear.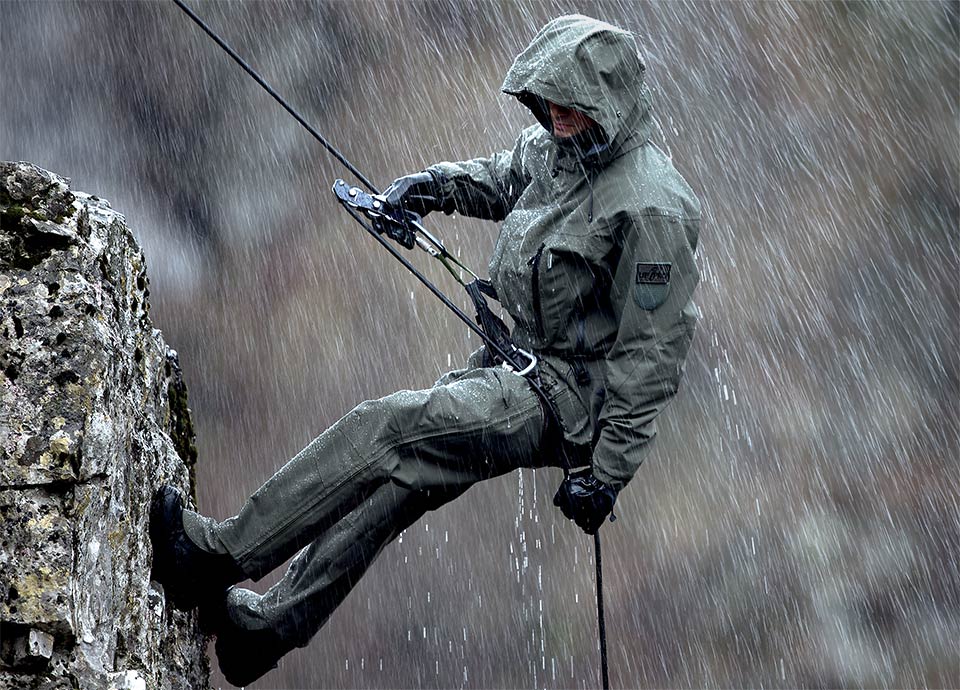 Waterproof vs. Water-repellent
This article explains why you're going to love the performance characteristics of our Monsoon Gen.2 tactical rain jackets. Hint: it's waterproof, not merely water-repellent.