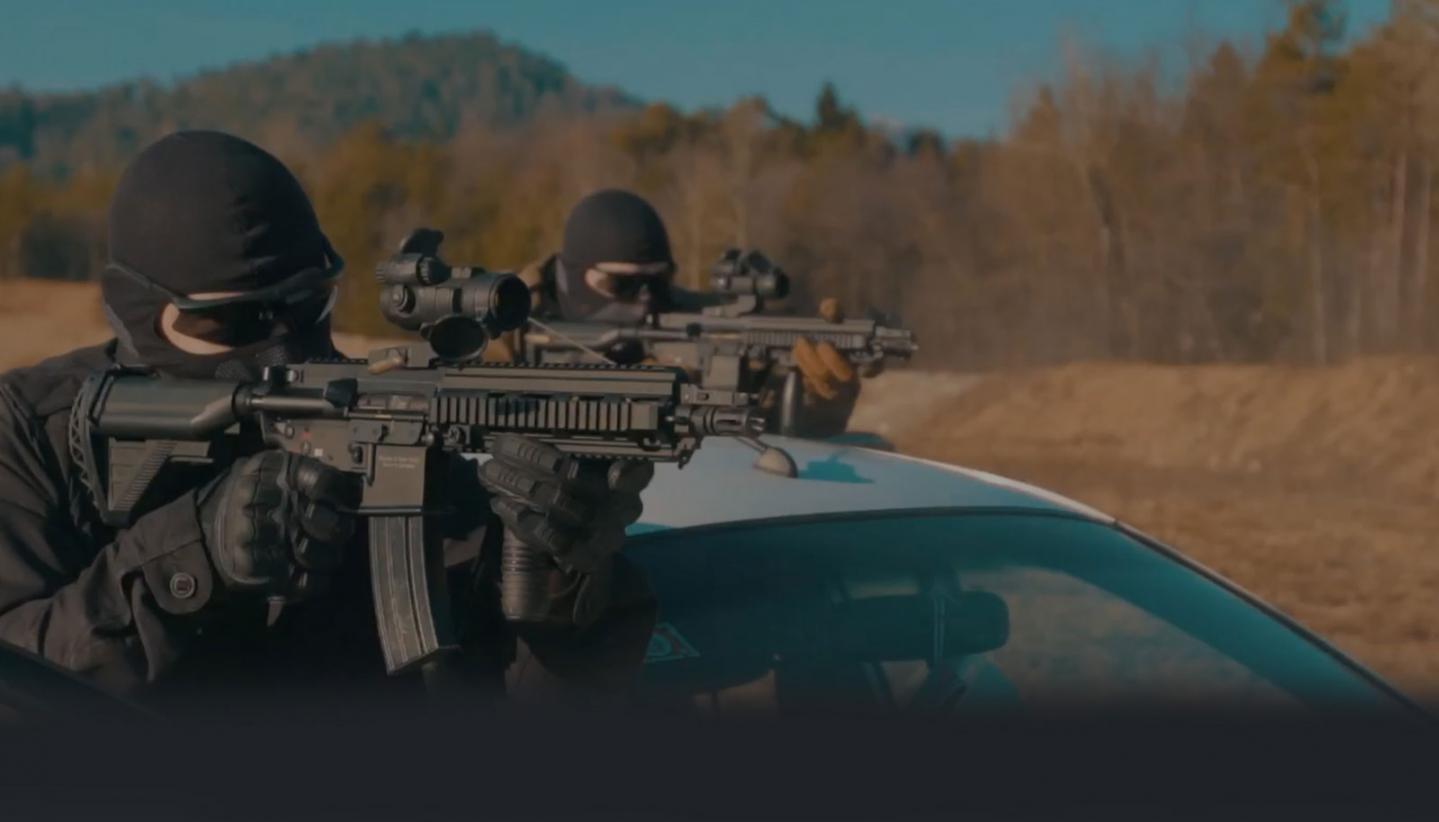 TACTICAL SHOOTING DRILL NO.1: PROTECT VIP IN A VEHICLE.
In this scenario, a car carrying a VIP and 3 bodyguards is frontally attacked. The driver is KIA and the car rolls along uncontrolled until it comes to a stop, leaving the 2 surviving bodyguards no choice but to evacuate the VIP and protect him until support arrives. Learn how to shoot behind cover while protecting a VIP.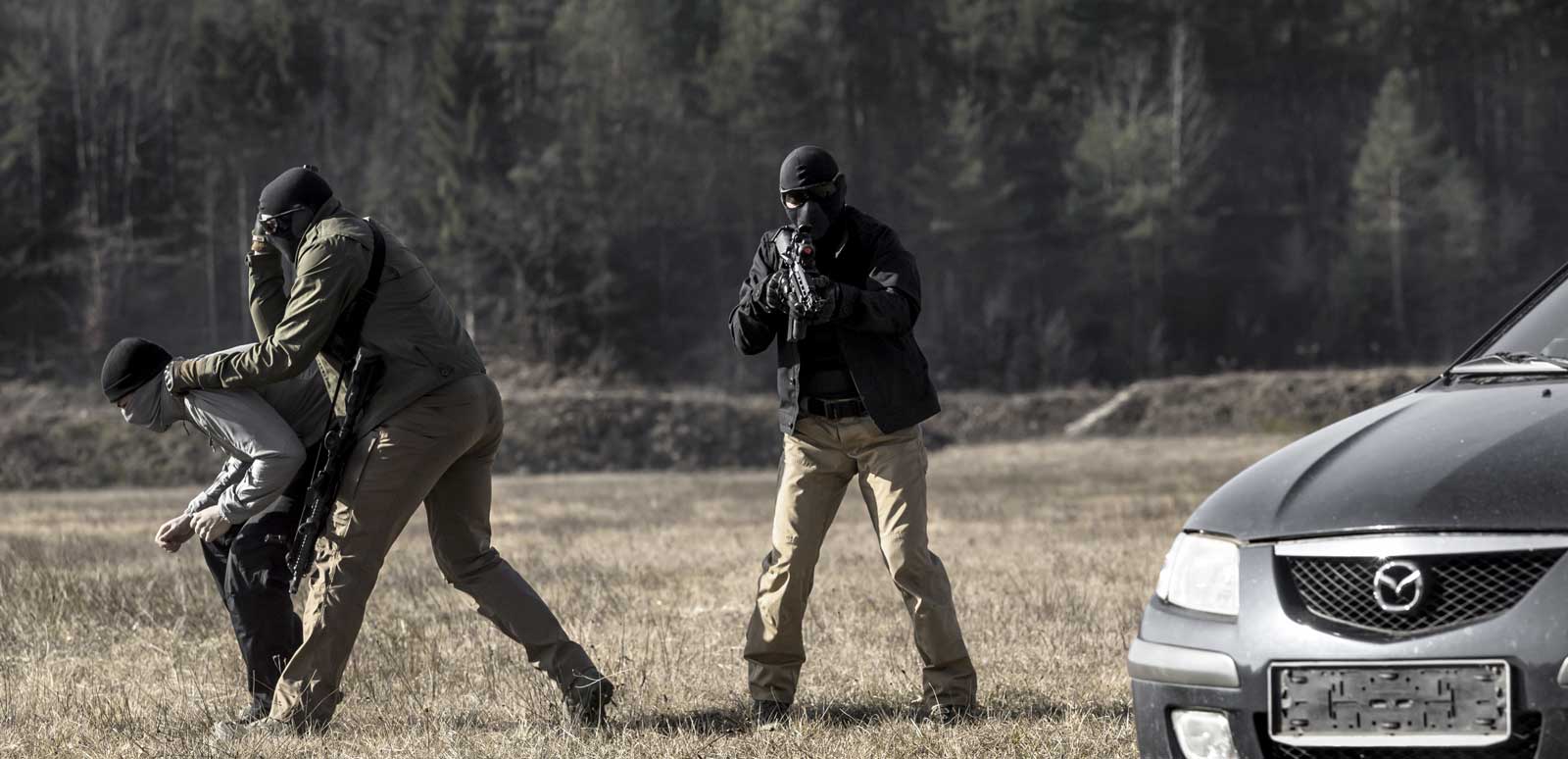 Find appropriate cover and respond to the threat.


Communication between team members is crucial.


Evacuate the VIP from the vehicle as soon as possible, get to appropriate cover (point of domination), and protect from all angles.


Remain at the point of domination until backup arrives.
GEAR UP WITH THE GEAR SHOWN IN THE VIDEO.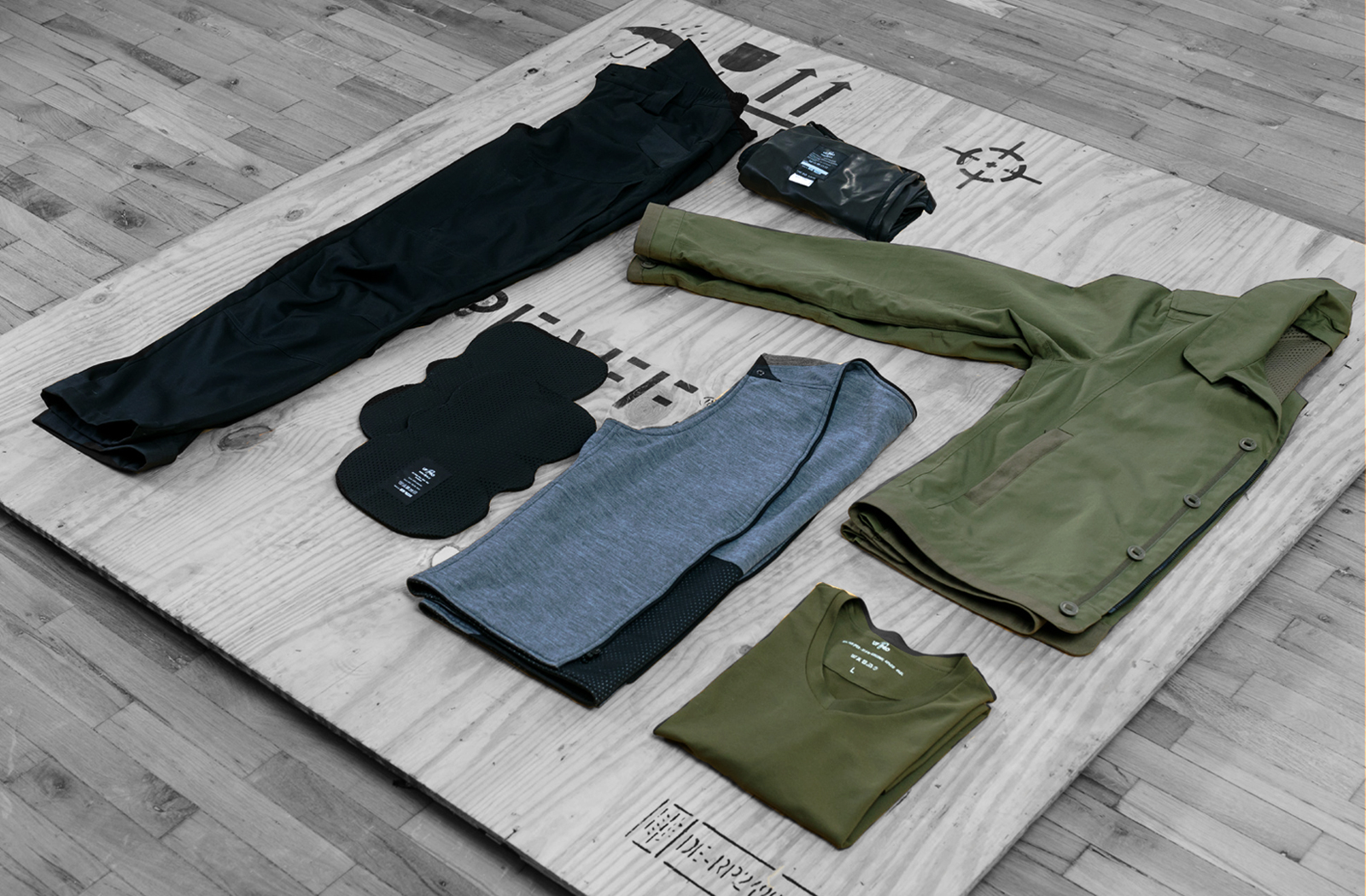 M1 Filed Jacket Merino Liner


STAY UPDATED WITH THE TACTICAL SHOOTING VIDEO SERIES.
You are signing up to receive updates via e-mail from which you can opt out at any time. Visit our privacy policy for more info.
TACTICAL SHOOTING DRILL NO. 2: TEAM SHOOTING.
In this scenario, you'll learn how to react when ambushed and how you and a teammate can work your way out of it.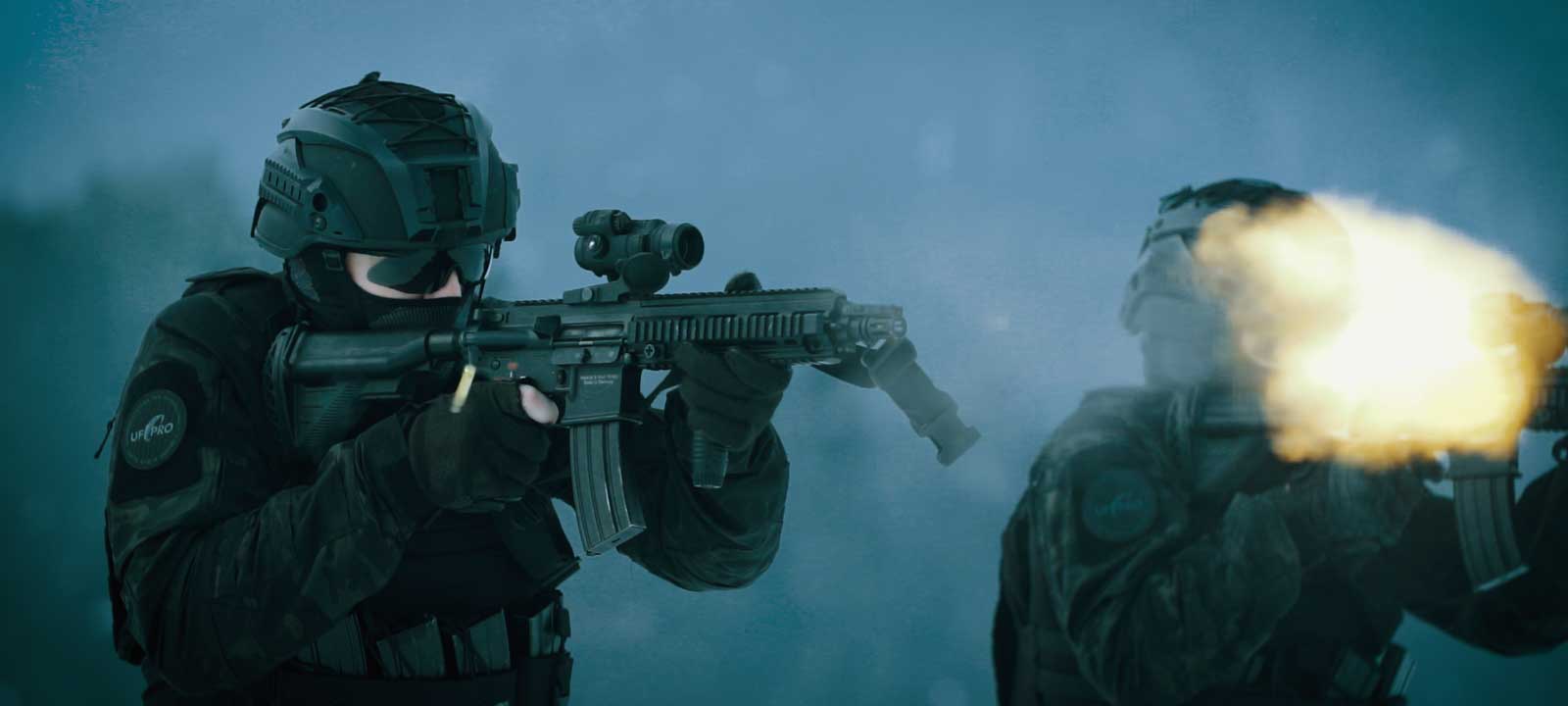 Engage the enemy by executing a "peel" manoeuvre while simultaneously manoeuvring out of harm's way.


Never manoeuvre beyond the point where you lose the ability to protect your teammate and sustain a fusillade (safety, steady rate of fire, and distance travelled are equally important).


Always keep your rifle at a "high-ready" position while you're on the move.


Maintain clear communication with your teammate at all times (even while behind cover)—crucially important.
GEAR UP WITH THE GEAR SHOWN IN THE VIDEO.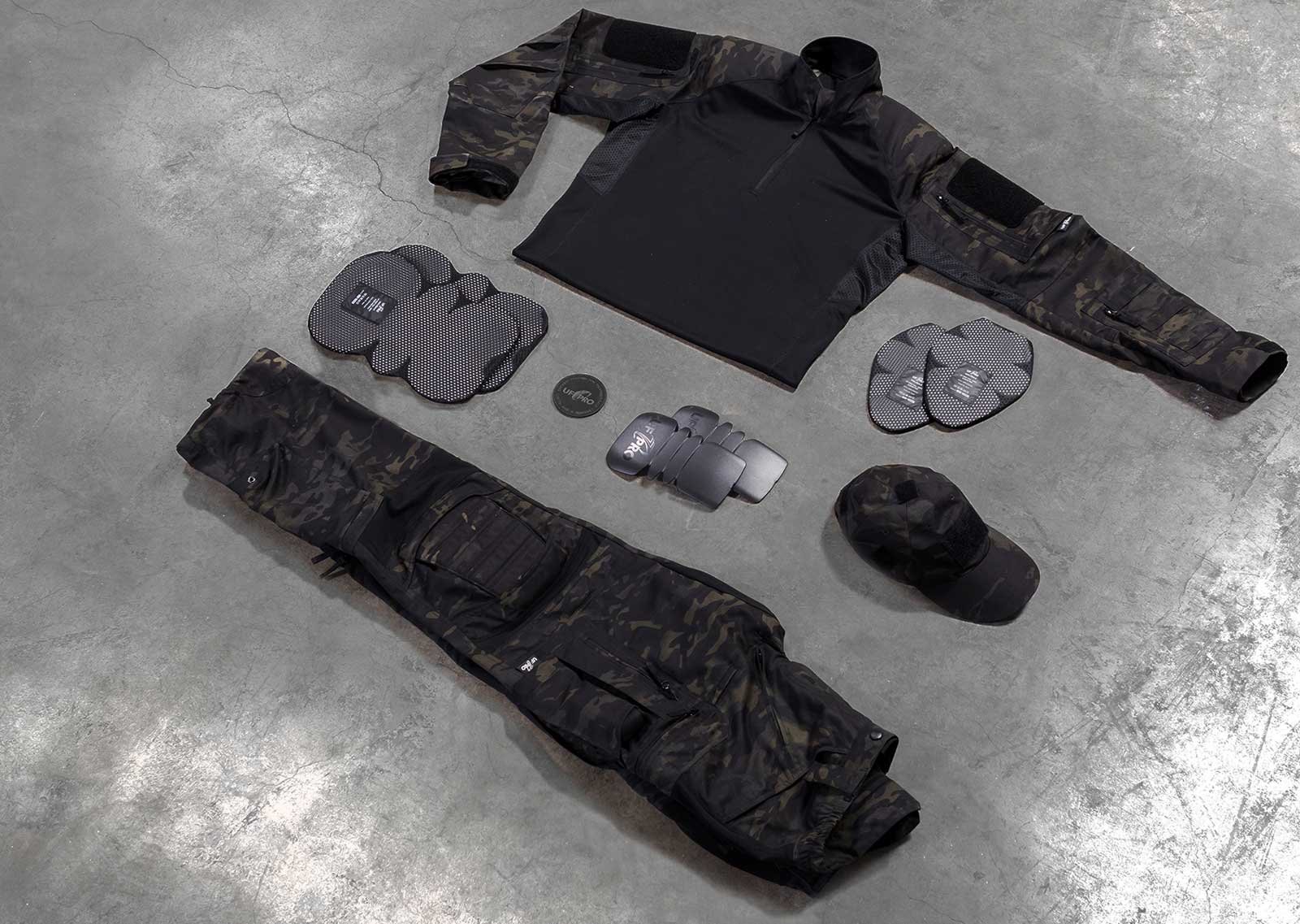 Striker XT. Gen. 2 combat shirt