HOW IT WORKS.
Switching your currency couldn't be easier. Click on the price & select your currency. You're ready for checkout.
*Disclaimer: We do not accept used toilet paper sheets or rolls. We accept only unused, 3-layer toilet paper.

CHOOSE YOUR CURRENCY
Click the price to see all payment options available in your country.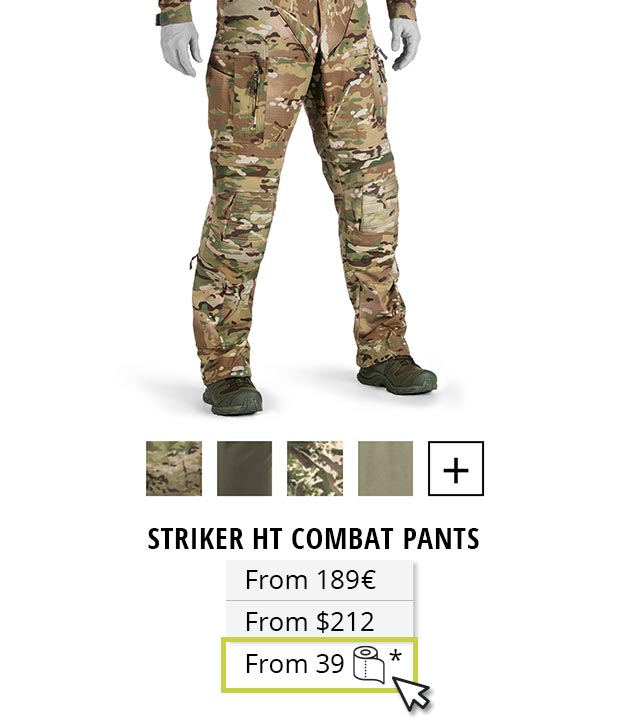 SELECT TOILET PAPER PAY
Choose "Toilet Paper Pay" as your default payment method.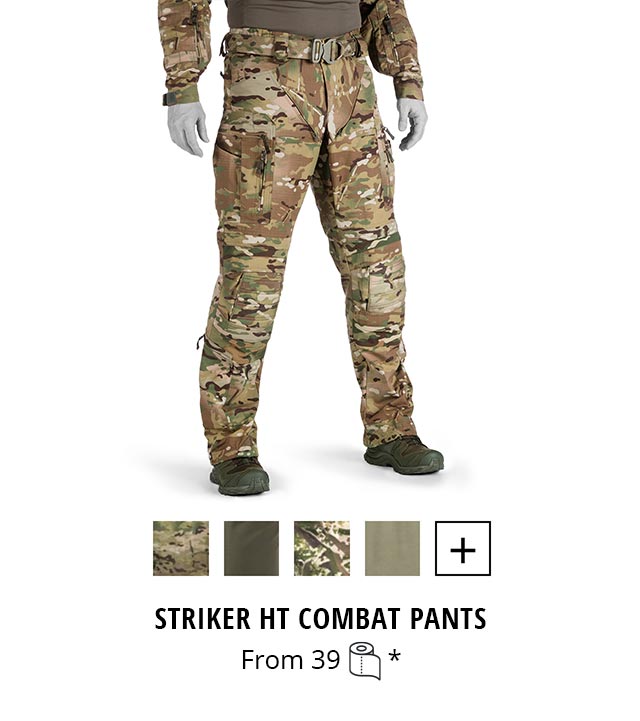 GET THE PRICE
Price available for payment in rolls or individual sheets.
GET NOTIFIED WHEN TOILET PAPER PAY BECOMES AVAILABLE.
Be in the know. This next-generation payment method arrives soon. Receive notification the instant it does.