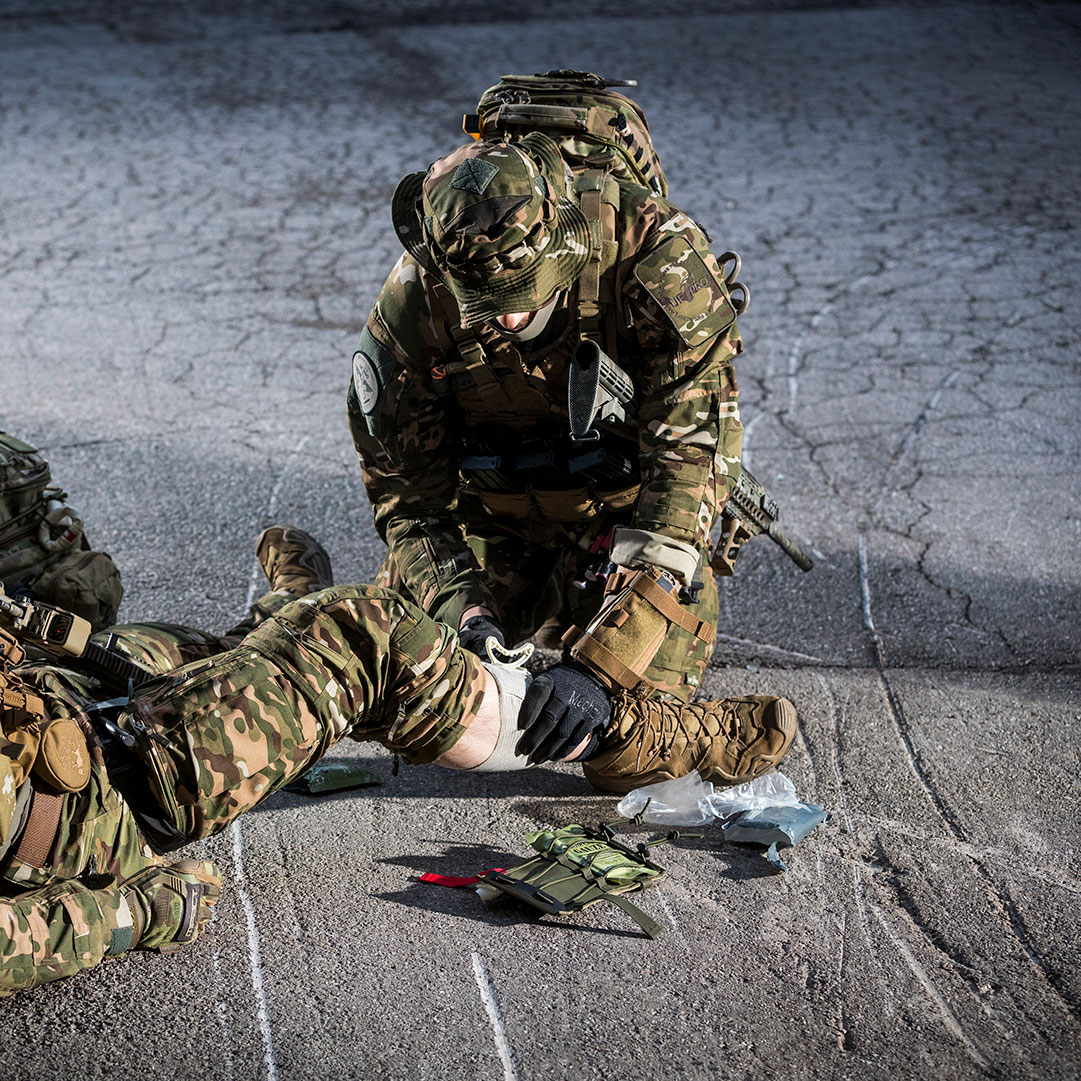 UF PRO RETAIL SHOP EVENT | STOP THE BLEED.
Interested in learning how to stop a bleed? In this lecture, you'll get to know the procedures that take place when trying to stop a bleed. The class is separated into two parts, the theoretical part, where you'll get to know more about the background mechanics taking place and the practical part, where you are going to get the chance to test your knowledge hands-on.
WHAT DO I NEED TO KNOW BEFOREHAND?
"Stop the bleed" lectures are going to take place on 6th of December, at Planjava 6, 1236 Trzin, Slovenia.
The cost of the class is 30€. After you submit your application, we'll send you further instructions. The funds gathered go towards a humanitarian cause.
The class is separated into two groups, the first one starting at 9.00 hours (estimated to last until 12.30) and the second one starting at 13.00hours (estimated end at 16.30).