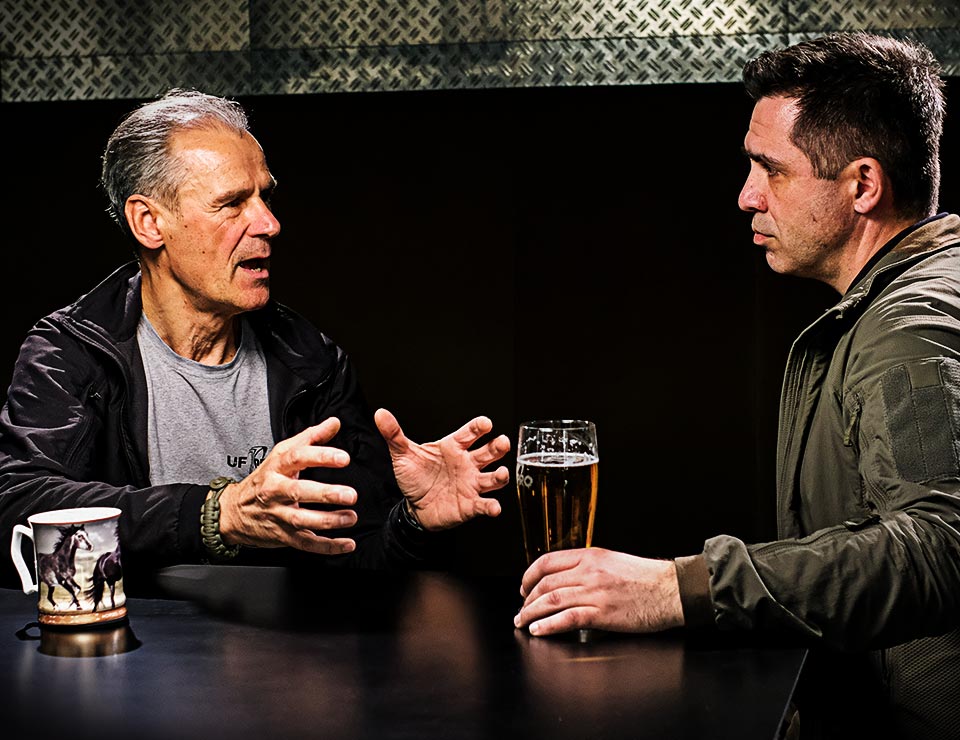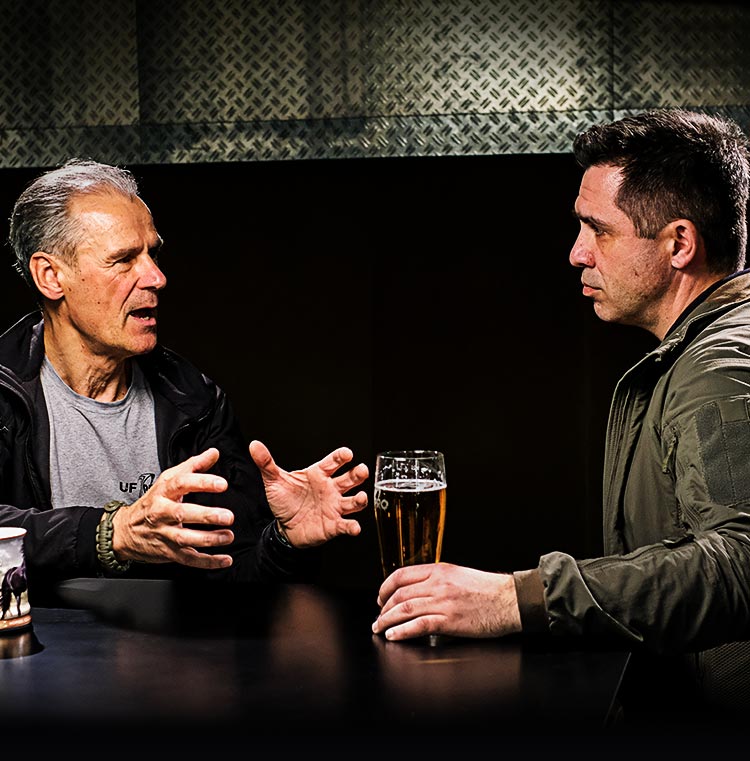 HOW TO PACK EFFICIENTLY FOR MODERN-DAY DEPLOYMENT
| Episode 9
In this episode of Beer:30, Armin and Darko continue where they left off in the previous episode and discuss how the changes in the modern-day battlefield might affect military doctrine and gear in the future.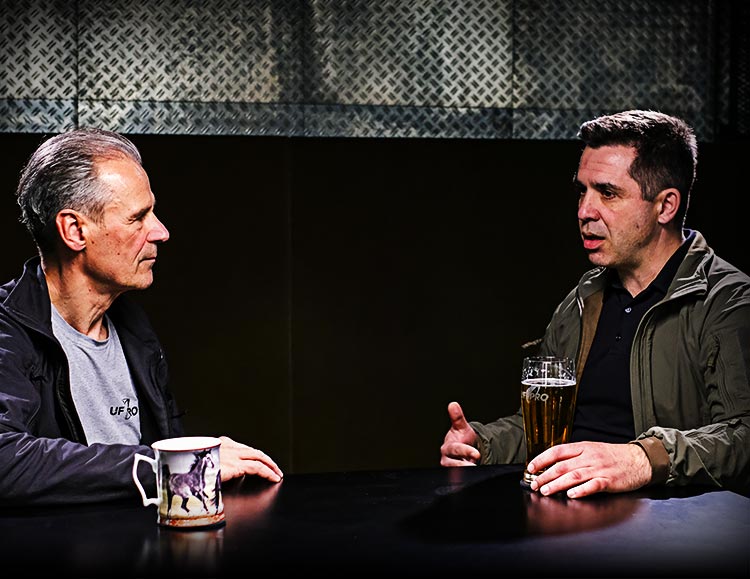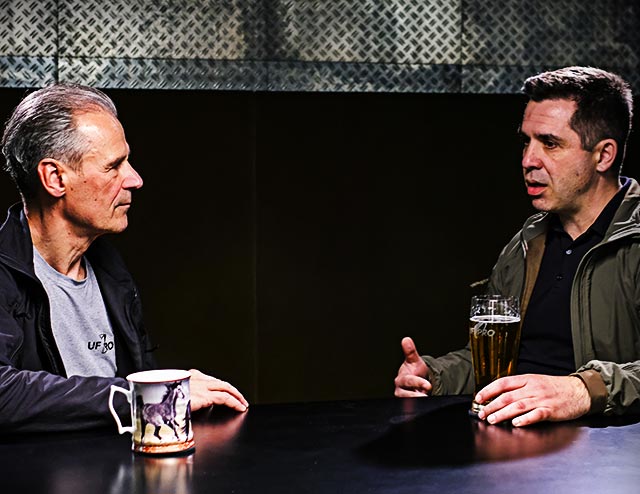 HOW TO PACK EFFICIENTLY
| Episode 8
In this episode of Beer:30, Armin and Darko exchange views on the question of what you need to take into consideration when deciding what goes into your 24h pack. Go beyond the typical three pairs of socks ...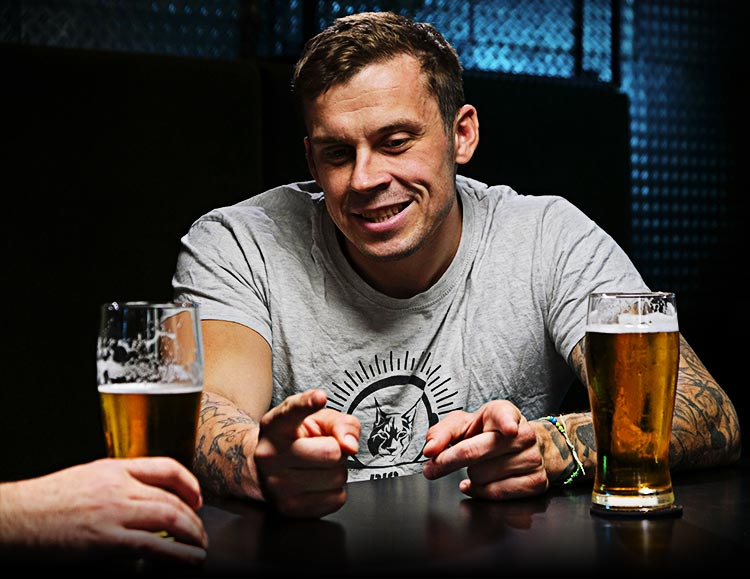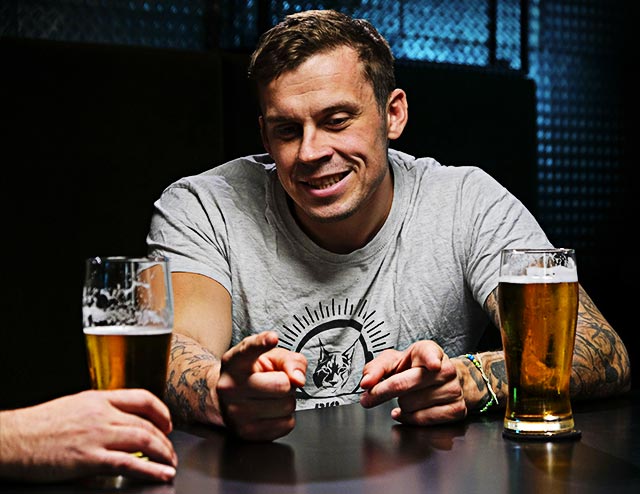 LOADOUT OF A CONTEMPORARY COMBAT MEDIC
| Episode 7
We are back for a cold one. This time Darko is hosting Luka Zorenč an ex-SF combat medic, who uncovers his role in the ranks. Listen to a brilliant mix of intellect, wit, and experience as Luka shares how to stay effective while carrying all the mission-specific equipment and keeping a cool head.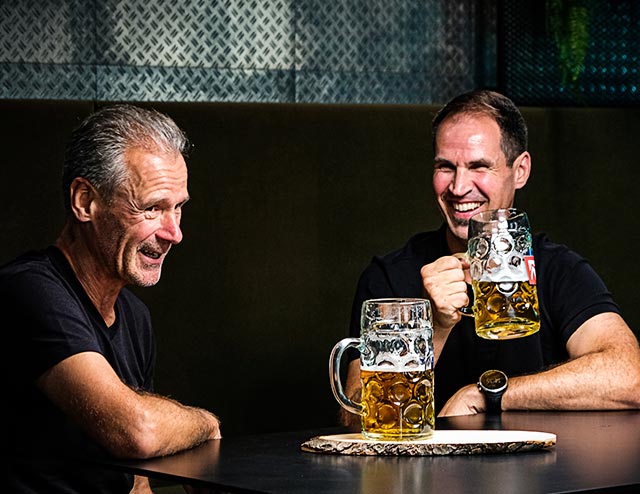 DEVELOPMENT OF A PERFECT PROTECTION SYSTEM WITH JAKOB KOLBECK (LINDERHOF-TAKTIK)
| Episode 6
Armin's guest in this episode is former KSK team member Jakob Kolbeck, who is now the CEO of Lindnerhof-Taktik. Want an insight look at the obsession with producing the highest-quality gear? First things first - 1L beer in Bavarian stein.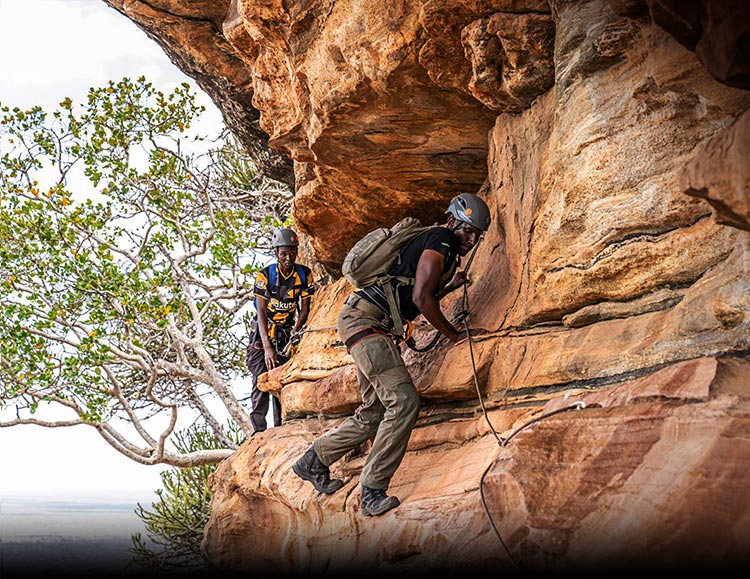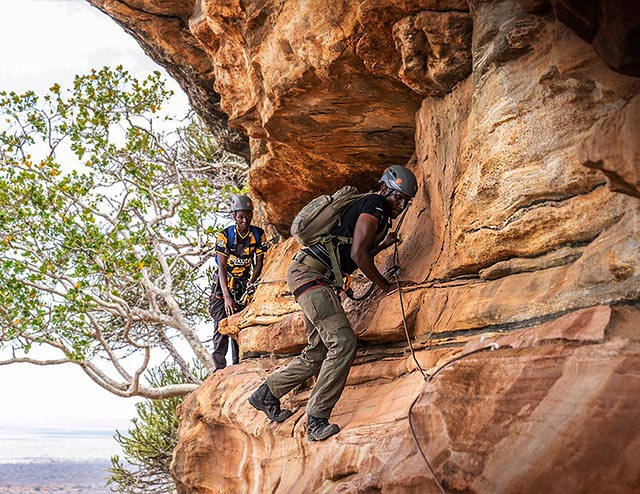 PROTECTING (AND SURVIVING) THE WILDERNESS
| Episode 5
Armin and Boris sat down for another intriguing conversation over a cold one. This time the discussion goes about Boris's beginnings in tracking, jungle warfare, and some essential skills required for military operatives.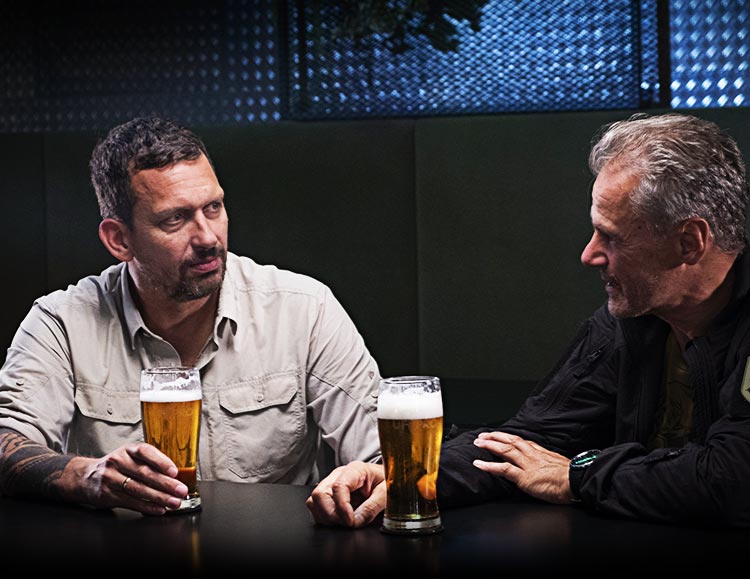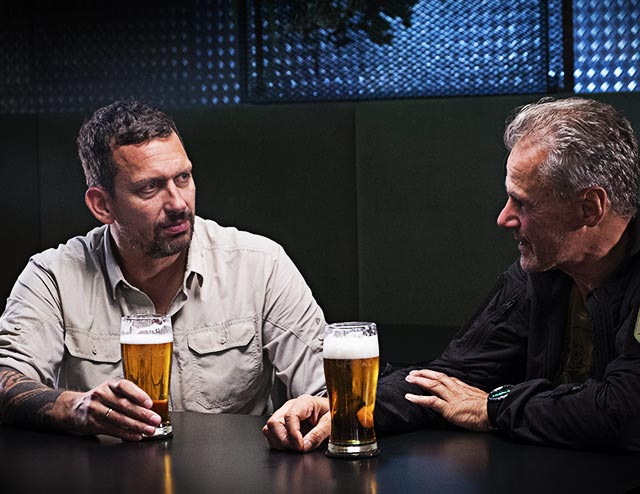 Experience of a former member of the Royal Netherlands Marine Corps
| Episode 4
The UF PRO BEER:30 continues with a special 2-part episode in which Armin hosts Boris Vos, a former member of the Royal Netherlands Marine Corps, now Lead Operations for the LEAD Ranger program. In part 1 they dive into the challenges, the available equipment, the purpose-specific garments, and the big questions surrounding the management of ops in Arctic conditions.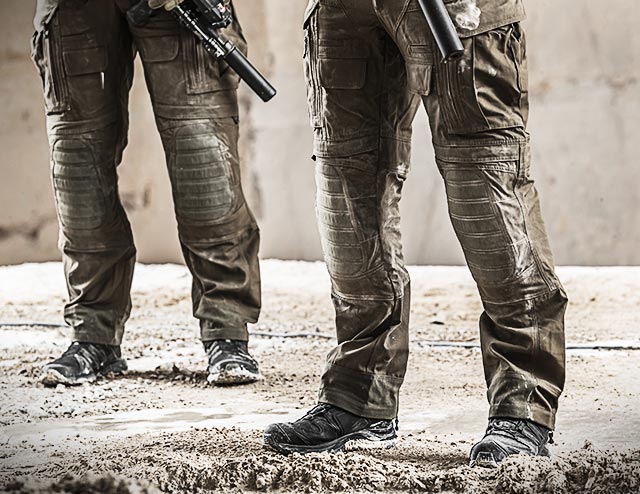 HOW TO MAINTAIN TACTICAL CLOTHING
| Episode 3
In this episode of BEER:30, co-host Darko Radoš Roth (who joined the team after wearing a Slovenian Army uniform for 19 years and being deployed numerous times to Afghanistan, Kosovo and Bosnia and Herzegovina) discusses with co-host Armin Wagner the importance of properly caring for tactical garments and combat clothing. Listen in and you'll pick up some great tips to help you make your UF PRO gear last longer and remain functional the entire time you own each piece.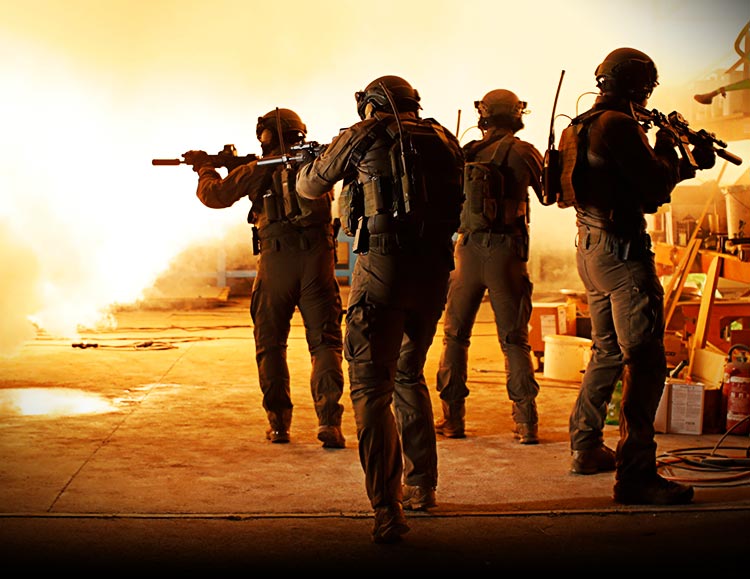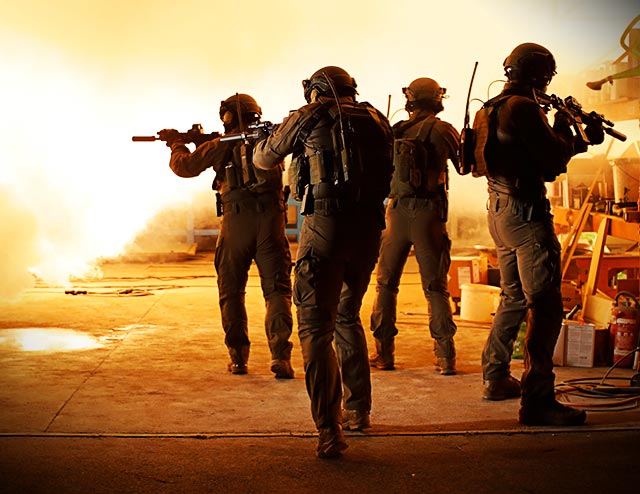 FLAME-RETARDANT CLOTHING FOR TACTICAL UNITS
| Episode 2
In this episode of UF PRO BEER:30, co-hosts Armin and Darko help you understand the technology, standards, and level of protection you need to consider when choosing FR clothing to protect yourself from fire-related risks and proximity exposure to flame and heat.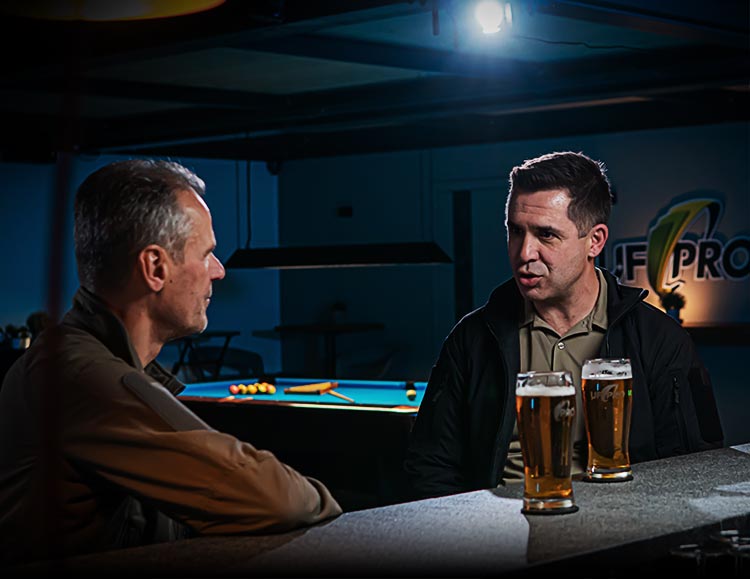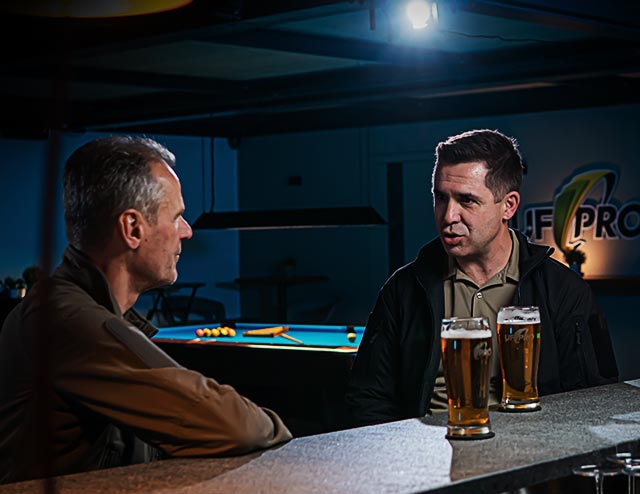 TACTICAL WINTER CLOTHING
| Episode 1
For the first time ever, the BEER:30 podcast fills your stein to the brim with an outpouring of wisdom-on-tap from UF PRO's head of product development Armin Wagner and sales team member Darko Radoš Roth. Sit back and drink up their hard-won insights as they bring their years of field experience to the conversation about all things related to cold-weather gear. And over a beer no less.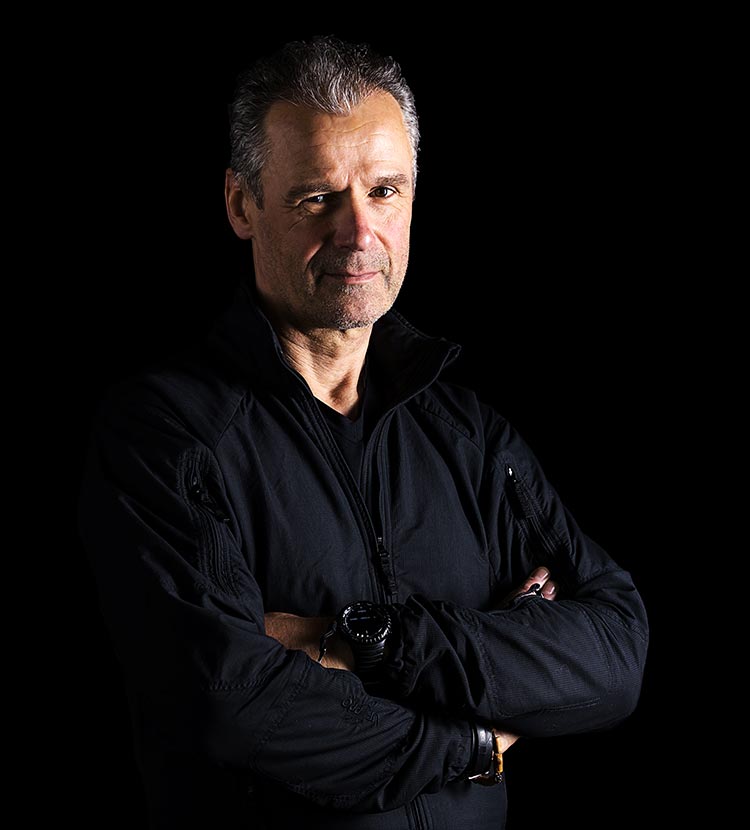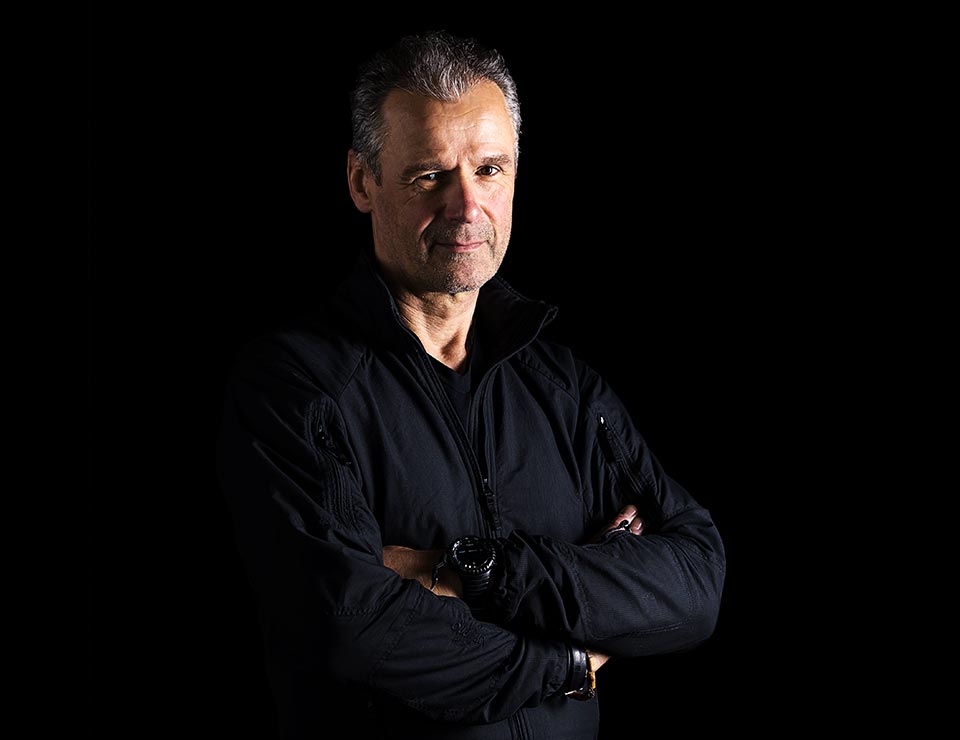 ARMIN WAGNER
Armin Wagner is the mastermind behind all UF PRO products. With over 25 years of experience in the textile industry for law enforcement and military units, and after working for some of the industry's leading companies, Armin finally landed, as he describes it, his dream job as head of product development at UF PRO.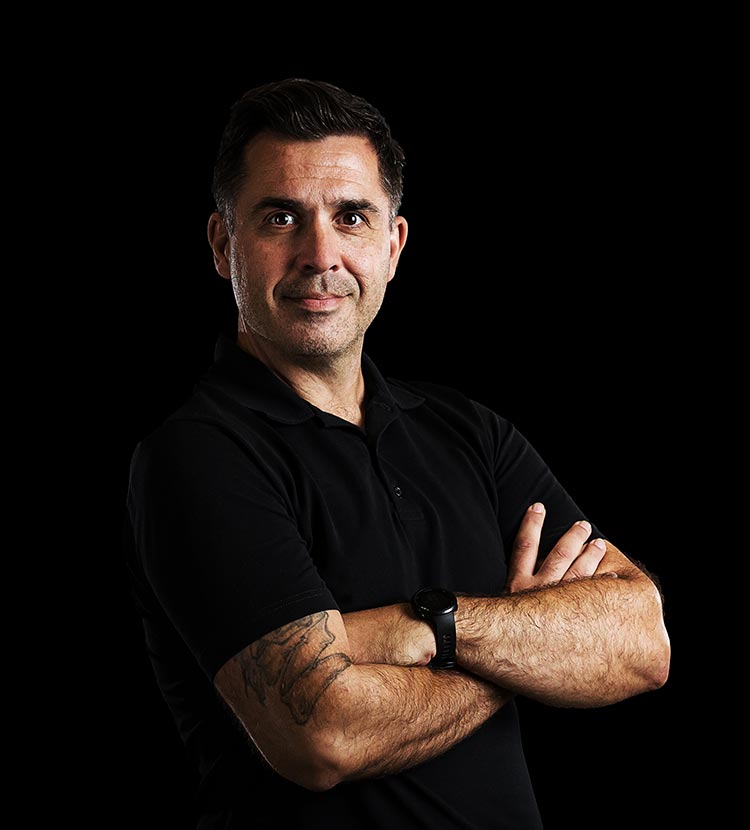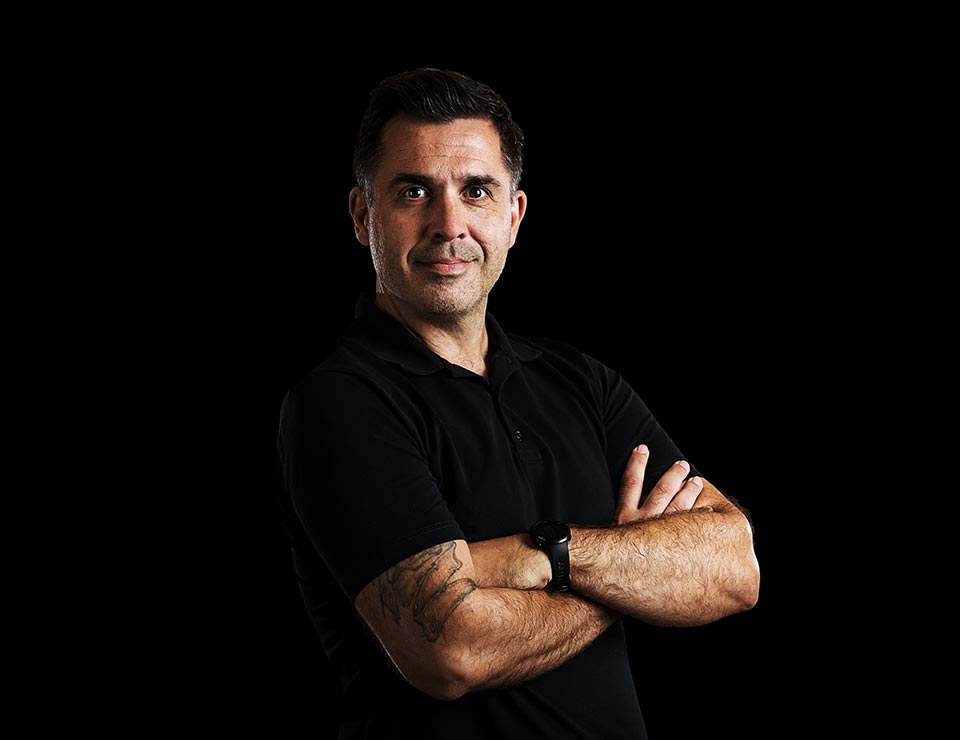 DARKO RADOŠ ROTH
Darko Radoš Roth is part of the sales team at UF PRO. During the more than 19 years that he wore the uniform of the Slovenian Army, Darko was deployed to Afghanistan, Kosovo and Bosnia and Herzegovina. As such, Darko brings a vast gamut of experience and insight into the tactical industry as well as mission-specific requirements.
WATCH ON YOUTUBE
All our Beer:30 episodes are also available on our Youtube channel. Don't forget to subscribe to get notified when the latest one is released.