BROWSE UF PRO COMBAT SHIRTS
WHICH UF PRO COMBAT SHIRT IS RIGHT FOR YOU?
Choose the thermal-insulating AcE Winter Combat Shirt for protection against conditions like you'll find at the North Pole. Opt for the light-weight Striker XT Gen.2 Combat Shirt to stay comfortable in temperatures typical around the Equator. Go with the versatile Hunter Gen.2 Sweater when the mercury sits midway between arctic and tropical.
This shirt deserves 6 out of 5 stars—the 6th star is for exceptional customer service! I have owned quite a few products from other brands, but nothing compares to the quality, features, feel and look of UF PRO's Combat Shirts. They're everything and more that I could ever want and need in my gear. The material is comfortable, quick drying, and moves with my body. This gives me an extra notch of confidence when the pressure builds around me. The air/pac shoulder pads are just heaven when carrying a load for a long day. All in all: Fantastic!
Jesper
Verified Buyer
---
I didn't really know what to expect—maybe something like a UBCAS. But I wasn't disappointed by what arrived. Very well made, very few loose threads, very warm, used as a mid- or top-layer weather dependant. My new go-to warm layer. Only minor criticism is that to get my size the arms are longer than I like. Excellent customer service—in my haste to get it, I ordered the wrong size, but it was all sorted out one email later. You can't fault service like that. Would thoroughly recommend both garment and manufacturer.
Jim
Verified buyer
---
GET MORE INTEL.
Read our blog. Learn more about the materials we use. Learn why we design the features of our gear the way we do and learn how to keep it in top shape.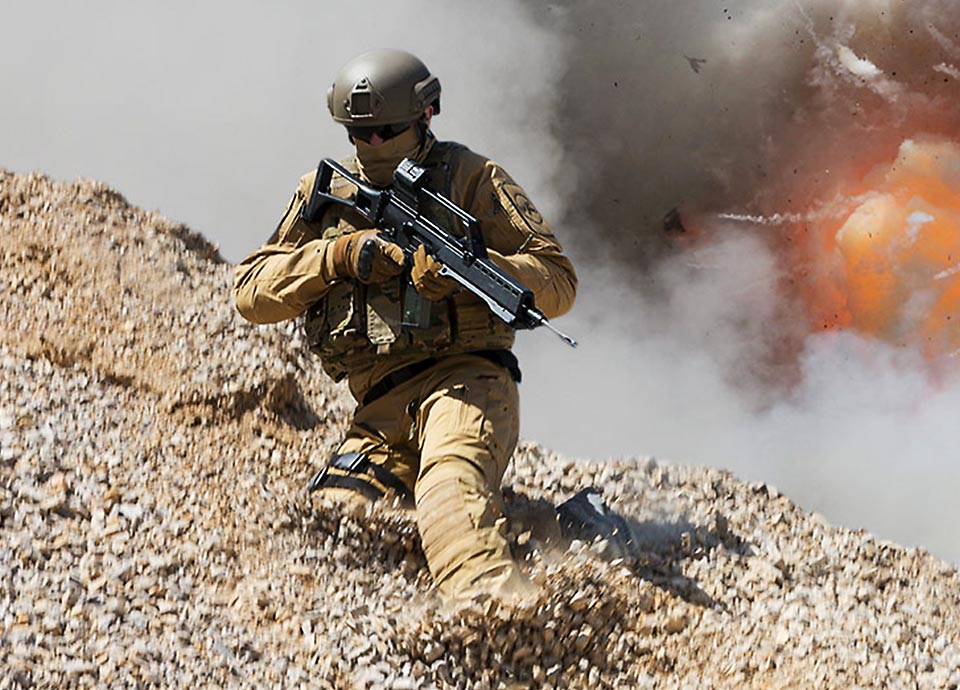 NO MELT, NO DRIP—A REALITY CHECK
This is a very complicated issue. Controversial, too. Read this article to gain a deeper understanding of what is meant when someone claims a garment exposed to high heat or flame won't turn into a gooey mess.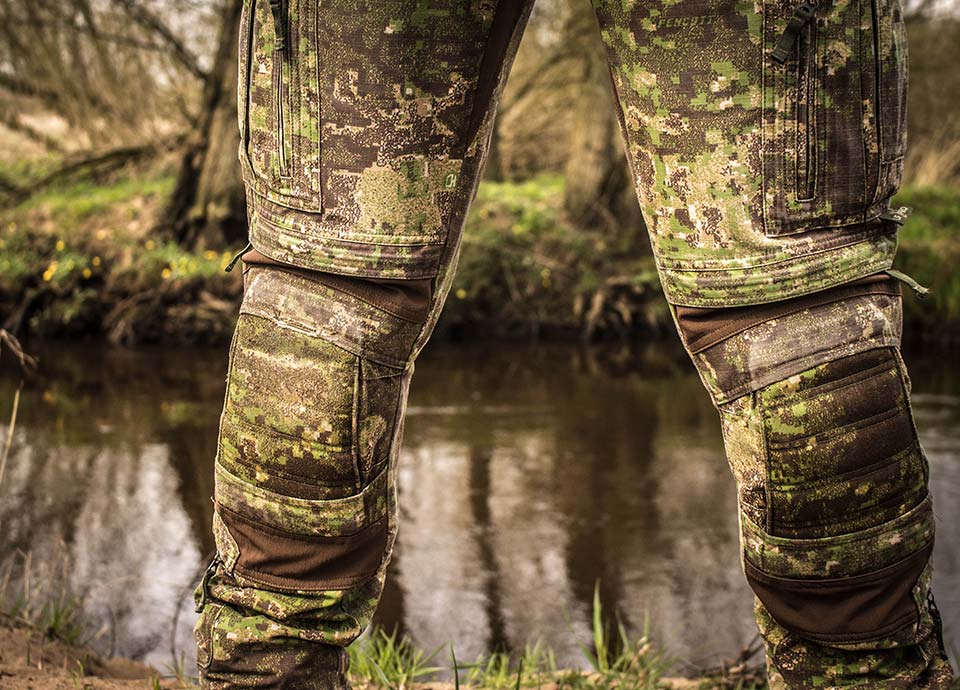 GUEST BLOG: MY STRIKER XT PANTS TWO YEARS LATER
Read this review by an ex-IDF special forces member who spent 24 months beating the hell out of his Striker Combat Pants.