BROWSE UF PRO TACTICAL SOFTSHELL JACKETS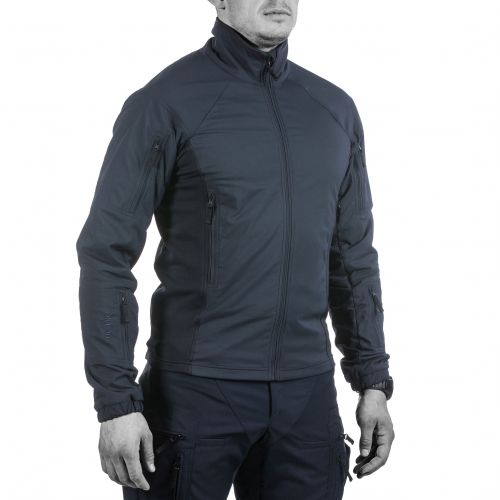 -30%
RELIABLE WEATHER PROTECTION.
Constant change in weather and unpredictable temperature swings can easily leave you without a proper outer layer jacket. To keep up with the outside, the face fabric of our tactical softshell jackets is made out of water-repellent and windproof material and the inside is lined with microfleece that gives you additional thermal insulation.
WHICH UF PRO TACTICAL SOFTSHELL JACKET IS RIGHT FOR YOU?
I bought it to change out my bulkier mid layer. I have to say I am really impressed, it works absolutely great. I was out, it was windy and raining somewhere around 0 to -1 degrees. And for me as a mid layer it worked perfectly, kept out the wind and did not hinder my movement. A truly great piece of kit to own.
Karl
Verified Buyer
---
FAQ'S.
Can I wear the Tactical Softshell Jackets as a midlayer?
Due to their design both can be used as a midlayer, but the Hunter FZ is more suitable to be used underneath another jacket. The Delta Eagle Gen.2 is designed to be more of an outer layer jacket.
What temperature range are the Hunter FZ and Delta Eagle Gen.2 designed for?
Depending on your activity level - thus the production of your body heat, the Hunter FZ is designed to be worn somewhere in-between 5° C and 25° C.

For the Delta Eagle Gen.2 - it again depends on your activity level - but it's suitable for ranges between -5°C and 15°C.
Are the tactical softshell jackets waterproof?
The design is water-repellent, but does not guarantee you'll stay dry in heavy rain, but it's a suitable choice for light rain. You can read more about the difference between waterproof & water-repellent here or take a look at our Monsoon waterproof jackets.
GET MORE INTEL.
Read our blog. Learn more about the materials we use. Learn why we design the features of our gear the way we do and learn how to keep it in top shape.

HOW TO MAINTAIN RAIN GEAR DWR TREATMENT
What is DWR? Why is it applied to waterproof clothing? What are the tricks for making sure waterproof gear stays that way over time? In this post, we'll attempt to answer all three questions. Let us dive in.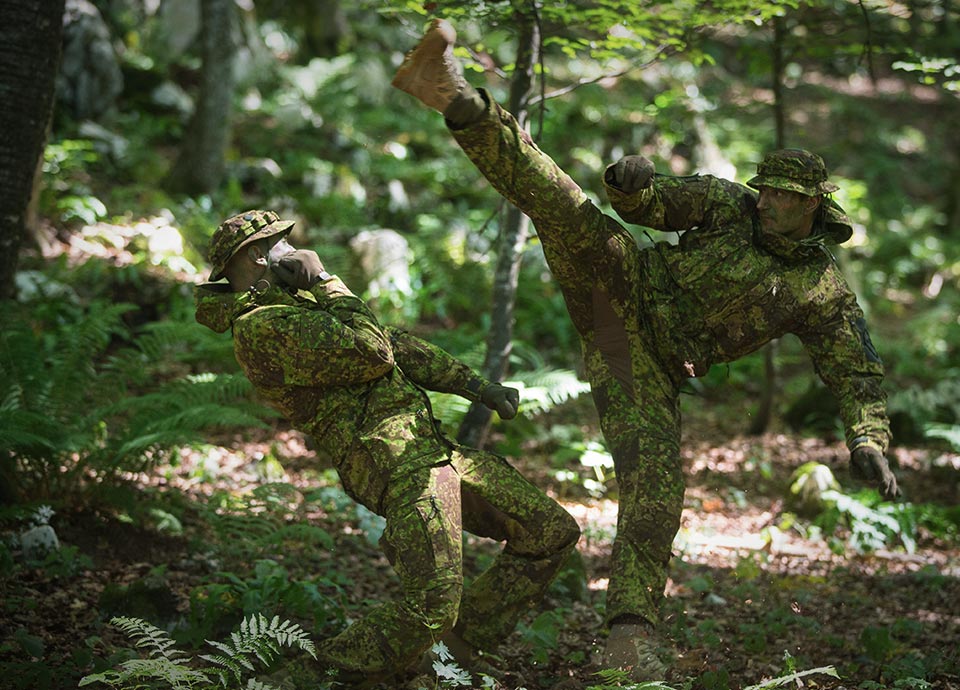 Anatomic cut - is it just fashion?
Clothes that fit look better than clothes that are baggy. But fashion isn't the top goal at UF PRO. The top goal is clothing that works as hard as you do. Clothing that's first for comfort and safety.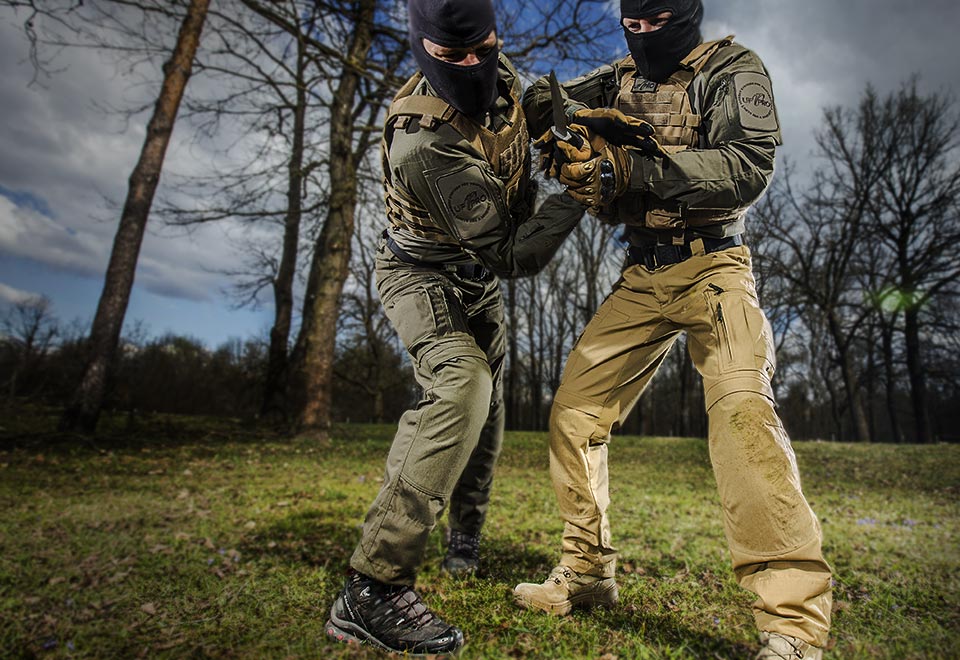 TACTICAL PANTS
Our P-40 Tactical Pants offer best in class wear-comfort and just the right features, be it for the shooting range or the urban environment.