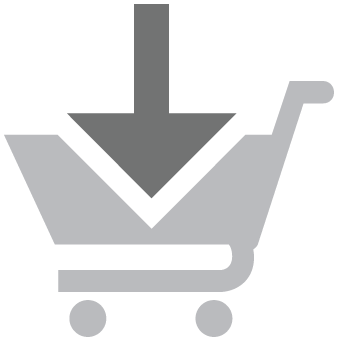 YOUR CART IS CURRENTLY EMPTY.
Looks like you've got some gearing up in front of you! We've got your back, check out our most popular categories: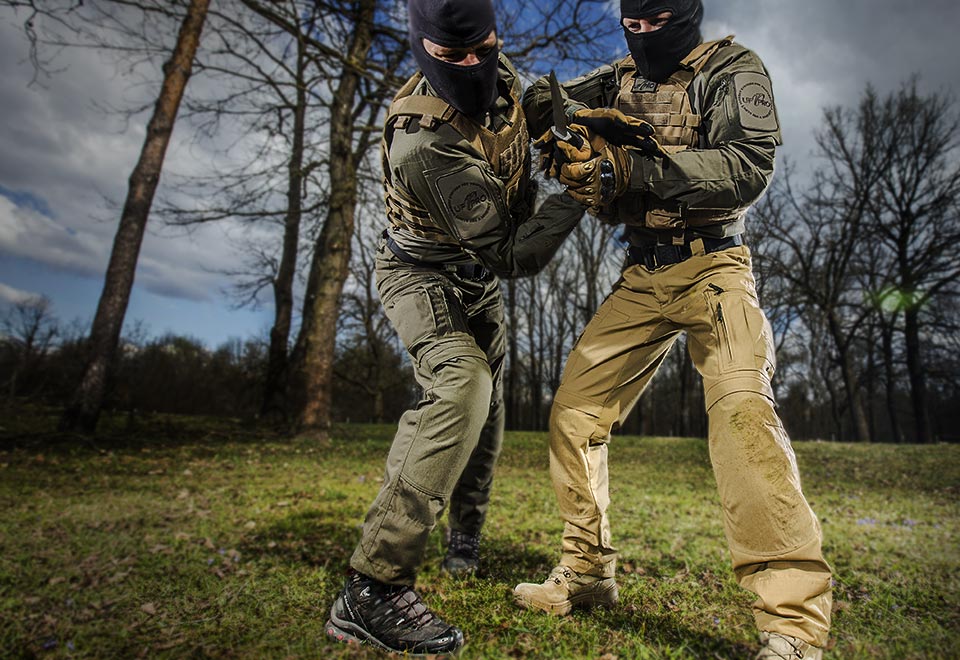 TACTICAL PANTS
Our P-40 Tactical Pants offer best in class wear-comfort and just the right features, be it for the shooting range or the urban environment.