Hunter Gen.2 Tactical Sweater





Hunter Gen.2 Tactical Sweater
This tactical sweater will keep you protected against the elements and give you lightweight insulation during cooler days and nights.
» More info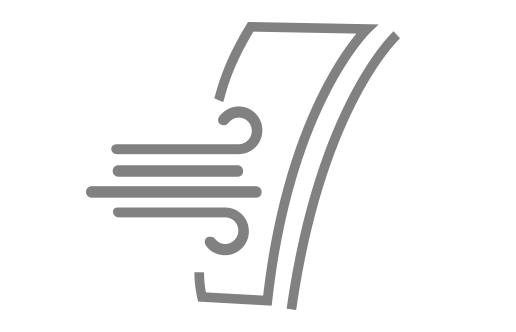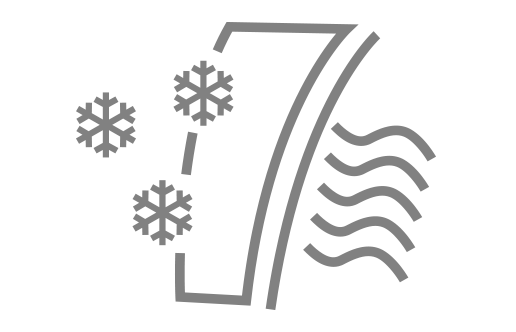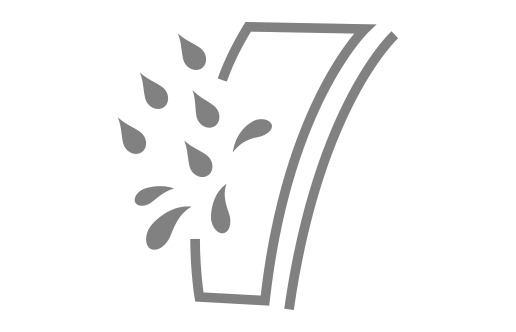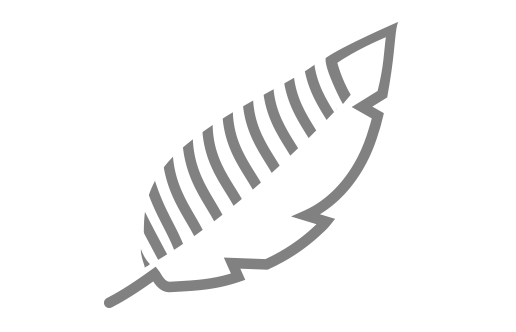 HUNTER GEN.2 TACTICAL SWEATER.
When it's too cold for a combat shirt, but not cold enough for thermal-insulation gear, there's the Hunter Gen.2 Tactical Sweater. It's exactly what you need during early autumn or spring. Offering plenty of resistance to the elements, this sweater features lightweight thermal-insulation material that helps it dry extremely fast. Easy to pack too.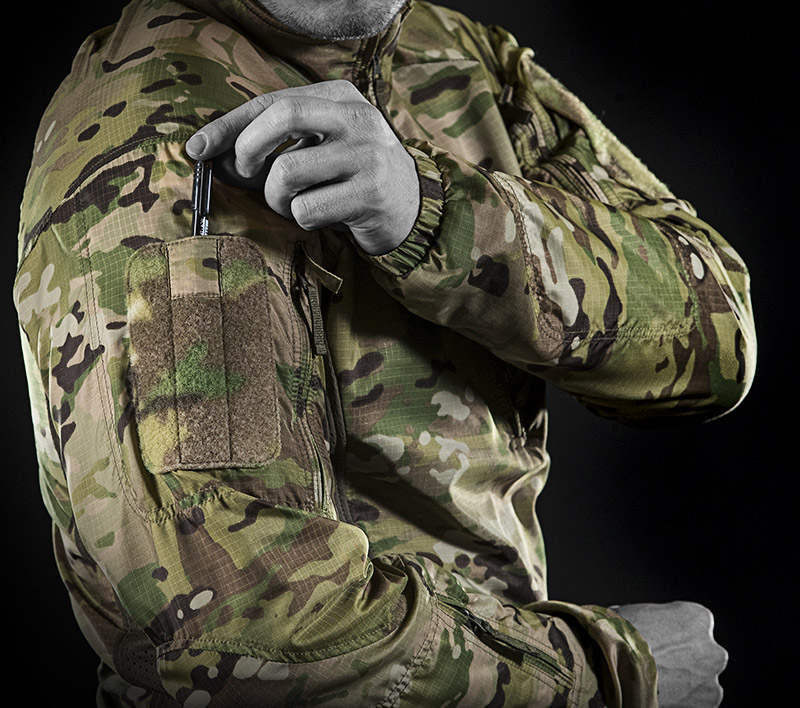 VECLRO COVER WITH PEN POCKET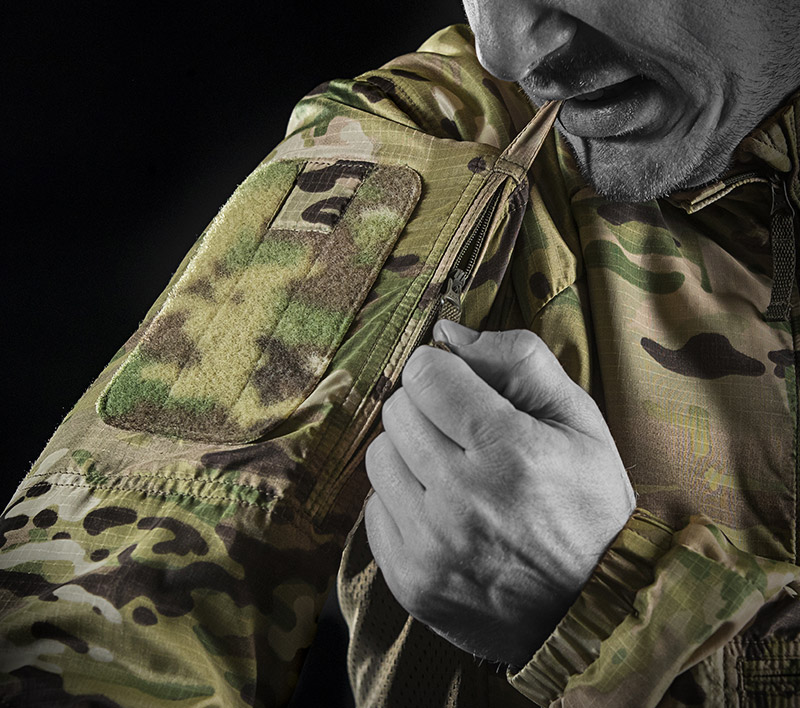 STRAP FOR EASY OPENING OF THE POCKET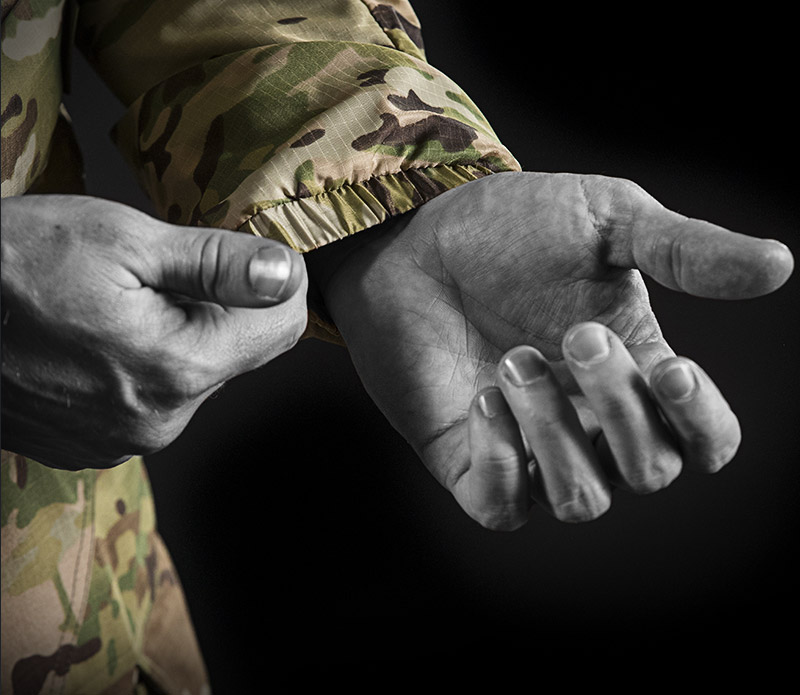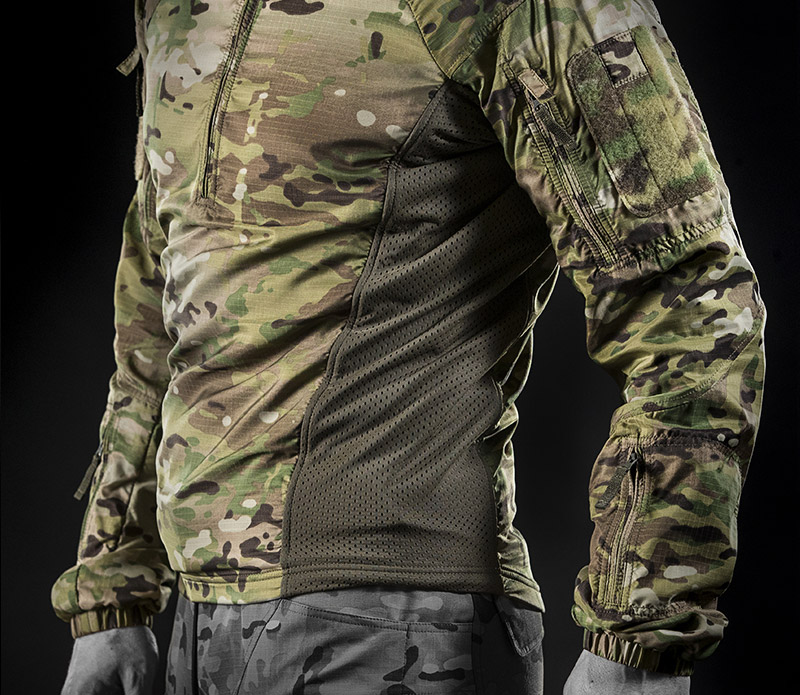 ABRASION-RESISTANT SIDE PANELS

WINDPROOF AND WATER REPELLENT FACE FABRIC.
37.5™ MICROFLEECE.
Covered with abrasion resistant mesh.
STILL NOT SURE IF UF PRO IS RIGHT FOR YOU?
Check out what our customers are saying about their experience.