The ideal winter combat shirt. Keeps you optimally comfortable when you're active in extreme cold environments, so you can focus on your objective.
» More info
HIGH PERFORMANCE THERMAL INSULATION—EXACTLY WHERE YOU NEED IT.
Your arms are the most exposed part of your torso, so we've integrated a high-performance thermal lining called G-LOFT® into the sleeves of our AcE Winter Combat Shirt. Lightweight and breathable, G-LOFT® performs even when wet. Built-in air/pac® inserts for the shoulder and upper back provide extra comfort and protection. Closing the AcE Winter Combat Shirt's ventilation openings allows the air/pac® inserts to trap air and provide additional insulation.
The breathable outer fabric layer of our AcE Winter Combat Shirt is windproof and water-repellent. So it keeps you from overheating while at the same time it protects you against snow, drizzle and wind.
RUGGED—ALONE OR AS A WORLD-CLASS TEAM PLAYER.
Wear the tough-as-nails AcE Winter Combat Shirt as a standalone or together with other gear, like plate carriers, backpacks or even additional hard shells and thermal jackets.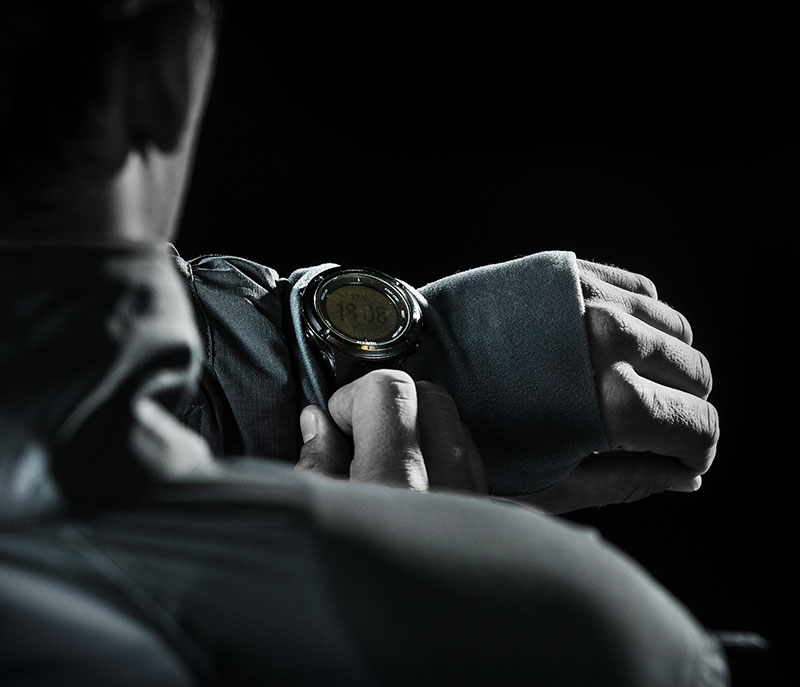 CHECK YOUR WATCH AT A GLANCE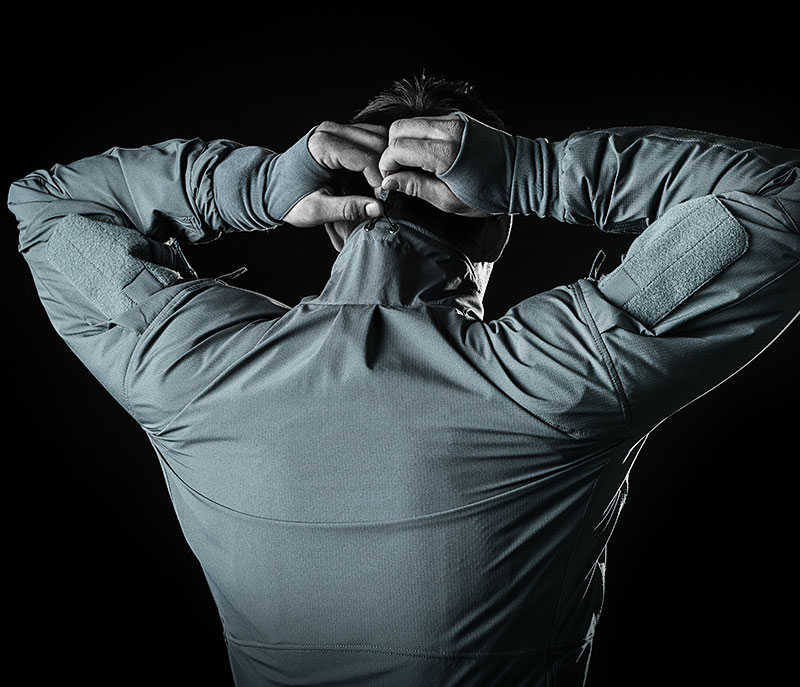 COLLAR WIDTH REGULATION
STILL NOT SURE IF UF PRO IS RIGHT FOR YOU?
Check out what our customers are saying about their experience.