Delta AcE Plus Gen.2 Tactical Winter Jacket






Delta AcE Plus Gen.2 Tactical Winter Jacket
The best tactical jacket for extreme physical activities at freezing temperatures.
» More info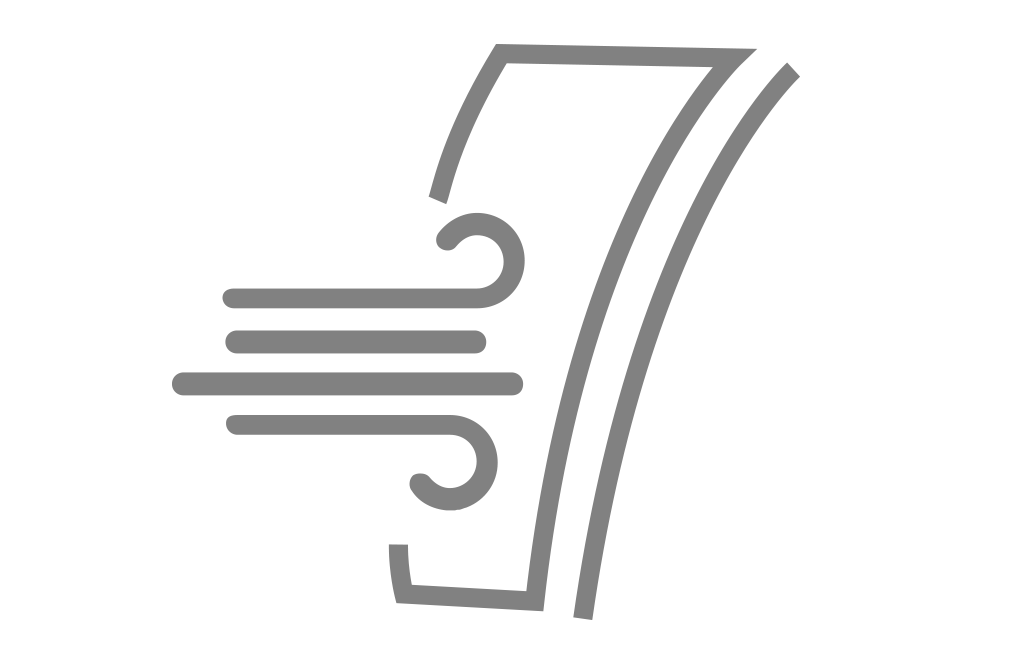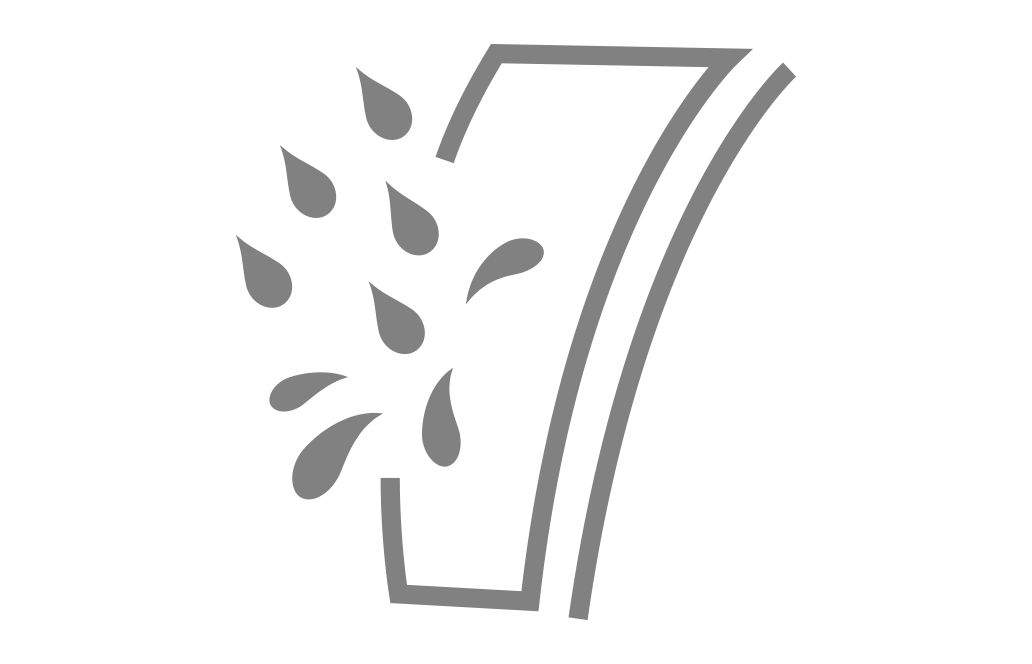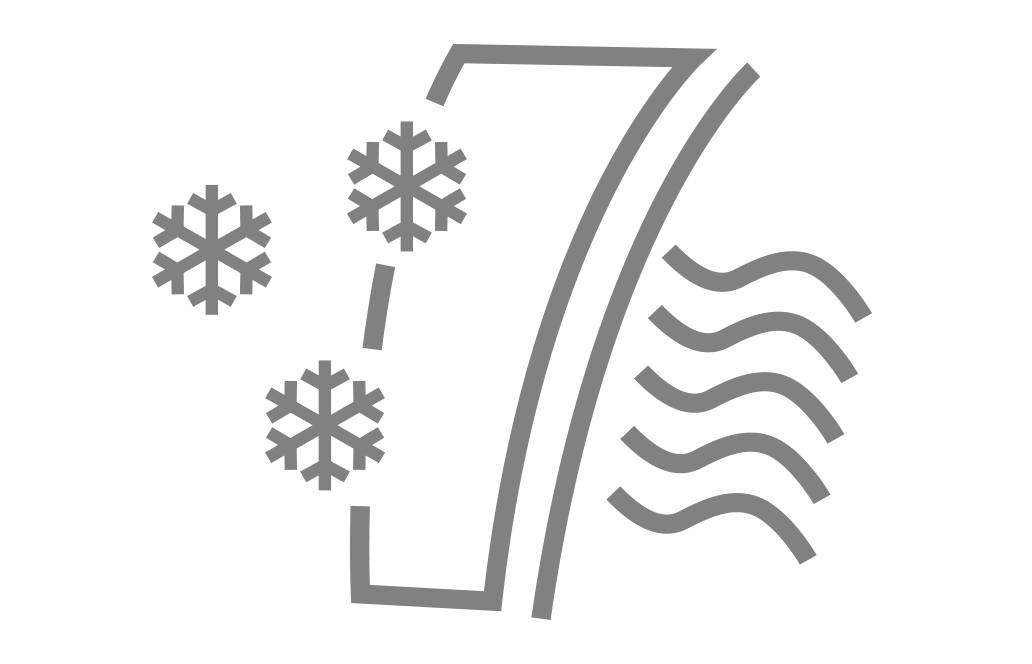 RELIABLE THERMAL INSULATION


WORKS WITH YOUR PLATE CARRIER & BACKPACK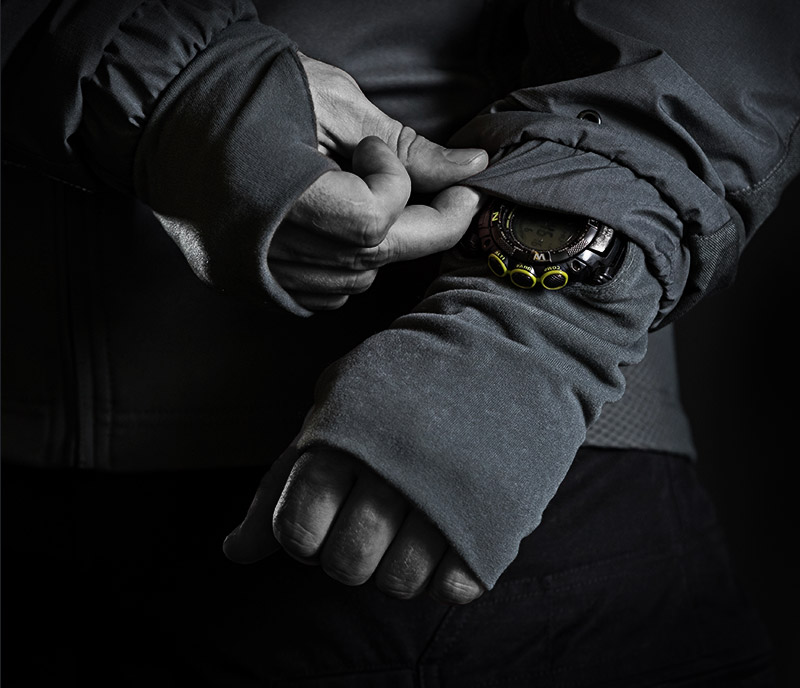 KEEP YOUR WATCH AT A GLANCE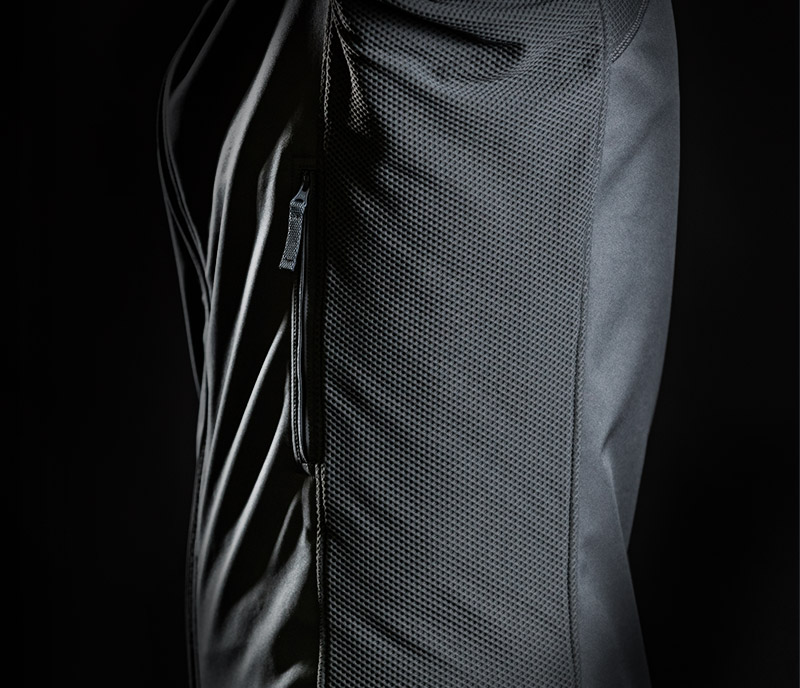 ABRASION-RESISTANT STRETCH PANELS FOR EXTRA BREATHABILITY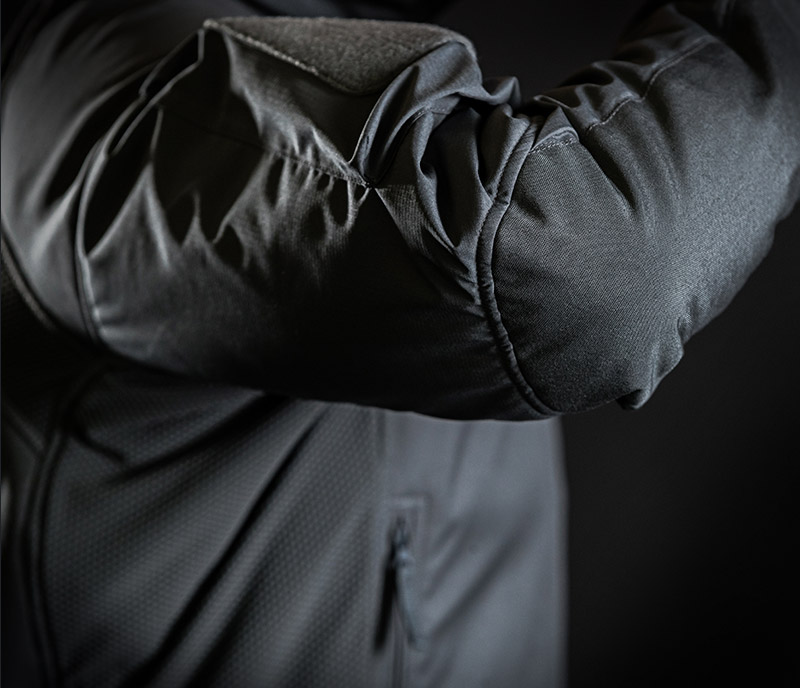 CORDURA® REINFORCED ELBOWS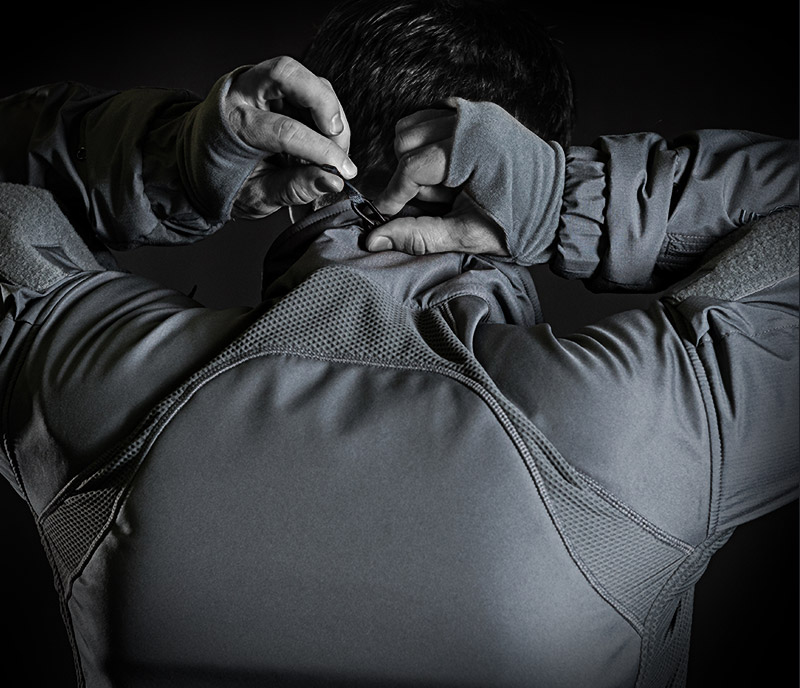 STAY DRY LONGER.
The sleeves of the Delta AcE Plus gen.2 jacket are lined with a special mixture of 37.5™ merino wool for enhanced body moisture evaporation that keeps you dry longer so you can stay focused.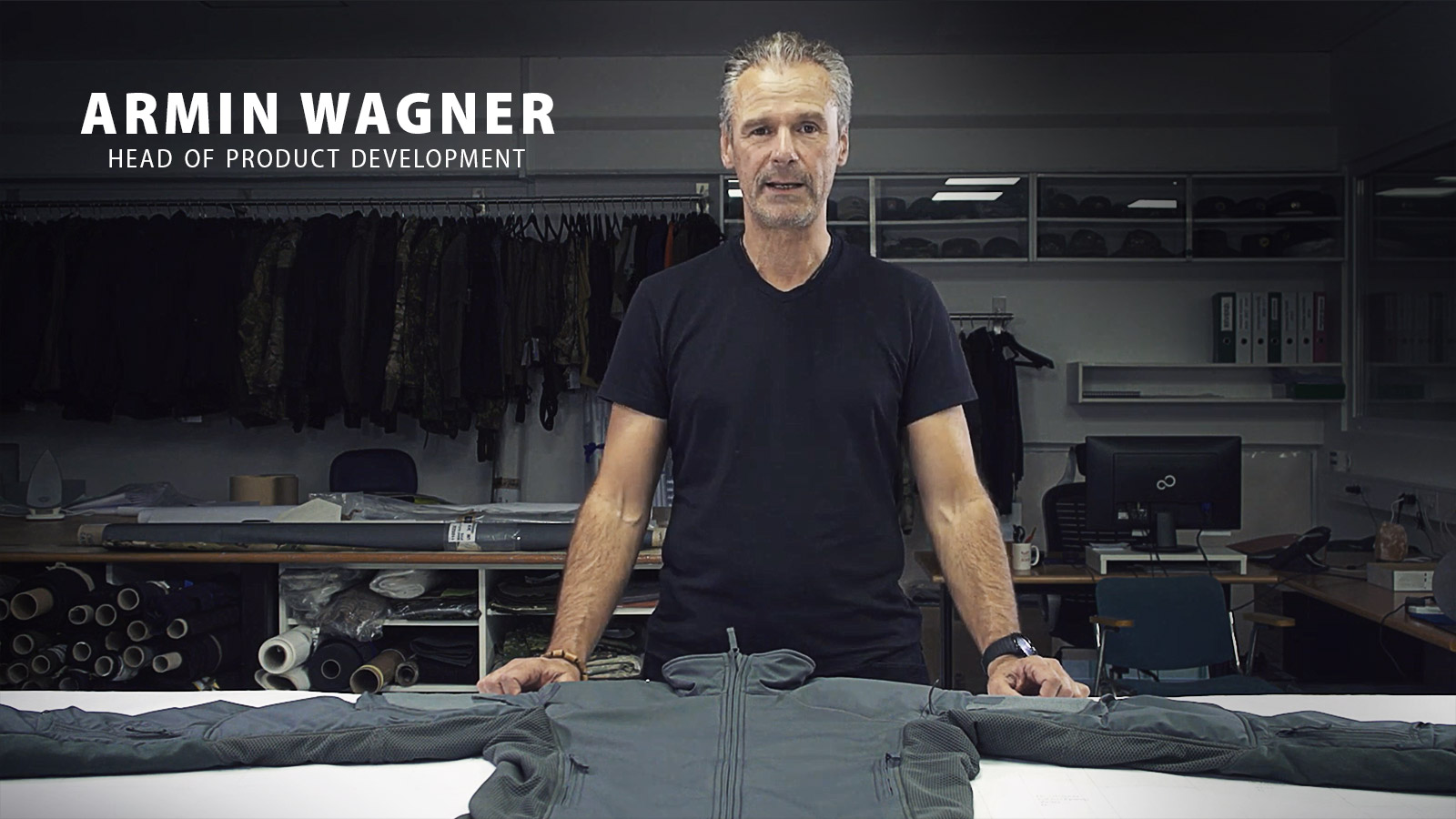 STILL NOT SURE IF UF PRO IS RIGHT FOR YOU?
Check out what our customers are saying about their experience.