Striker XT Gen.2 Combat Shirt





Striker XT Gen.2 Combat Shirt
The Striker XT Combat Shirt is extremely comfortable to wear, dries insanely fast and offers functional storage capacity and reliable elbow protection.
» More info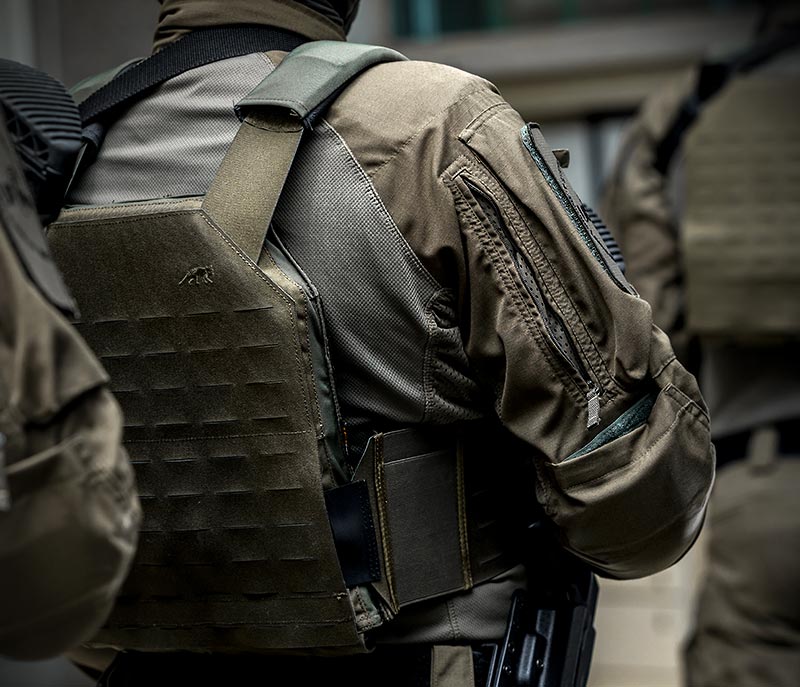 Ventilation zippers on the upper sleeve area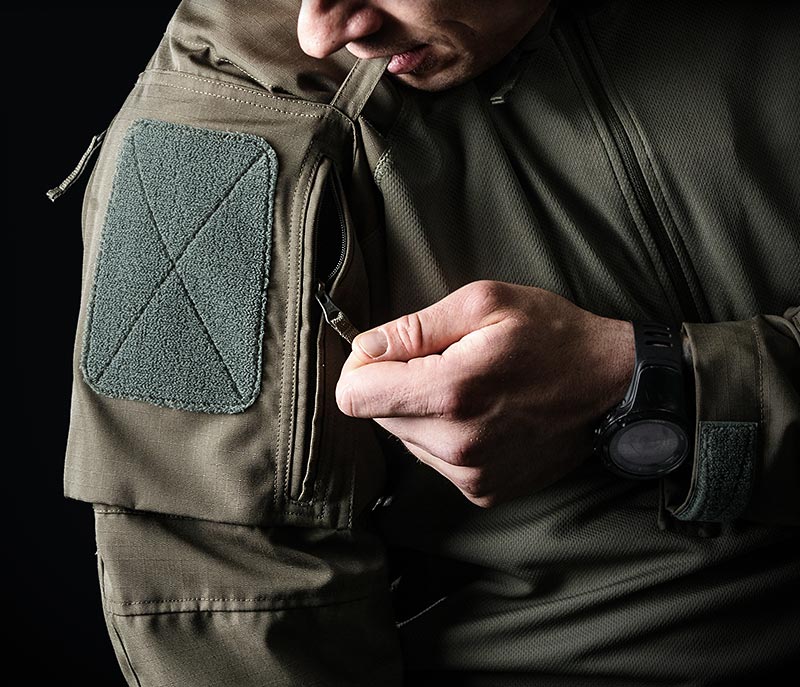 EASY-OPEN POCKET WITH VELCRO COVER
STILL NOT SURE IF UF PRO IS RIGHT FOR YOU?
Check out what our customers are saying about their experience.