Pockets for days.
Nine big pockets give you capacity to carry more essentials.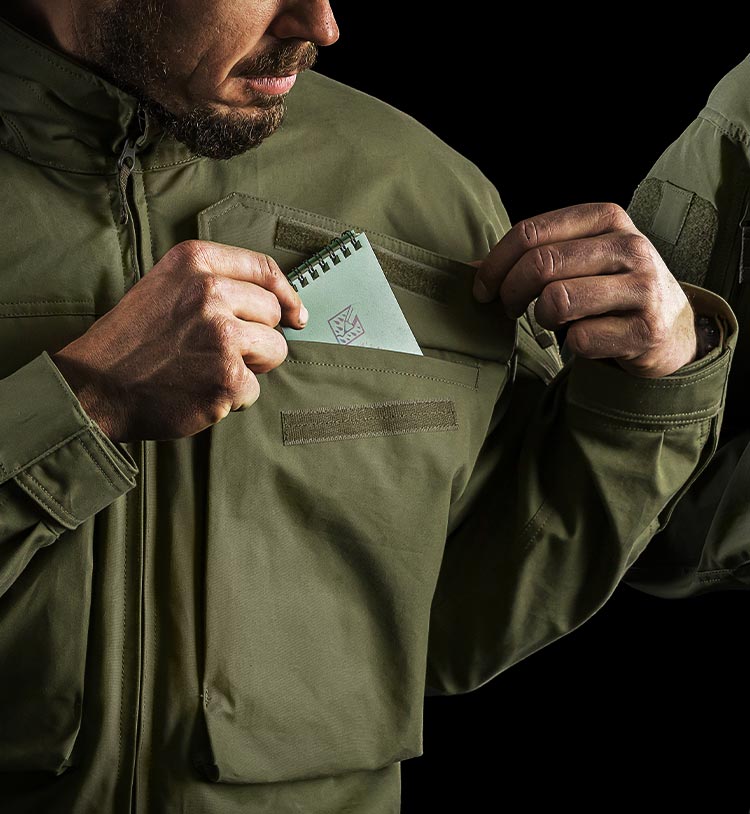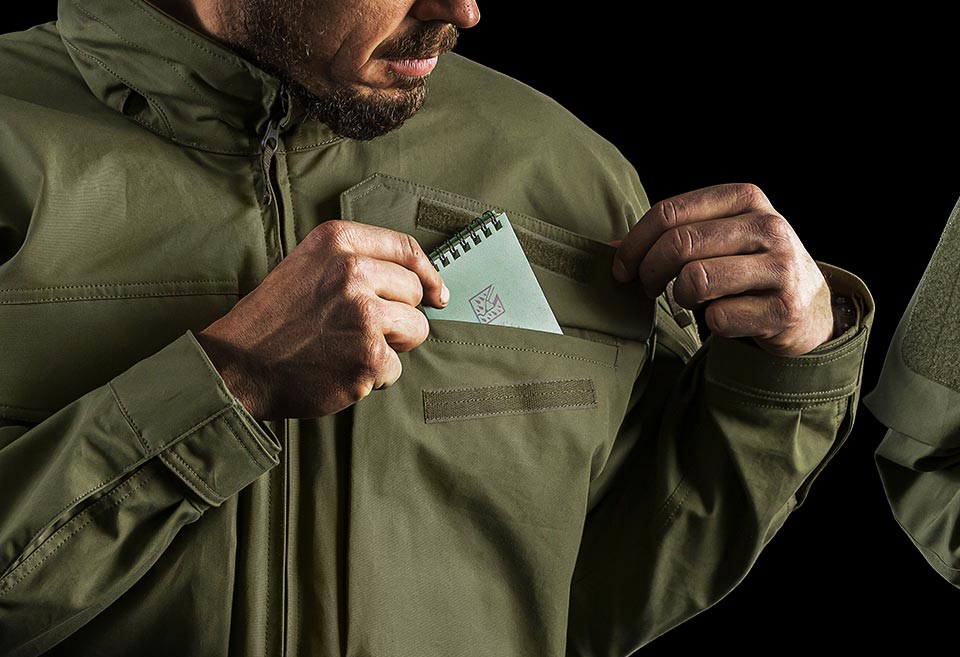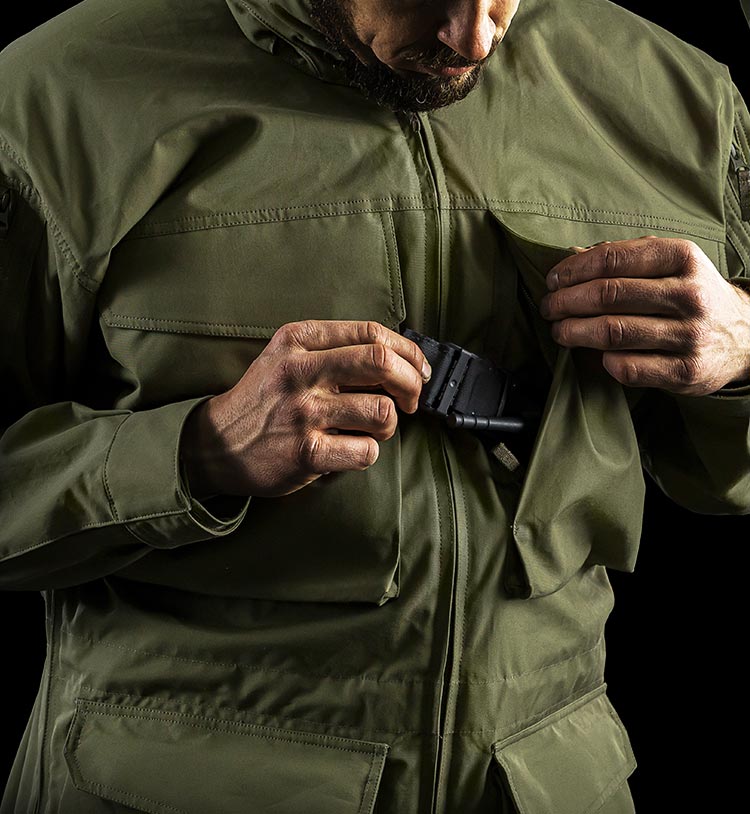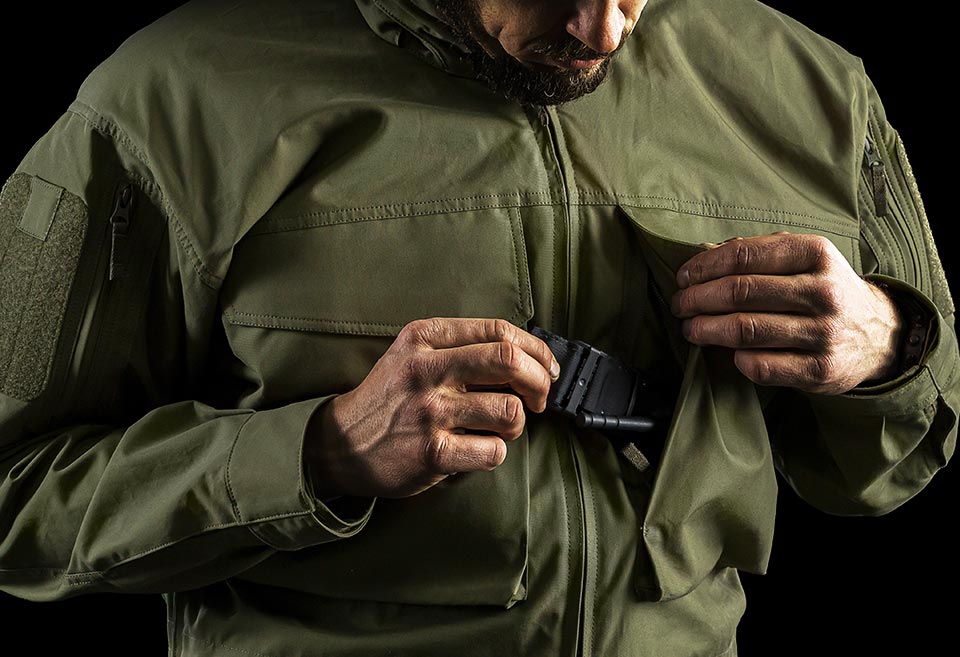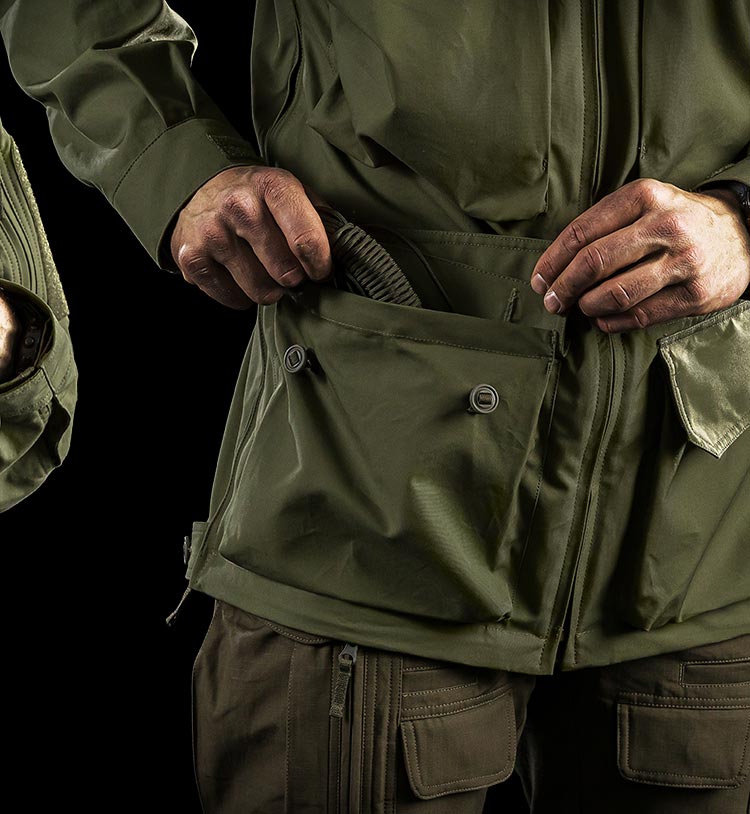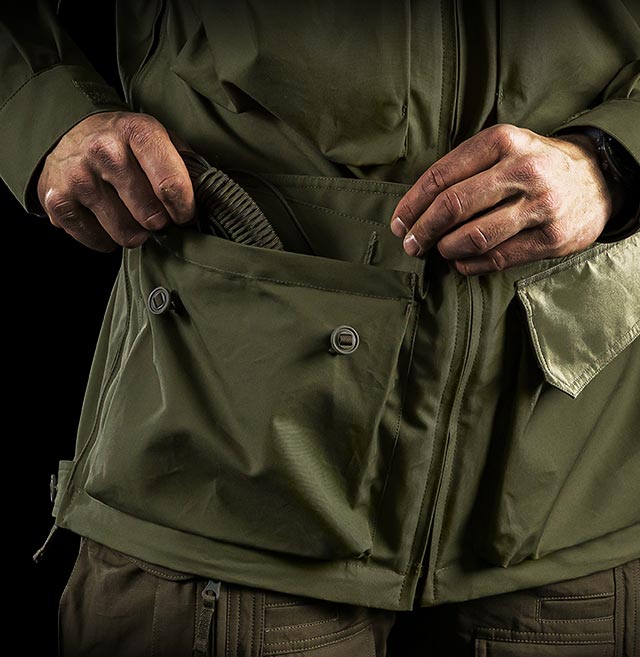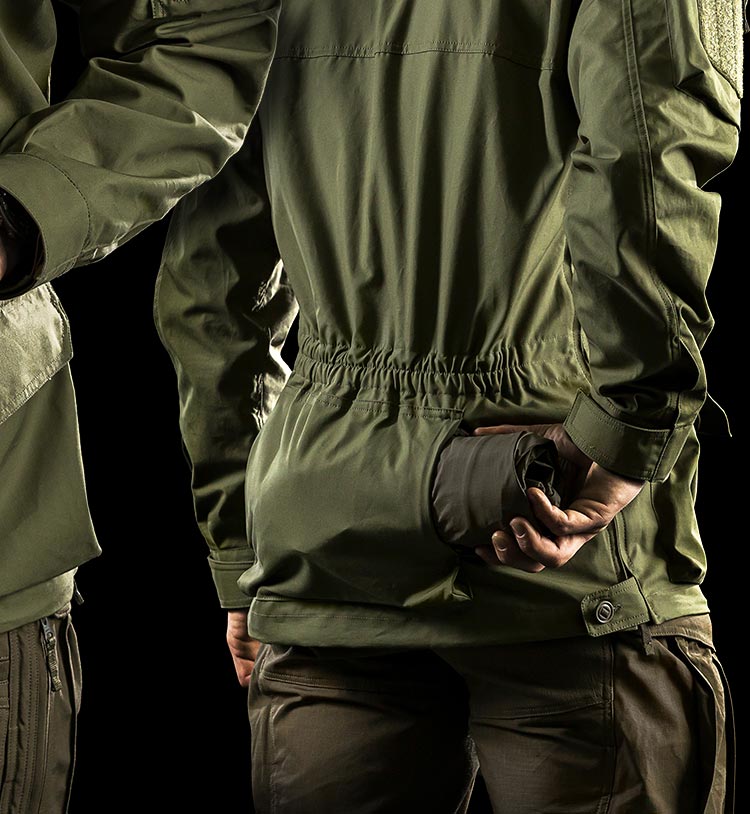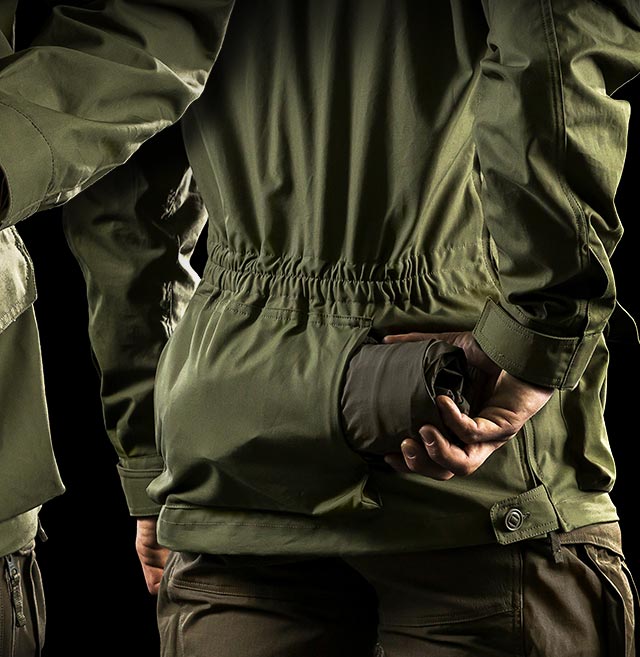 Dual-access lower-back pocket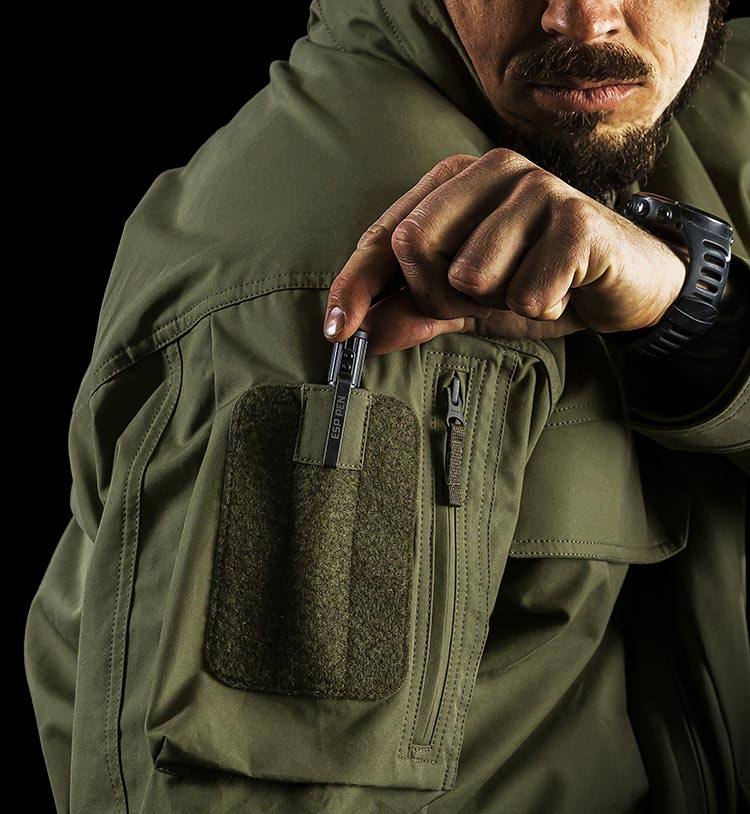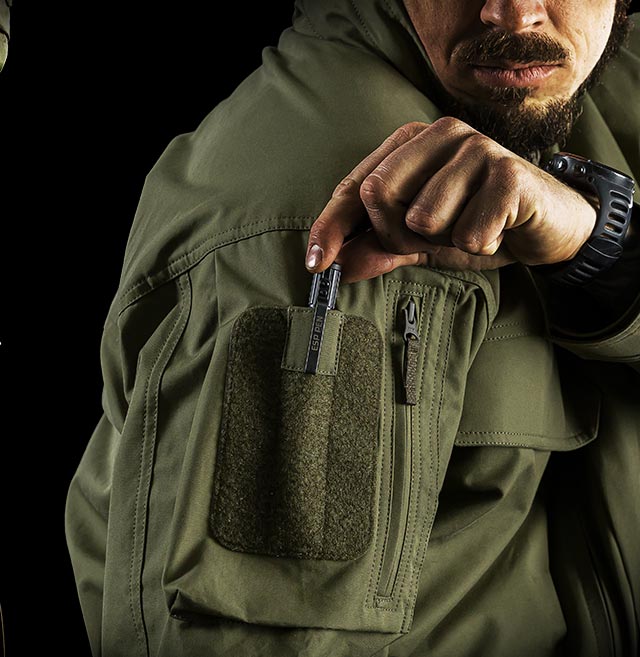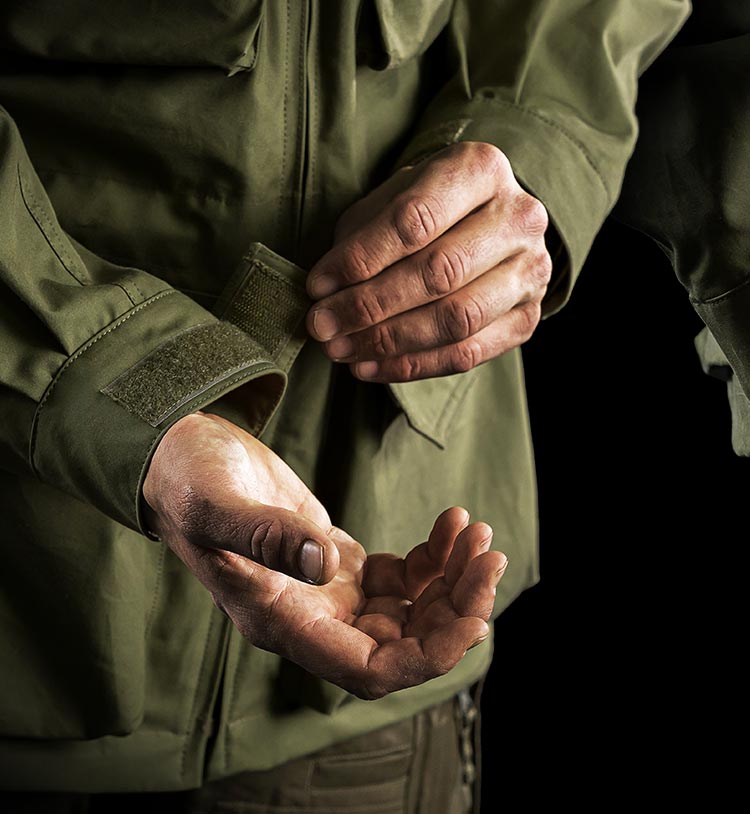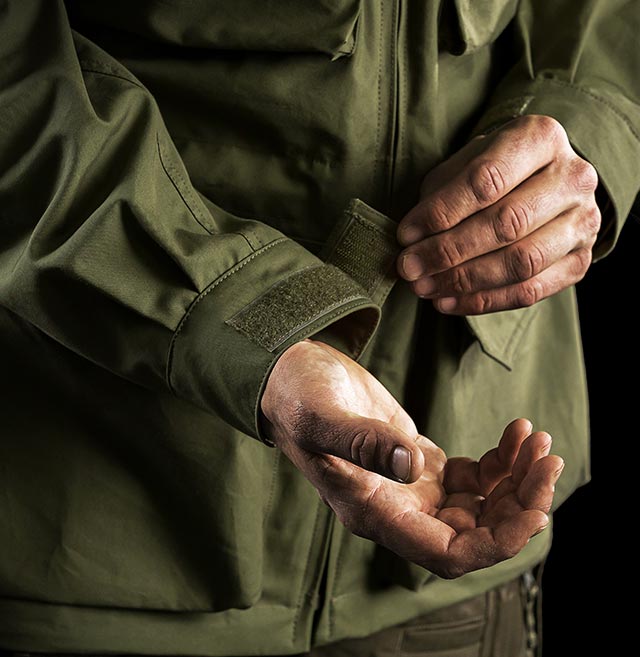 Adjustable Velcro-secured wrist strap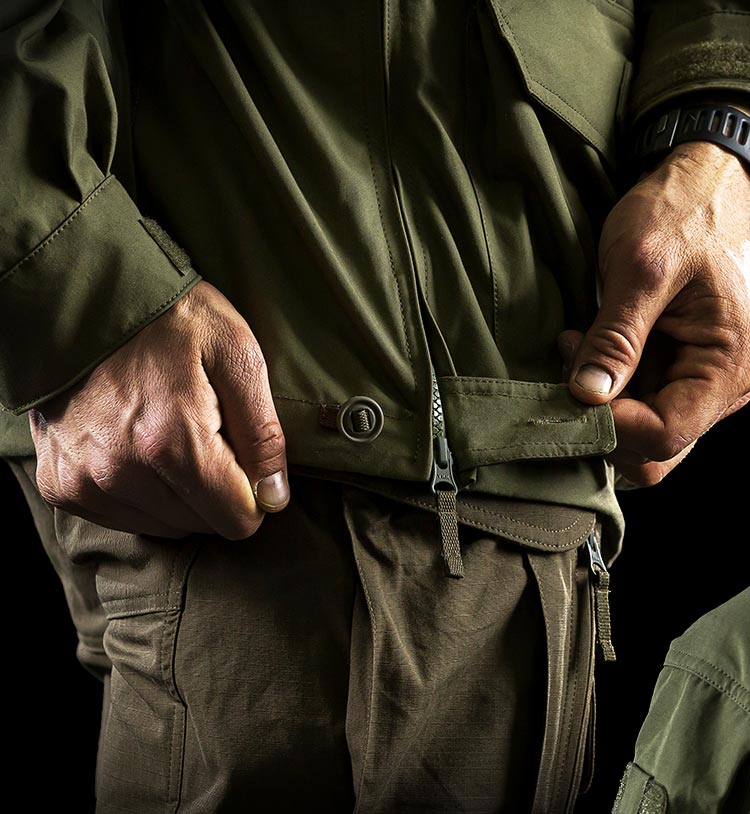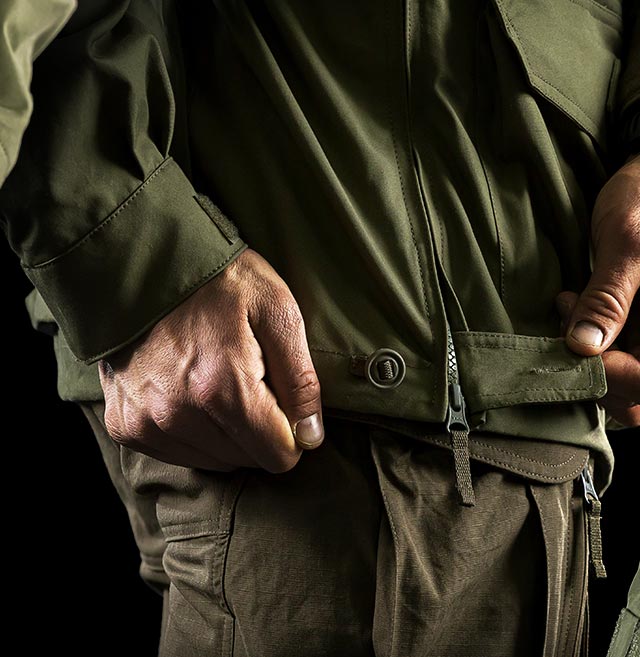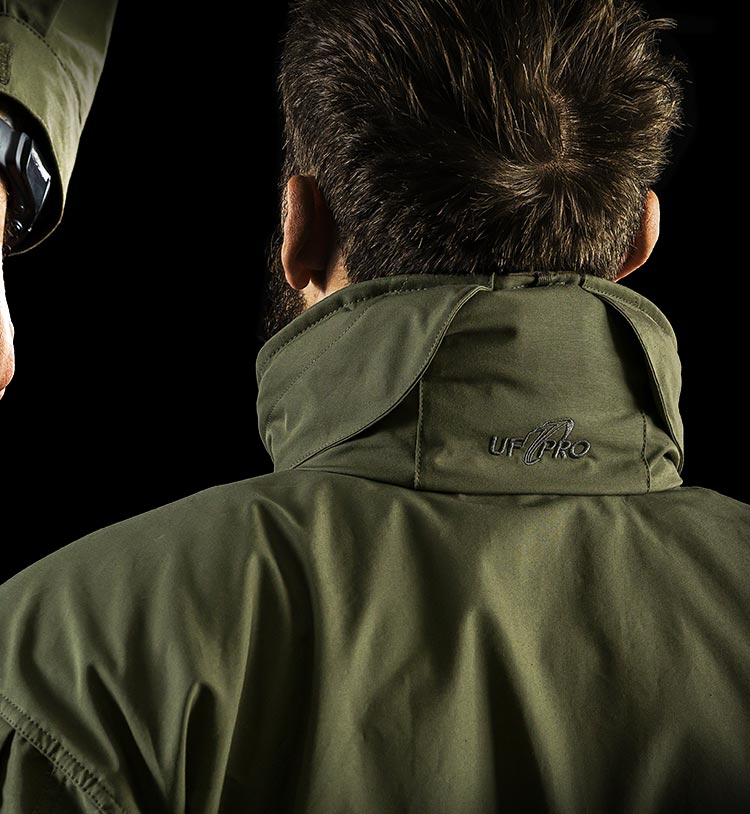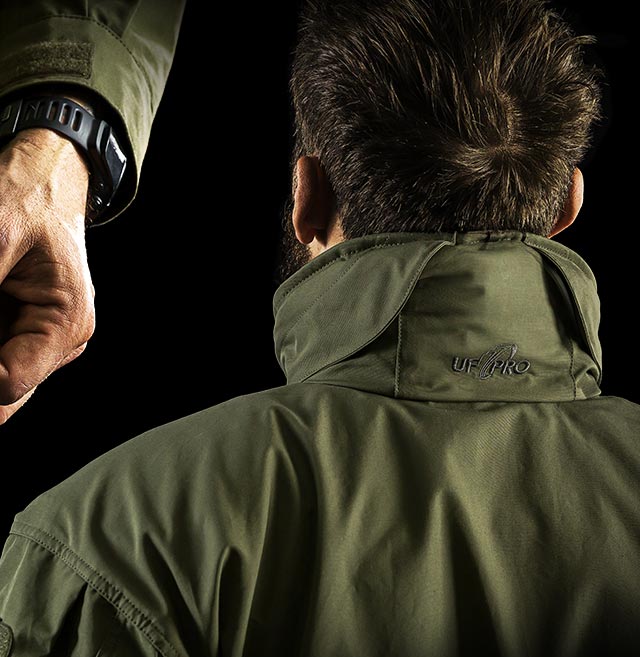 FAQ's:
How does EtaProof® compare to NyCo in terms of water repellency?
The EtaProof® is designed to be highly water-repellent, ideal for wet weather. NyCo, while not fully water-repellent, still offers good water resistance in light rain and dries fast.
What's more, both versions will keep your head dry because its 2-layer PU membrane hood is 100% waterproof.
EtaProof® is an advanced technical fabric made from 100% cotton. It's extremely tightly woven fibres swell when they come into contact with water and thus prevent moisture from seeping through.
Which material is more suitable for extreme weather conditions?
EtaProof® is the better choice for light or moderate rain, while NyCo provides durability and versatility in various situations. However, if you'll be encountering heavy rain, we recommend you acquire a hardshell laminated jacket, for example, our Monsoon XT Gen. 2 Rain jacket.
Are there color options available for each material?
The Black and Olive jackets are made of EtaProof®, while the A-TACS U|CON version is made of NyCo. So, color options depend on the material.
What are the key differences between NyCo and EtaProof® materials?
NyCo is a blend of Nylon and Cotton, known for its durability and breathability. It offers some water resistance. EtaProof®, on the other hand, is made from densely woven cotton and it is known for its good water-repellent properties.
Are there any similarities between NyCo and EtaProof® materials?
Both versions can be used for outdoor activities, but they excel in different areas. Both provide durability and breathability but prioritize different aspects in terms of water repellency (EtaProof®) and abrasion resistance (NyCo).
Still not sure if uf pro is right for you?
Check out what our customers are saying about their experience.