Time flies over us but leaves its shadow and marks behind. The virtual domain is full with reviews, but this one is going to be different as I am going to give you a closer look into the Striker XT combat set I´ve used over the course of two years in different climates & environments and within Project Gecko's activities.
This short but detailed article will show pictures of the Striker XT combat set and how well they were preserved. Before you read do know I am using this product (as many others) in high intensity and quite often. It is time to do them some justice.
Every creation has its own lifespan. Every product will break and its material will become weak at some point. The question is when.
UF PRO are known for their quality and their unique design. But there is always that one question of how long will their products last under constant use? Well, for long.
In this article, I want to focus on three parts of the Striker XT pants.
The stretch material
Metal parts (zippers, buttons, rings)
The fabric condition
THE STRETCH MATERIAL
Stretch material became a living fact among any military-related garments and perhaps one of the biggest troublemakers.
The common stretch material I used throughout my career was either ripped or worn off quite fast; not all of it, but the majority. In addition, I would like to add that the common stretch materials out there have a horrible habit to reflect IR.
I have to admit. When I first got the Striker XT garments from UF PRO before our Alps expedition in 2014, I wasn't so sure.
I was always in a conflict regarding its weight, design, and especially the stretch material that I considered as weak. I considered it weak because of how it felt, or thin it looked like and because of its lightweight.
But what can I say? I was wrong.
The stretch material, or in its original name the Schoeller®- dynamic is in a great condition and despite its age, didn't lose its shape nor capability. Look for yourself.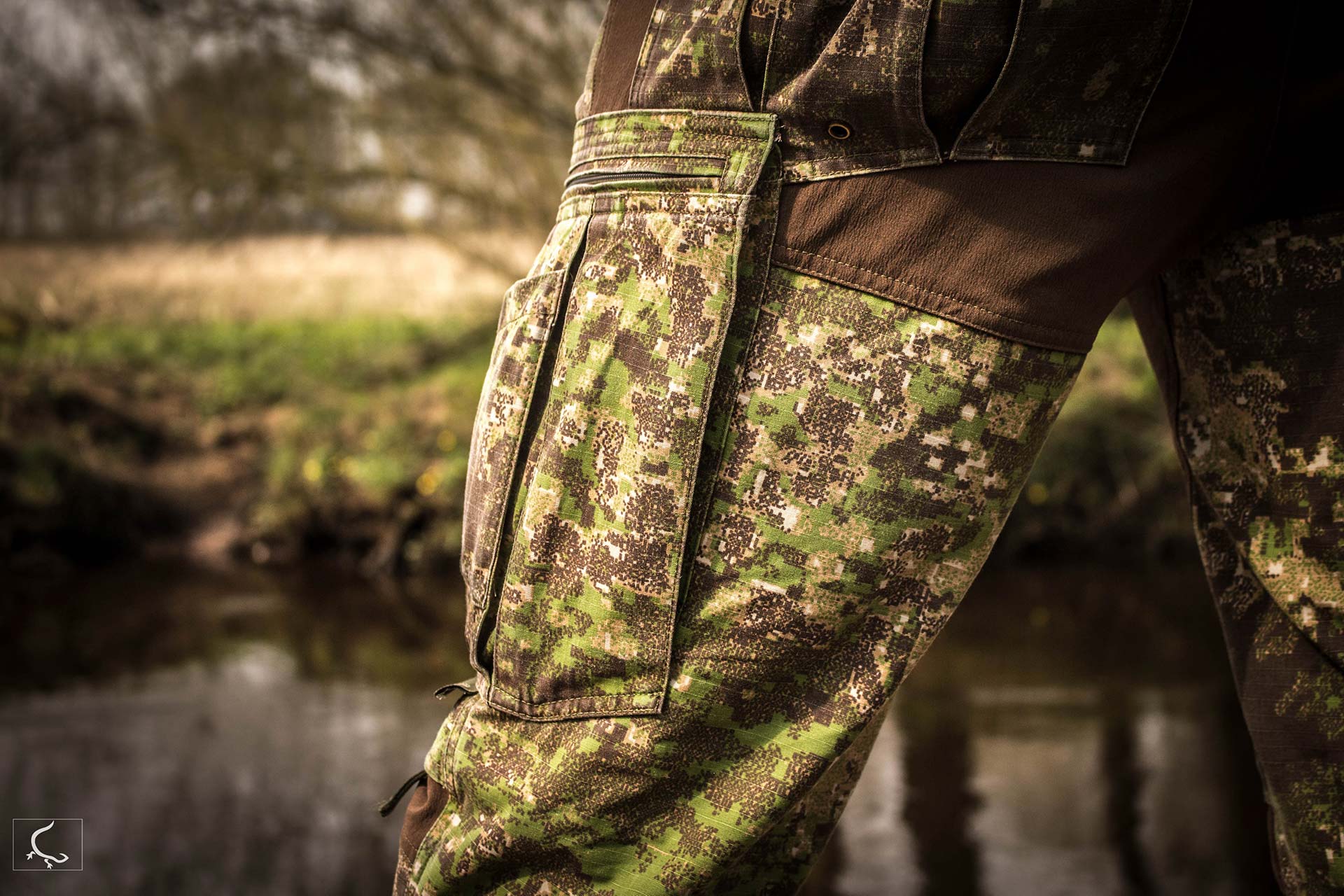 METAL PARTS (ZIPPERS, BUTTONS, RINGS)
There are two words that tailor the word failure: ripped or broken. Like many pants, the Striker XT has several functionalities that involved the use of non-fabric based objects, from zippers to shock cord, buttons, etc. You get it.
Over the years, the weather and frequent use, that stuff tends to fail. Why you will probably ask. Well because they are being accessed, pulled, stretched and abused in a repeating manner.
So far all those zippers and metal parts are worn off. Its colour went silver and they smell like shit. But honestly, they still work. No zipper is stuck, no buttons or rings went missing in action. Everything is in its place, working and ready.
Well, you are probably asking what's the point, why to focus on a little zipper?
Well, that zipper is like the door to your warehouse. It holds safely everything you store there. Without it, they could be pants with special powers, but what does that help me if I cannot move a zipper to close a pocket?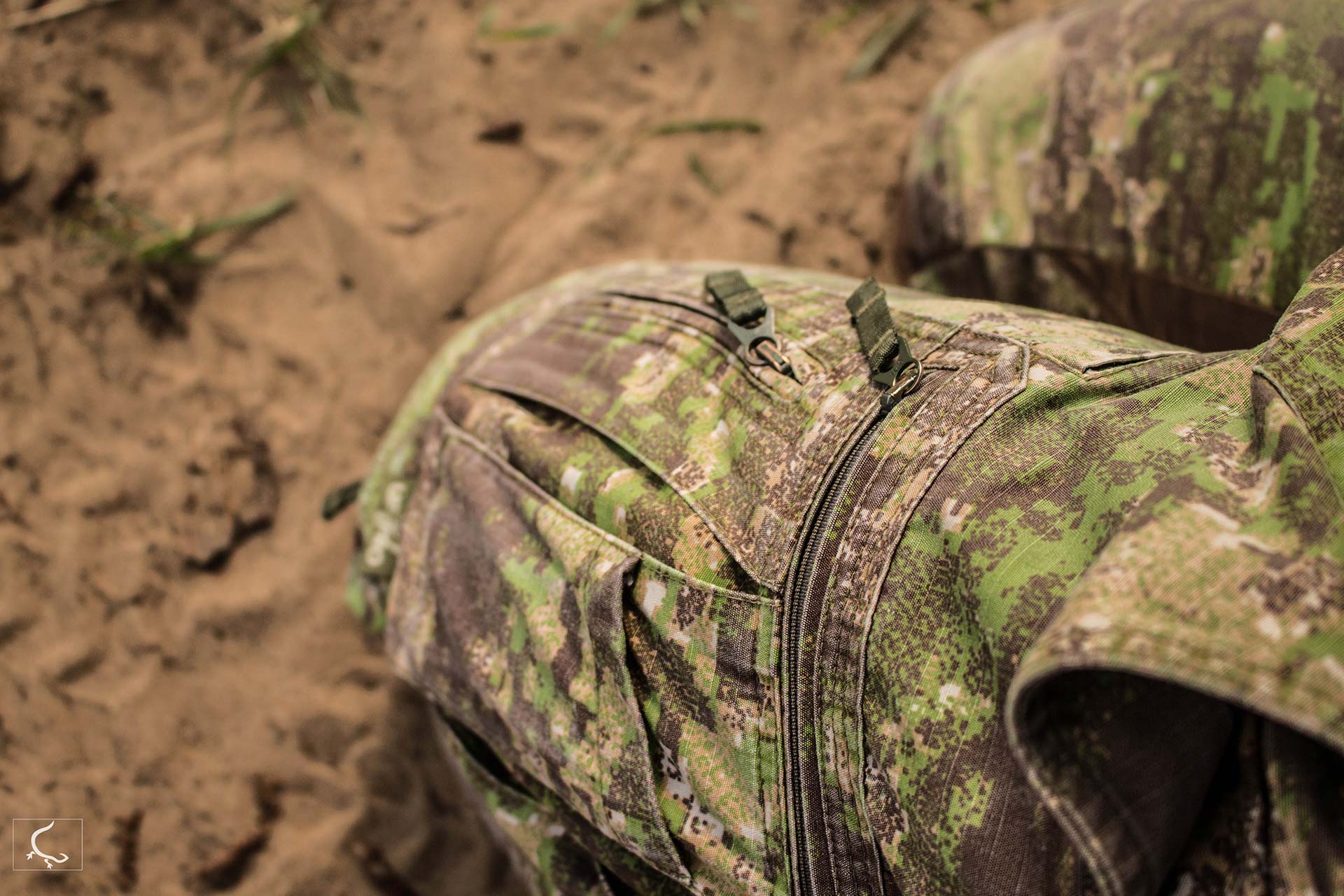 ---
SIGN UP FOR MORE INTEL LIKE THIS.
Enter your email and stay in the know with updates about tactical clothing and other relevant topics.
You are signing up to receive updates via e-mail from which you can opt out at any time. Visit our privacy policy for more info.
---
THE FABRIC CONDITION
So far the fabric is in a decent shape. The PenCott™ GreenZone print on the trousers is kind of faded and lost its camouflage magic a bit. I encountered some small scratches or really little holes. Those I gained through my regular visits to the Alps I believe.
They say history is the future right? Well, let's talk honestly.
Back in the IDF, I had to submit a request to change my combat trousers every two months (give or take).
The most common fabric related problems I encountered back then in the IDF were holes in the pelvis, buttstock or the lower part of the sleeves (above my boots).
Due to this reality, my perception ever since was that it is quite normal to change combat-related clothing so often. Until I met UF PRO.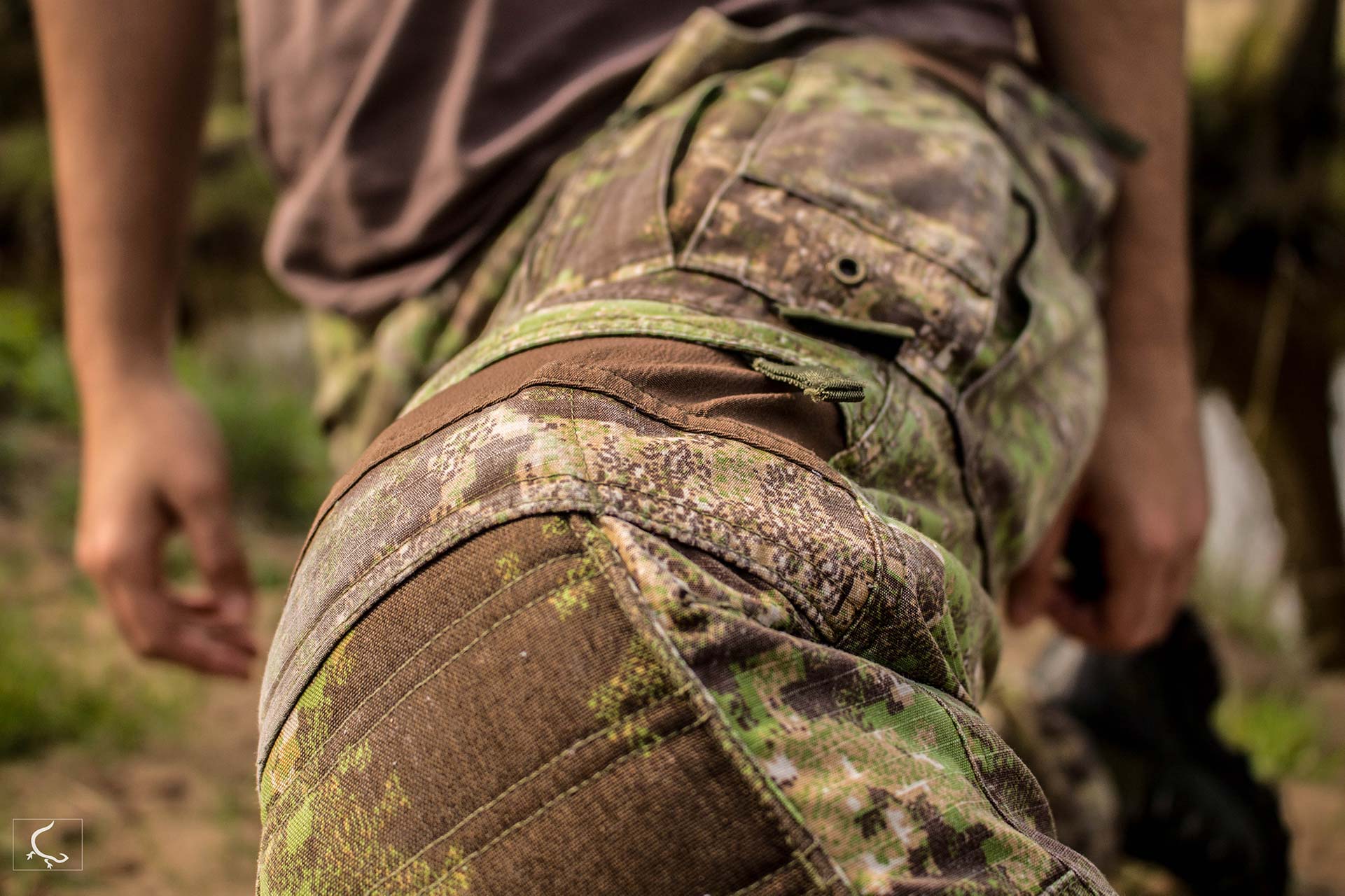 The fabric is high quality, no question. It went through (and I am so not joking) 100 washes for sure. It is still quality, though a little bit stiff. All in all, if you would ask me if it is still functional, my answer would be a definite yes.
Hot weather – NyCo is basically a mixture of Nylon and Cotton (50 %Cotton, 50% Nylon blend). I have to add that the trousers are a little bit warm in hot conditions if I compare them to the old combat pants that we were issued with the IDF (Gen II).
The main reason for that is that fact that they were mostly cotton. Cotton absorbs and holds sweat better and it breathes better (letting heat out and air in) as far as I know.
Important remark:– UF PRO did recognize this need by its end users, which are often work within the hot climate. That is why UF PRO came up with the HT combat pants.
Knee pads cover – As you know, the XT knee pads are covered by fabric to maintain noise discipline and for abrasion resistance.
I have to say that compared to the amount of time I probably kneeled and when I think in how many different types of rugged shitholes I did it – I am amazed it is still in one piece. That´s an outstanding performance.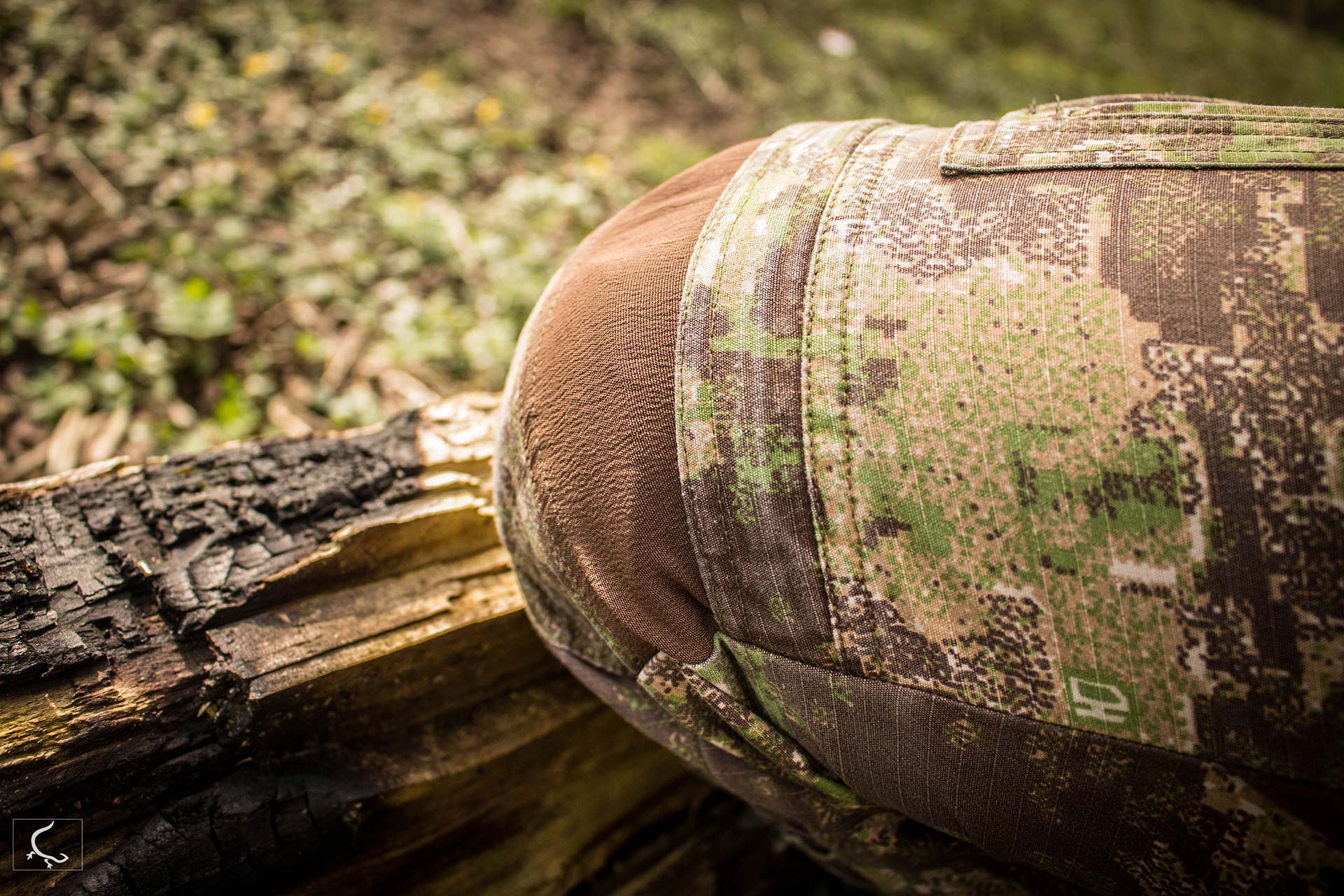 SUMMARY
All in all, even after two years of hard abuse, the pants still work for me. But this is only my experience with the Striker XT pants.
Do you have experience with the XT pants on your own or additional questions for me? Share them below!