GET THE LIMITED EDITION TACTICAL TRACKING PATCH.
For all orders above €100. Simply use the promo code "TACTICALTRACKING" during checkout.
WHAT THIS VIDEO SERIES TEACHES YOU ABOUT TRACKING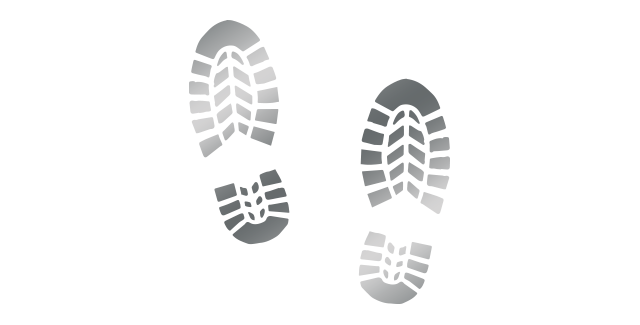 IDENTIFICATION OF SIGNS
You'll learn to recognize evidence indicating that your manhunt target is in the area. You'll also learn how to spot potential places where your target is likely to emerge—and those he's probably planning to use as an escape route.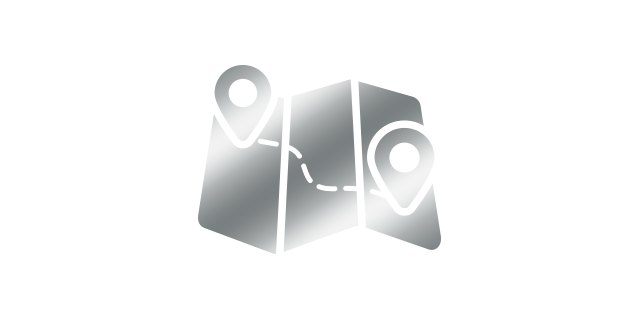 TARGET LOCATING
Watch how the pros use the "Follow the Last Definite Sign" protocol to pick up the trail of the target at his last-known place.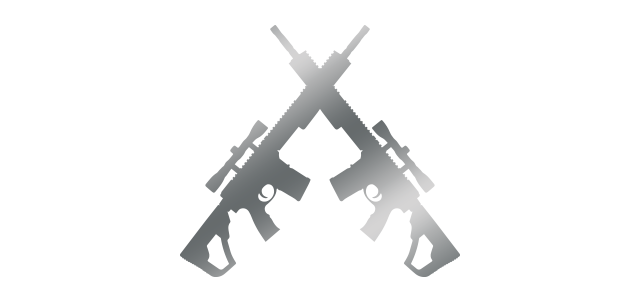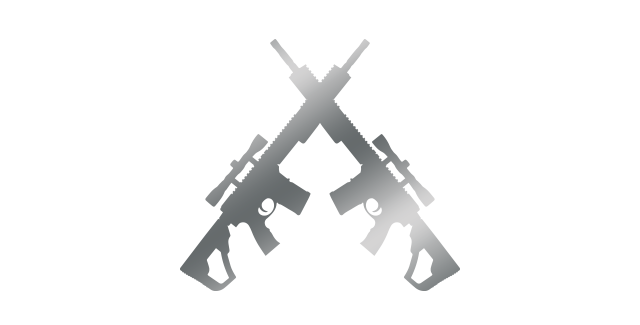 CLOSING IN & APPREHENDING
You identified, you located. Now it's time to collar the suspect and bring him in. See the long arm of the law in action.
CHAT WITH BORIS. GET THE INTEL YOU NEED.
Get the Tactical Tracking Patch. Take the Tactical tracking quiz. Watch the series. Boris the Chat Bot has all the intel you need to become the next Tactial Tracker.
GET THE LIMITED EDITION TACTICAL TRACKING PATCH. SIGN UP FOR EMAIL.
Signing up makes it a lot easier for us to track you down, send you the Limited Edition Tactical Tracking Patch promo code and also notify you when the next parts of the video series become available.
You are signing up to receive updates via e-mail from which you can opt out at any time.
Visit our privacy policy for more info.