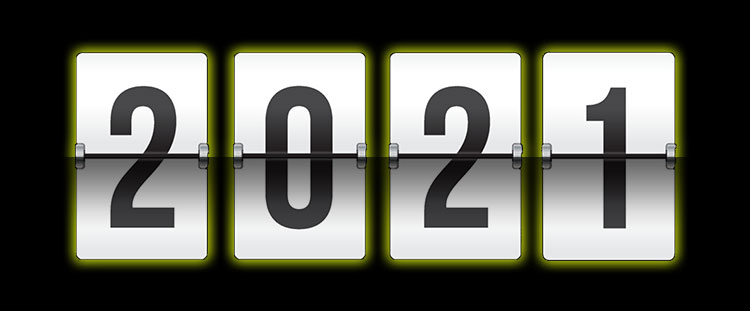 UF PRO 2021 LAUNCH CALENDAR
Know before everyone else when the newest UF PRO products are coming. Sign up today for advance notification about this year's hot new UF PRO products.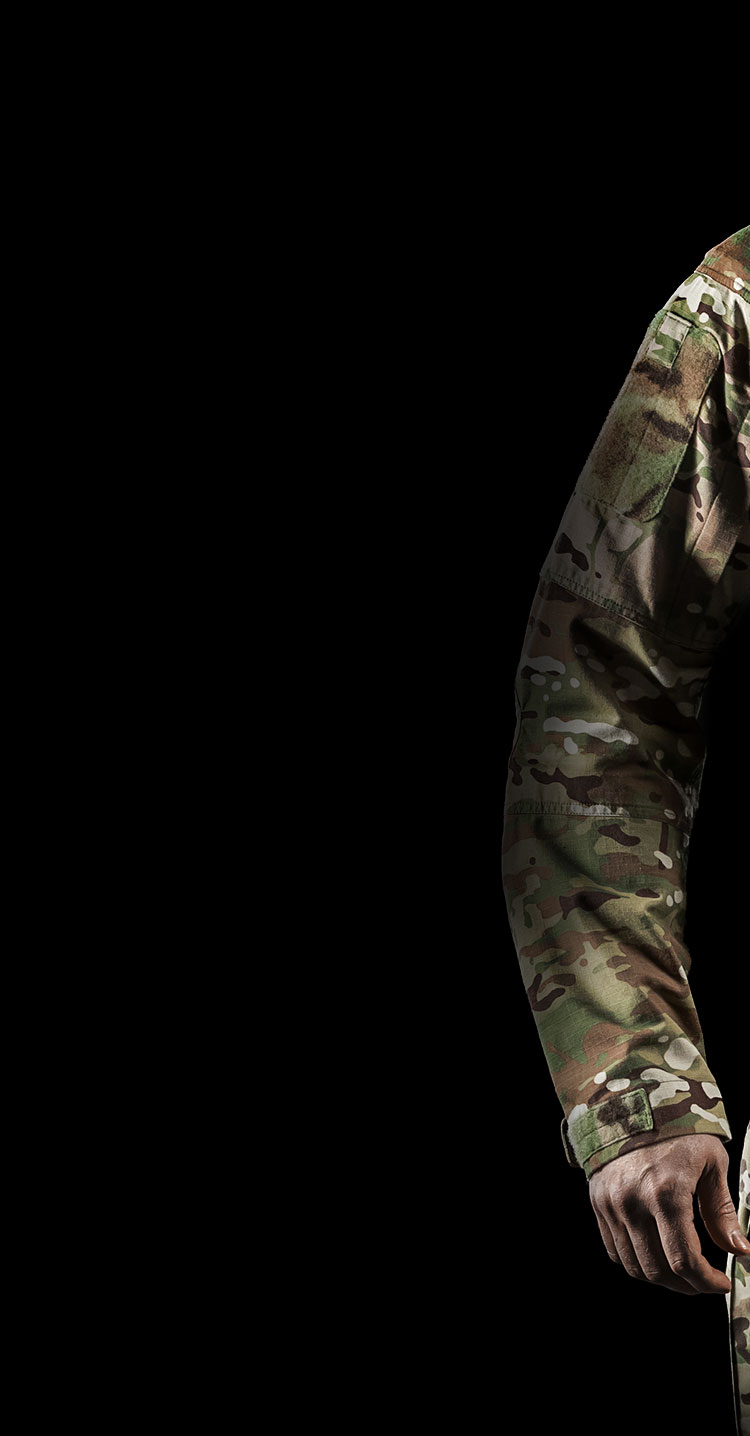 Striker X Combat Shirt
Designed and built to withstand the kind of punishment only the military can dish out. The torso is constructed with a fast-drying, no-melt/no-drip, ceramic-dot material that offers extra abrasion-resistance against other gear you're wearing or carrying. The chest and the UF PRO elbow pads-compatible sleeves employ the new lightweight and breathable NyCo Extreme 3-Level Collar Regulation System.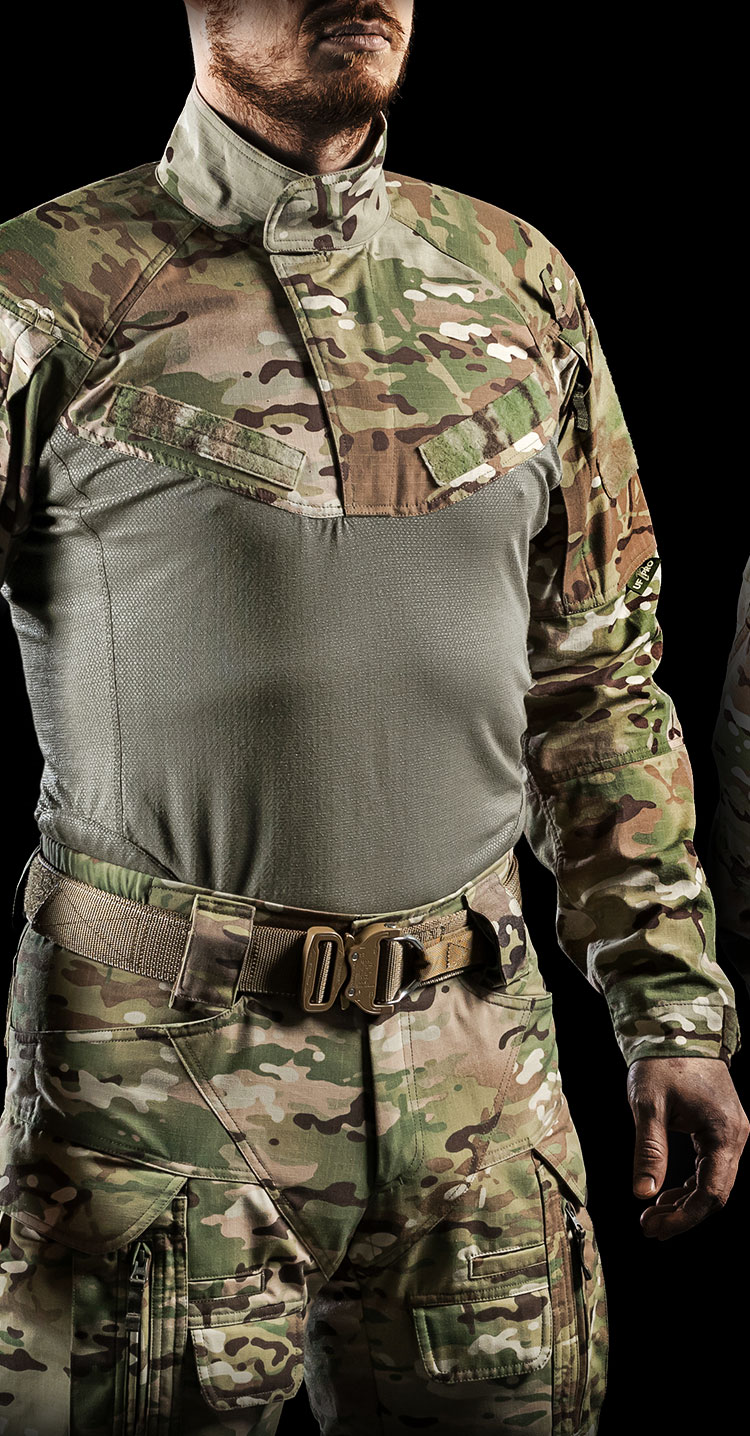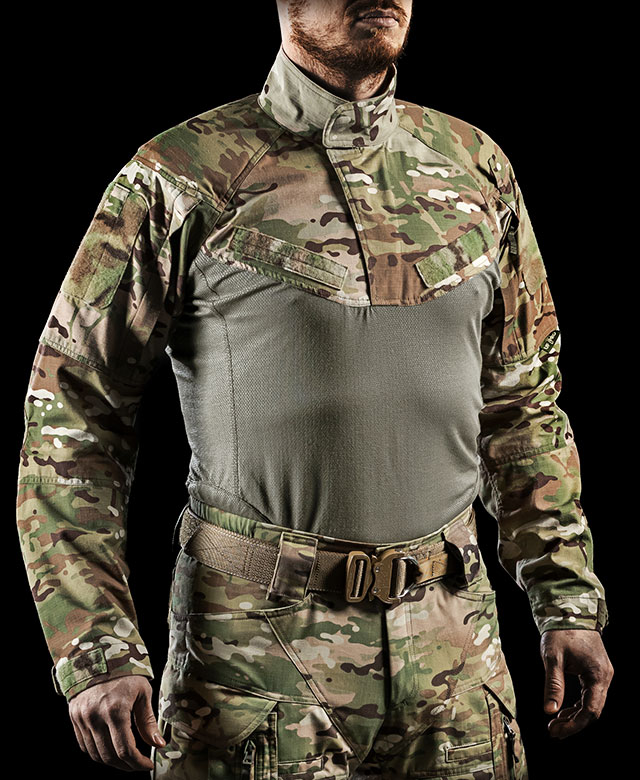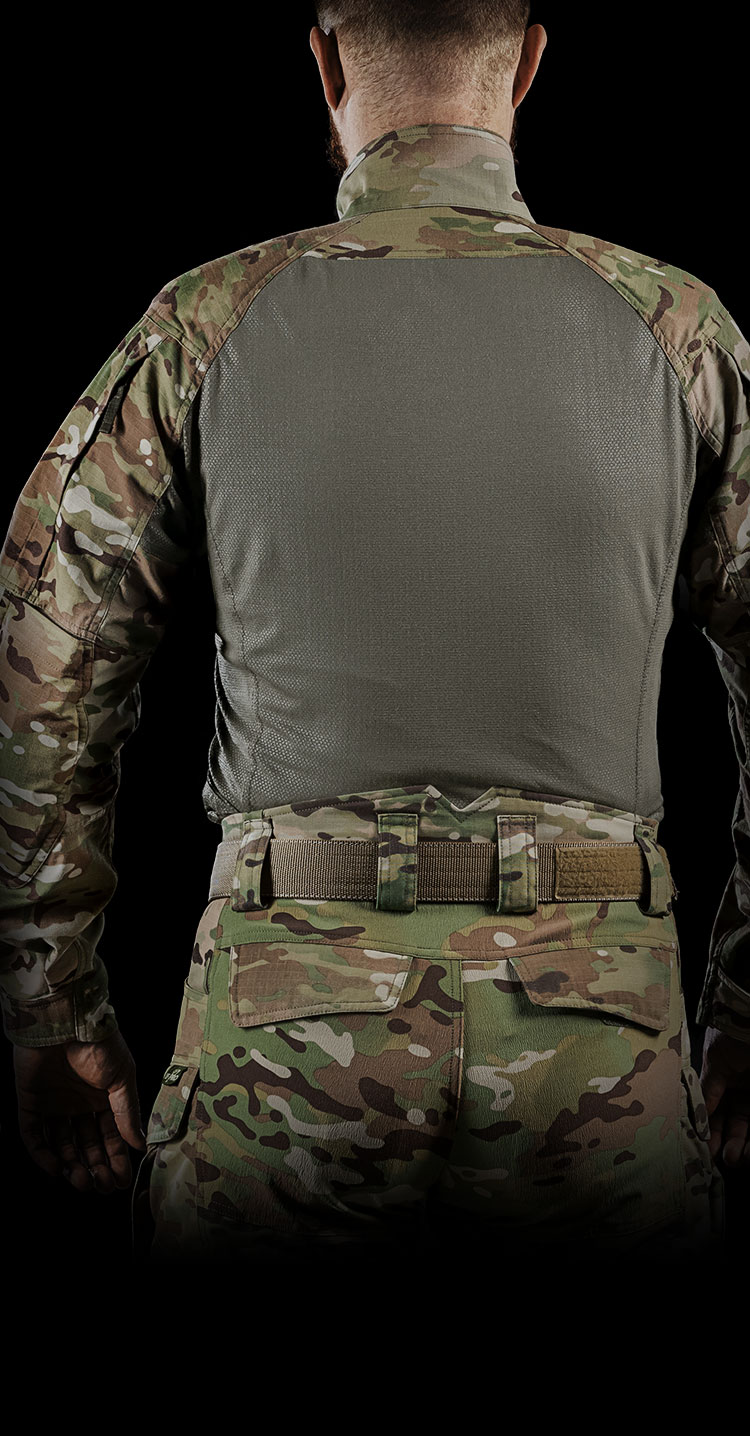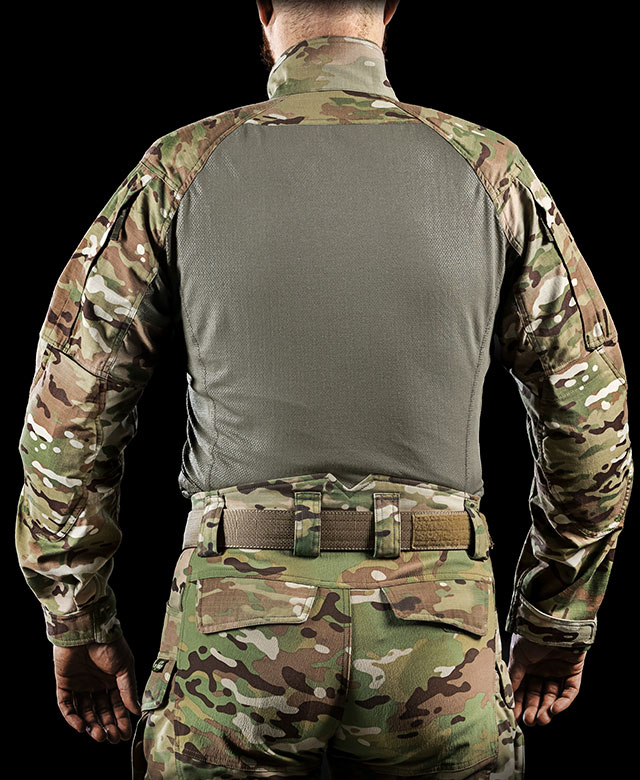 Be the first to know. Sign up for news.
Enter your email address to start receiving early word about this year's upcoming product launches and releases.
You are signing up to receive updates via e-mail from which you can opt out at any time. Visit our privacy policy for more info.