Sign up for new video series releases.
Enter your email and we'll keep you in the know with future releases of new video series.
You are signing up to receive updates via email from which you can opt-out at any time.
WHICH SITUATIONS DID WE CHECK IN THIS VIDEO SERIES?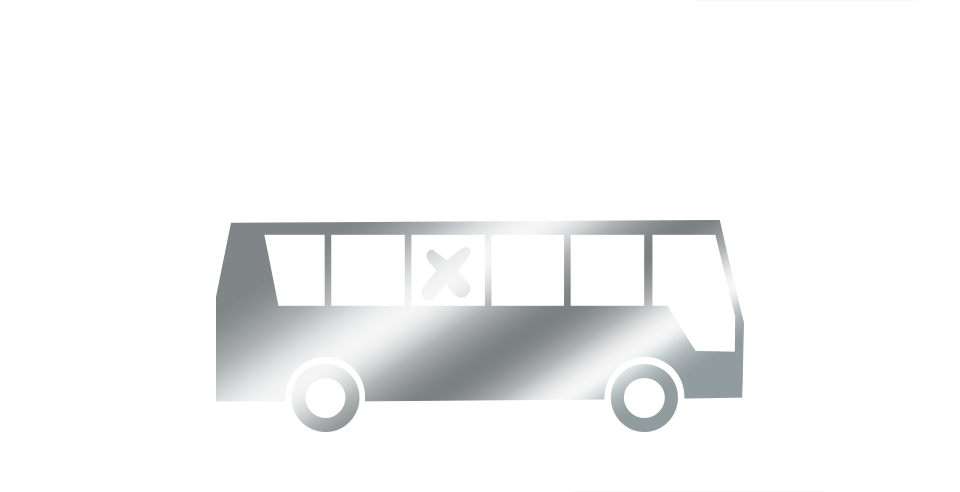 LOCKED BUS
In critical situations where potential hostage scenarios or imminent threats to public safety arise, tactical units undergo strategic bus breaches.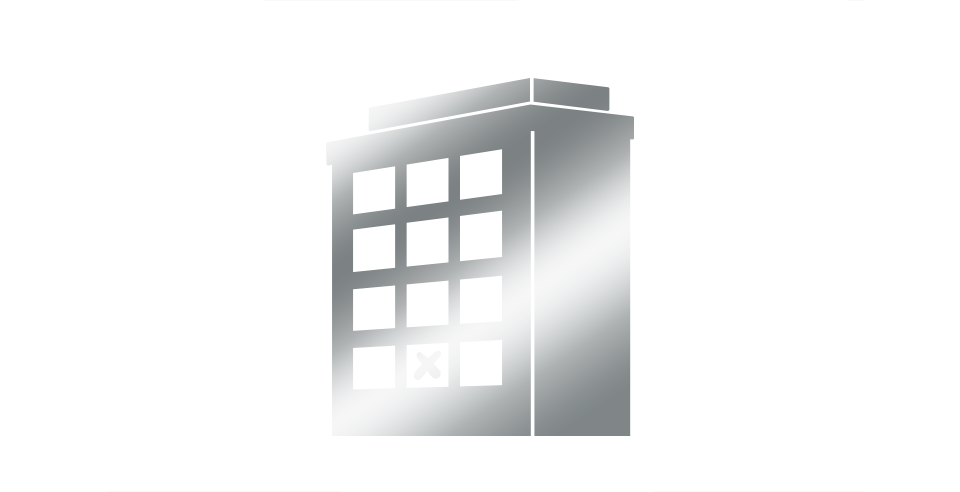 GROUND WINDOWS
In high-risk scenarios involving armed suspects taking refuge within a building, tactical units employ strategic breaches of ground-level windows to swiftly and precisely neutralize threats, ensuring the safety of the public and restoring order effectively.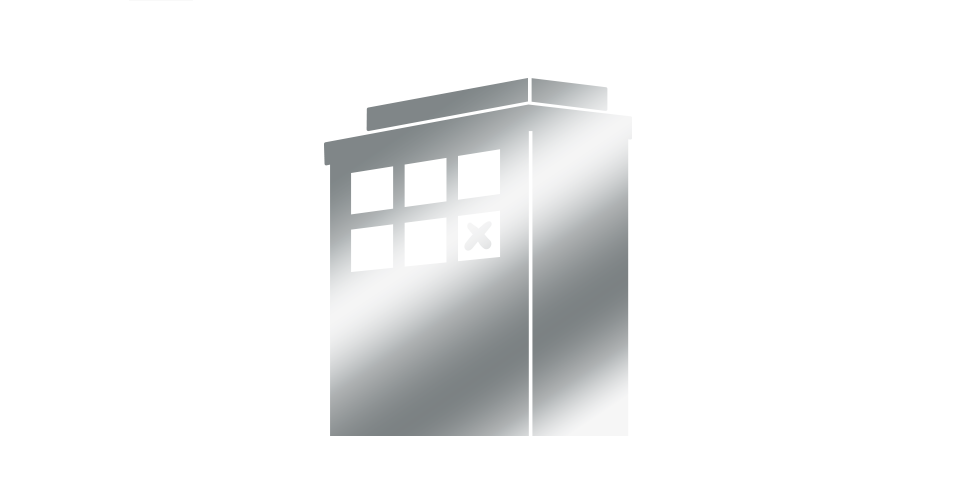 HIGH WINDOWS
When dealing with high-level windows, tactical units must utilize specialized techniques and equipment to gain access to elevated positions, increasing the complexity and risks involved.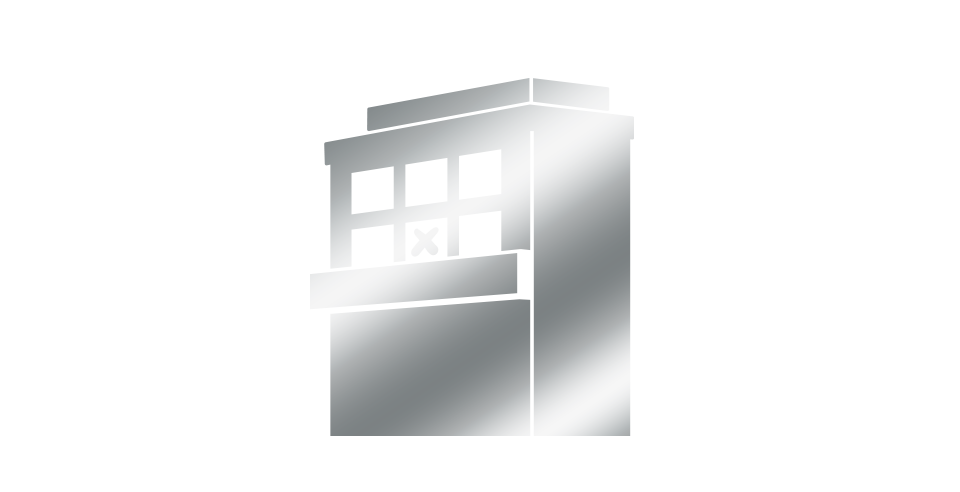 BALCONIES
Breaching a balcony presents tactical units with distinct challenges compared to window breaches. Confronting elevated positions demands specialized tactics and equipment, adding complexity and risk to the operation.
WATCH THE EPISODES BELOW.