There is no truth to the rumor that Slovenia's Number One tourist attraction is the UF PRO shop in Trzin. At least not yet anyway. But just give it time. Meanwhile, your trip to the UF PRO store will be all the more fun and memorable if you browse the rest of Slovenia after you're all geared up.
Naturally, some of the stuff you can see and do in Slovenia is way cooler than others. So we've narrowed the list to just our five favorites and you can jump right into a section that seems appealing to you by clicking on the list below.
BEST BURGERS IN TOWN.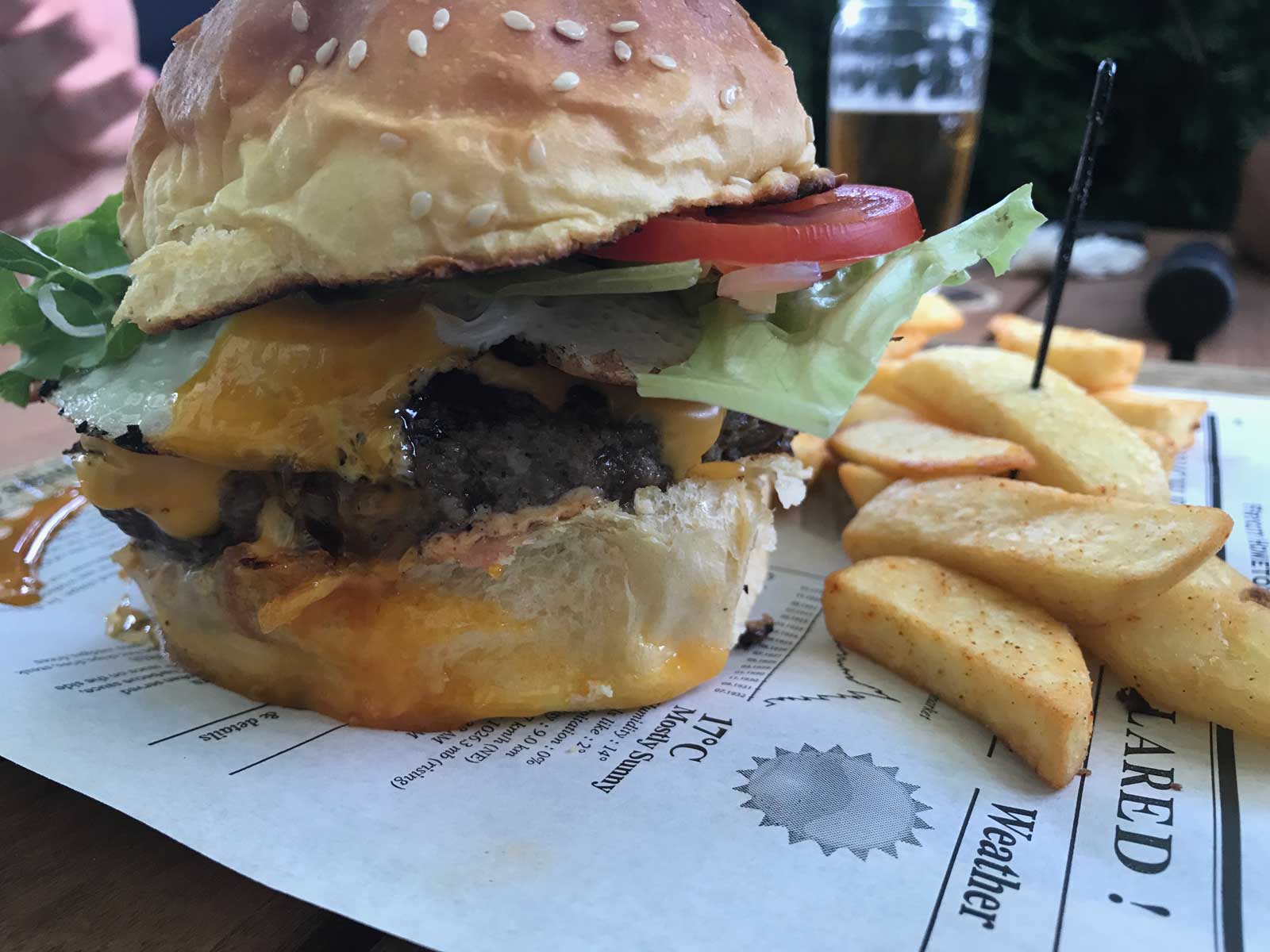 An army moves on its stomach, but you can use your feet instead to traverse the 200 meters it takes to reach one of the all-time best burger joints in Slovenia. It's called Zip Baza, and we at UF PRO eat there all the time.
Our recommendation:
Order the mouthwatering Dule Burger (named after UF PRO's own head of logistics, Dušan). The Dule Burger is a thick, juicy, all-beef patty topped with bacon and a sunshine egg, served on a fresh, homemade bun.
Get it with a pint of Bevog (or one of the other outstanding beers on tap at Zip Baza). You'll feel right at home here: Zip Baza is owned by an ex-Special Forces operator.
VISIT LJUBLJANA.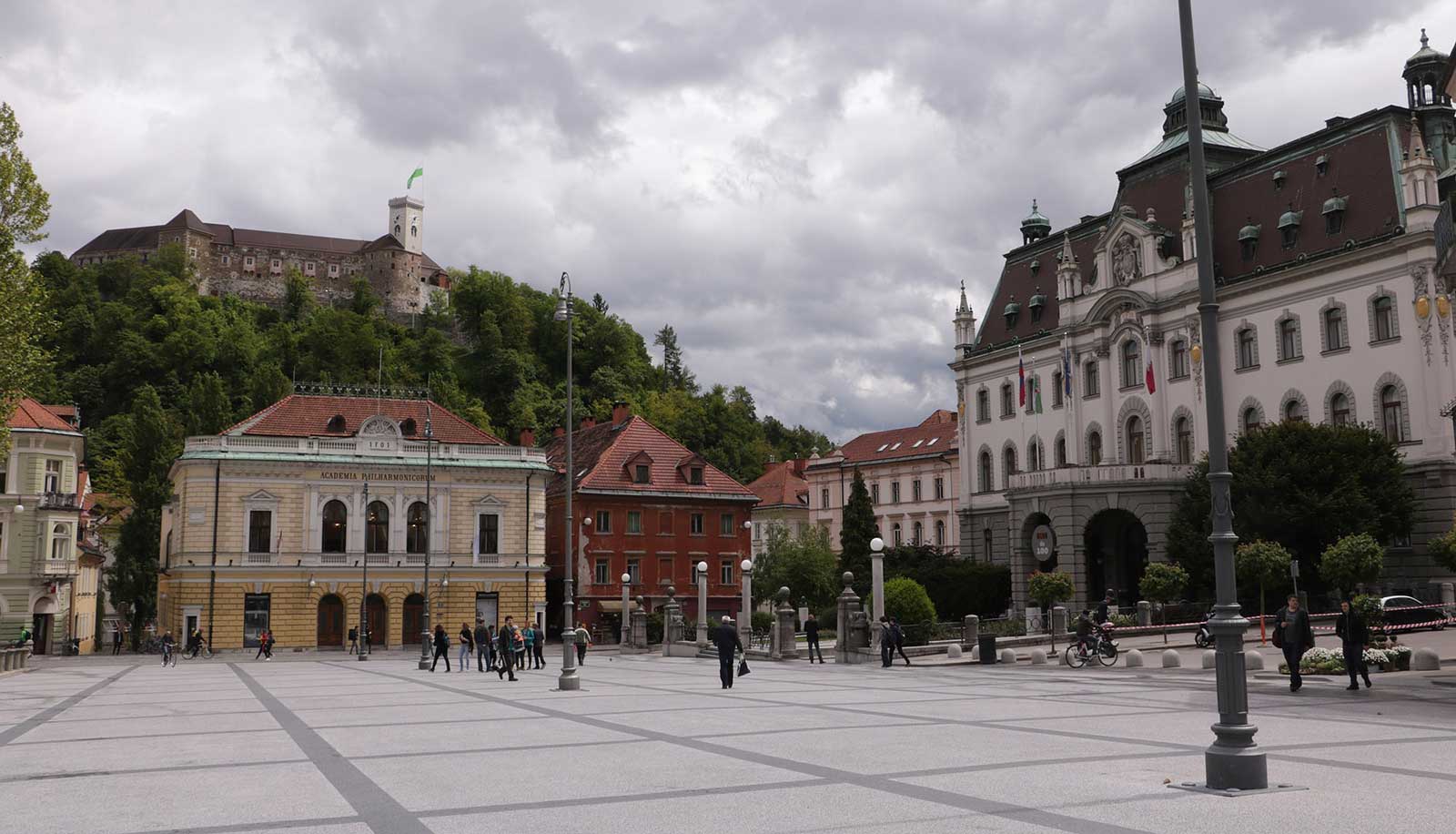 There's also excellent food and drink to be found in Ljubljana, Slovenia's capital city, a mere 11 klicks southwest of Trzin (it'll take you under 20 minutes to get there by car if you travel Route 104).
Our recommendation:
Stop in at Klobasarna – this restaurant is famous for the way it prepares Solvenia's best-known delicacy, kranjska klobasa, a succulent sausage prepared from pork, the traditional Carniolan way.
As you chow down you'll work up a serious thirst, so slake it with the awesome beer from Union, a combo brewery-pub that's a city hotspot.
Burn off the excess calories afterward by hiking up to see Ljubljana Castle, an imposing, 900-year-old hilltop citadel.
SAY HELLO TO THE GUYS FROM POLENAR TACTICAL.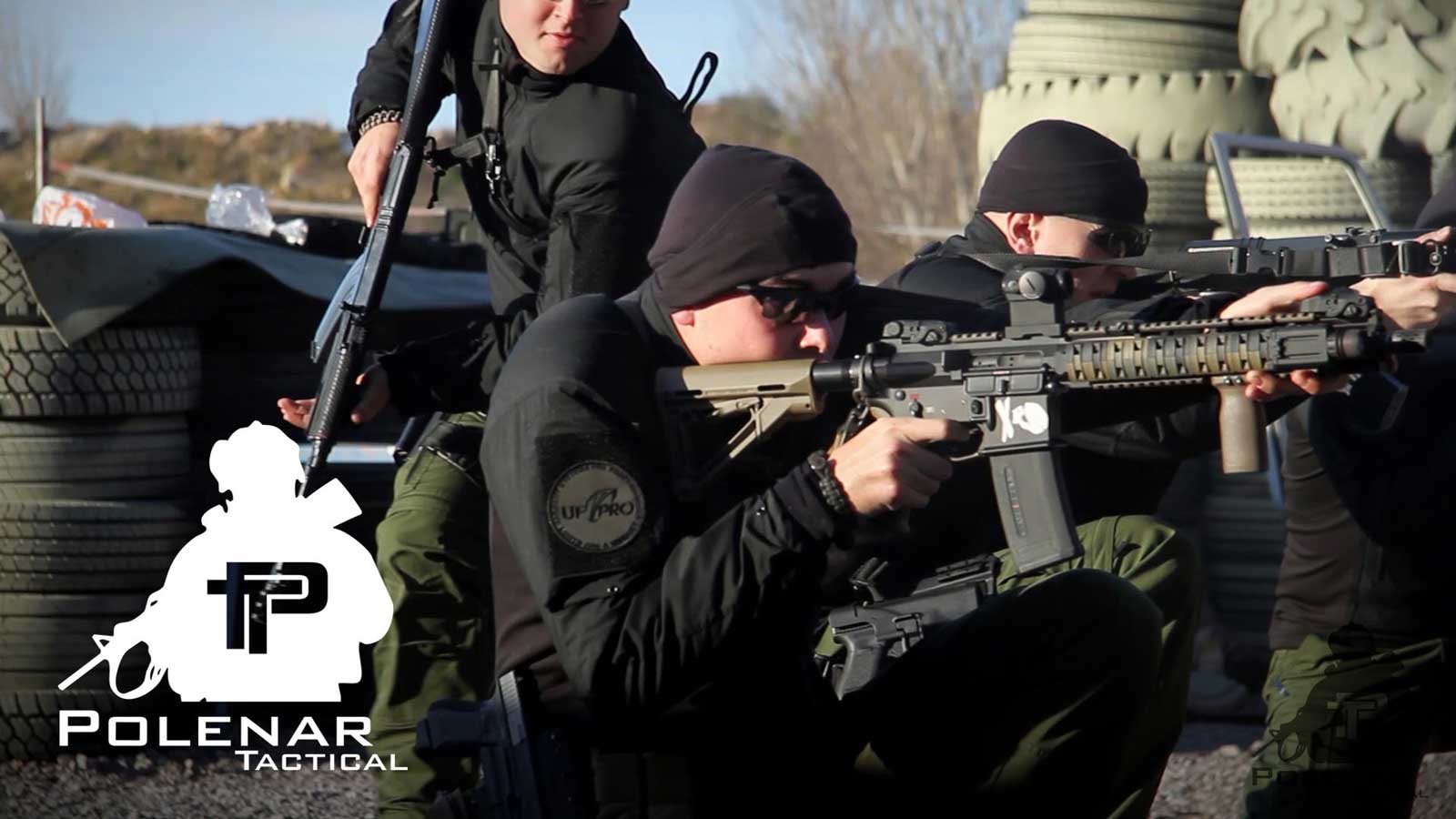 They're located in Ljubljana and are the creators of the hilarious YouTube videos "Shit You See on the Range" and "Bring it on Duology" which they produced with a little help from their friends at UF PRO.
Although humor is freely employed by Polenar Tactical, they're totally serious about their mission, which is the promotion of gun ownership and gun safety in Slovenia.
Our recommendation:
Offer to buy them a round of drinks; however, be mindful of how much vodka you're consuming around Samo – he'll keep you in stitches with his jokes, but the more you drink, the more you'll laugh; and the more you laugh, the more you'll drink!
VISIT THE PARK OF MILITARY HISTORY.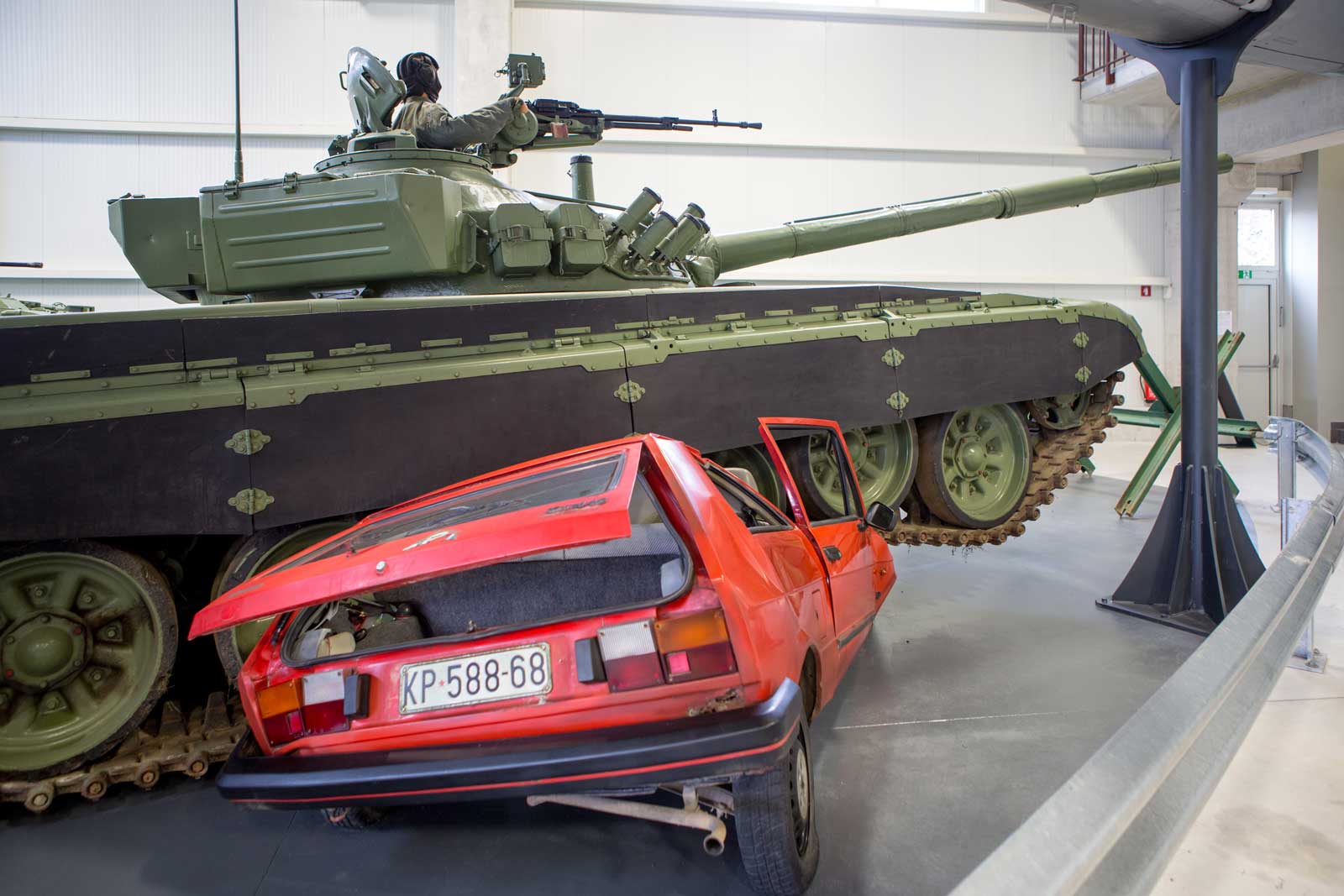 Are you a military history buff? Then you'll love the Park of Military History in Pivka (which you'll pass through if you're on your way to the beach in neighboring Croatia).
Our recommendation:
Try to hit the park during one of the World War II battle reenactments they stage from time to time.
Check out this video Polenar Tactical produced showing a reenactment of the Battle for Berlin in which the German Wehrmacht attempts to hold off the advancing army of the Soviet Union in 1945.
---
SIGN UP FOR MORE INTEL LIKE THIS.
Enter your email and stay in the know with updates about tactical clothing and other relevant topics.
*You are signing up to receive updates via e-mail from which you can opt out at any time.
Read more about privacy here.
---
DO A SURVIVAL COURSE.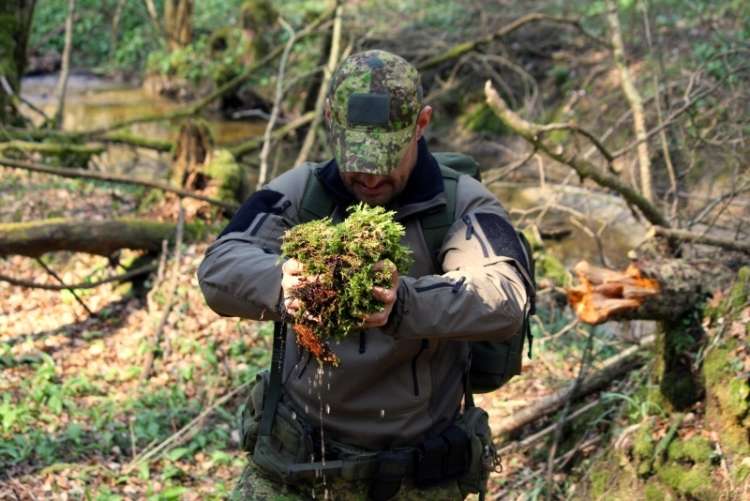 Brush up on your brush skills by taking wilderness survival training from ex-Slovenian recce operator "Bazo."
He helms Parass Outdoor Survival in eastern Slovenia's beautiful Dolenjska region.
Novices go to him to learn the basics of living off nature, shooting, and skydiving while seasoned pros patronize the school to hone skills they already possess.
Our recommendation:
Parass is situated just off the Krka River, so be sure to get in a bit of canoeing while in the area.
Also, Cviček wine is produced in the area, so try some from one of the local wineries. Be sure to sample to the delicious food on offer there.
BONUS: BUY A REX ZERO 1.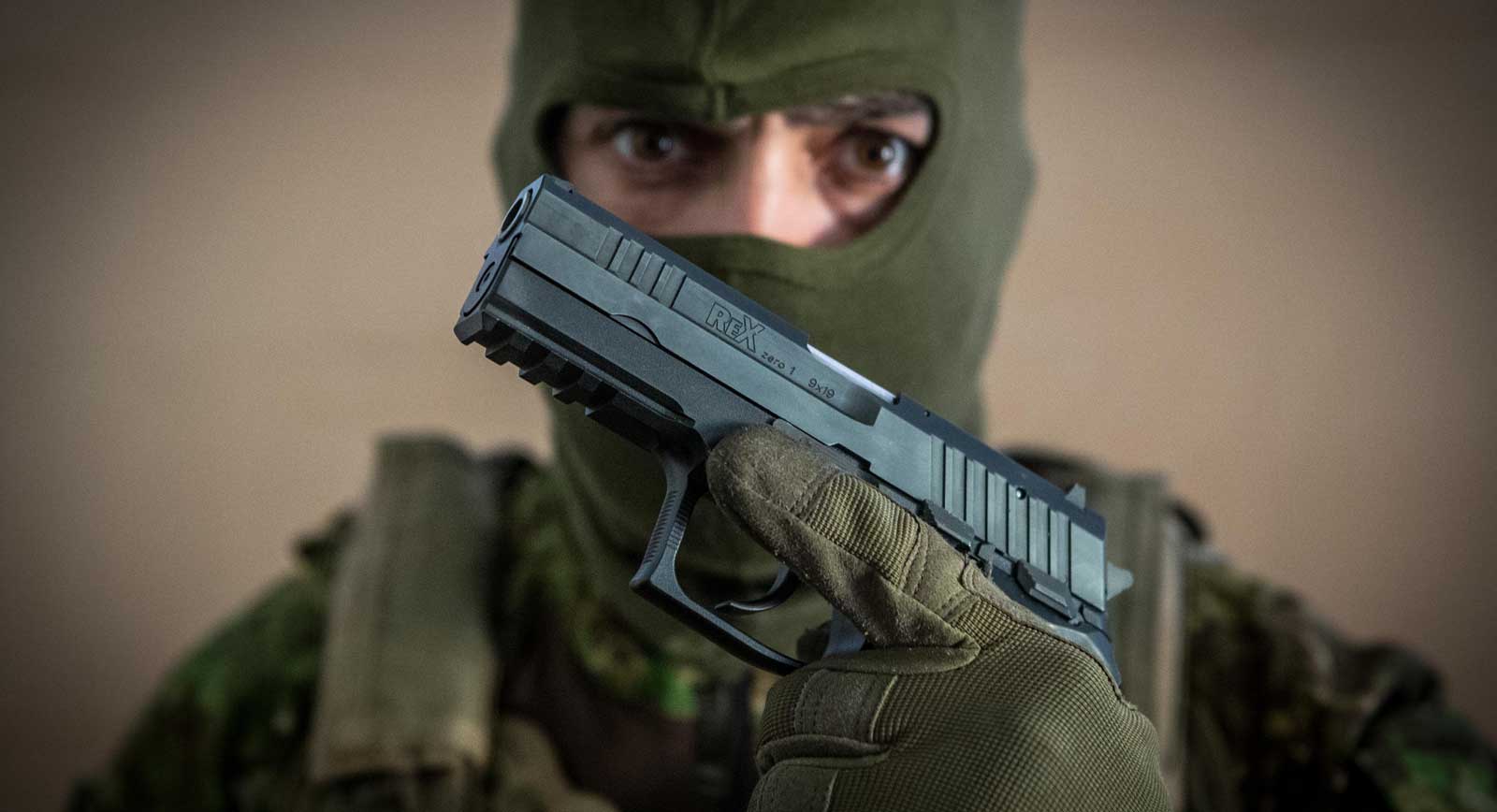 We just couldn't skip on this Slovenian gem. If you are in the market for a new sidearm we recommend you before leaving Dolenjska, to pick up a Rex Zero 1S 9mm semi-automatic pistol direct from the manufacturer – Arex.
The company is headquartered in the town of Šentjernej.
The Rex Zero is a high-quality, high-value handgun which our Slovenian armed forces not long ago tested and gave "thumbs up" to.
Our recommendation:
Buy a few extra boxes of bullets to go with your new Rex Zero. See how much fun it is to fire the Rex Zero by swinging on over to any of Slovenia's shooting ranges.
SUMMARY.
In all fairness, there are way more than five things you can do in Slovenia after you visit the UF PRO store.
Still, you get the idea.
Come to Slovenia for the UF PRO shopping experience; stay for the national treasures. You'll be glad you did on both counts.