AcE Gen.2 Winter Combat Shirt
AcE Gen.2 Winter Combat Shirt
The perfect winter combat shirt for operations in extreme cold. Delivers optimal comfort by combining the functionalities of layered clothing.
» More info
3-LAYERS IN ONE COMBAT SHIRT.
Put on the AcE Gen.2 Winter Combat Shirt to experience the combined functionalities of a base, middle, and outer layer of clothing in one combat shirt. Factor in its air/pac® supports and you've got a thermally insulated combat shirt ideal for high-intensity ops anytime the mercury drops.
ALWAYS COMFORTABLE, NEVER STUFFY.
The AcE Gen.2 Winter Combat Shirt was designed with mission-specific movements and requirements in mind. Compress it for storage, then unpack it and its complex hybrid structure will fully spring back to its original shape and condition, ready to keep you warm as always. And this shirt will help you maintain a low profile thanks to its incredibly quiet face fabric that enables you to move freely without ever feeling confined.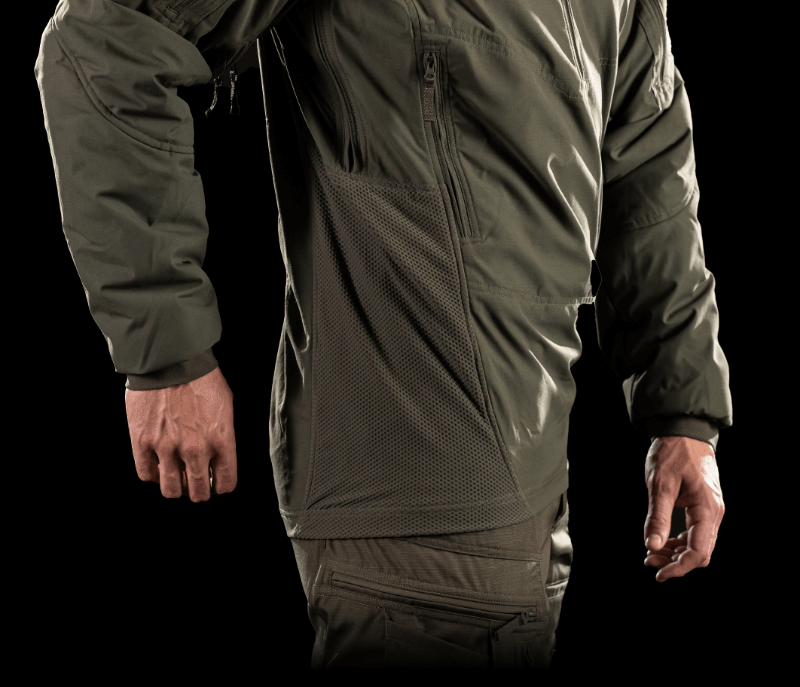 BREATHABLE & ABRASION-RESISTANT 3D MESH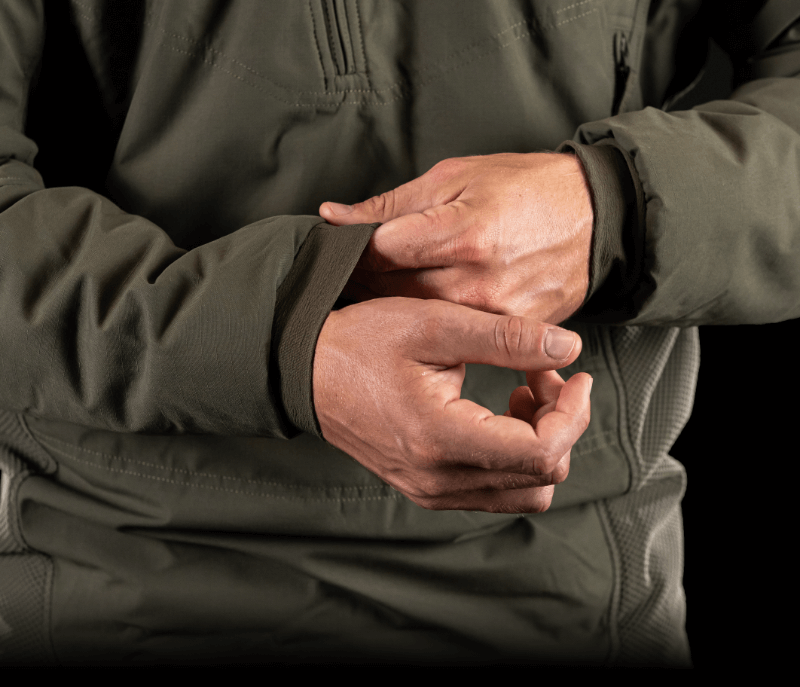 SCHOELLER®-DYNAMIC STRETCH CUFFS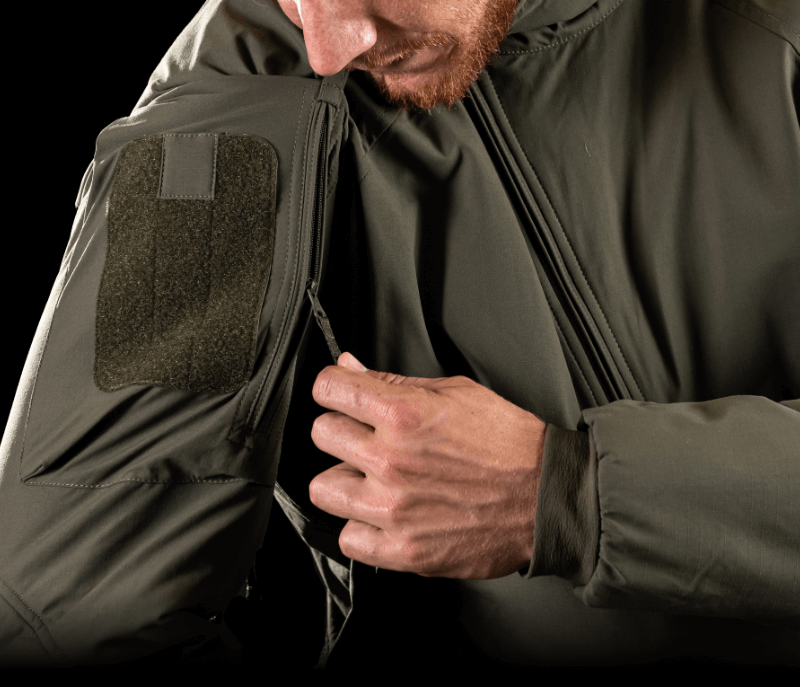 UPPER-ARM POCKET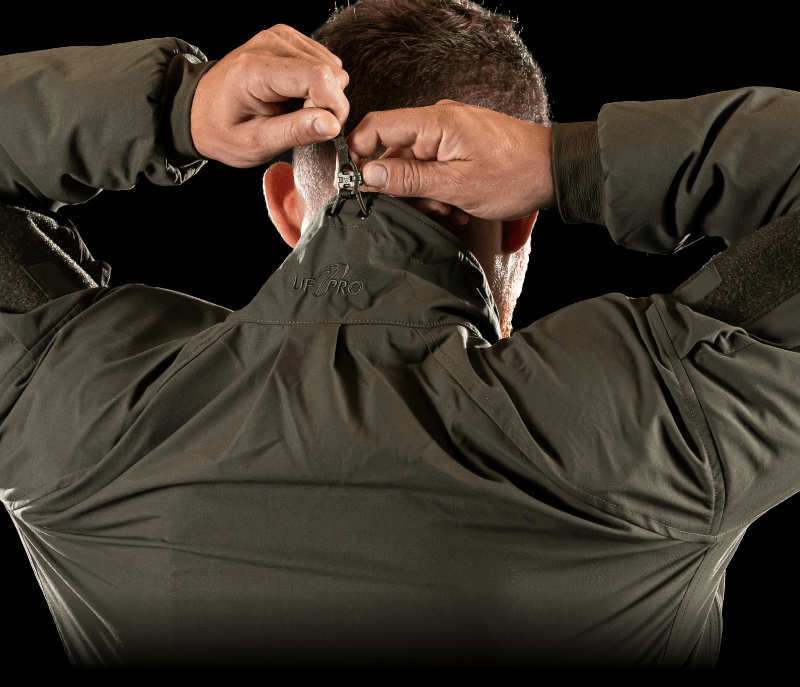 COLLAR-WIDTH ADJUSTER
FAQ's:
What is the difference between the first and second generation of the AcE Winter Combat Shirt?
The most notable difference is the face fabric. It's not just lighter, softer, and quieter, but also stretchier so it's easier to put on and take off. Both generations employ the air/pac® system for improved air circulation and plate carrier support.
How to choose the correct size?
To determine your size, you first need to know your chest circumference and arm length. Learn how to measure your chest circumference and arm length here.
I am between 2 sizes – which one should I choose?
We recommend going one size larger for better comfort and ease of getting dressed.
What is the difference between Delta AcE Plus Gen.2 Jacket and AcE Winter Combat Shirt?
Both products are intended for active use in extreme cold weather. However, one is a jacket with a full front zipper and the other is a combat shirt. Both are compatible with additional gear (i.e. plate carriers and backpacks). One of the many big advantages of the AcE Gen.2 Winter Combat Shirt is its exceptional comfort, while that of the Delta AcE Plus Gen.3 Winter Jacket is its extreme ease of putting on and taking off (credit for that goes to its long zipper).
Still not sure if uf pro is right for you?
Check out what our customers are saying about their experience.