Delta OL 4.0 Tactical Winter Jacket
Delta OL 4.0 Tactical Winter Jacket
Extremely reliable thermal insulation for below-zero operations.
» More info
Upgrade with:

THERMAL INSULATION THAT ACTUALLY WORKS.
The Delta OL 4.0 Tactical Winter Jacket is insulated with G-LOFT®, a hollow polyester fibre filling that lines the torso and sleeves. Those fibres capture warm air from your body, meaning the jacket needs less bulk to provide superior inner warmth.
You can depend on G-LOFT® to keep you warm and dry even in the worst wet-weather because it doesn't absorb moisture. And owing to its high compressibility, the jacket springs right back to its ready-to-start-working shape the moment you pull it out of your backpack. Truly the best balance of volume, weight, and reliability.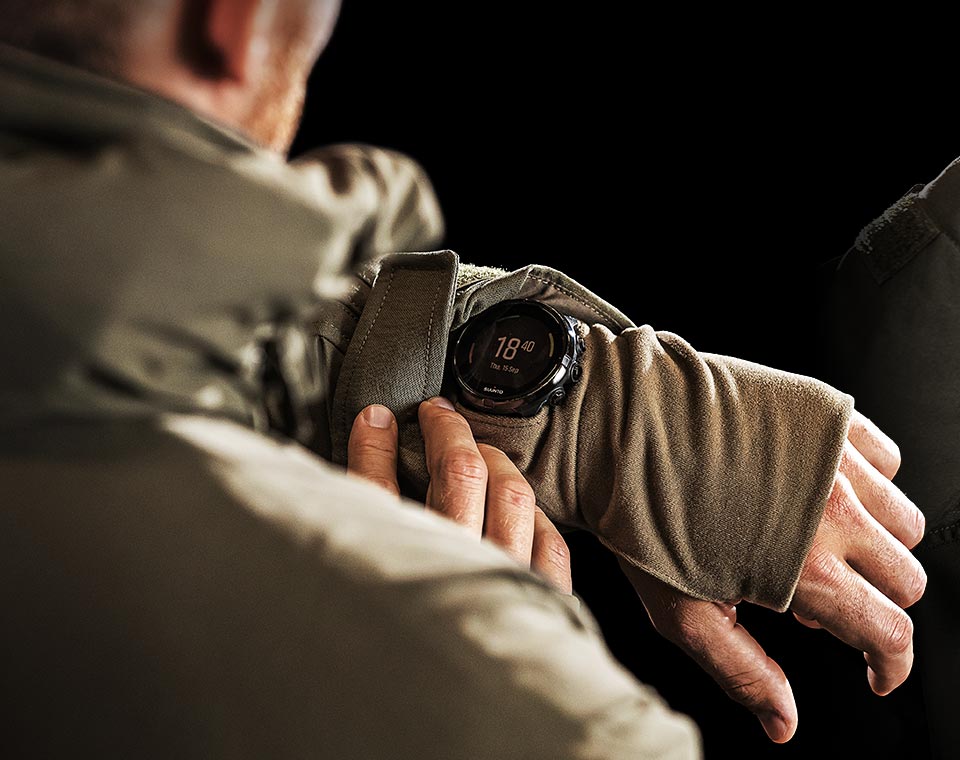 WRIST WARMERS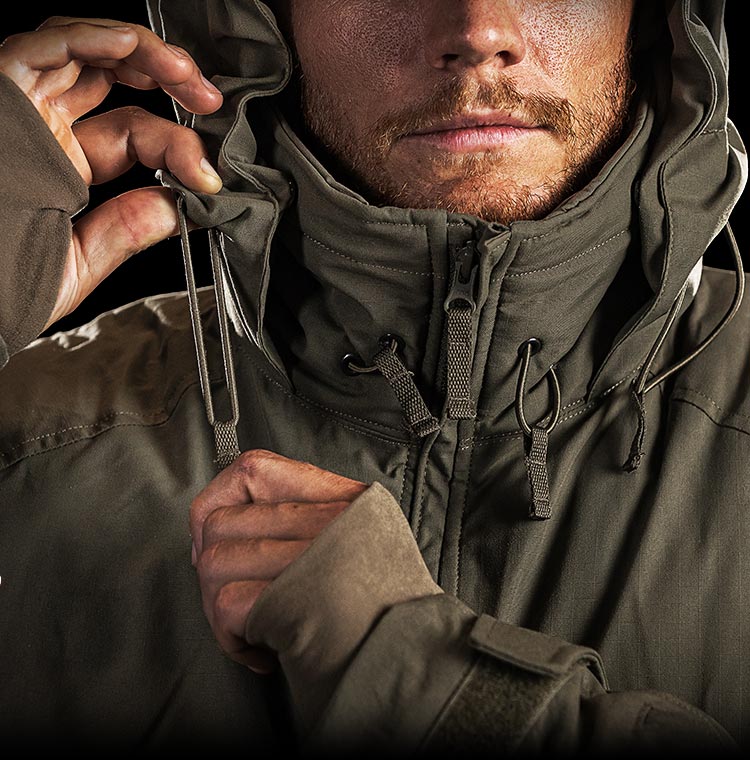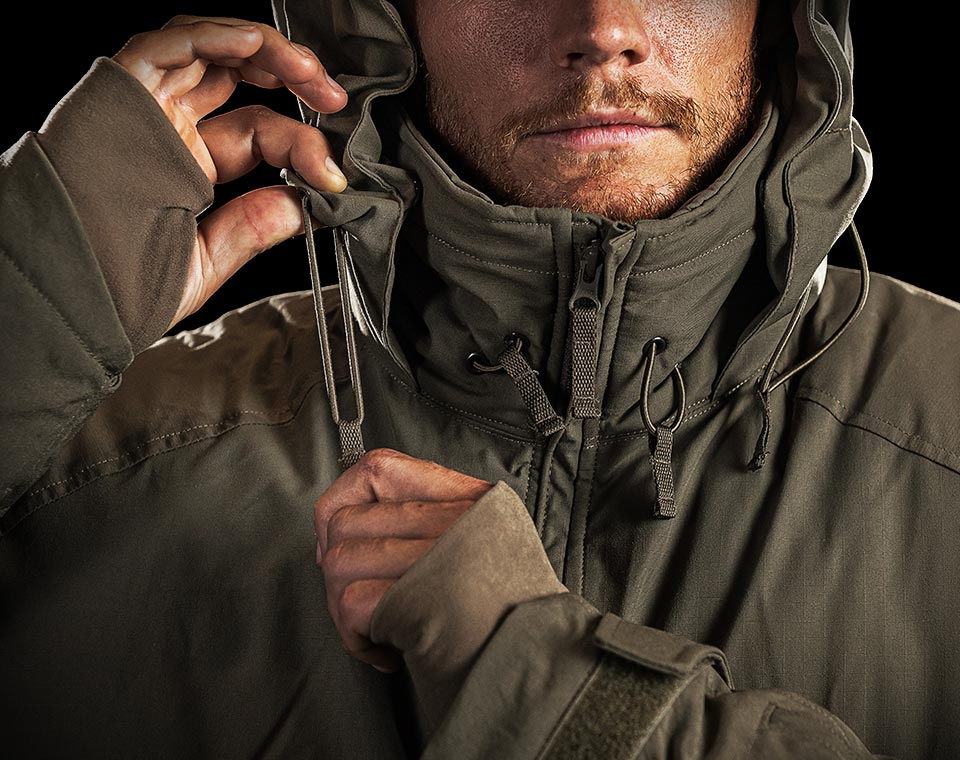 HOOD WIDTH REGULATION
Still not sure if uf pro is right for you?
Check out what our customers are saying about their experience.