Extremely comfortable and reliable protection for your knees. Choose the CUSHION memory foam version for superior cushioning or the IMPACT shock absorbing version for protection against impacts.
» More info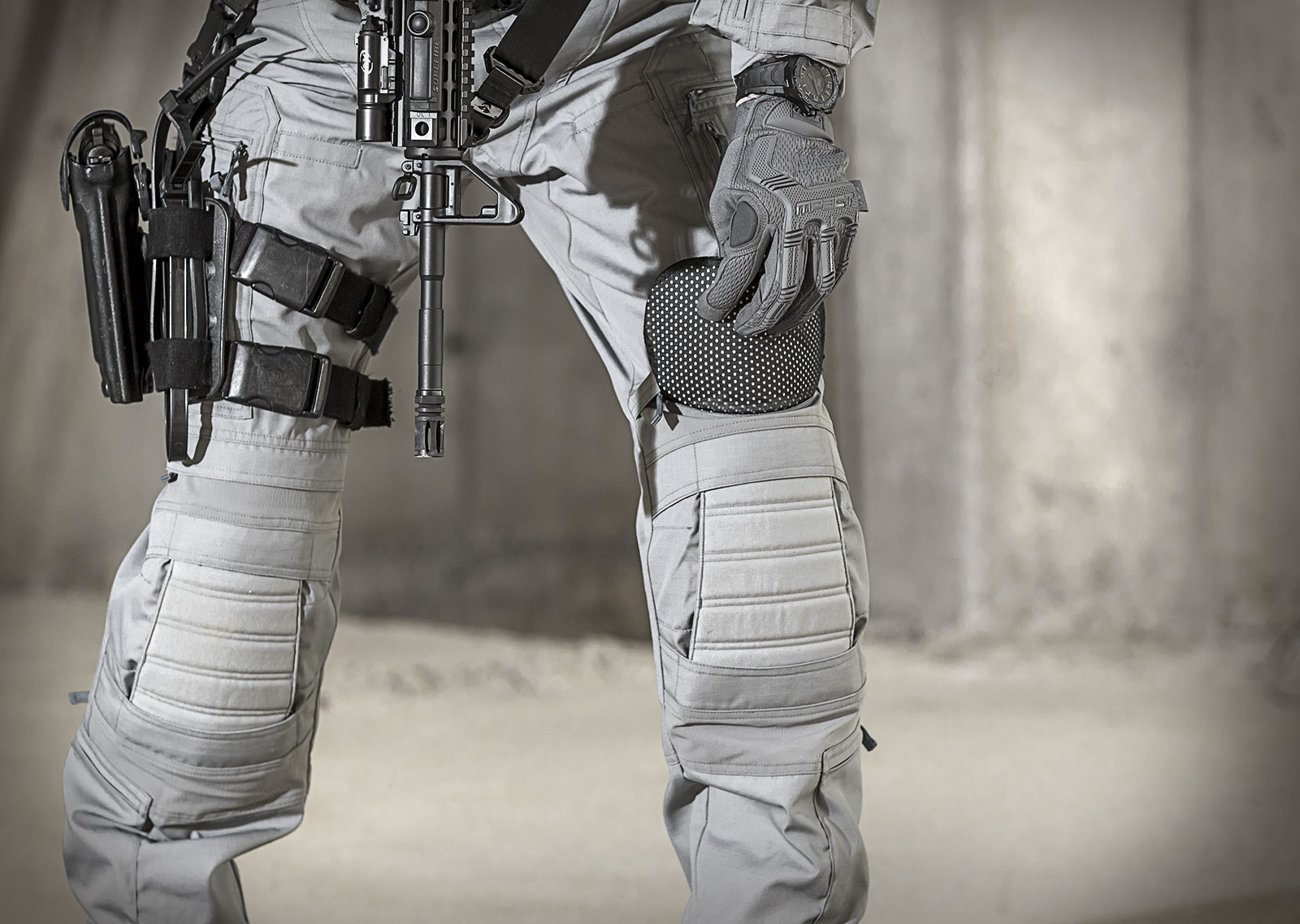 THE LEVEL OF PROTECTION YOU NEED.
Choose the IMPACT version to absorb the energy of falls or blunt force directed at your knees. Choose the CUSHION version to provide comfort while kneeling.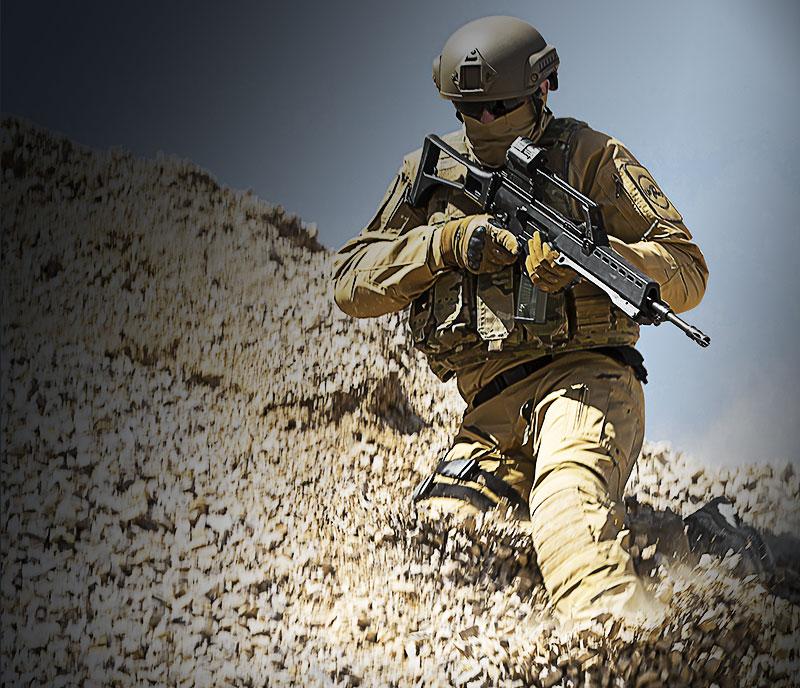 PROTECTION AGAINST IMPACTS.
The IMPACT version is constructed of special material that gives you comfort and—when you need it most—maximum protection. Under normal conditions, each pad is highly flexible. But upon impact, they stiffen to keep your knees safe.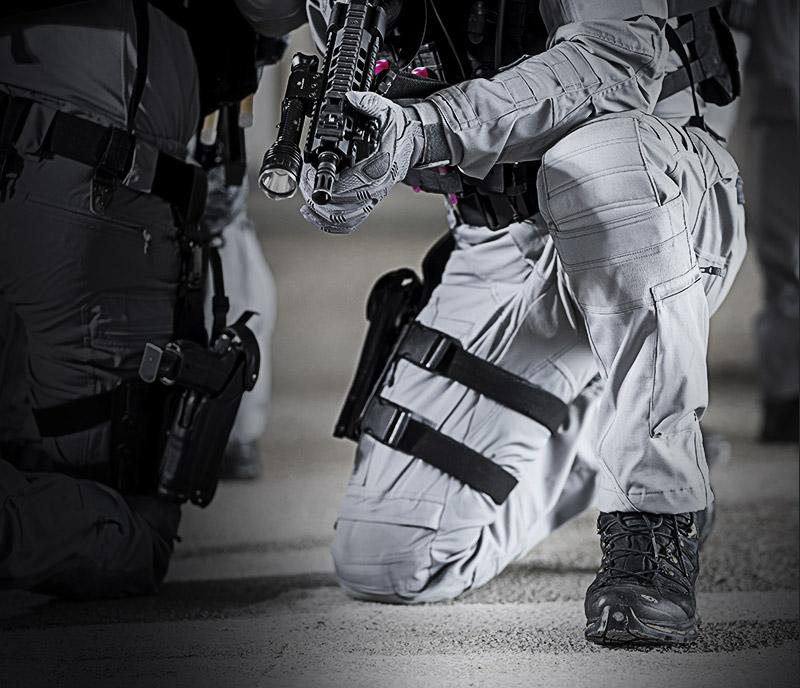 CUSHIONED COMFORT FOR YOUR KNEES.
The CUSHION version employs a unique material very much like memory foam, so you enjoy superior comfort whenever you rest on your knees—even while you're loaded down with a heavy pack or other equipment.
ADDITIONAL PENETRATION RESISTANCE.
Protect your knees from sharp objects, like needles or screws by enhancing your 3D Tactical Knee Pads with UF PRO Solid Pads. The good news is you're no longer limited to our Striker line of pants if you want to wear Solid Pads. They now can be worn with all our other pants types.
COMPATIBLE WITH THE FOLLOWING PANTS:

Still not sure if uf pro is right for you?
Check out what our customers are saying about their experience.