Sign up for new video series releases.
Enter your email and we'll keep you in the know with future releases of new video series.
You are signing up to receive updates via e-mail from which you can opt out at any time.
Visit our privacy policy for more info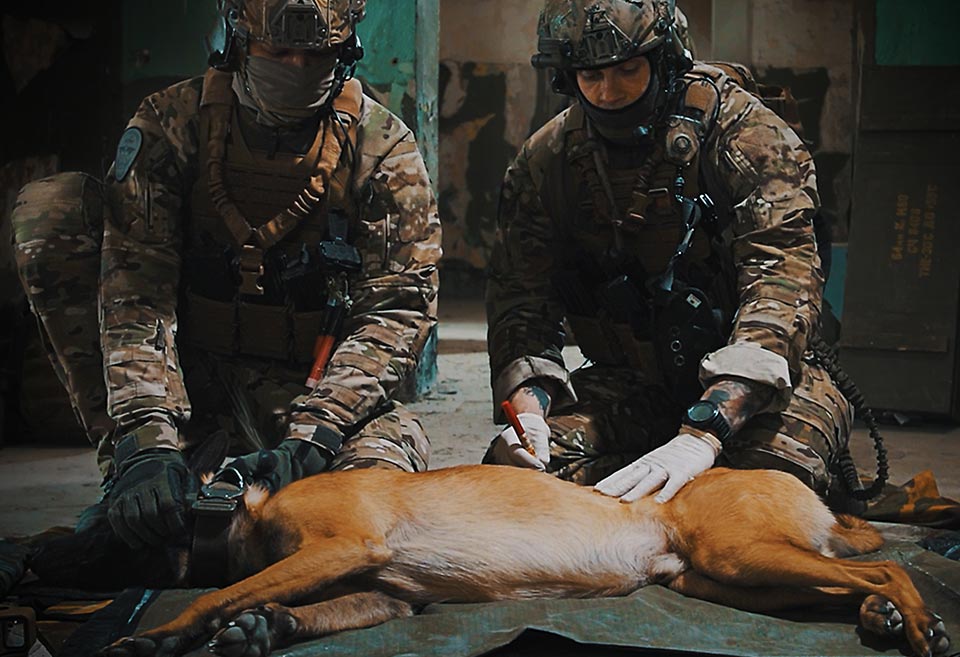 PRO'S GUIDE TO K9 COMBAT MEDIC ESSENTIALS
Get more intel on how to aid your furry friend in distress and—in life-threatening situations—keep him alive.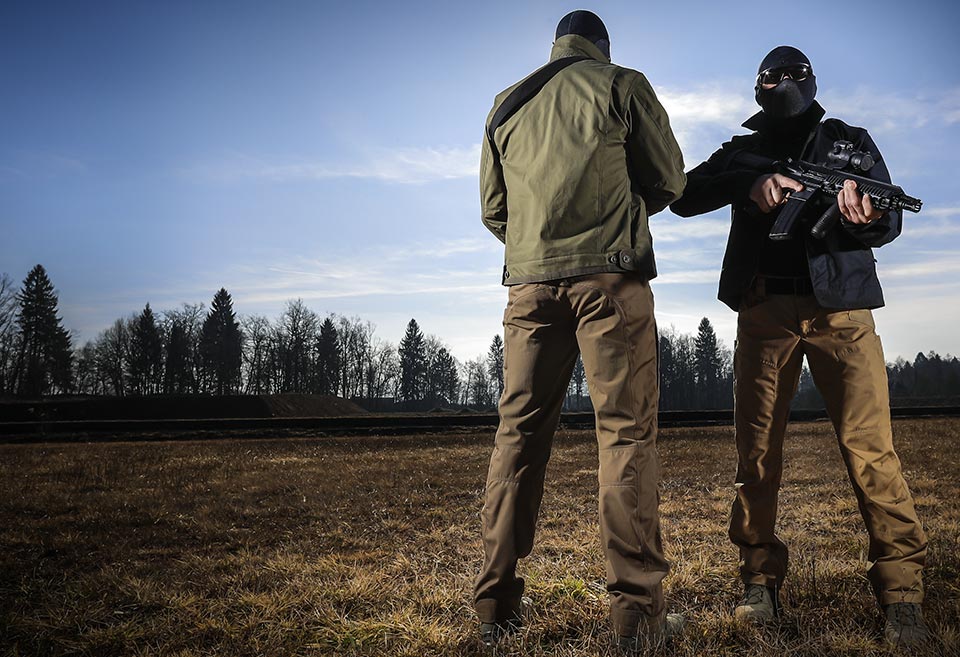 PRO'S GUIDE TO TACTICAL SHOOTING
Watch professionals in real-life scenarios show you how to improve your tactical shooting skills.