Striker XT Gen.2 Combat Pants
Striker XT Gen.2 Combat Pants
Awesome ergonomics, reliable and extremely comfortable knee protection and a functional pocket configuration make the Striker XT the ultimate combat pants for any environment.
» More info
The Most Comfortable Combat Pants You'll Ever Wear.
Above all, this combat pants are designed to be as comfortable as possible. We combined rugged, stretchable and abrasion-resistant materials into specific body parts for the very best overall performance.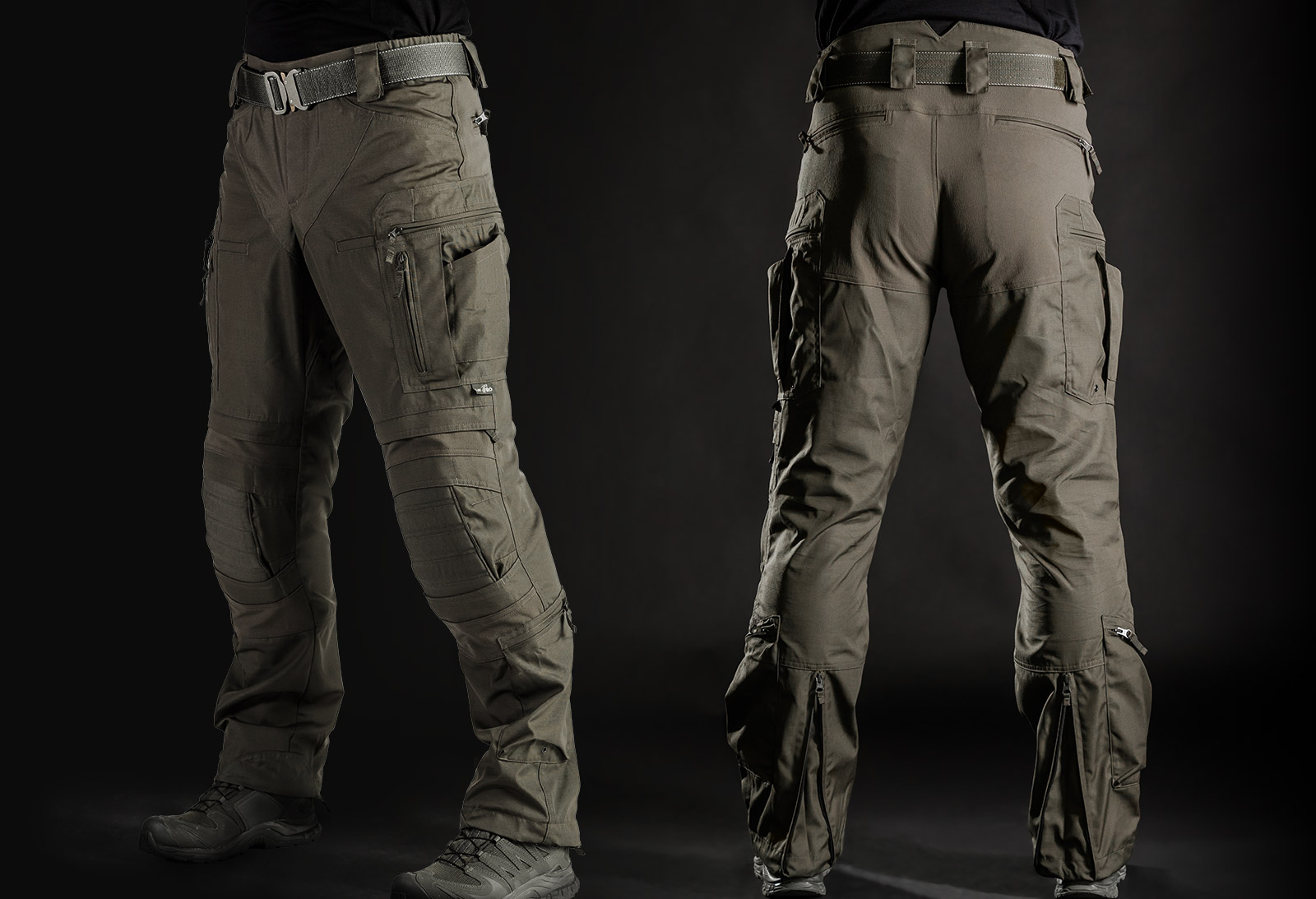 Schoeller®-dynamic stretch material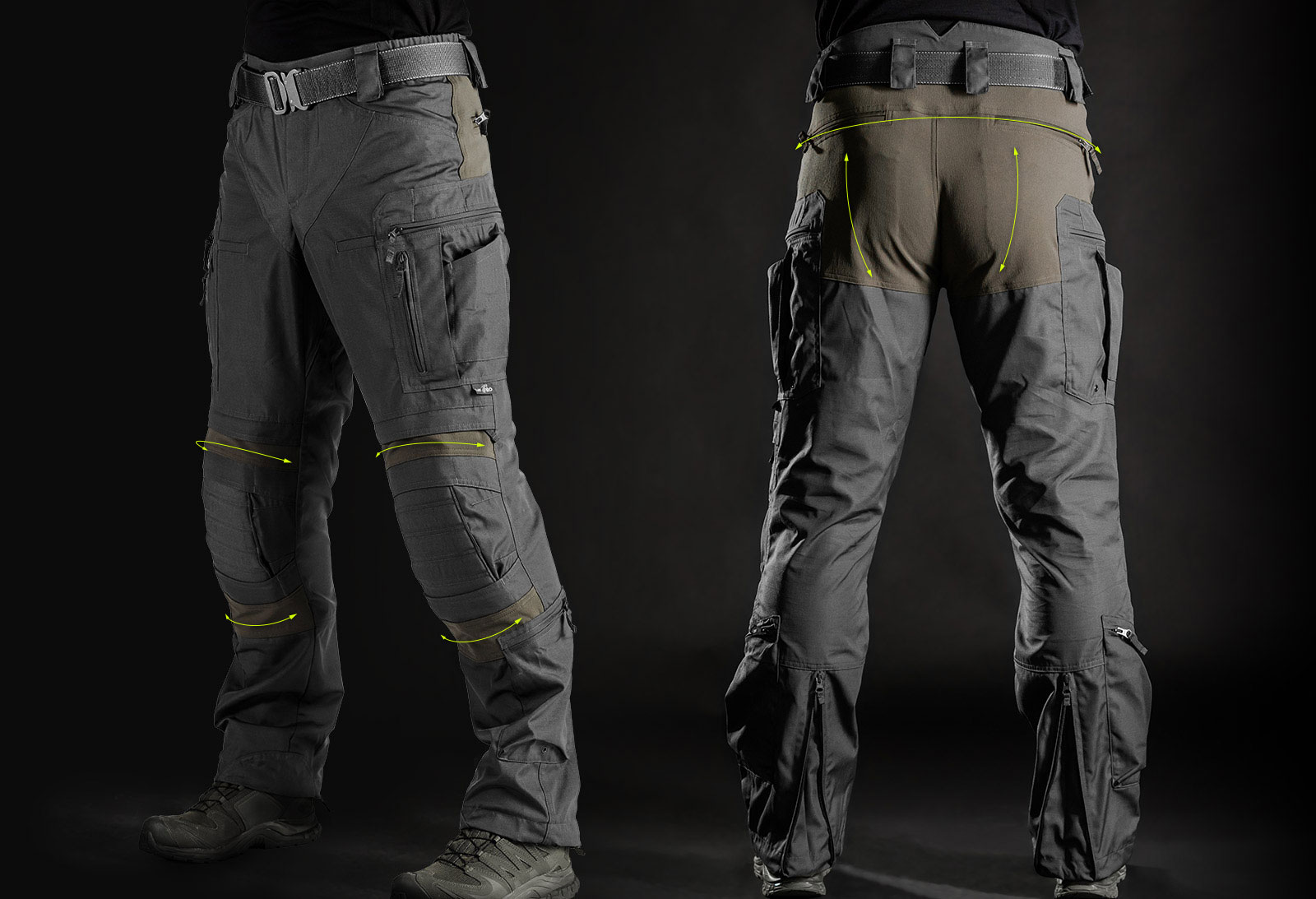 Durable and breathable ripstop blend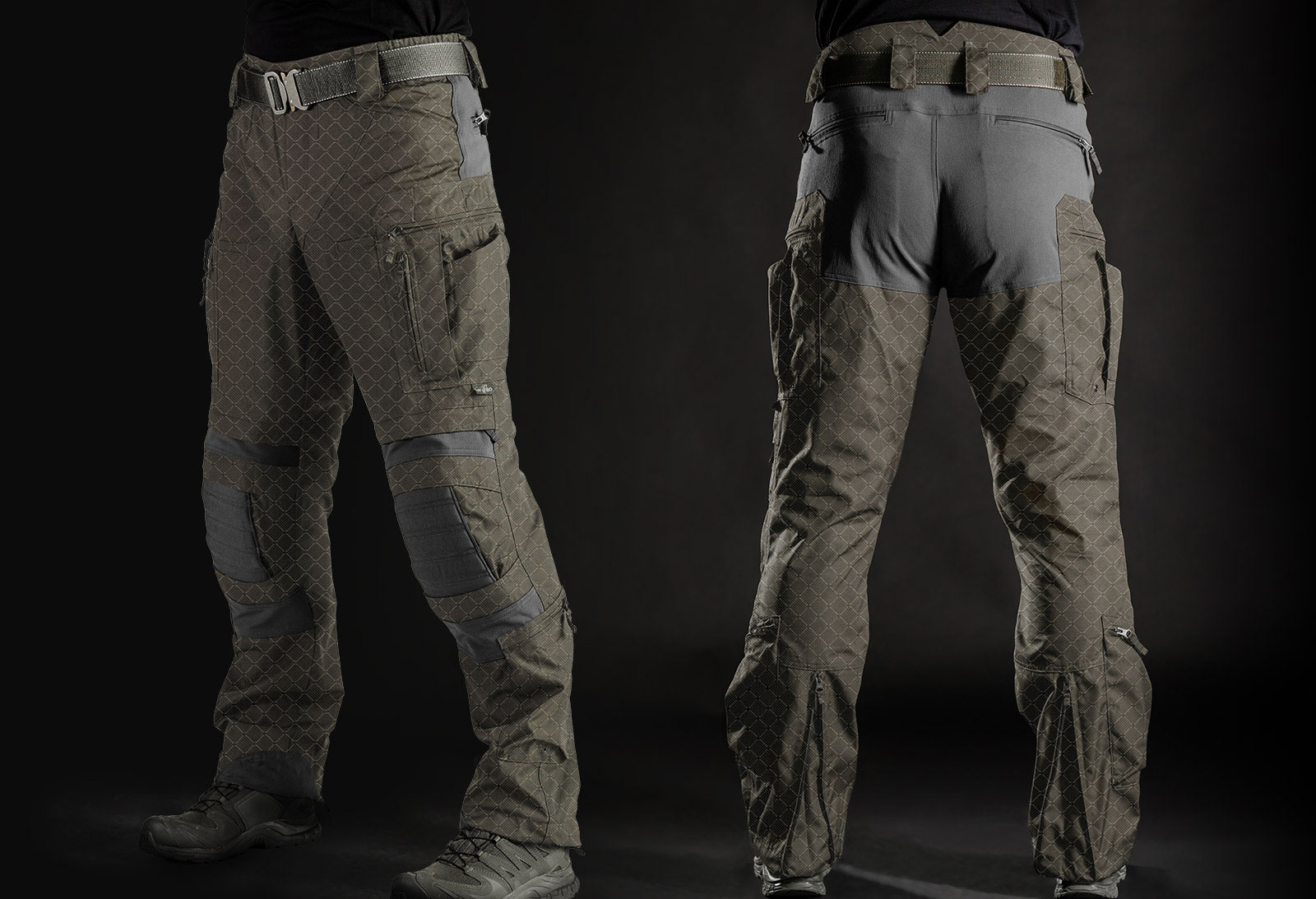 CORDURA® abrasion resistant reinforcements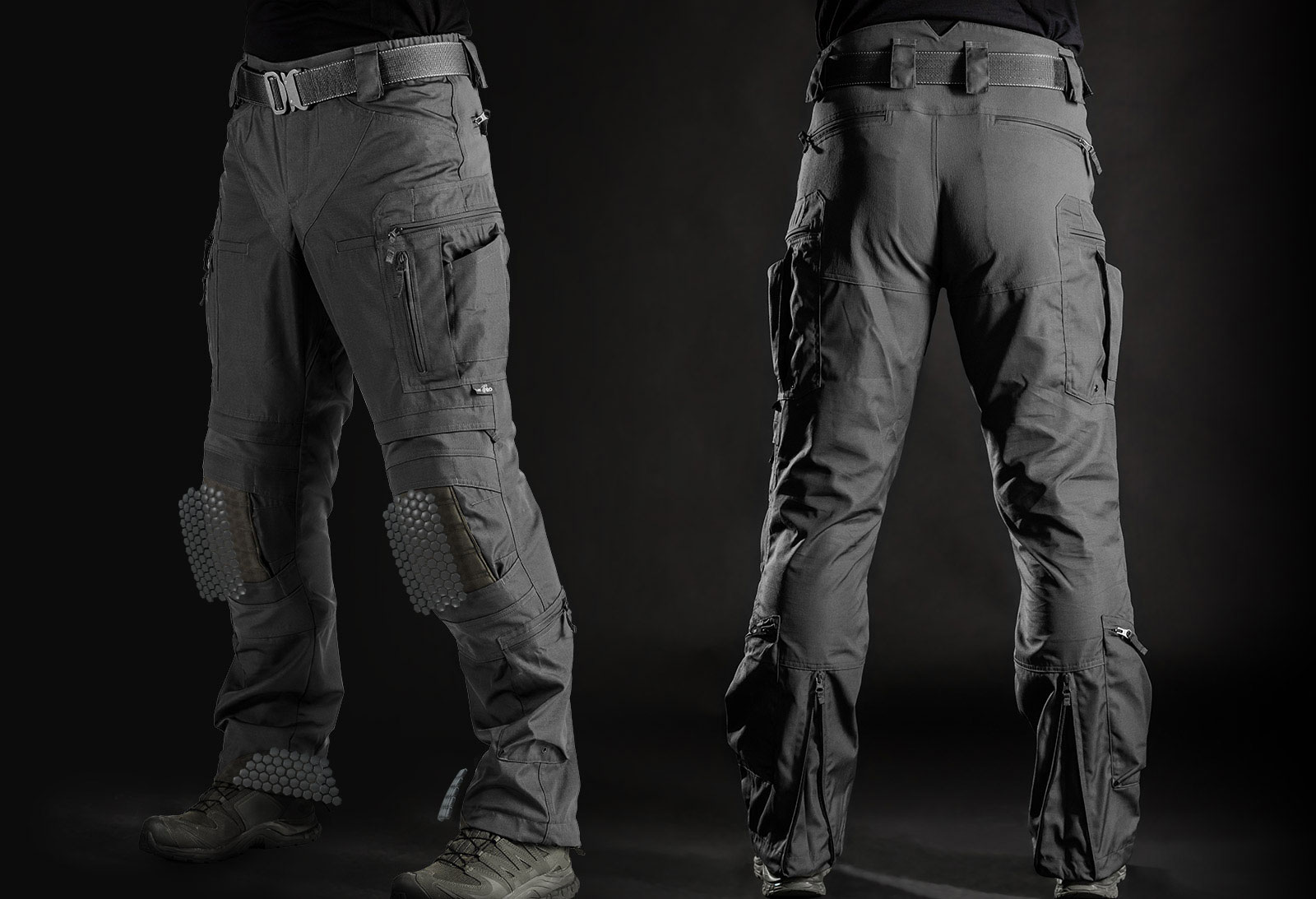 Upgrade Them With Reliable & Comfortable Knee Pads.
The 3-layer modular knee protection system allows you to configure different layers as you see fit. Like this you can choose to protect your knees against impacts, sharp objects or to give them extra cushioning while kneeling. And most importantly, it's extremely comfortable to wear. Due to the anatomic cut, you don't need to strap anything around your knee to fix them into the right position. Simply insert the pads into the knee pockets and you are good to go.
*Knee pads are not included.
Spacious And Functional Pocket Configuration.
The Striker XT gen.2 Combat Pants offer in total 13 pockets (not counting the inner compartments), so you might need a while at the beginning to remember in which pocket you placed your car key. But don't worry, once you get used to it will give you sufficient storage for all your essential gear and allow you to access it at all times.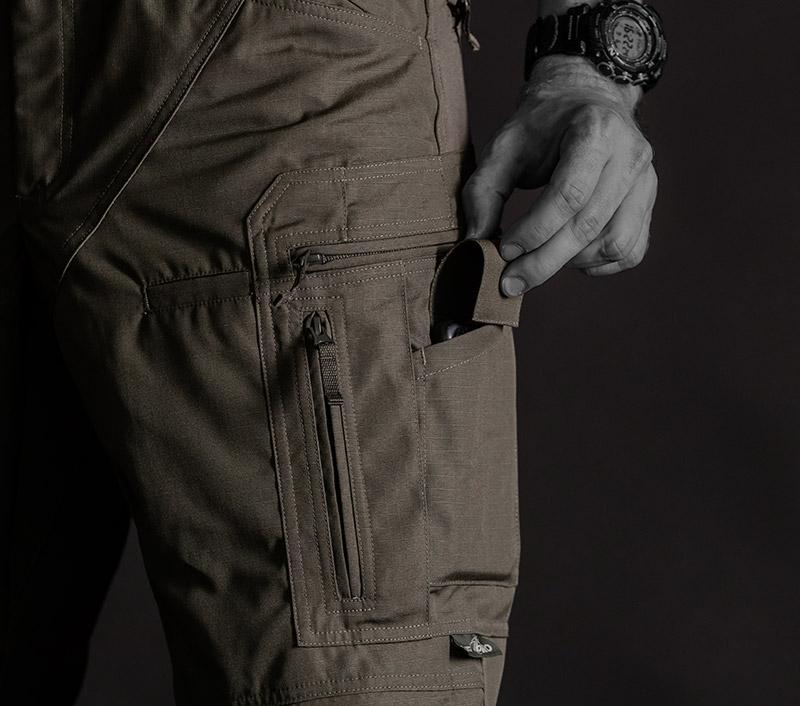 MULTI PURPOSE GEAR POCKET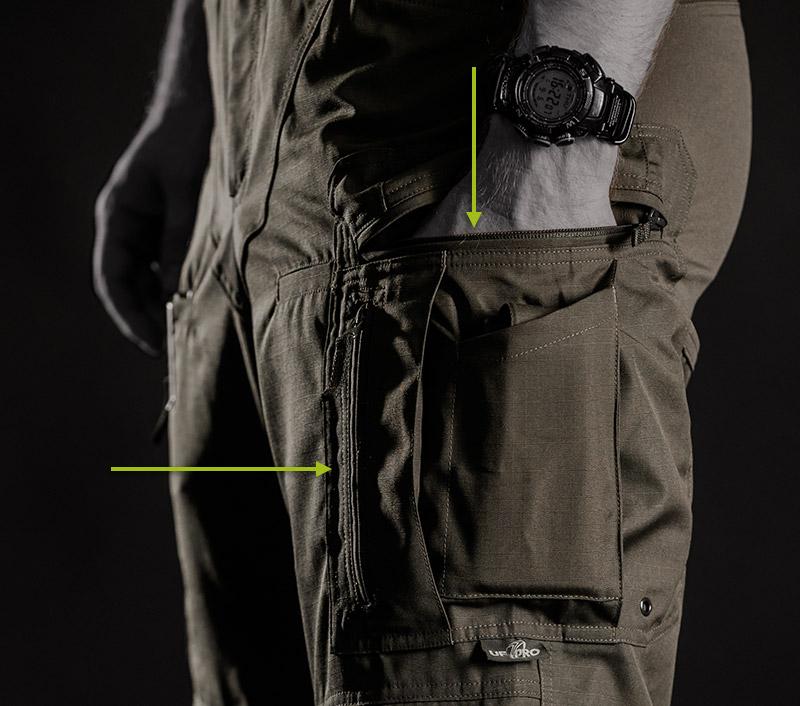 TWO-WAY ACCESSIBLE SIDE POCKETS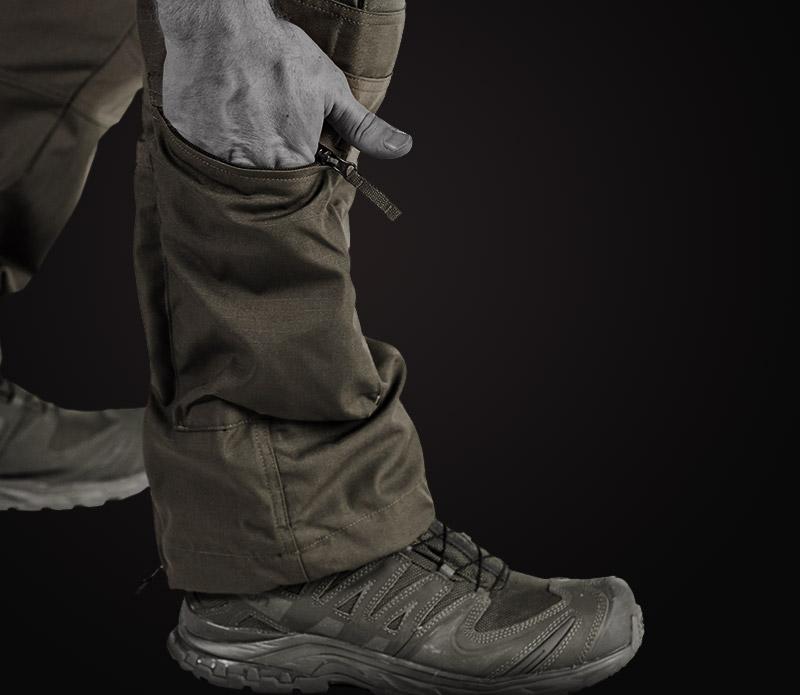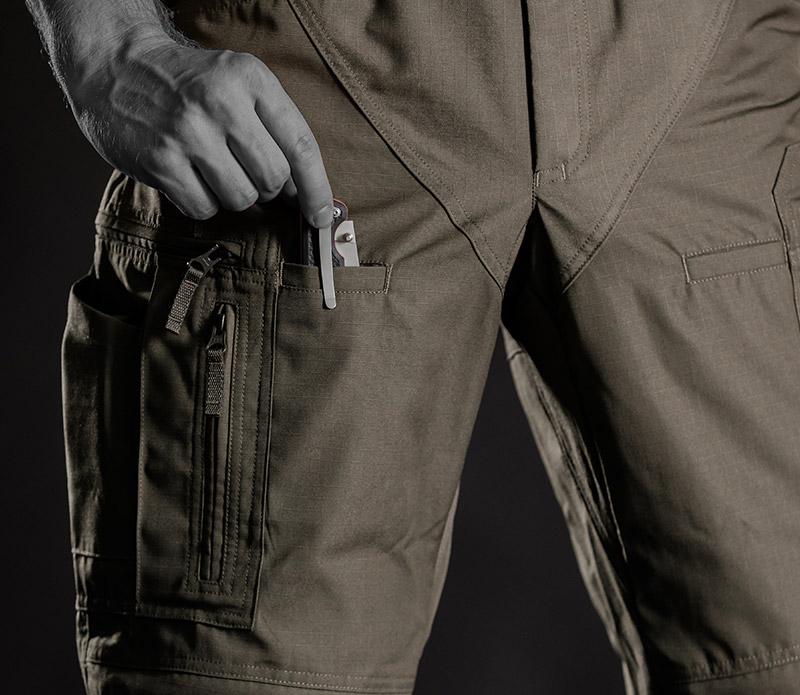 Lower Leg Width Regulation.
If you need to adjust the width of your lower leg you can do so with a vertical zipper and an elastic cord which can be stowed away in the lower leg pocket.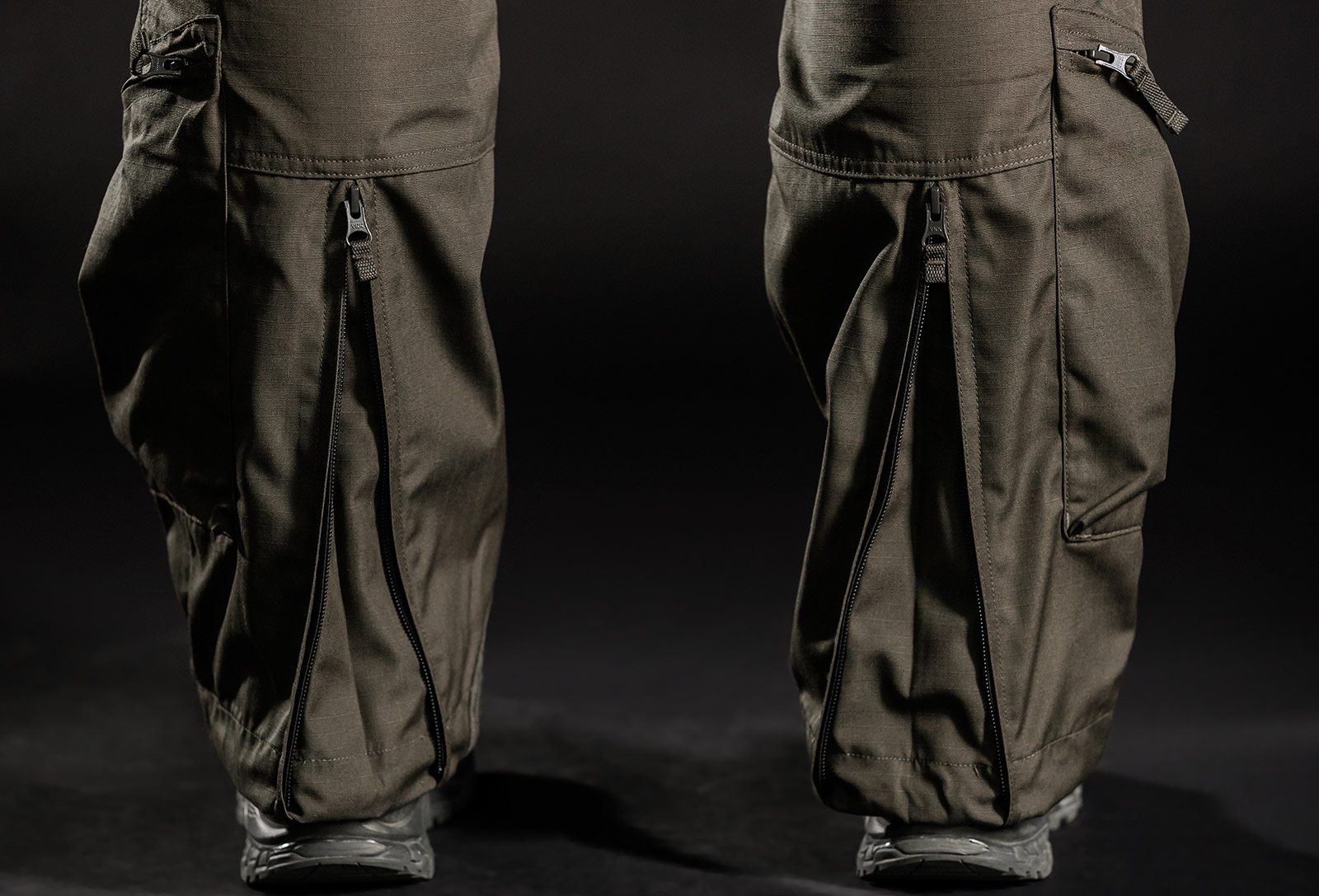 Connect Them With Your Other Gear.
The Striker XT combat pants are designed to be a team player when it comes to your other gear. You can connect your belt with the double belt loops and your boots with a boot hook. So even when you kneel or duck, it all stays in the proper position.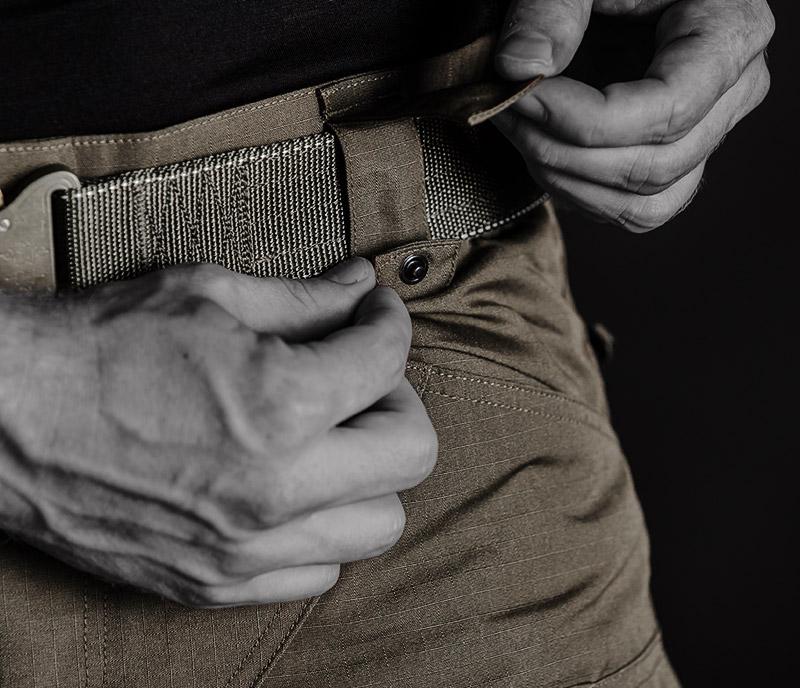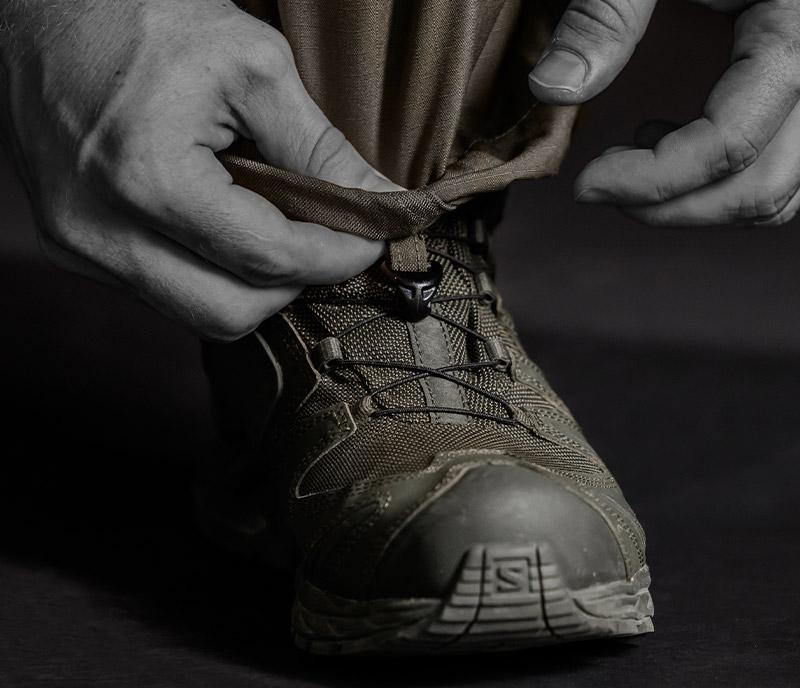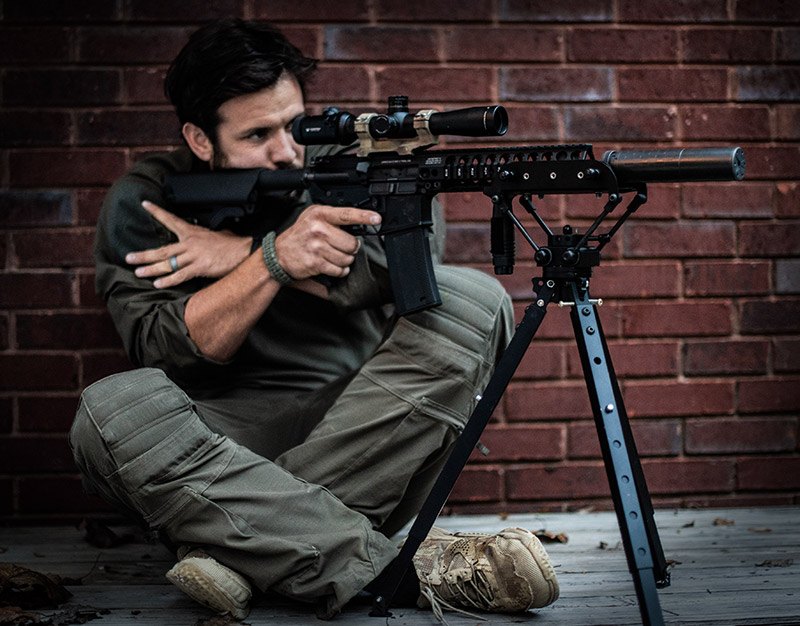 JARED HUDSON; NAVY SEAL & OWNER OF THE SHOOTING INSTITUTE.
"The Striker XT Gen.2 Combat Pants are some of the best (if not the best) tactical pants on the market. As a SEAL, Contractor, Tactical Law Enforcement Officer, Big Game Hunter, and Competitive Shooter I have used a lot of "tactical pants, but in my opinion and experience these pants are more comfortable, just as durable, and far more versatile than any other combat pants I have used."
Still not sure if uf pro is right for you?
Check out what our customers are saying about their experience.