Delta OL 3.0 Tactical Winter Jacket





Delta OL 3.0 Tactical Winter Jacket
The Delta OL 3.0 Jacket offers lightweight thermal insulation for sub-zero degrees.
» More info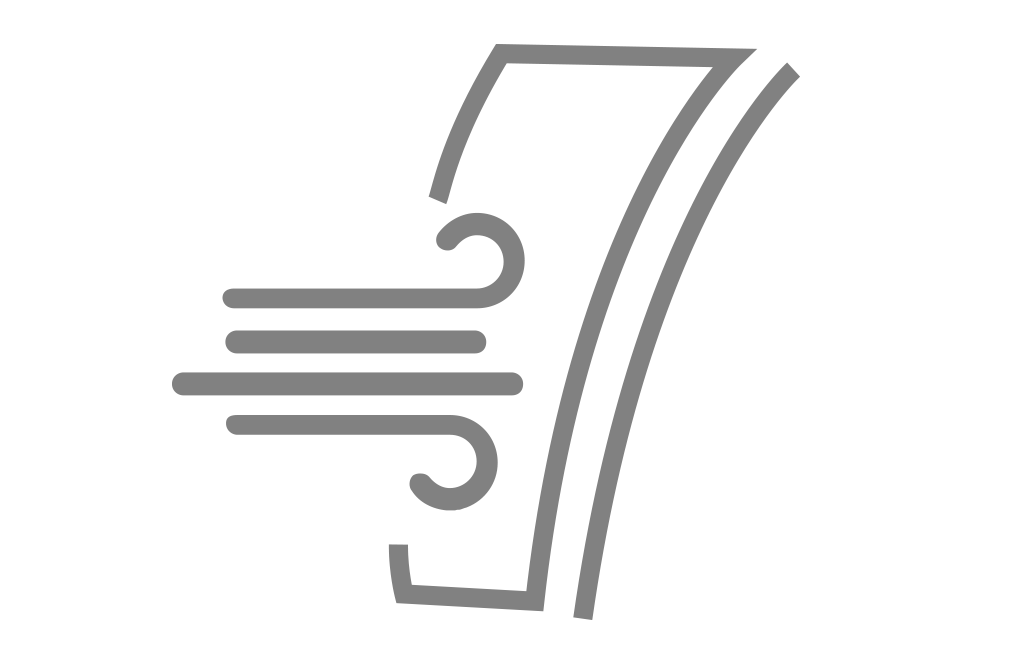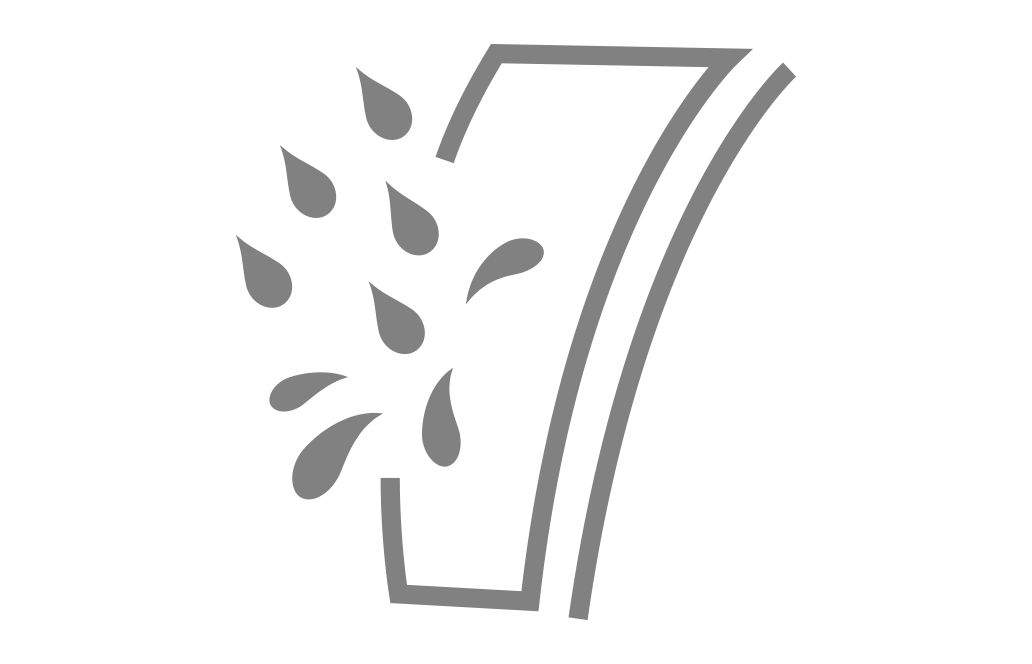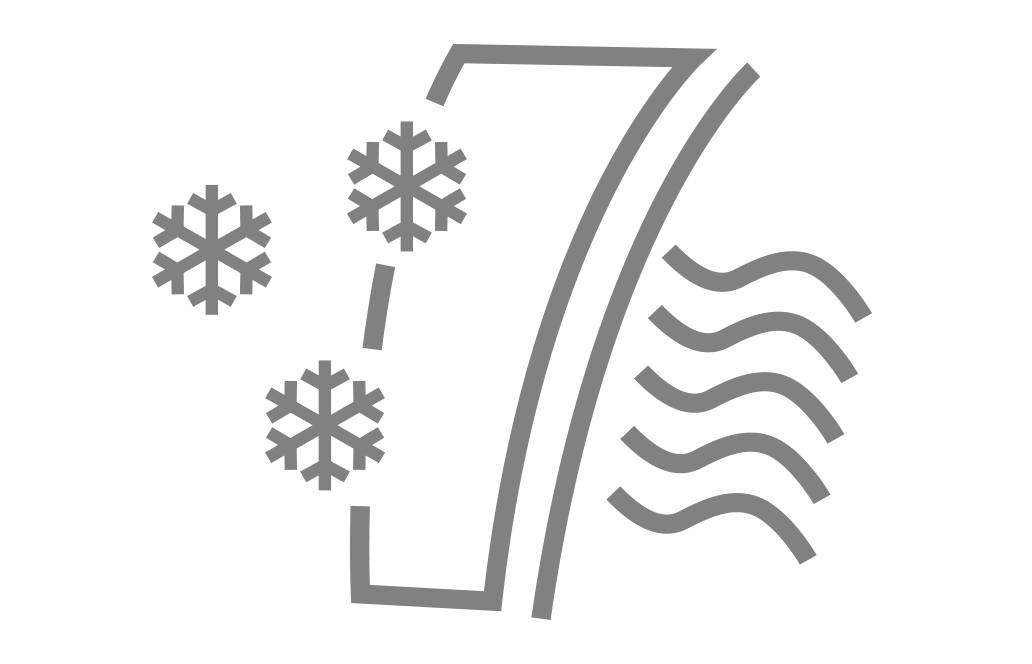 RELIABLE THERMAL INSULATION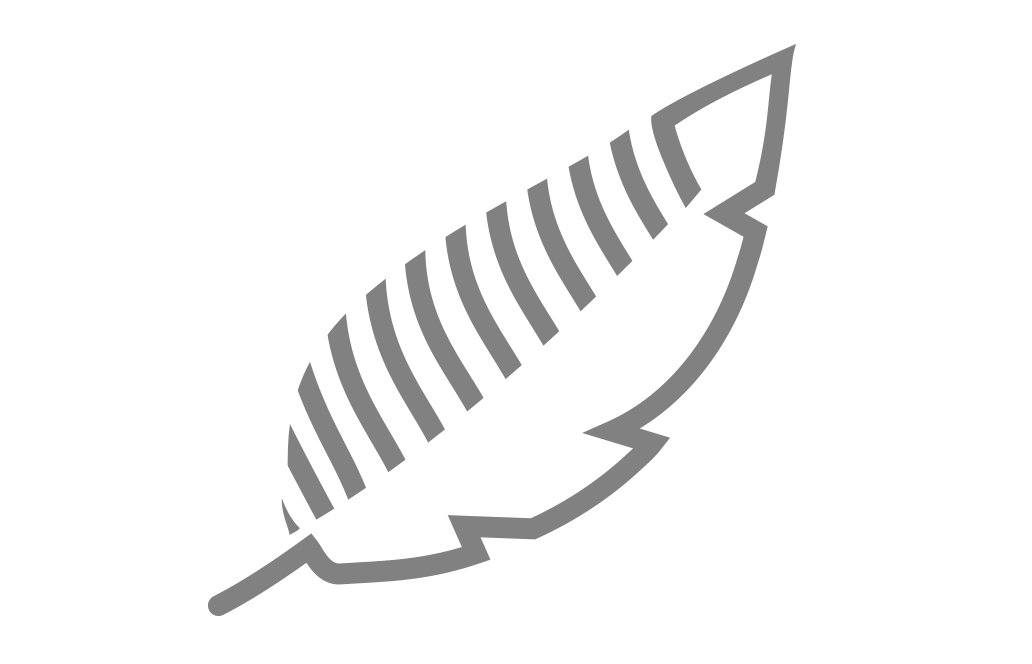 NATURE'S ANSWER THAT KEEPS YOU WARM IN EXTREME COLD.
The Delta OL 3.0 tactical winter jacket uses G-Loft® thermal insulation to provide you with superior warmth. The insulating power of G-Loft® comes from hollow polyester fibres designed to mimic the fur of polar bears—creatures seemingly immune to the cold, even in the dead of winter. Specifically, these G-Loft® fibres feature a unique 3D structure that allows them to retain an incredible amount of dry air. This creates a warming thermal-insulating layer between you and the cold environment.

What's more, G-Loft® fibres hold their shape when wet. They also have a memory, so you can count on them returning to their original form after hard usage or repeated washings.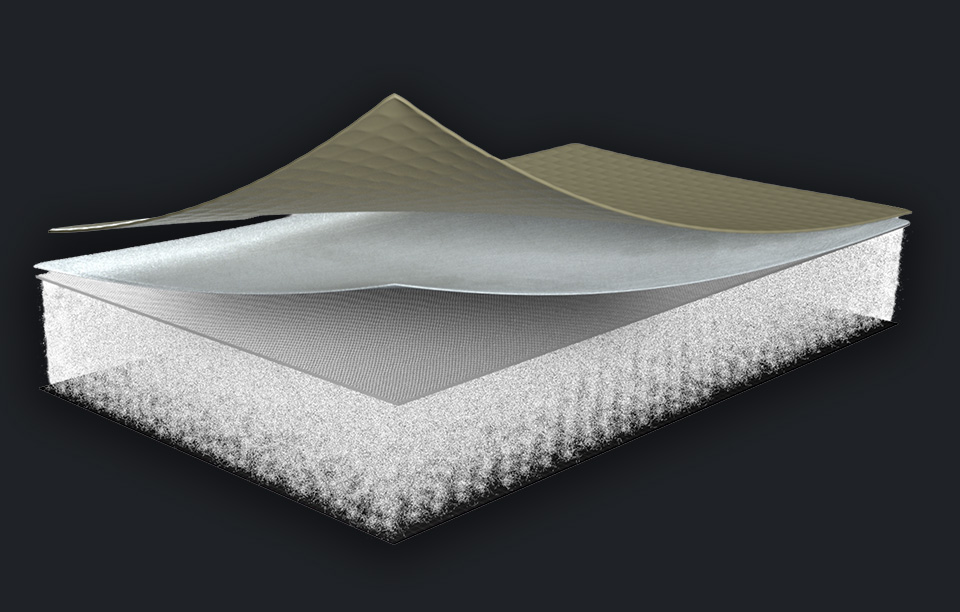 Polyester Ripstop Face Fabric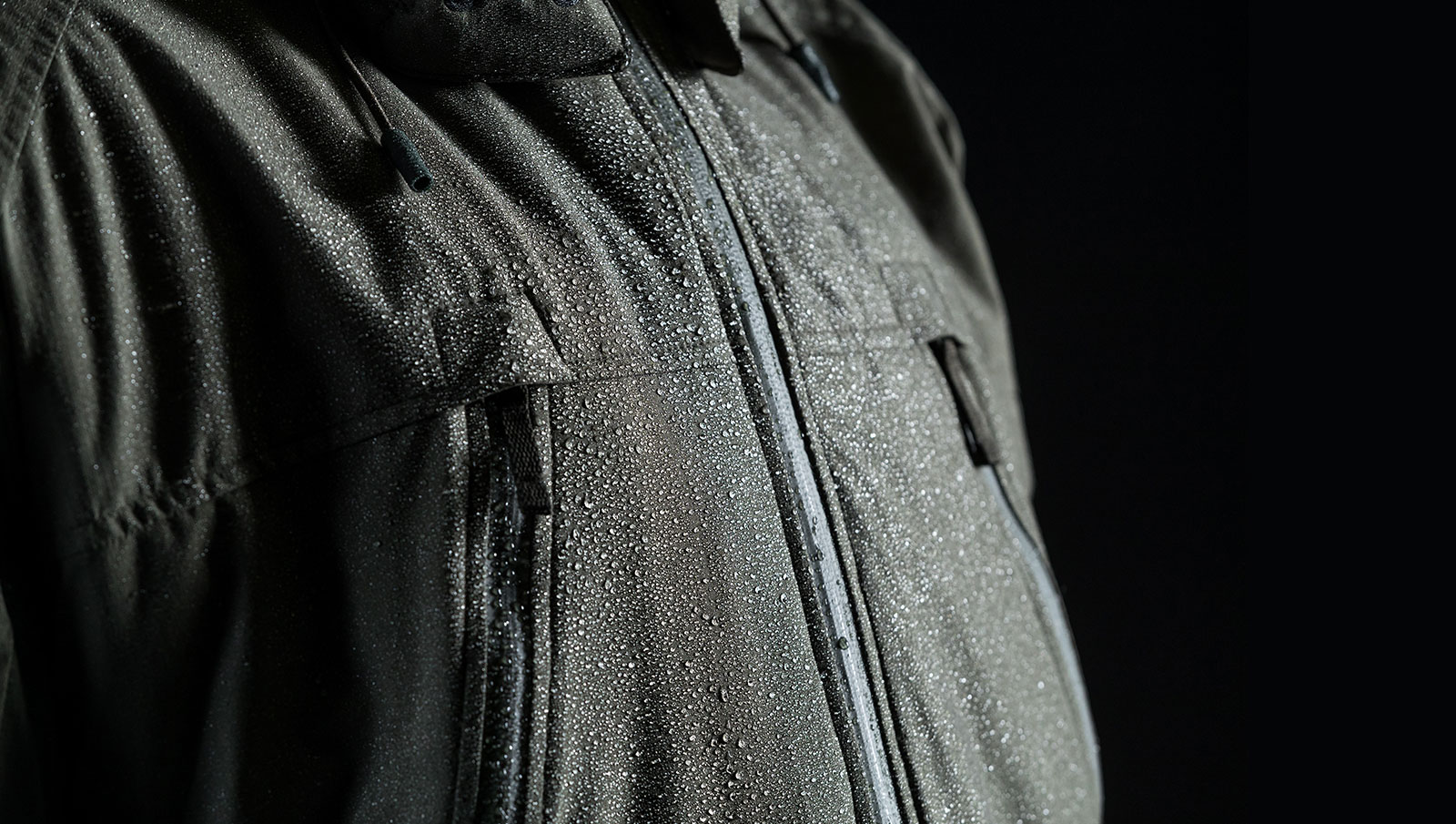 A FUNCTIONAL POCKET CONFIGURATION.
Your Delta OL 3.0 tactical winter jacket comes with a total of eight pockets. Use them to stash the stuff you need to keep within hands reach at all times. Smaller gear can go in the four pockets sewn into the sleeves. Put bulkier gear inside the two inner pockets or the two big ones in front.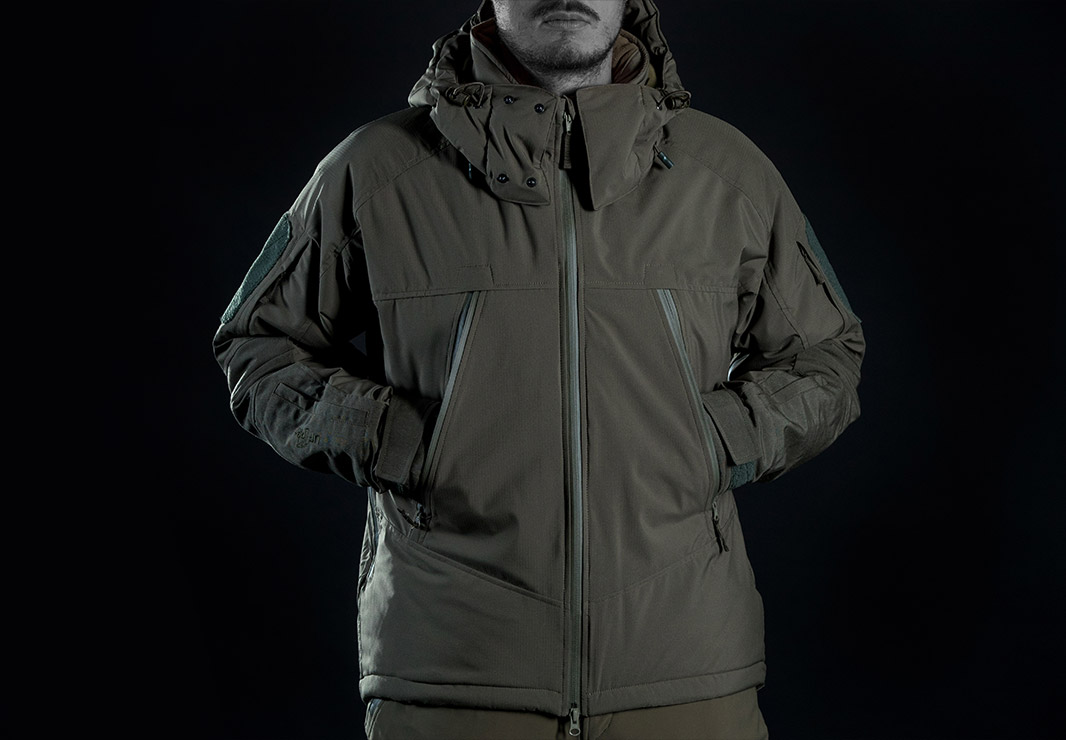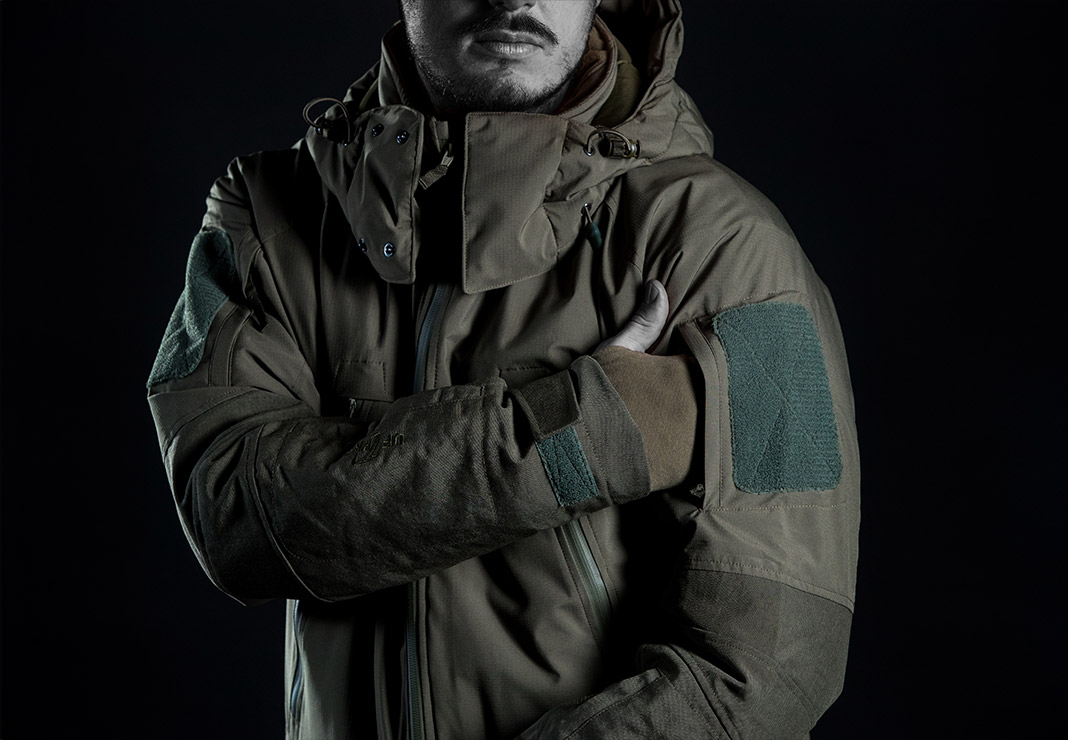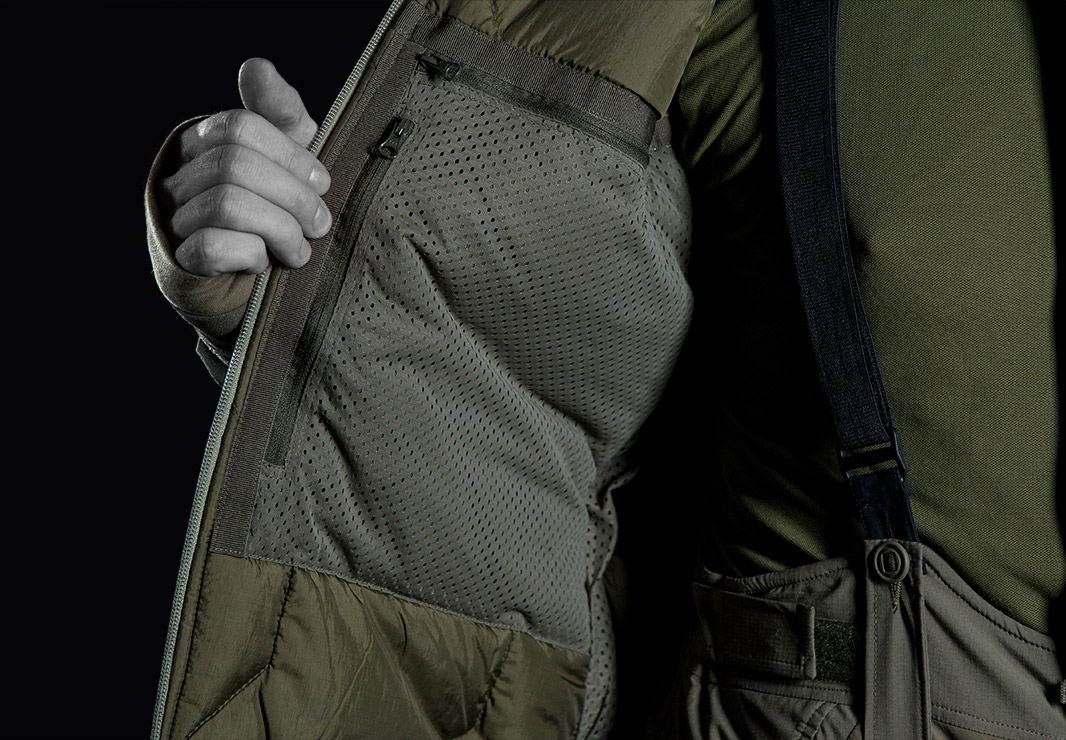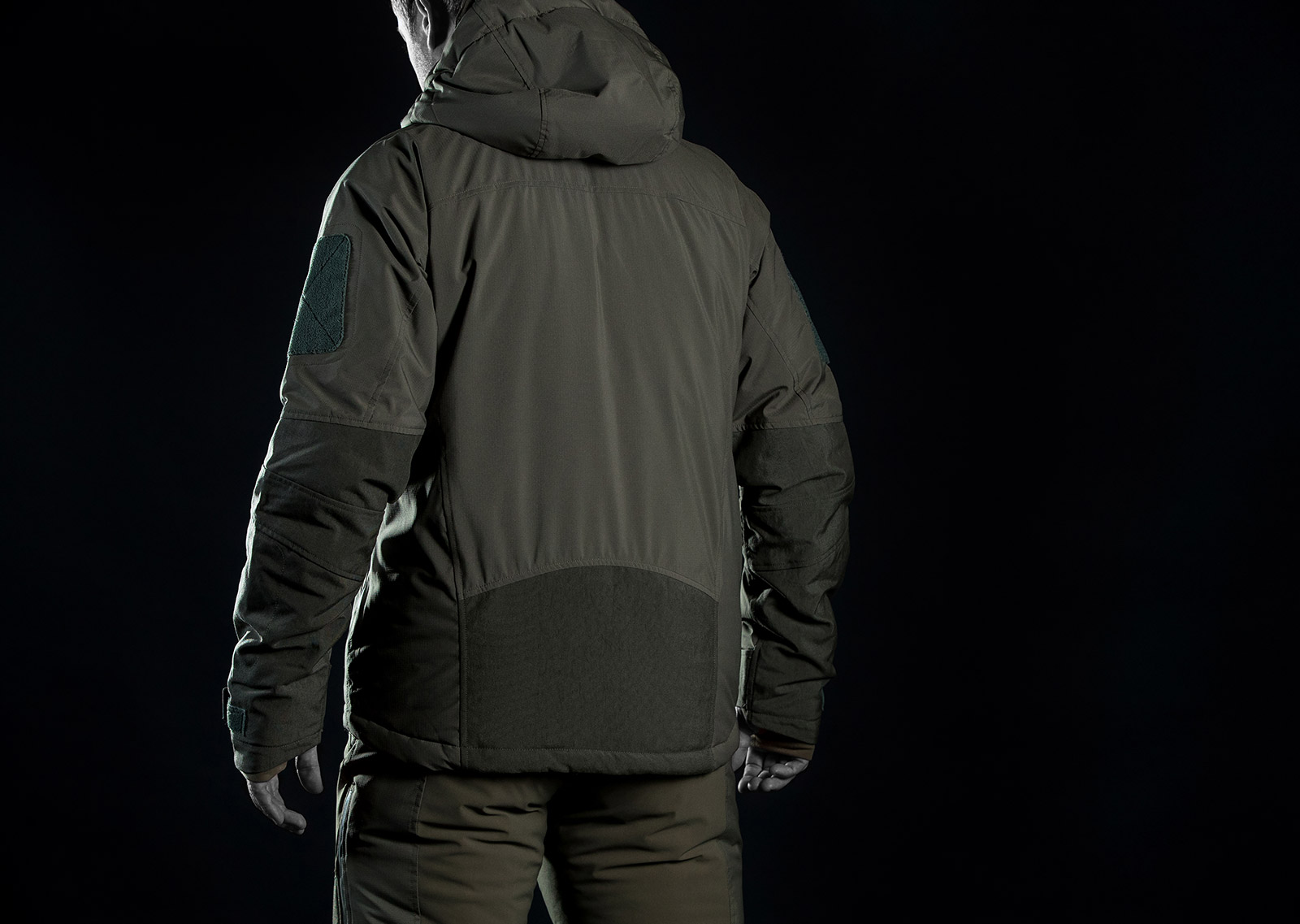 CORDURA® 500-denier
For extra abrasion-resistance in the elbows area.
CORDURA® 500-denier
For extra abrasion-resistance in your lower back.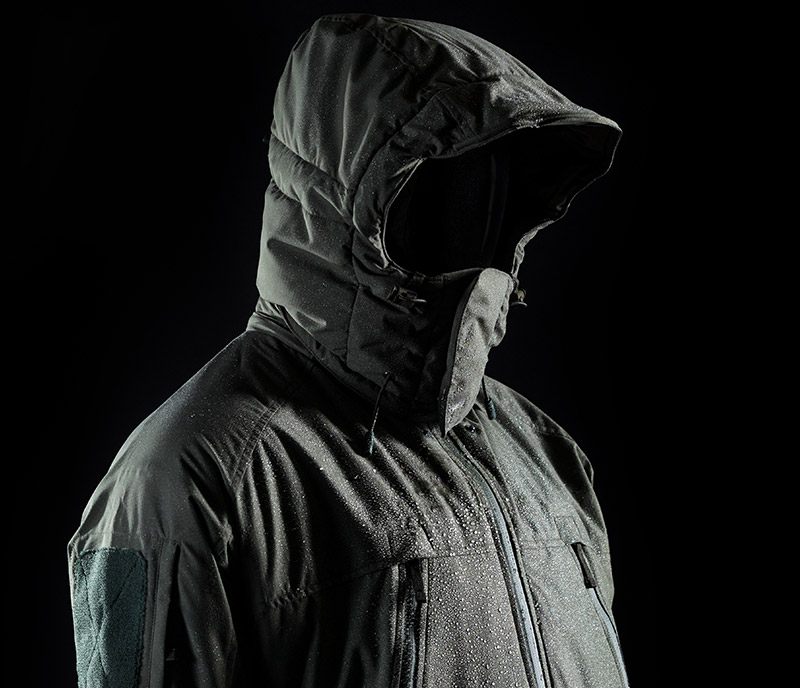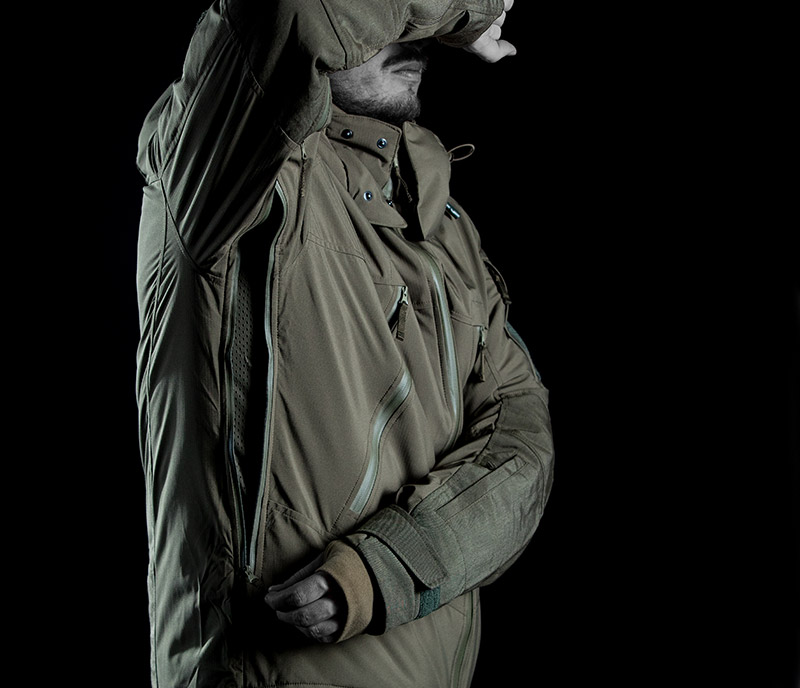 STILL NOT SURE IF UF PRO IS RIGHT FOR YOU?
Check out what our customers are saying about their experience.