Hunter FZ Gen.2 Tactical Softshell Jacket





Hunter FZ Gen.2 Tactical Softshell Jacket
The ideal clothing-system add-on for cooler days and nights.
» More info
CONSTRUCTED FOR NASTY WEATHER.
A two-layer windproof and water-repellent face fabric lined with 37.5™ microfleece helps keep you warm and dry.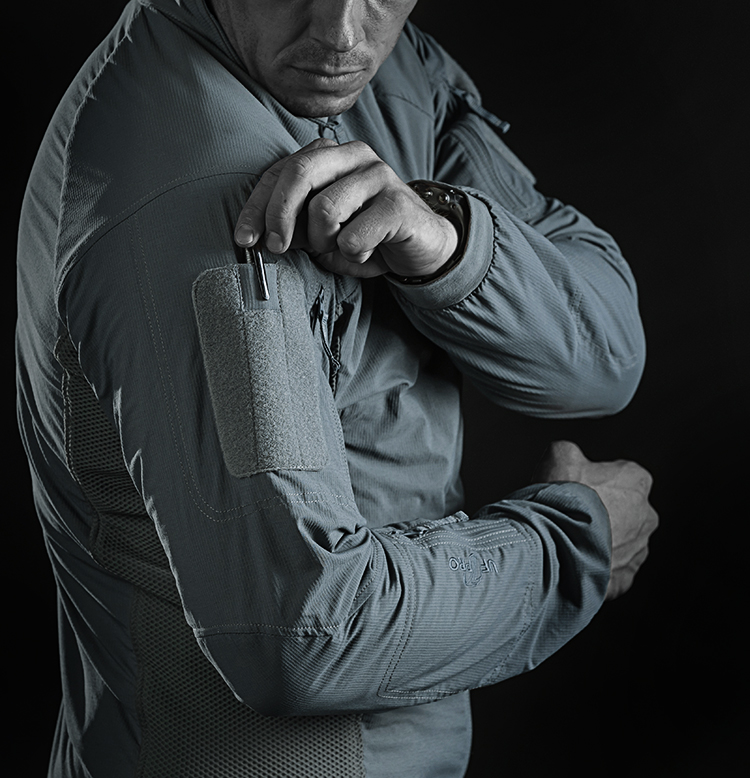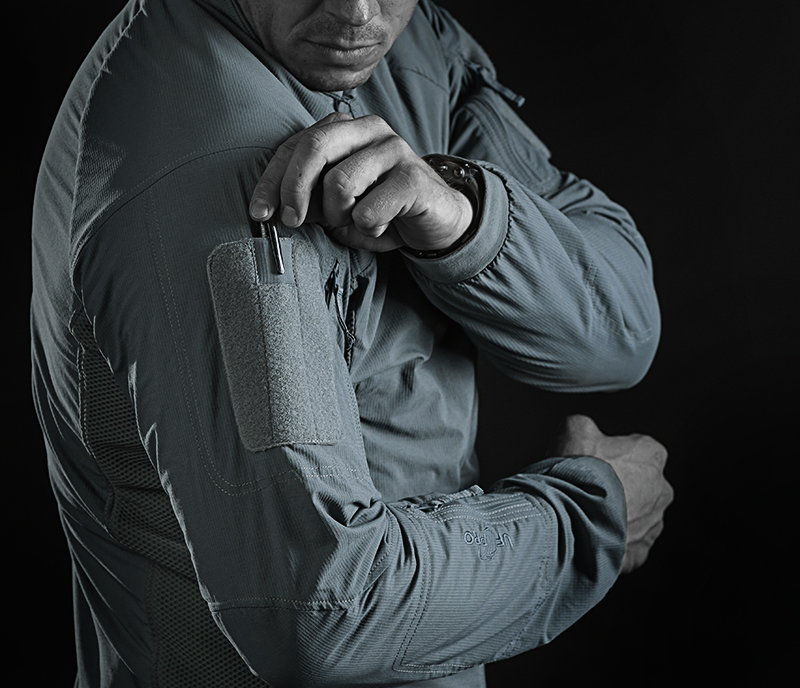 VELCRO COVER WITH PEN POCKET.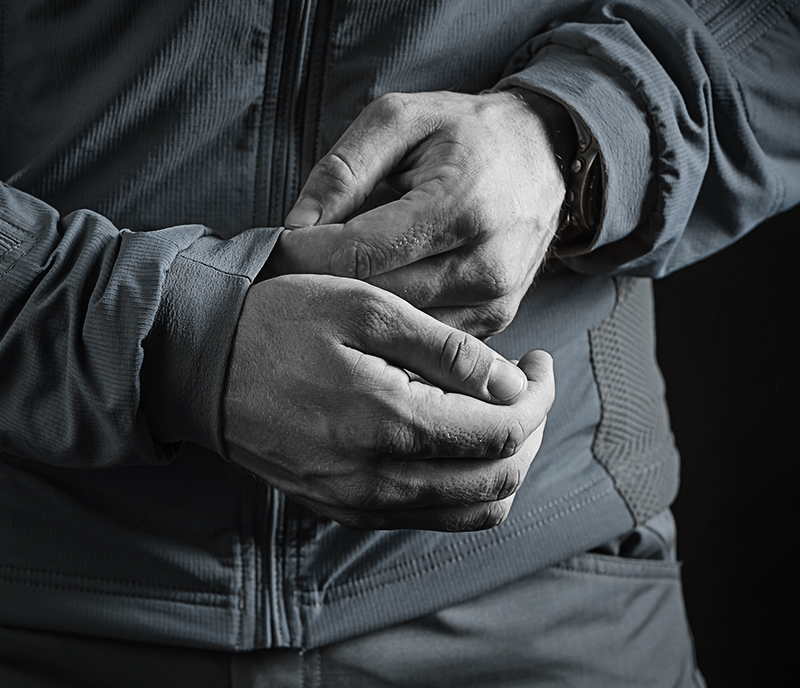 ELASTIC CUFFS.
FAQ's.
Is it going to keep me dry in rainy weather?
The Hunter Gen.2 Tactical Softshell Jacket is windproof and water-repellent, which means it will keep you dry for a certain period of time in moderate rain. However, if you need to stay outside in nasty conditions for a longer period of time, we suggest gearing up with one of our Monsoon Rain Jackets.
Can I wear it as a mid-layer underneath an additional jacket?
The Hunter Gen.2 is anatomically fitted, which means its perfect to wear underneath additional layers.
For what temperature ranges can I wear it?
It's most comfortable for temperature ranges from 5° C to 25° C.
WEIGHT
0,56 kg (size L)
STILL NOT SURE IF UF PRO IS RIGHT FOR YOU?
Check out what our customers are saying about their experience.