The UF PRO® Striker Stealth Smock merges the features of a combat jacket and a load bearing vest in a very unique way.
» More info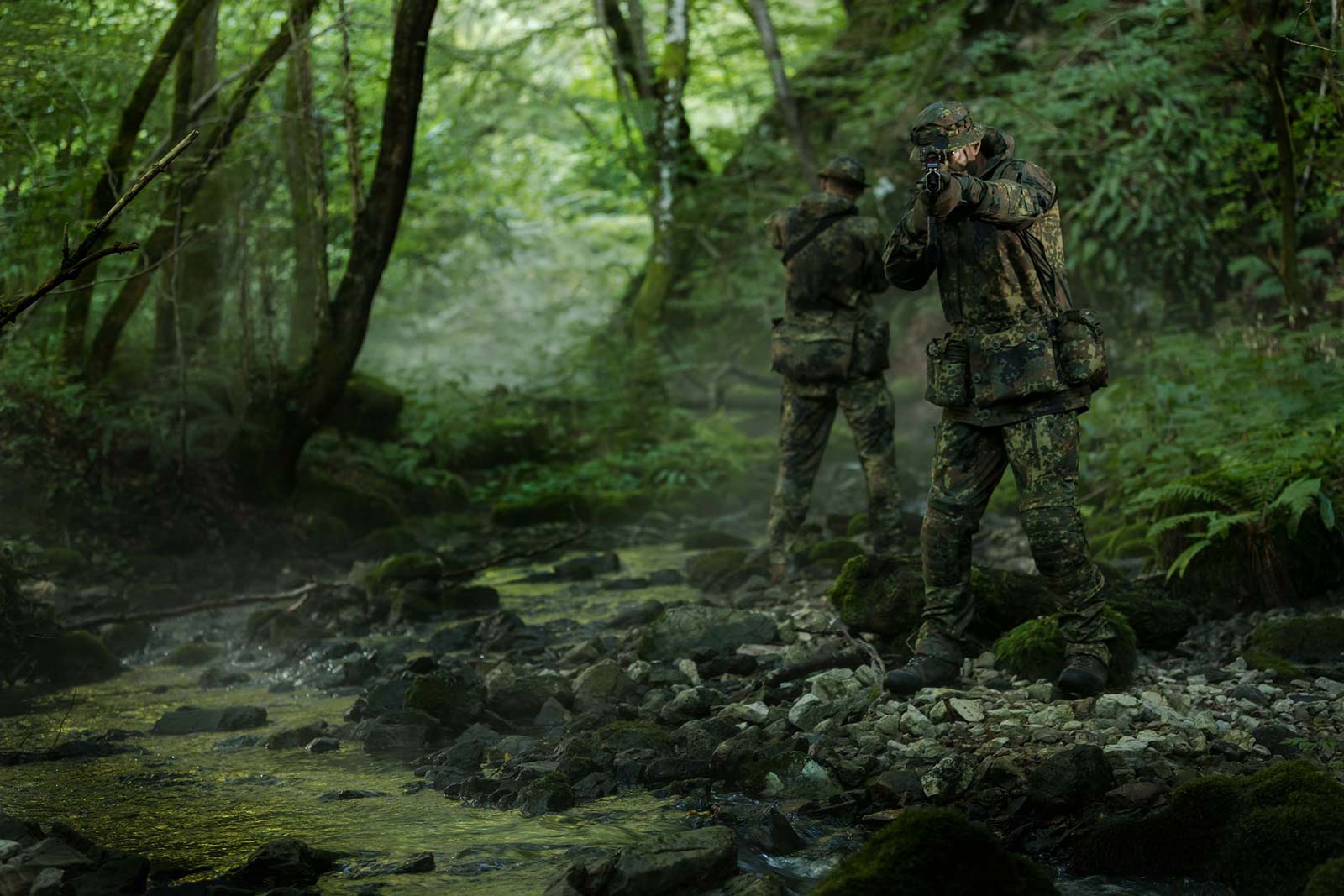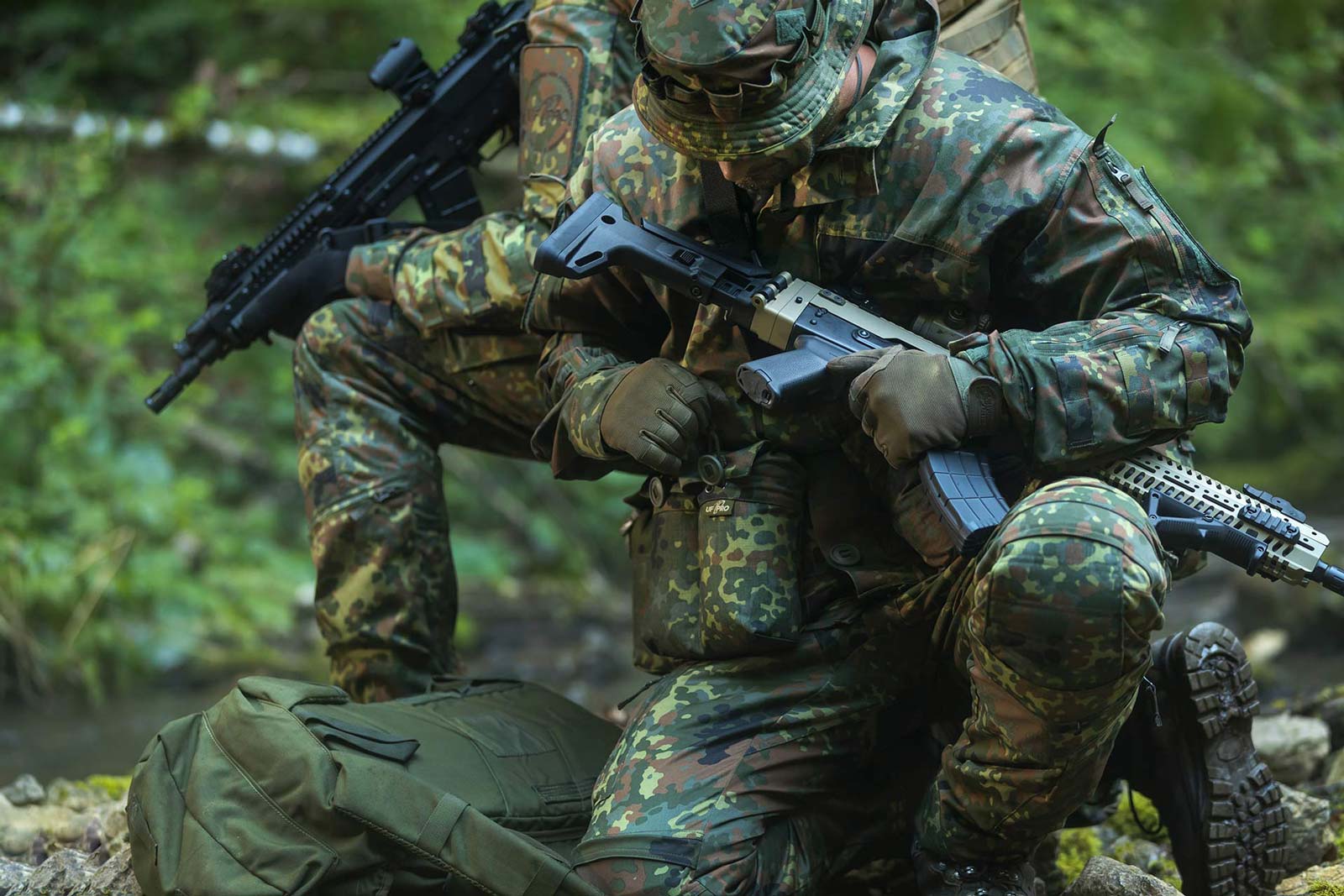 THE STRIKER STEALTH POCKET CONFIGURATION.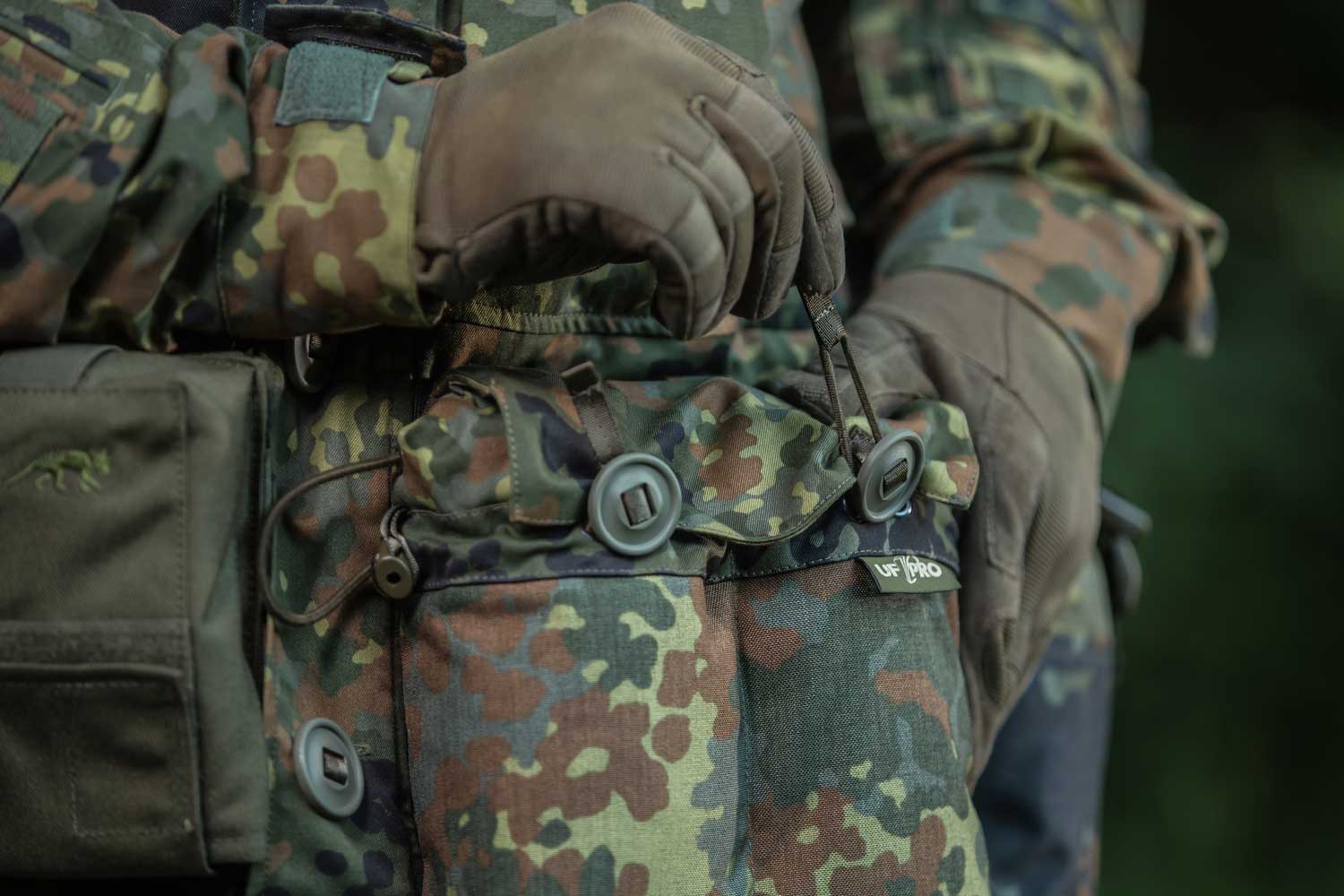 SPECIAL CLOSER SYSTEM.
With a Canadian button and a bungee elastic, you can easily and quietly open or close the UF PRO® Stealth pouches.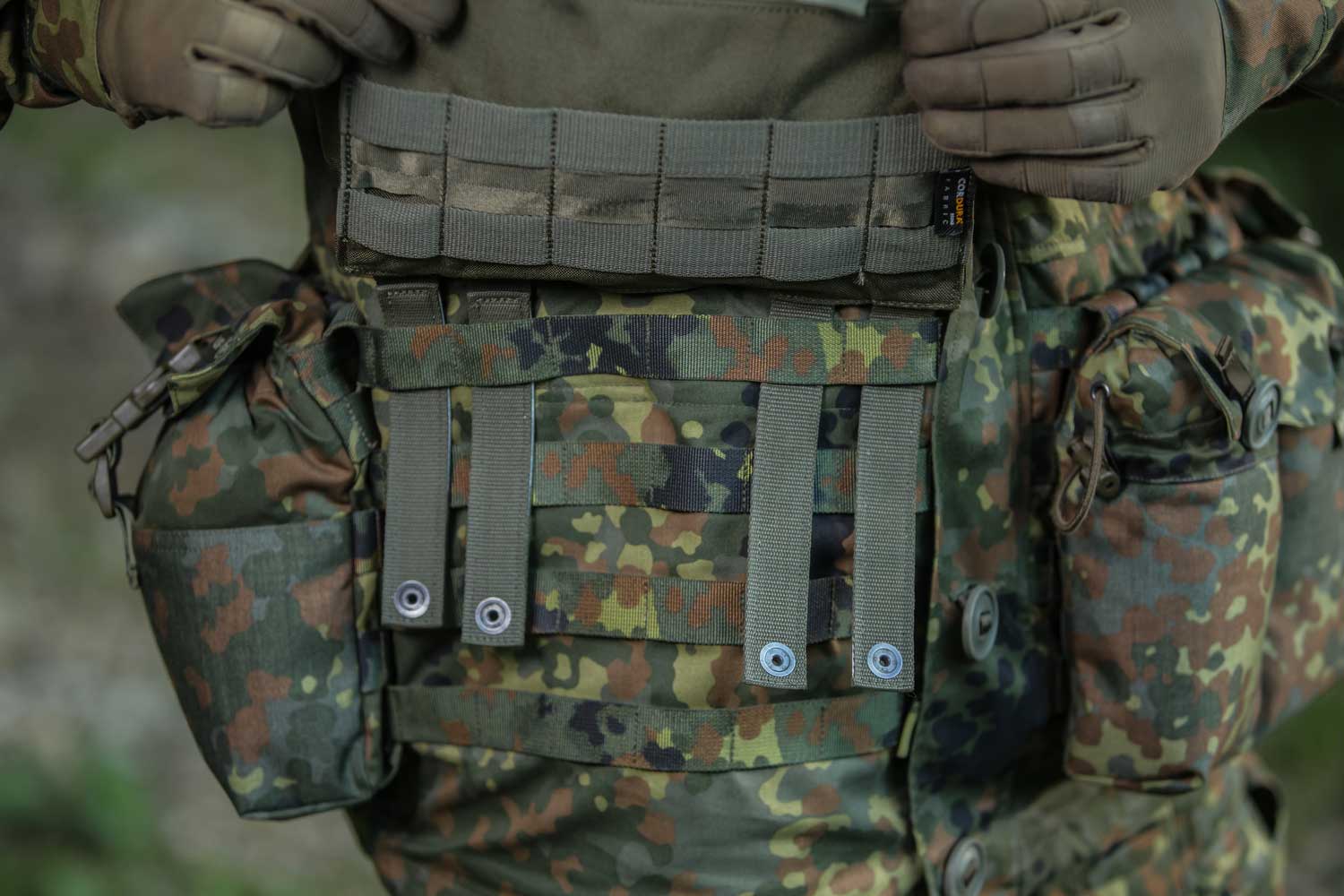 MOLLE CHANGING CAPABILITIES.
You can adjust the pocket configuration as you see fit, with a MOLLE system attached to the jacket's hip area.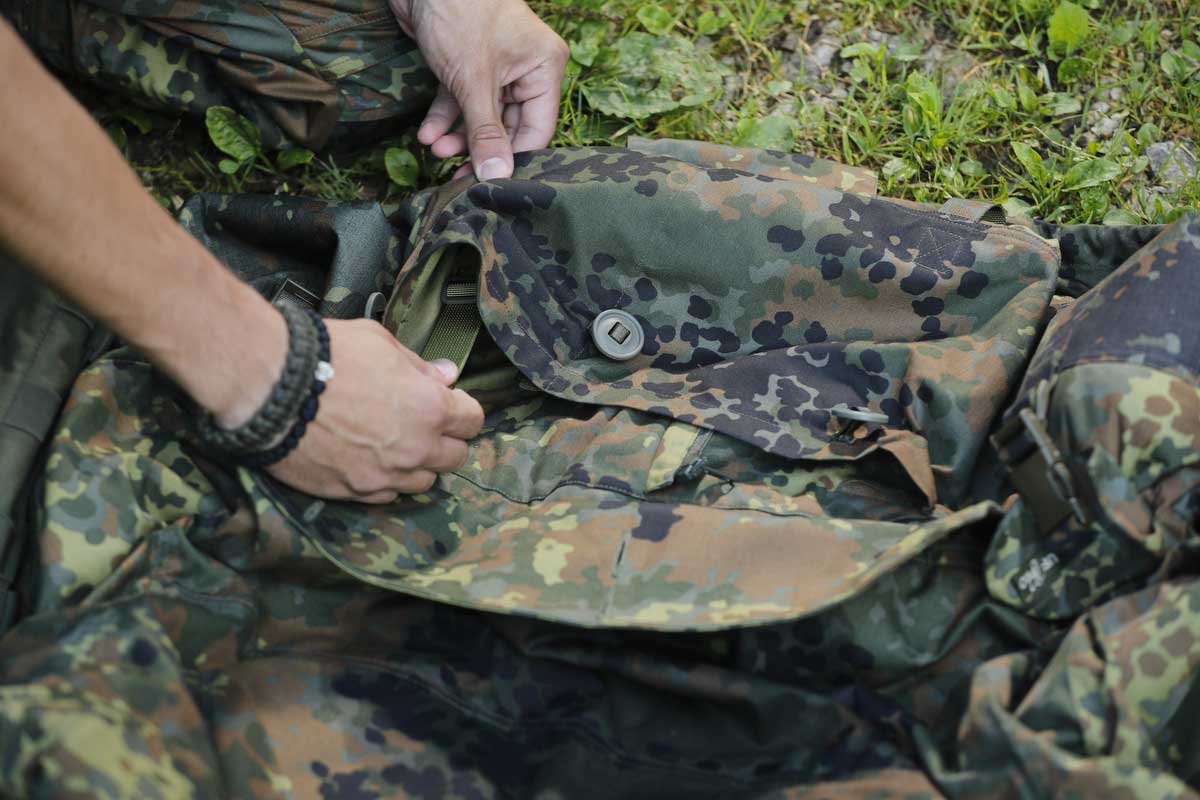 ADJUSTING THE VOLUME.
You can adjust the volume of the pouches as well as the big lower back pocket, depending on how much gear you carry.
ADDITIONAL STRIKER STEALTH FEATURES.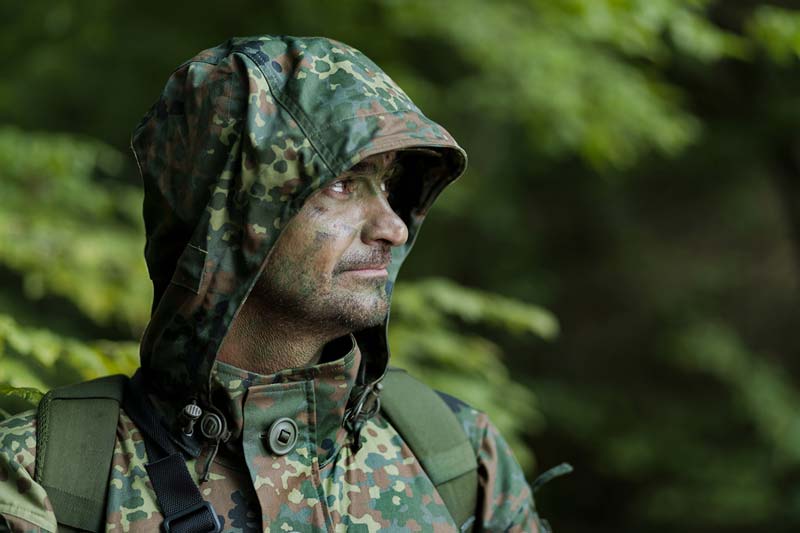 HOOD/HARNESS®
A special harness connects your head to the hood, allowing you perfect vision.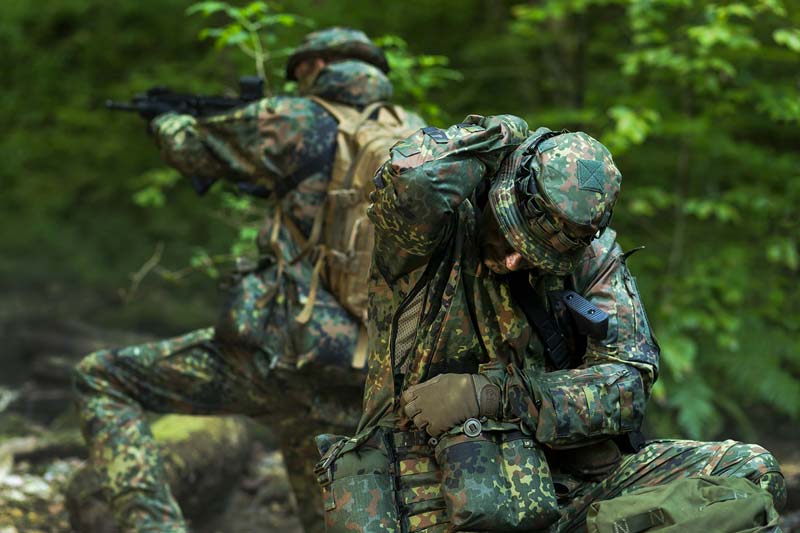 SIDE VENTS.
It can get hot with a full load, so when it does, simply open the side vents.
STILL NOT SURE IF UF PRO IS RIGHT FOR YOU?
Check out what our customers are saying about their experience.