YOU'RE IN!
Thanks for signing up. While we create fresh news, you can check out how UF PRO gear performs in action:
BROWSE OUR MOST POPULAR CATEGORIES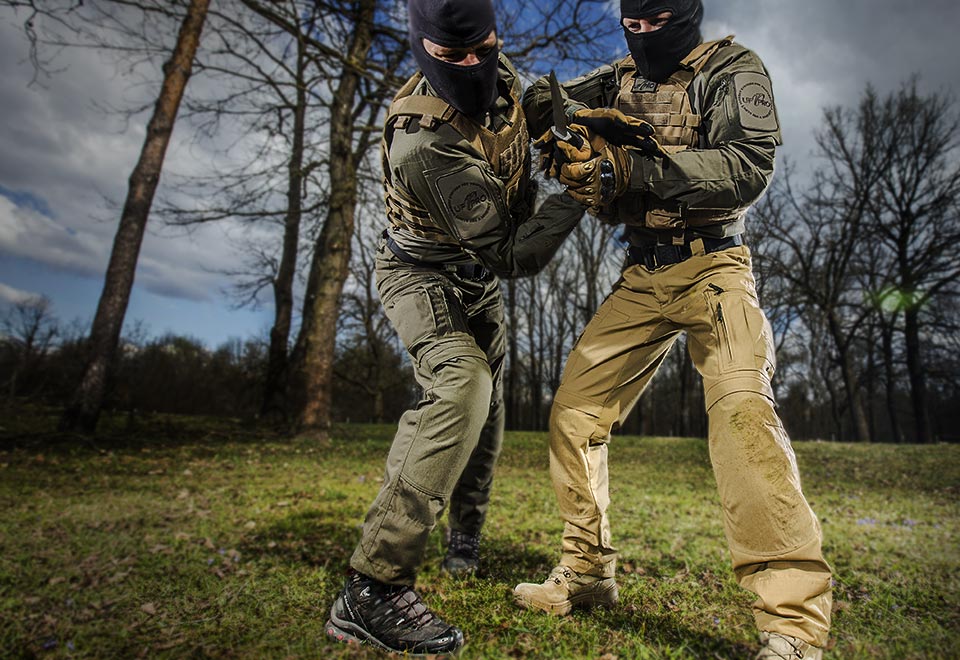 TACTICAL PANTS
Our P-40 Tactical Pants offer best in class wear-comfort and just the right features, be it for the shooting range or the urban environment.