Our hot-weather must-have gear.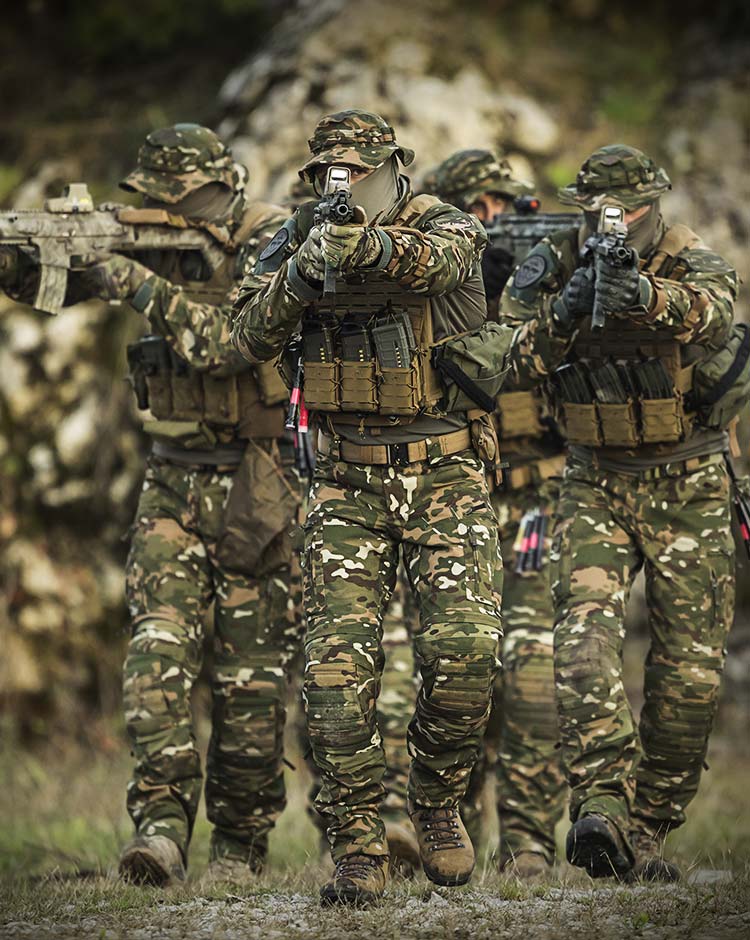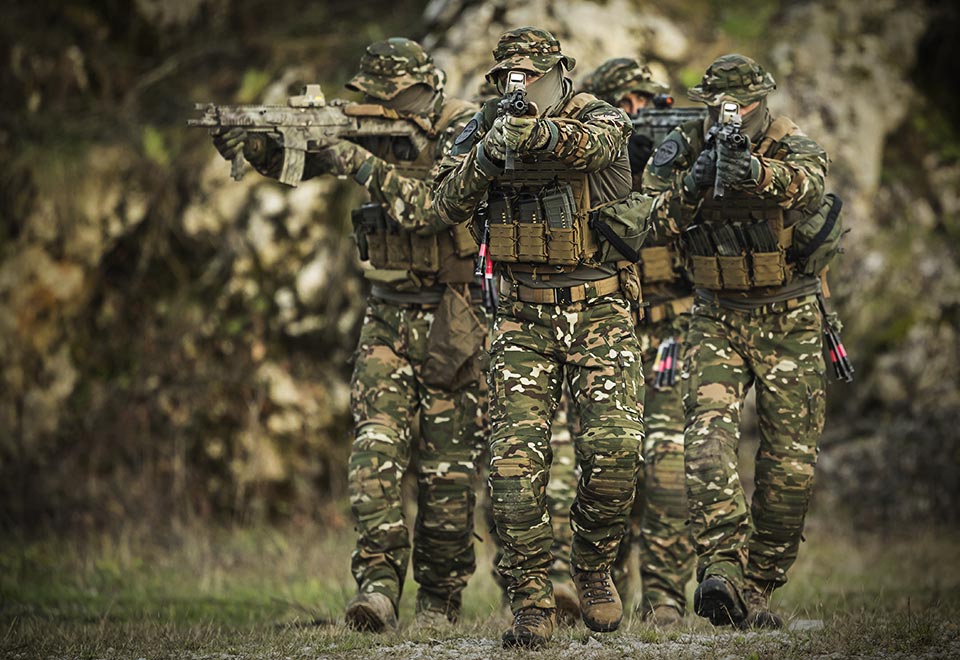 Camouflage patterns
Take a look at the state-of-the-art camouflage patterns available with UF PRO gear.
FAQs.
We're located in Slovenia, Europe.
Where are UF PRO garments made?
We design and manufacture our tactical gear in Europe.
How long does it take for you to ship my order?
We ship within a day of receiving your order, but shipping time depends on your country. Find out more about shipping times here.
What if I ordered the wrong size or don't like the product?
No problem. We have a free 30-day returns policy, so you can send your purchase back for a refund without any additional cost.
What if my product gets damaged after a while?
No worries, we offer a 2-year warranty on all our gear.